Publisher Microids and studio Magic Pockets invite players to the tropical paradise of Maupiroa in their upcoming title, Dolphin Spirit – Ocean Mission. With the release of the first trailer, we catch a glimpse of the adventure that awaits us on this enchanting island. Joined by our dolphin companion, Keanu, we'll dive into the depths of Maupiroa's seabed, encountering its diverse inhabitants and aiding a local environmental association in restoring the island's ecosystem.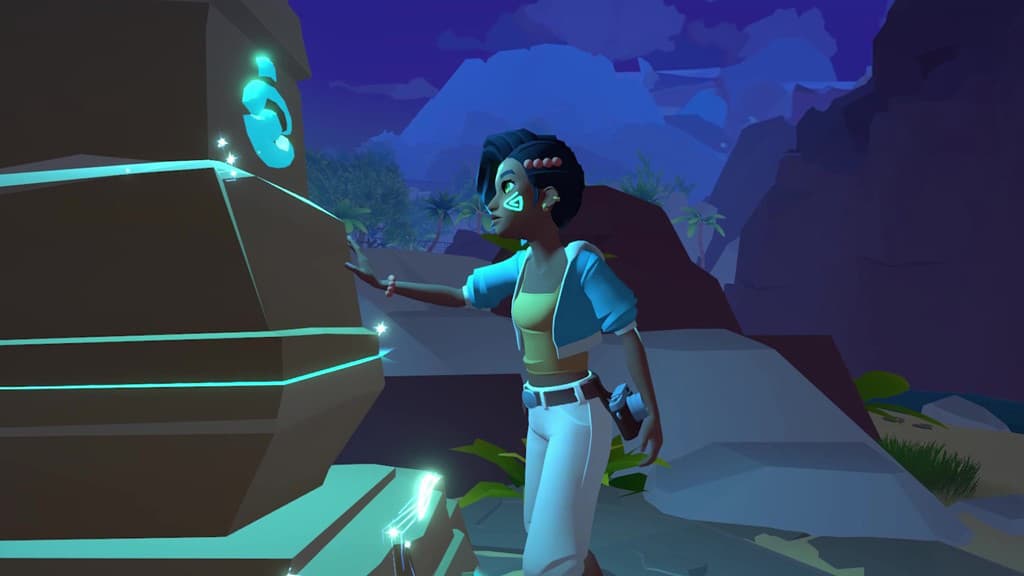 Exploration and Education Collide
As we embark on this journey, we'll be tasked with completing our codex, a research notebook that documents our missions and provides informative insights into the island's flora and fauna. Dolphin Spirit – Ocean Mission aims to educate players about environmental issues, offering practical ways to preserve and protect the wilderness through its environmental section.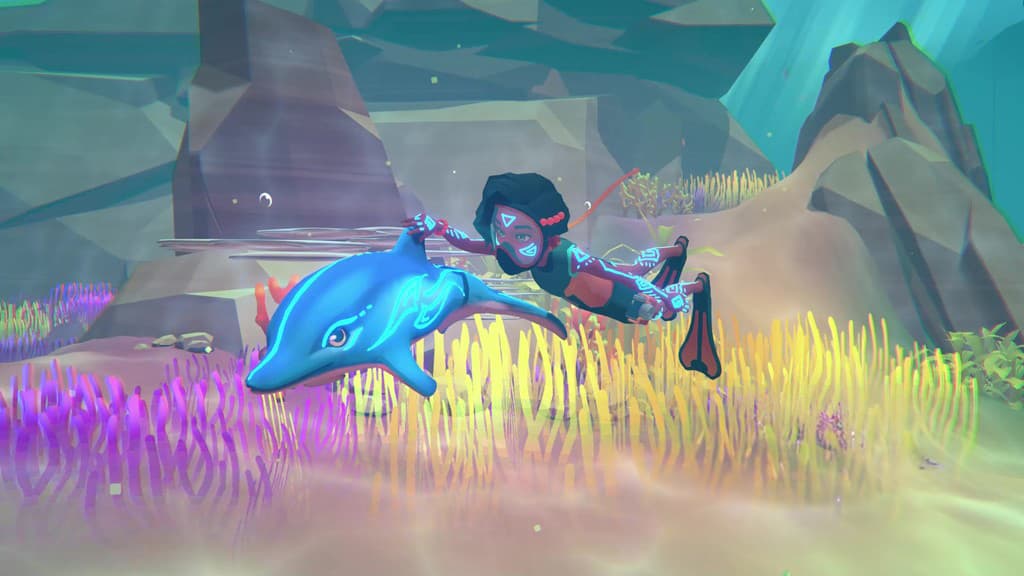 The Quest to Save Maupiroa
Our adventure on Maupiroa won't be without its challenges, but we'll have the guidance of our grandfather and the support of the island's residents to aid us in our quest. By immersing ourselves in the heritage of our ancestors, unlocking the secrets of the magical totems, and partnering with Keanu the dolphin, we'll uncover hidden treasures and contribute to the conservation missions of the local association. Through capturing photos of the island's wildlife, we'll complete our codex and gain a deeper understanding of the marine ecosystem.
Learning Through Gameplay
Dolphin Spirit – Ocean Mission boasts an original story infused with mystery and magic. It offers an engaging and informative way to learn about ecology, with well-researched information woven into the gameplay experience. The colourful landscapes of Maupiroa invite exploration, providing players with a visually captivating world to discover.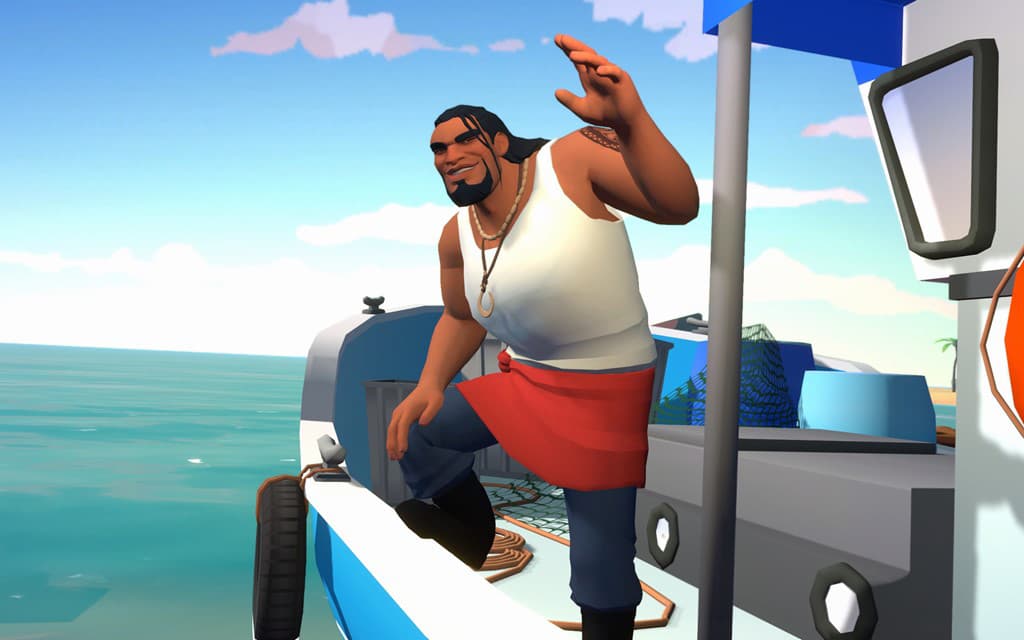 A Collaboration for Accuracy
Microids and Magic Pockets have collaborated closely with experts from Cetasea, an association dedicated to creating a European network of marine mammal refuges. This collaboration ensures that the in-game data accurately represents the world of marine life, while emphasizing the importance of marine habitat conservation.
Release Information
European players can set sail on their ocean mission on September 28th, 2023, with Dolphin Spirit – Ocean Mission available in retail and digital formats for PlayStation 5, PlayStation 4, Nintendo Switch, and digital versions for Xbox One, Xbox Series, and PC. North American players can expect the retail versions to arrive on October 17th.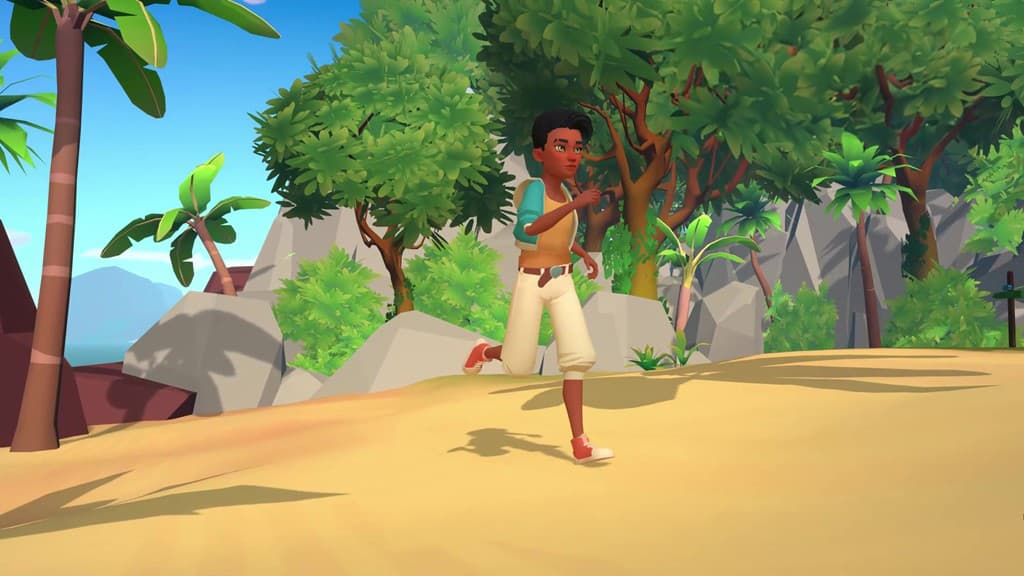 Dive into Dolphin Spirit – Ocean Mission
Dolphin Spirit – Ocean Mission presents an interesting blend of adventure, education, and conservation. While the game's focus on ecology and the preservation of marine life is commendable, it remains to be seen how the gameplay mechanics and narrative will engage players. I'm curious to see how Dolphin Spirit – Ocean Mission will strike a balance between entertainment and educational value.