Sweeps cash casino is a new type of online gambling that prioritizes convenience over stress. These casinos allow you to play your favorite casino games in territories where casino gaming and online gambling are illegal.
In this article, we will look at how sweeps cash casinos have enabled you to play games without worries. You'll also learn how to identify legitimate sweeps casinos.
Let's begin.
Sweeps Cash Casino: The Platform
Sweeps casinos have gained popularity in the US because it allows many players to access their favorite sweepstakes titles without stress and stay within the law.
This type of casino gambling is entirely legal and open to everyone except for some instances, like people under the age limit or casinos offering games from countries not recognized in the US.
Looking closely at sweeps cash platforms, you'll notice that their games and business model are similar to what you see at regular online casinos, except for one big difference. Sweeps casinos do not accept real cash or currency on their platforms.
Instead, they use virtual gaming currencies. So, anyone that wants to play these games will need the virtual currencies allowed on the platforms.
Most sweep casinos use Gold Coins (GC) and Sweepstakes Coins (SC) as the preferred gaming coins. Gold Coins are the most popular of the two, and that's because it is used for recreational gaming and does not have real-world value.
On the other hand, sweepstakes coins can be exchanged for real cash, but they cannot be bought with fiat currencies. If you want to redeem sweepstakes coins for cash, you'll need to use them to play real money games and win prizes.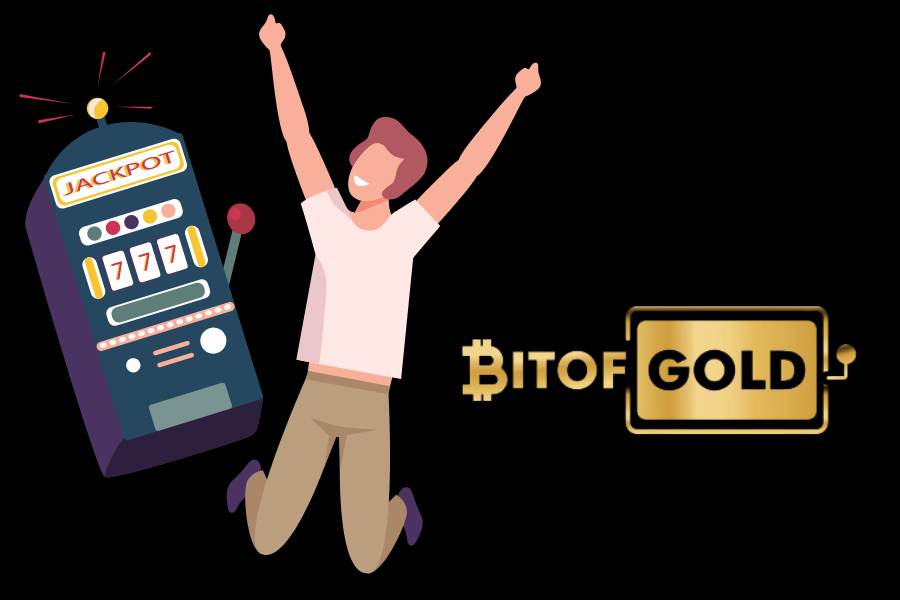 Sweeps Cash Casinos: How to Play
There's no unique process to playing games on Sweeps Cash Casinos. You have to log in, choose the game you want, and start playing. 
New players get sign-up or welcome bonuses in Gold Coins to play any game they like. However, you should read the terms and conditions of such offers before accepting them.
Sweeps cash platforms offer the same type and genres of games that you'll see on online casinos. These games include online slots, fish games, poker, baccarat, keno, and other casino games.
However, it would be best if you were careful which platforms you join. Before you join any platform, make sure it is a safe and reliable platform.
How to Identify Legitimate Sweeps Cash Casinos 
Check how to identify legitimate sweepstake casinos here:
Reputation 
Casinos can fake everything, but they cannot fake their way through customers' experiences. So when looking for a credible sweeps cash platform, the first thing you should look for is what other users are saying about the platform.
Check online communities and casino directories like Quora, Facebook, Bitplay, etc, for more information. 
Wide selection of games
Any platform that wants to scam you won't go through the hassle of putting many games on its platform. Check out the platform's games and where they get them if you can.
Partnerships with reputable sweepstakes software providers are a plus and an indicator that all is well.
Customer support 
Customer support is one of the most important aspects of online casino service. So if a sweepstakes casino does not have a customer support team or has dodgy customer service, that indicates that the platform is unsuitable for you.
Conclusion 
Sweeps cash casinos are a rising force in the sweepstakes industry. They also provide an option for people who are looking for fun rather than willing to risk their money on the games.