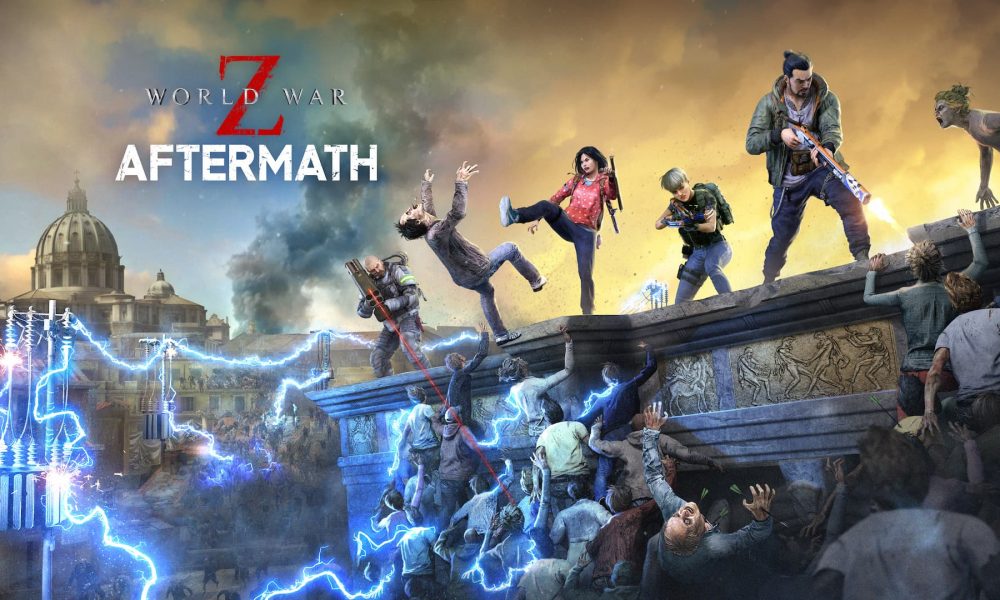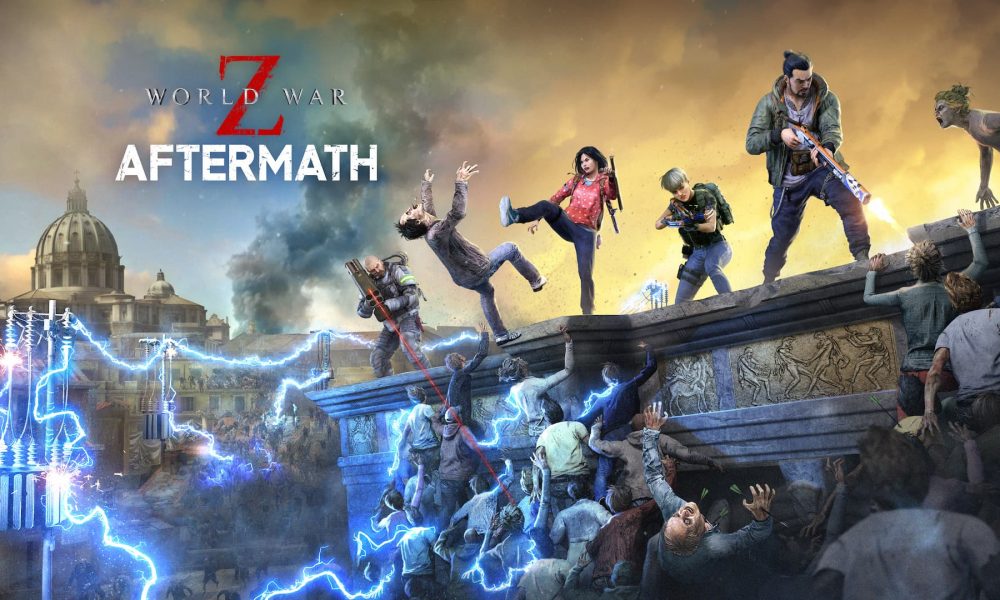 I am a huge zombie fan; the books, the movies and the games… I just love em!  I also love free stuff so the arrival of World War Z: Aftermath's latest free update, named the Holy Terror Update, has me eagerly anticipating another round of pulse-pounding undead survival. Saber Interactive's World War Z: Aftermath, inspired by the 2013 blockbuster film from Paramount Pictures (the book is better though), continues to redefine co-op zombie shooting experiences, and this new update is set to elevate the thrill even further.
Horde Mode XL Expands its Horizons with Rome
One of the highlights of this update is the addition of the Rome map for Horde Mode XL. This mode, which made its debut earlier this year, has already attracted players with its supersized action. Now, survivors can face the terror in the shadow of the Colosseum, combating special XL waves teeming with over 1,000 relentless zombies. Additionally, challenge mode, an engaging feature that spices up gameplay with rotating mutators for greater rewards, is now available for Horde Mode XL's previously released Tokyo map.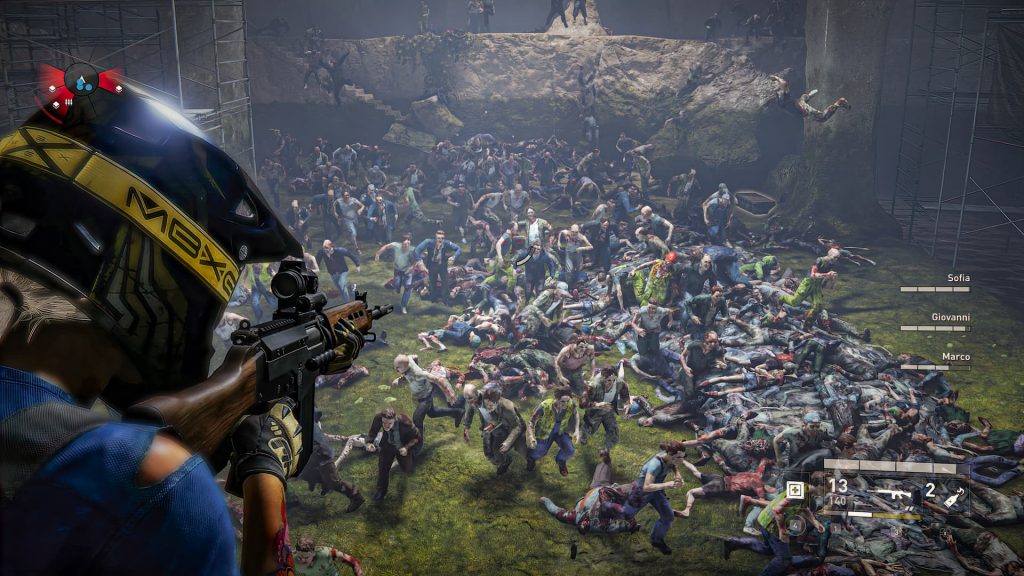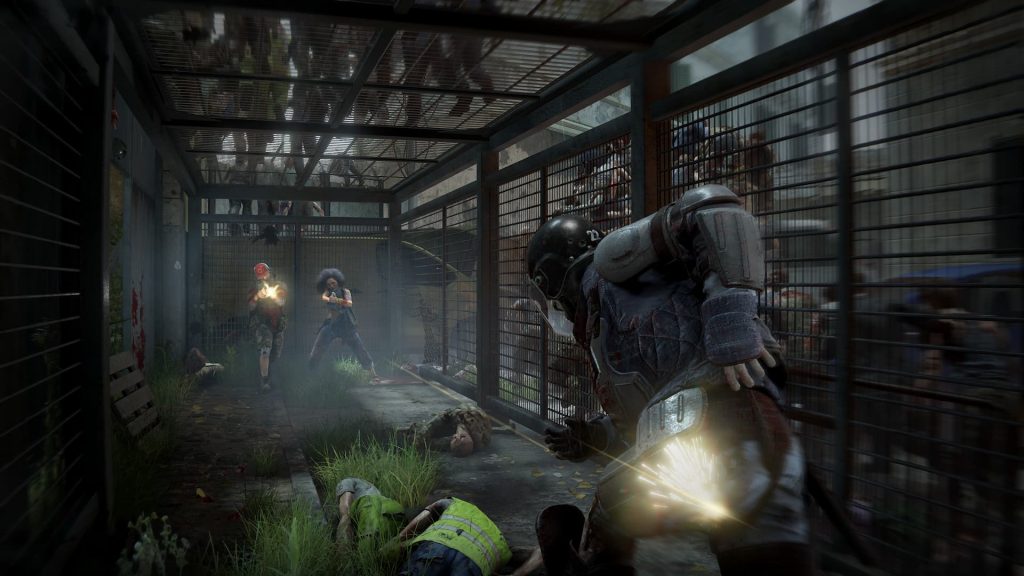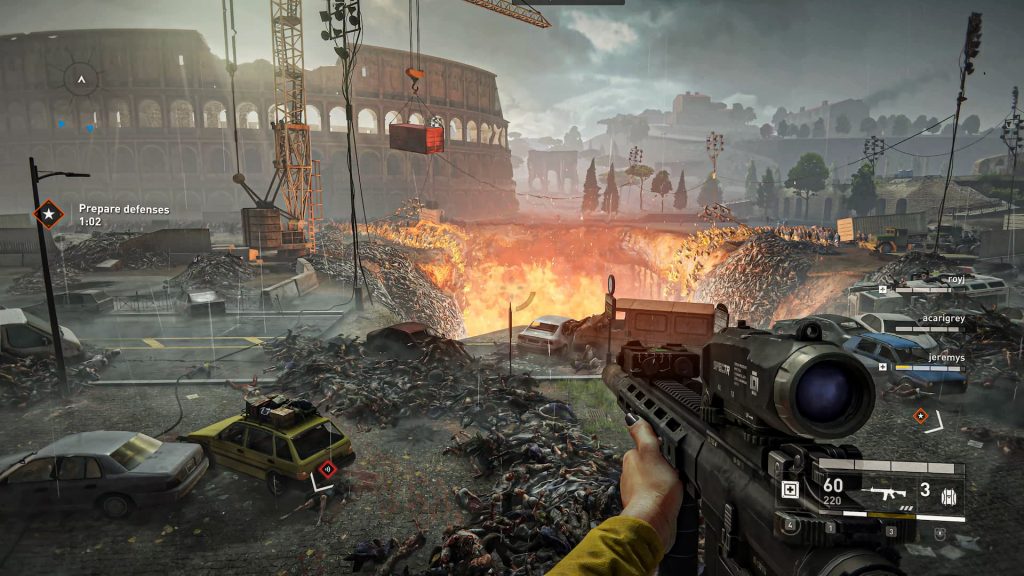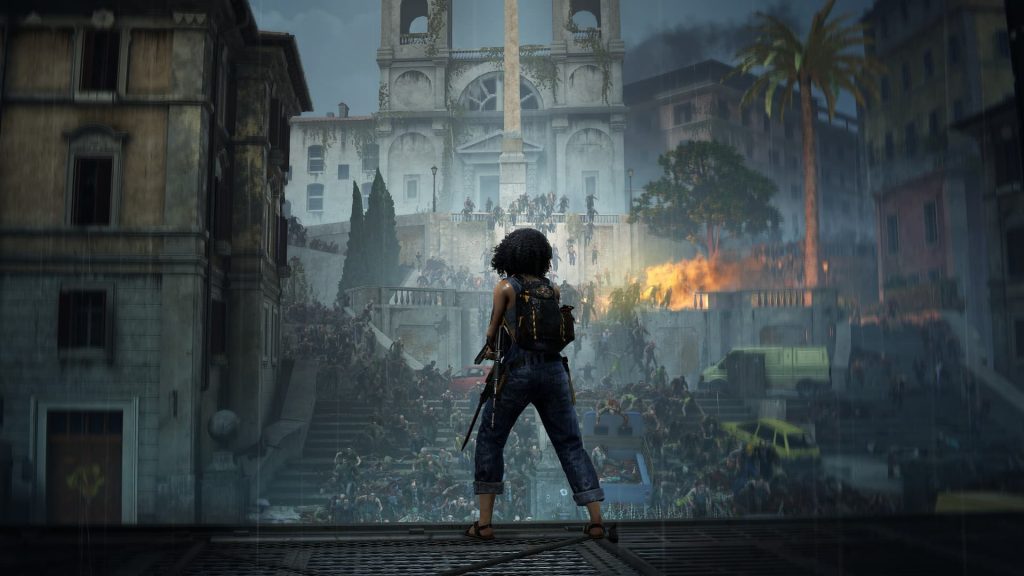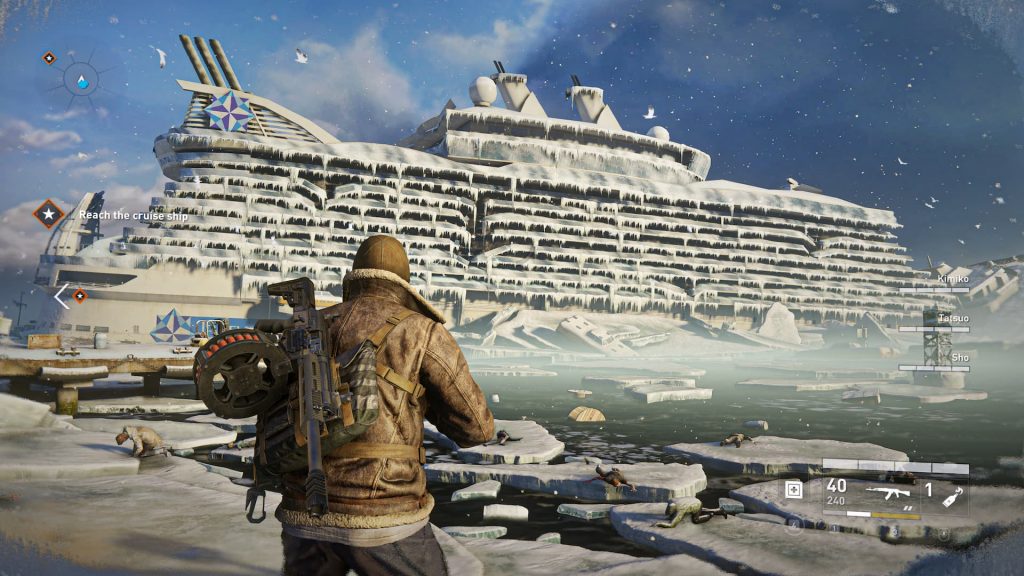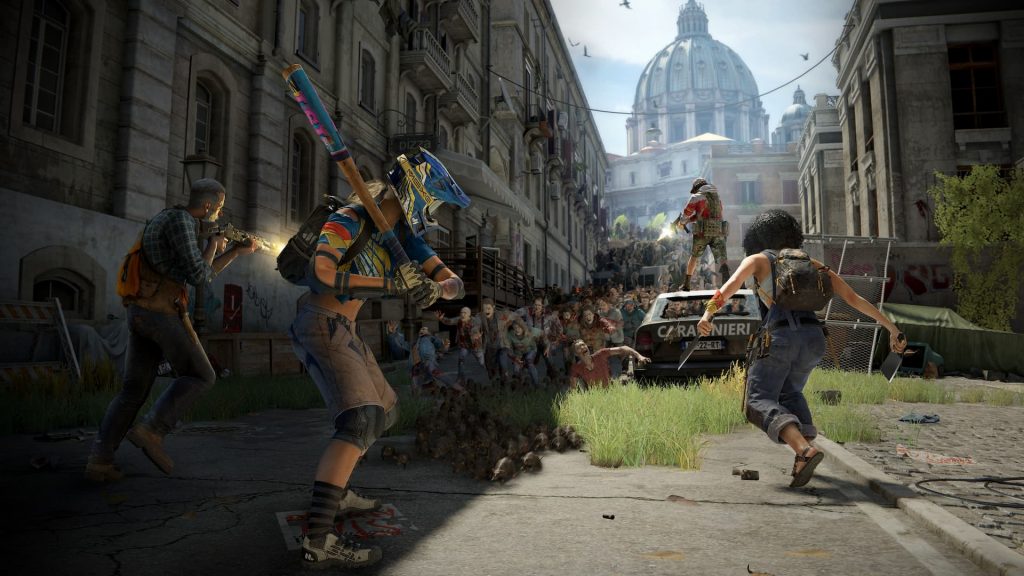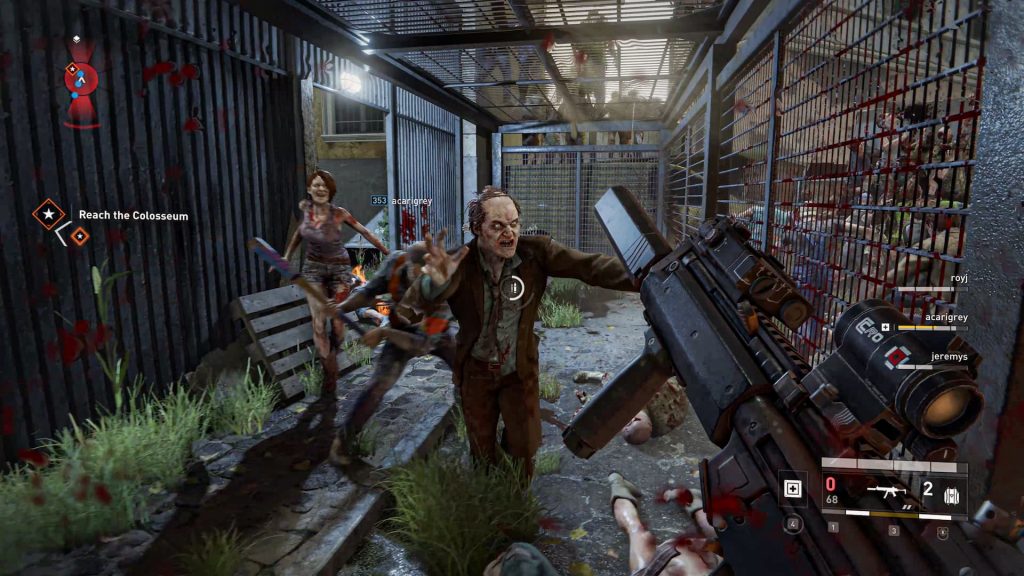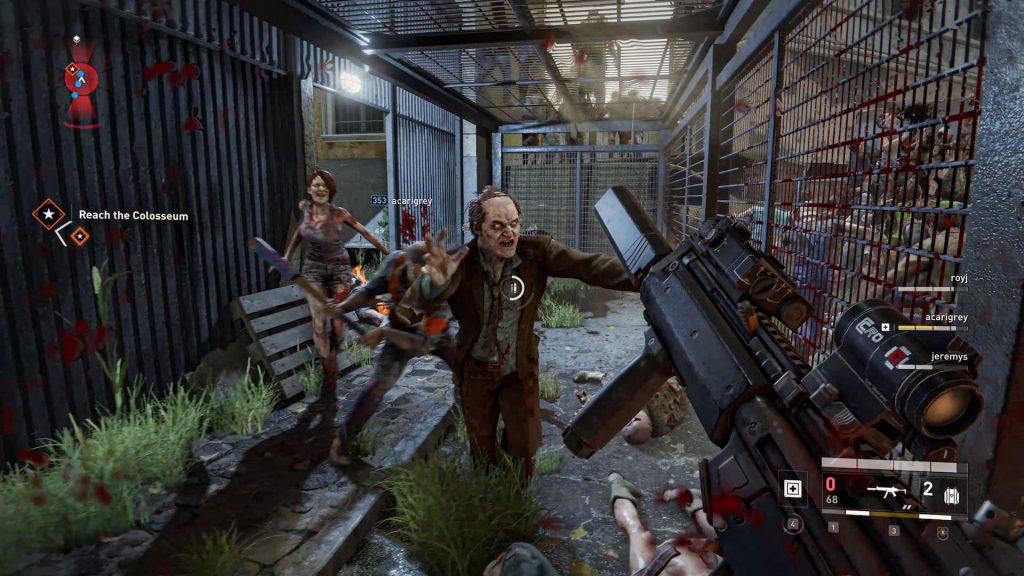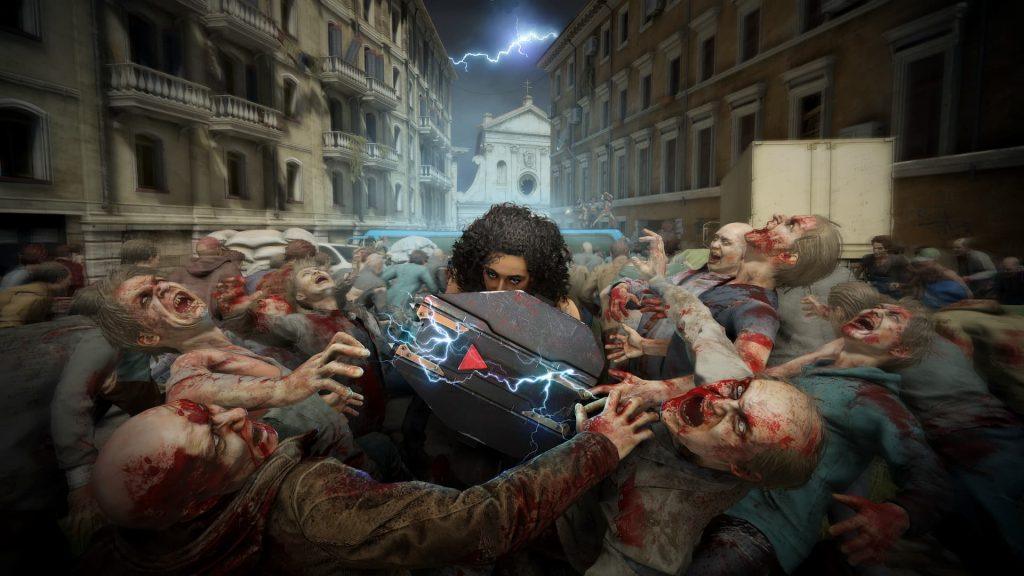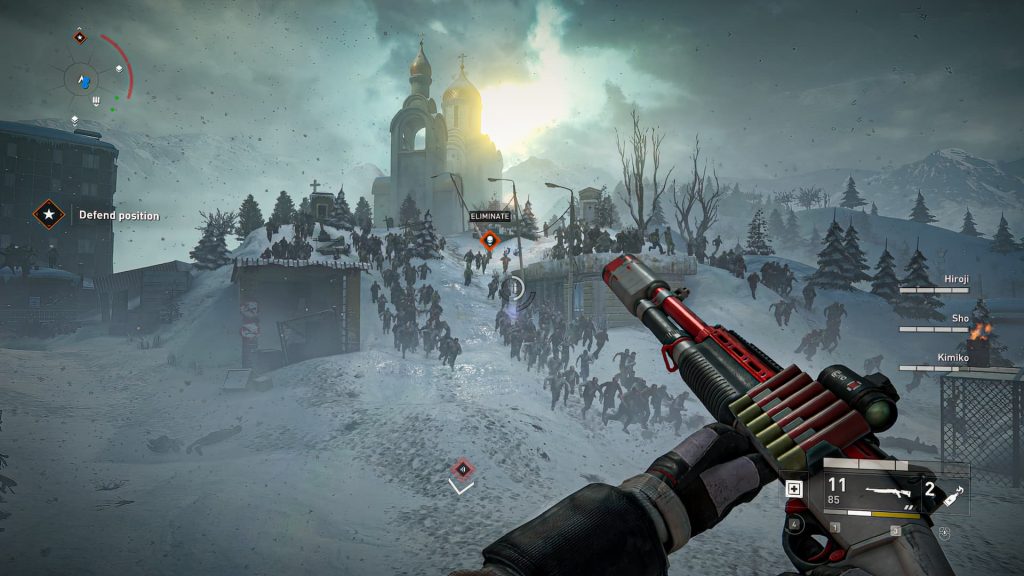 A Thrilling Progression Overhaul
The Holy Terror Update introduces a significant overhaul in player progression. All classes now feature a fourth upgrade path, introducing nine new perks for each class. Even AI party members have been reimagined, each assigned different classes and equipped with unique abilities such as the Soldier's Grenades, the Fixer's Supply Bag, and the Medic's Stim Pistol.
New Arsenal and Adornments
To tackle these escalating threats, players are equipped with two brand-new weapons: the 1877 SBL Repeating Rifle, offering high-damage lever-action accuracy, and the MRL202 "Commando" Multi-shot Rocket Launcher. These formidable additions are complemented by in-game weapon perks and four character trinkets, all offered free of charge.
Expanding Multiplayer Possibilities
To further enhance the multiplayer experience, the Holy Terror Update introduces an improved quick match system that facilitates finding teammates for both Horde Mode and Horde Mode XL. This enhancement promises smoother matchmaking and ensures a more immersive co-op gameplay.
An Evolution of Immersive Gameplay
World War Z: Aftermath is powered by Saber's dynamic Swarm Engine™, making every encounter with the undead an adrenaline-fueled spectacle. Whether you choose to brave the apocalypse with AI squadmates or assemble a team of up to four players, the game's crossplay feature bridges the gap between PC and consoles. Engage in epic battles across iconic locations like New York, Moscow, Marseille, Jerusalem, Tokyo, and now Rome (including Vatican City) and the Kamchatka peninsula.
With the optional first-person mode, an enhanced melee system, and eight unique classes to level up, each with distinct play styles and customizable loadouts, World War Z: Aftermath promises an enthralling and immersive co-op zombie-shooting experience like no other.
As the Holy Terror Update descends upon World War Z: Aftermath, the thrill of confronting hordes of ravenous undead is about to reach new heights. Stay tuned for more updates and prepare to delve into the world of intense co-op survival, where each pulse-pounding moment defines the ultimate zombie shooter experience.