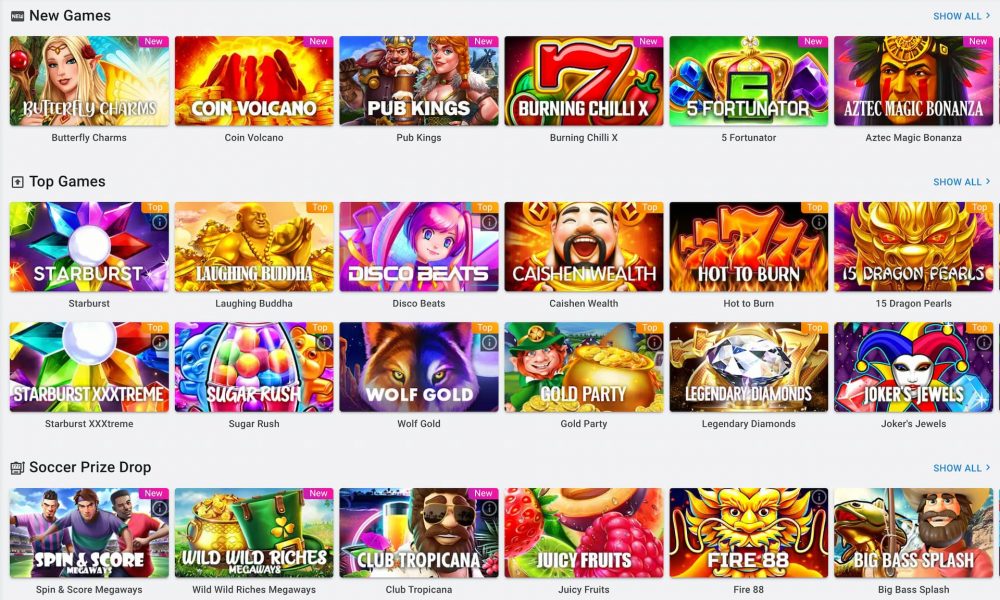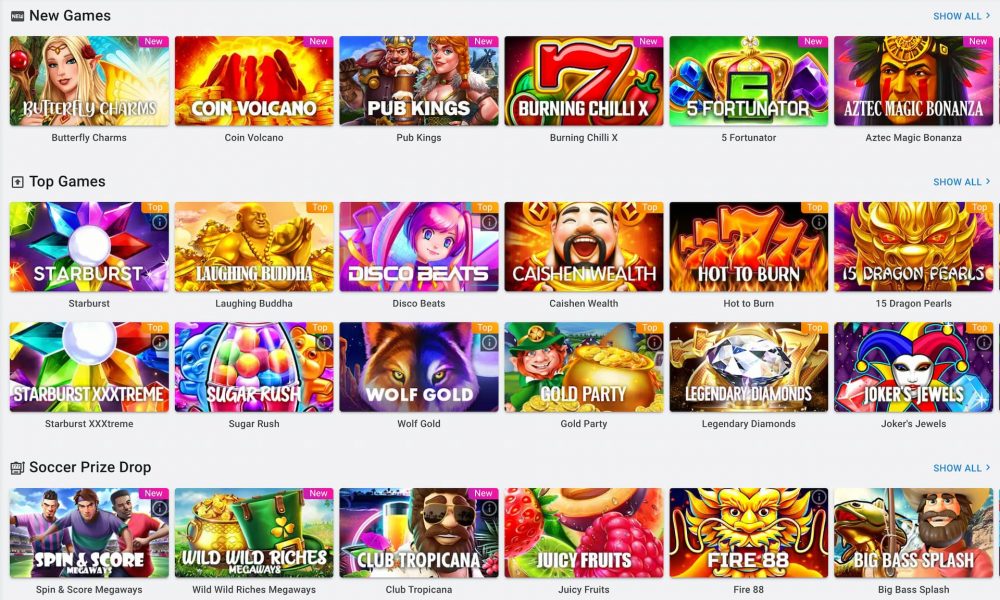 Embarking on a digital journey through the realm of online gaming, Pulsz Casino emerges as a notable contender in the online casino space. Our mission? To provide a thorough and impartial review, diving deep into every aspect of this platform, shedding light on its game variety, security, and overall user experience. From the seasoned gamer to the budding enthusiast, you're about to discover what makes Pulsz Casino resonate with so many.
Highlights from Pulsz Casino
Game Diversity: Hosting over 200 distinct slot and table games, Pulsz offers a rich tapestry of gaming options. Most of these slots operate under the sweepstakes casino model, meaning they're free-to-play. But while the selection is vast, some users have voiced concerns about payout delays and less-than-stellar customer support. As always, we advise caution and responsible gaming, no matter the platform.
Instant Play Platform: A hallmark feature, this platform grants players access to games directly via web browsers, removing the need for software downloads. It's tailored for both desktop and mobile users, ensuring a hassle-free gaming experience.
Slots and Gaming Options Galore: From the allure of slot machines like Starburst and Laughing Buddha to timeless classics like Blackjack, there's a game here for every taste and preference.
VIP Club & Promotional Offerings: Loyalty is royally rewarded at Pulsz. The VIP Club showers regular players with personalized perks. Newcomers aren't left out, either, with a generous welcome offer waiting.
Streamlined Banking & Payment: From innovative options like gold coin purchases to traditional methods involving credit cards and e-wallets, Pulsz ensures smooth and secure financial transactions.
Security Infrastructure: Beyond its encryption technology, Pulsz adheres to strict privacy regulations and integrates additional security measures such as identity verification and two-factor authentication.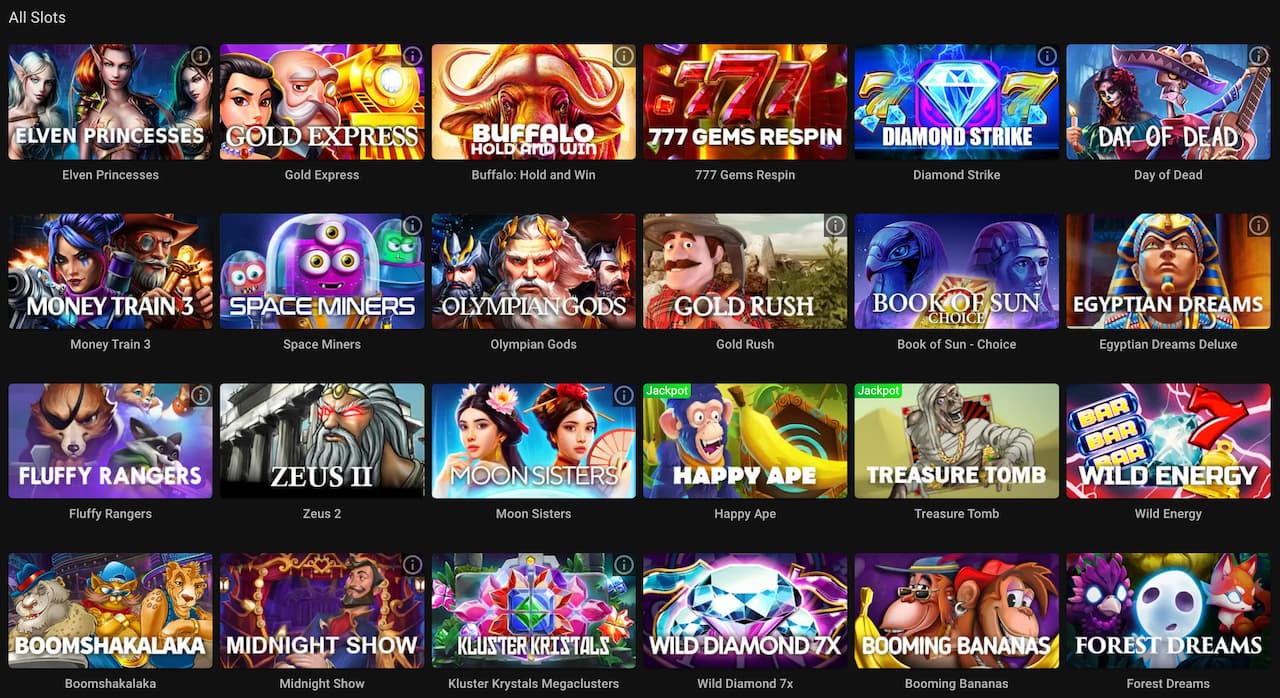 Pulsz Casino in the Larger Landscape
Recent surveys in 2023 position Pulsz Casino prominently among the top 20 online gaming platforms, especially for its unique gaming assortment. On the flip side, the customer service has room for improvement. About 30% of surveyed users expressed discontent, mainly due to slow responses and absence of real-time chat features. However, it's heartening to see a 70% satisfaction rate regarding the overall Pulsz gaming experience as of the early part of 2023.
In Conclusion
Another notable contender in the realm of online casinos is SuperSlots. Much like Pulsz Casino, SuperSlots focuses on providing an exceptional slot gaming experience. However, SuperSlots distinguishes itself by also offering classic table games and a live casino option. Licensed in Panama, SuperSlots boasts an array of bonuses that appeal to both new and existing players. It's worth noting that when using cryptocurrency as a payment method at SuperSlots, withdrawals are usually received within the same day—adding to the efficiency and convenience for players.
While Pulsz Casino offers an enjoyable social casino experience where you can play slots and table games for fun with no cash involved, its sister casinos provide opportunities for those looking for real-money gaming options in the USA. Each casino has its own unique features, game selections, bonus offerings, and withdrawal processes—allowing gamblers to find one that aligns best with their preferences.
When comparing these sister casinos, it's crucial to consider factors such as preferred payment methods, game variety, bonuses, promotions, and withdrawal processing times. Take into account your personal preferences and prioritize what matters most to you.
Ultimately, the best choice among these sister casinos will depend on your individual needs and gaming preferences. Consider what aspects are most important to you as a player and weigh them against the offerings of each casino before making your decision.
In the next section, we will delve into an in-depth analysis of Pulsz Casino itself, exploring its features, gameplay, interface, and overall user experience. Stay tuned for a comprehensive review that will help you make an informed choice when it comes to online casino gaming.