Brace yourself for a unique blend of survival horror and spine-tingling suspense as Leonardo Interactive introduces the launch trailer for Daymare: 1994 Sandcastle. Developed by the Italian studio Invader Studios, this highly anticipated game is set to immerse players in a world of terror and enigma. The haunting aura of Cristina Scabbia, renowned lead vocalist of Lacuna Coil, further elevates the anticipation for the game's release on Wednesday, August 30, 2023, across various platforms including Xbox Series X|S.
A Retro Twist with Modern Suspense
Daymare: 1994 Sandcastle promises an adrenaline-charged journey that blends retro-inspired mechanics with modern twists. Players will be thrust into a narrative rich with mysteries, pitted against relentless adversaries, and challenged to survive in the face of insurmountable odds.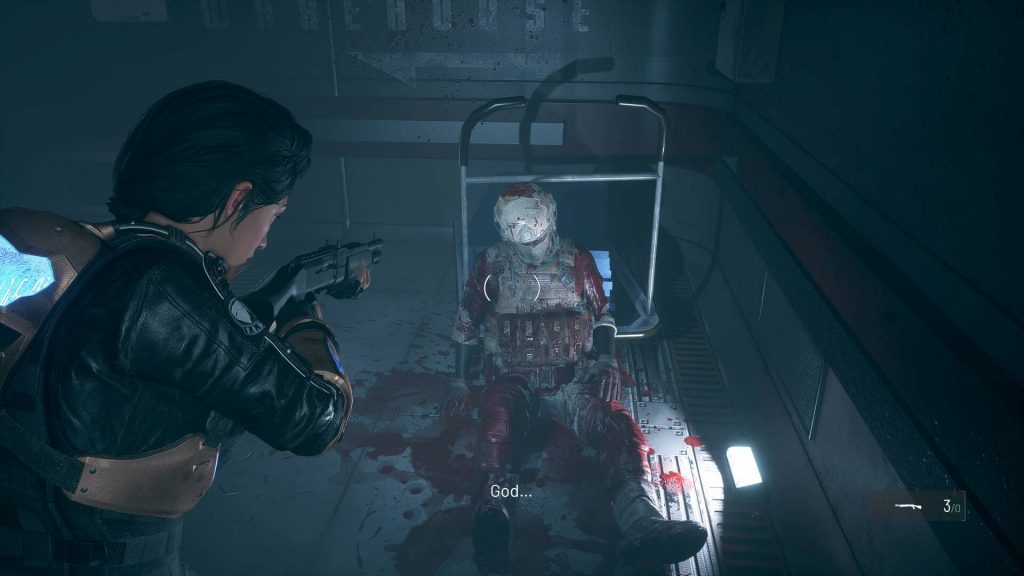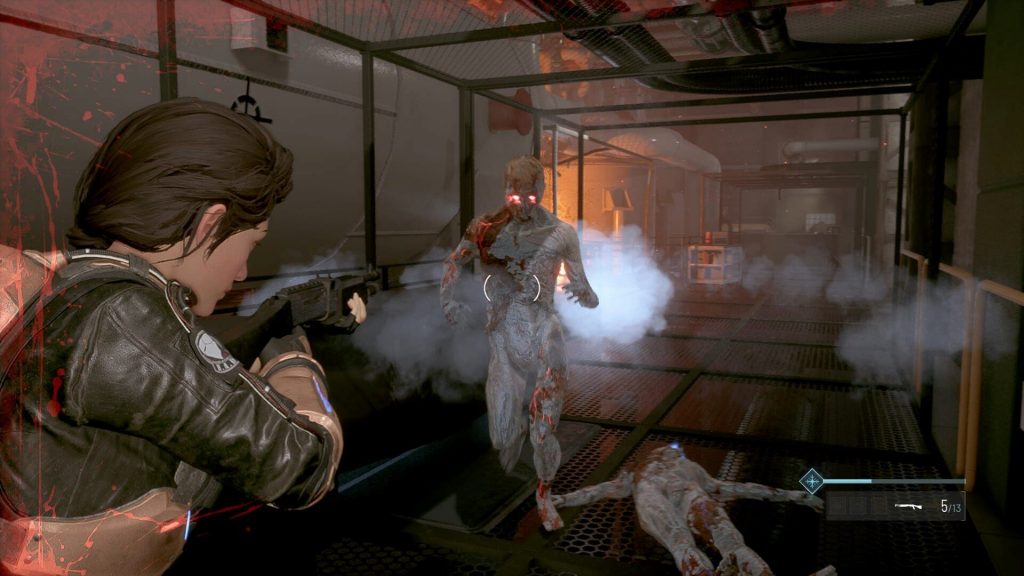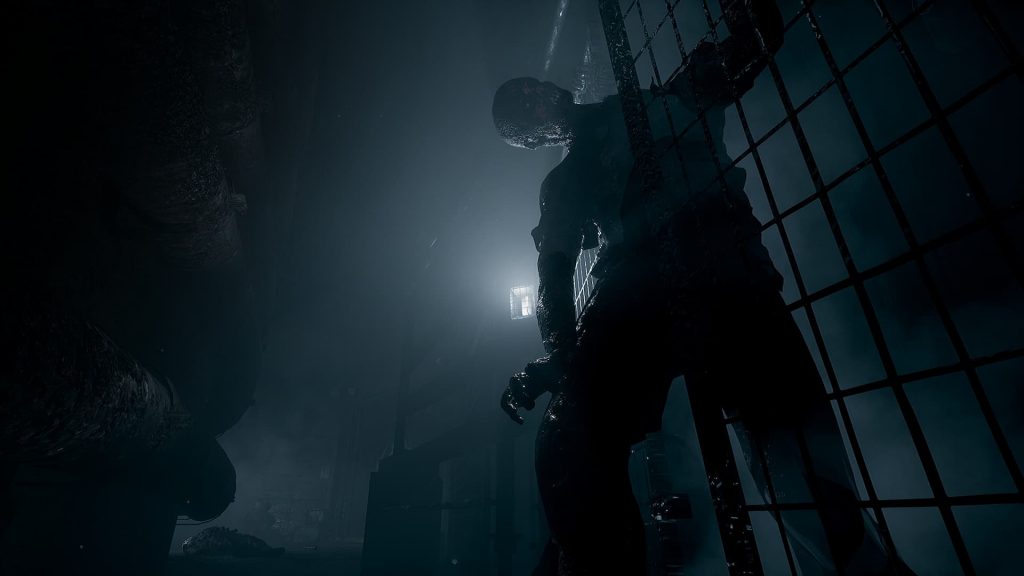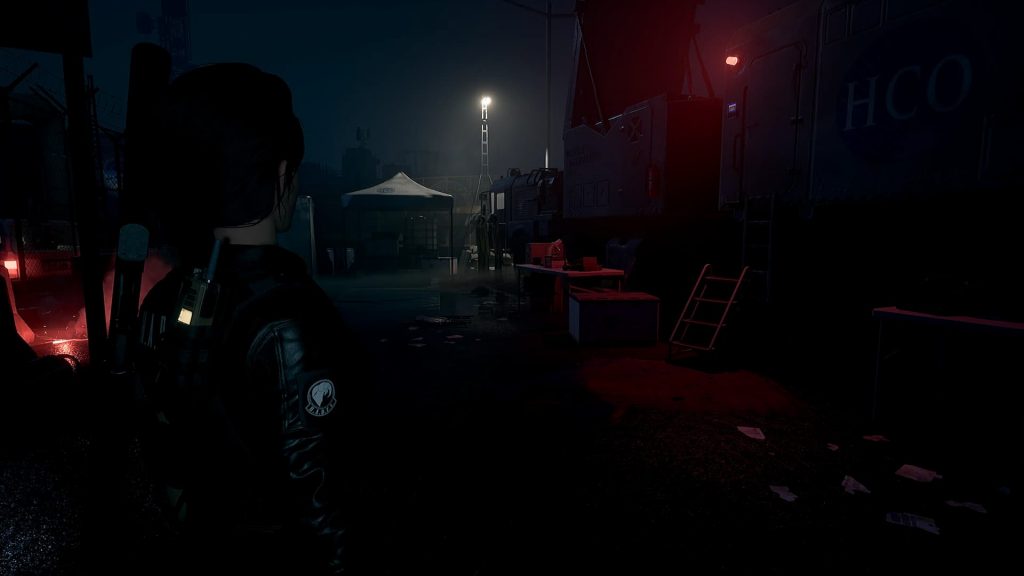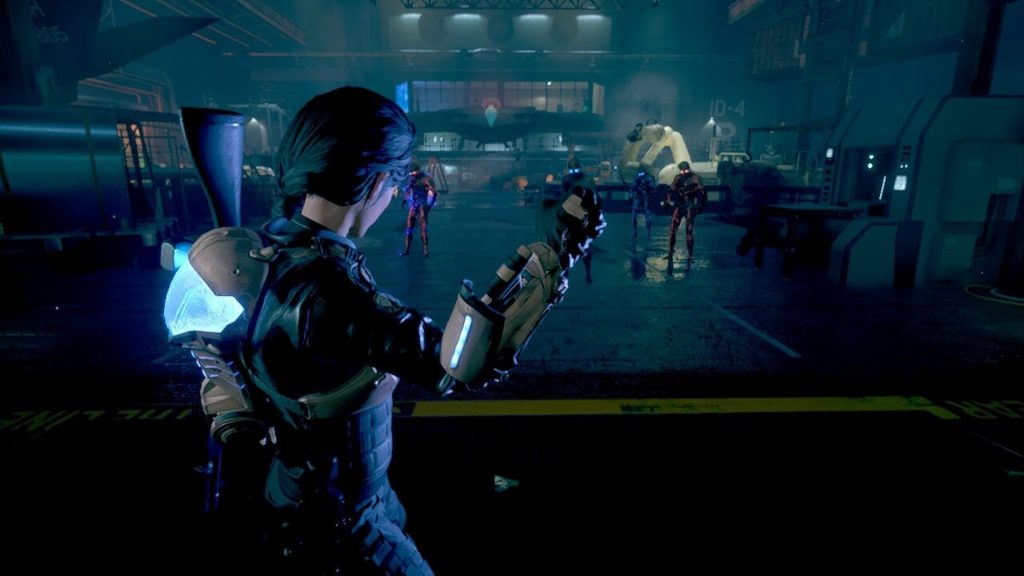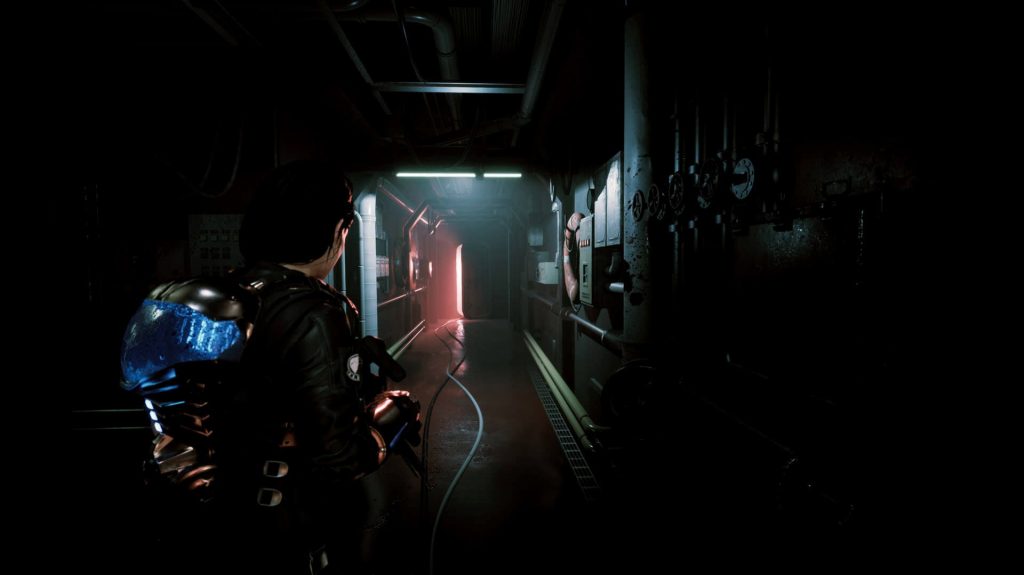 The Enigmatic Presence of Cristina Scabbia
Cristina Scabbia's distinctive presence adds an enchanting layer to the game. Famed for her powerful vocals and stage persona, Scabbia collaborates with Invader Studios, contributing to the game's atmosphere with a song composed by Alessandro Galdieri. The fusion of Scabbia's enigmatic aura with the game's dark narrative is set to captivate fans of Lacuna Coil and survival horror enthusiasts alike.
A Date with Horror
Mark your calendars for Wednesday, August 30, 2023, as Daymare: 1994 Sandcastle is poised for release. Xbox players, among others, will be able to experience the game's spine-chilling horror across various platforms. The game will be available on Xbox Series X|S and Xbox One, ensuring a haunting experience tailored to your preferred gaming setup.
Countdown to Chills
Daymare: 1994 Sandcastle can be added to your Steam wishlist, ensuring you don't miss out on the upcoming release. The game's launch trailer and anticipation-rich premise set the stage for an immersive survival horror experience that fans of the genre will relish.
For those eager to step into the realm of fear, Leonardo Interactive's social media platforms and official website will be your go-to sources for updates, ensuring you stay informed about the game's progress and any future revelations.
About Leonardo Interactive
Leonardo Interactive, a Rome-based award-winning video game publisher, has a track record of bringing titles to mainstream platforms in both digital and physical formats. From the captivating visual novel Dry Drowning to the adventurous Willy Morgan Curse of Bone Town, the publisher's diverse catalogue includes hits in various genres. The impending releases of Shattered Heaven, Simon The Sorcerer Origins, and Daymare: 1994 Sandcastle highlight their commitment to delivering engaging and memorable gaming experiences.