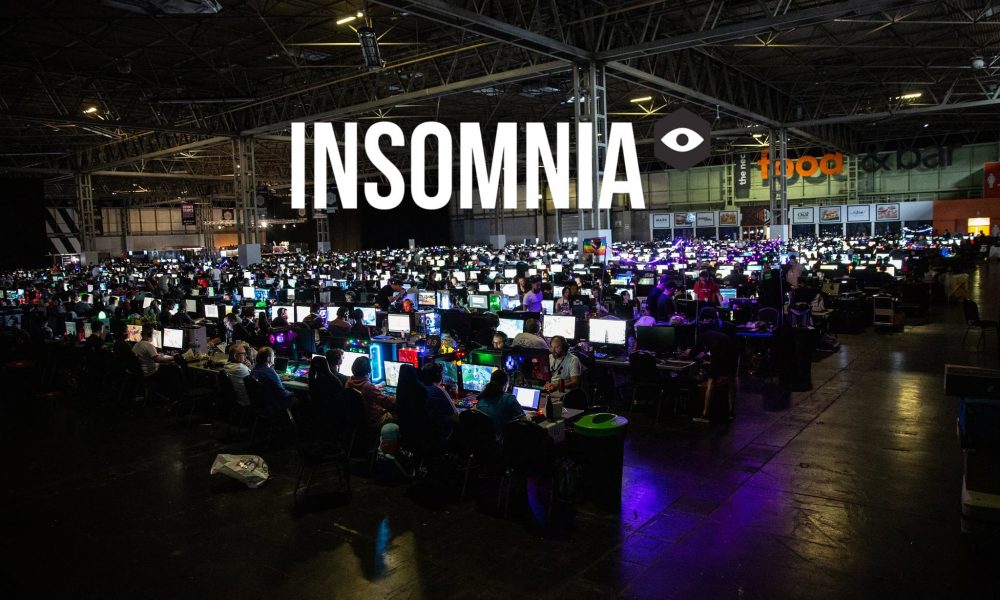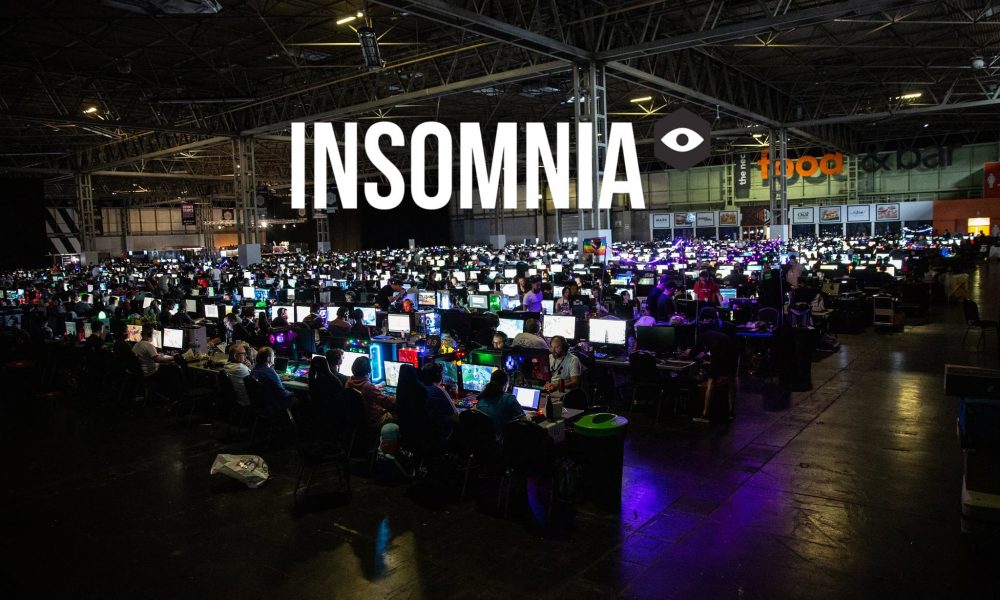 Are you coming to Insomnia this weekend? If you are a fan of video games, esports, cosplay, or anything related to gaming culture, you won't want to miss it. The festival is back at NEC Birmingham (UK) from Thursday 7th to Sunday 10th September 2023, and it promises to be bigger and better than ever.

What to Expect
The Insomnia Gaming Festival is the UK's biggest gaming event, with over 20 years of history. It offers something for everyone, whether you want to play the latest games, compete in tournaments, watch live shows, meet your favourite guests, or shop for gaming merchandise.
Here are some of the highlights of the festival:
Intel: Intel is the official partner of the festival, and they will bring a lot of exciting activities to the show floor. You can join mini-tournaments, explore the Intel Arc Zone, build your own PC, race in simulators, and more.
Tekken 8: Tekken 8 is one of the most anticipated games of the year, and you can play it at Insomnia. You can choose from 16 iconic characters and battle in VS mode. You can also enter just for fun PlayStation tournaments and win some cool prizes.
The Dark Room: The Dark Room is the world's only live-action text adventure game, and it is back by popular demand. You can join comedian John Robertson as he guides you through a hilarious and interactive adventure. You can also buy tickets to see his show on Saturday night.
Indieverse: Indieverse is the place to discover the best in indie gaming. You can play new and upcoming games from independent developers and support their creative vision. You might even find your new favourite game here.
Lenovo Legion: Lenovo Legion is the headline sponsor of #i71, and they will showcase their latest gaming products and services. You can check out their stand on the show floor and see what they have to offer.
Splatoon 3: Splatoon 3 is the latest instalment of the colourful and chaotic shooter game from Nintendo. You can compete in the last chance qualifiers for the Splatoon 3 European Championships and show off your skills. You can also play other Nintendo games and have fun with your friends.
Team17: Team17 is a leading indie publisher and developer, and they will bring two of their new games to Insomnia. You can get hands-on with Moving Out 2, a hilarious co-op game where you have to move furniture and avoid obstacles. You can also rock out with Headbangers, a rhythm game where you have to headbang to the beat.
Guests: Insomnia Gaming Festival will feature a stellar lineup of guests from the gaming industry and community. You can meet your favourite streamers, youtubers, voice actors, cosplayers, and more. You can also watch them perform on stage or join them for panel talks and Q&A sessions.

Why You Should Go
Insomnia Gaming Festival is more than just a gaming event. It is a celebration of gaming culture and a chance to connect with other gamers. You can make new friends, share your passion, and have a blast.
I'm personally very excited to attend the festival this weekend. I can't wait to play some games, watch some shows, and meet some guests. I'm especially looking forward to seeing The Dark Room show on Saturday night. I've heard it's hilarious and unpredictable.
If you are interested in joining me and thousands of other gamers at Insomnia Gaming Festival this weekend, you can buy your tickets online through their official website. You can also follow them on social media for updates and announcements.
And don't forget to look out for the GamingDebugged.com team at the festival. We will be there to cover the event and bring you all the latest news and reviews. We hope to see you there!