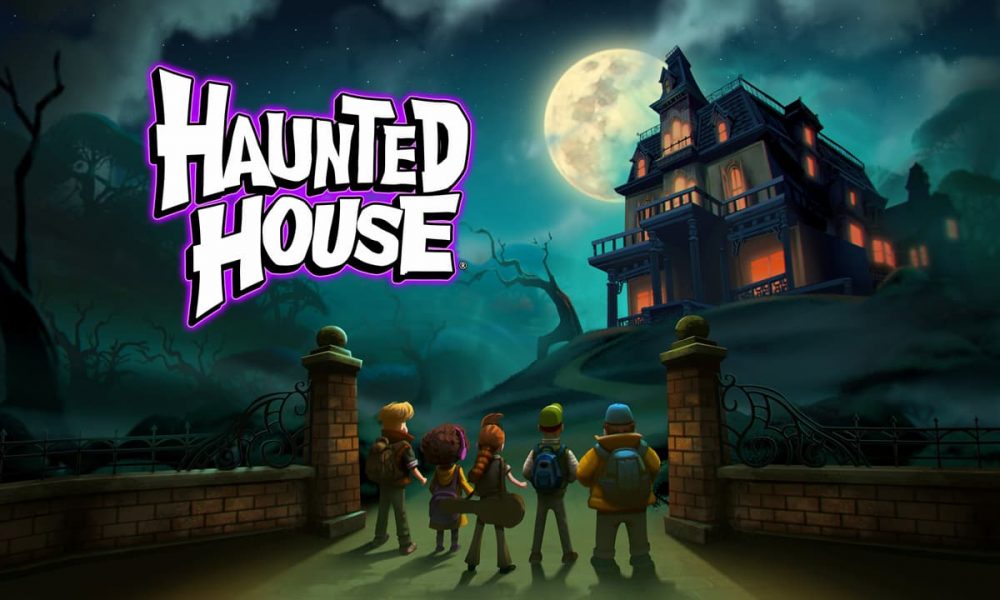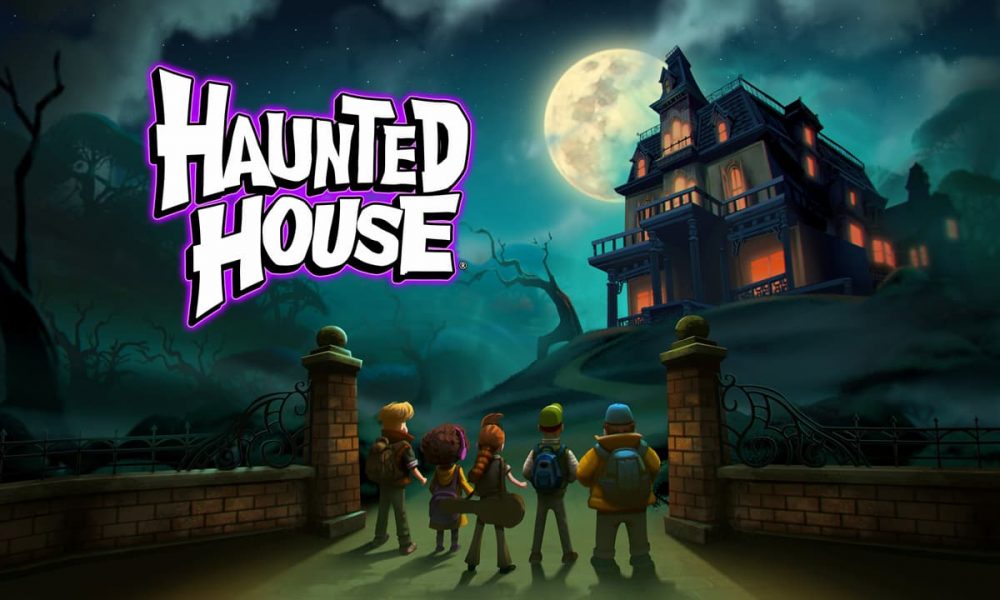 Halloween is coming and so are a slew of spooky games. My first for this year is from Atari, the iconic name synonymous with gaming history, as they resurrect one of its original nightmares just in time for Halloween. Haunted House, a roguelite revival of the very first survival horror game, is crawling out from the shadows on October 12, 2023.

A Ghoulish Revival with Modern Twists
Remember the good old days of the Atari 2600 in 1982? Well, get ready for a nostalgic trip down memory lane, albeit with a modern twist. Haunted House, crafted by Orbit Studio, the creative minds behind Retro Machina, dares to reimagine the classic title. It's not just a revival; it's a full-blown resurrection.
The heart and soul of Haunted House remain rooted in its horror roots, offering a captivating 2D isometric horror adventure. Here, the emphasis isn't on cheap jump scares but on stealth and precise strategy, making for a uniquely hair-raising experience.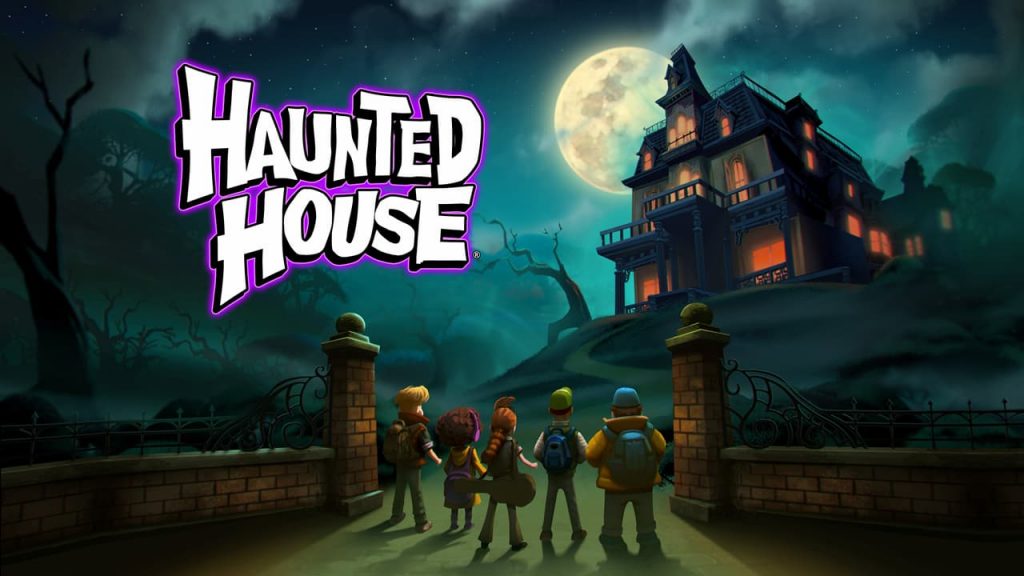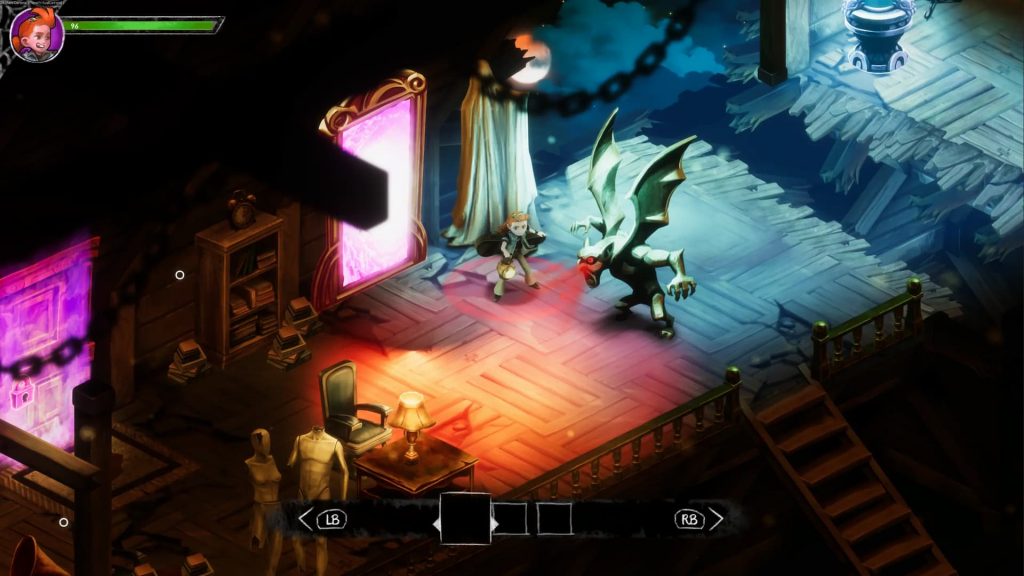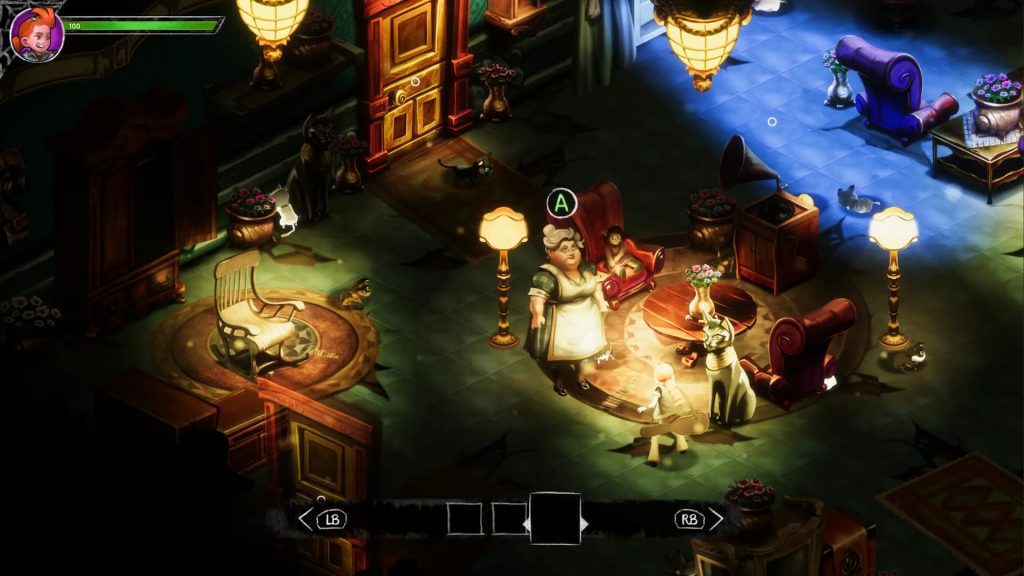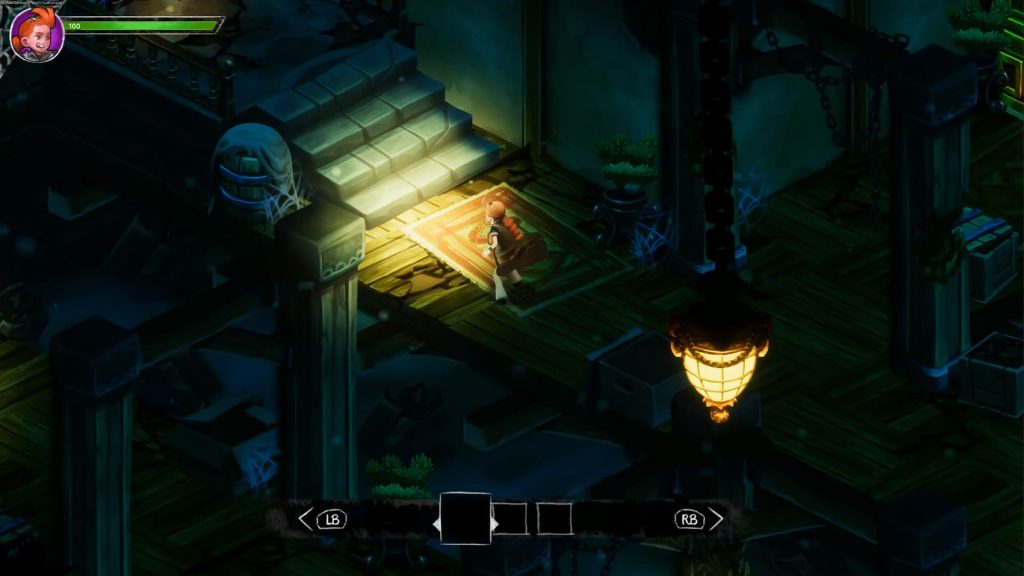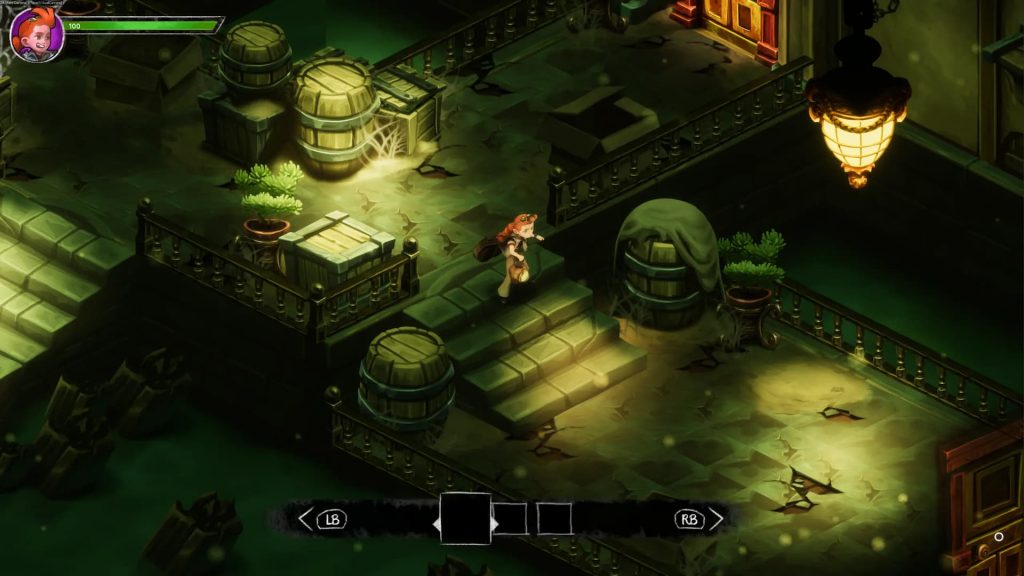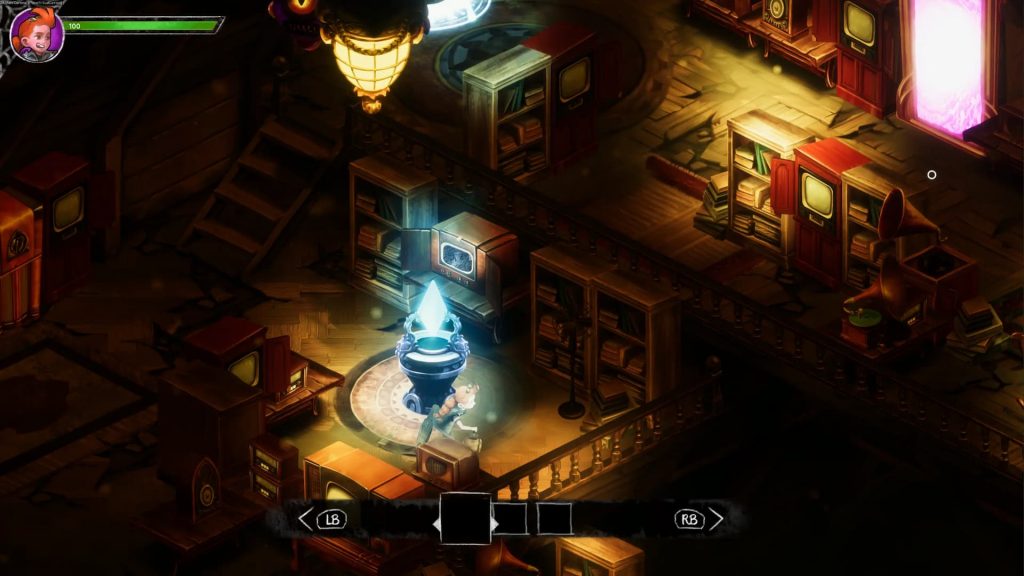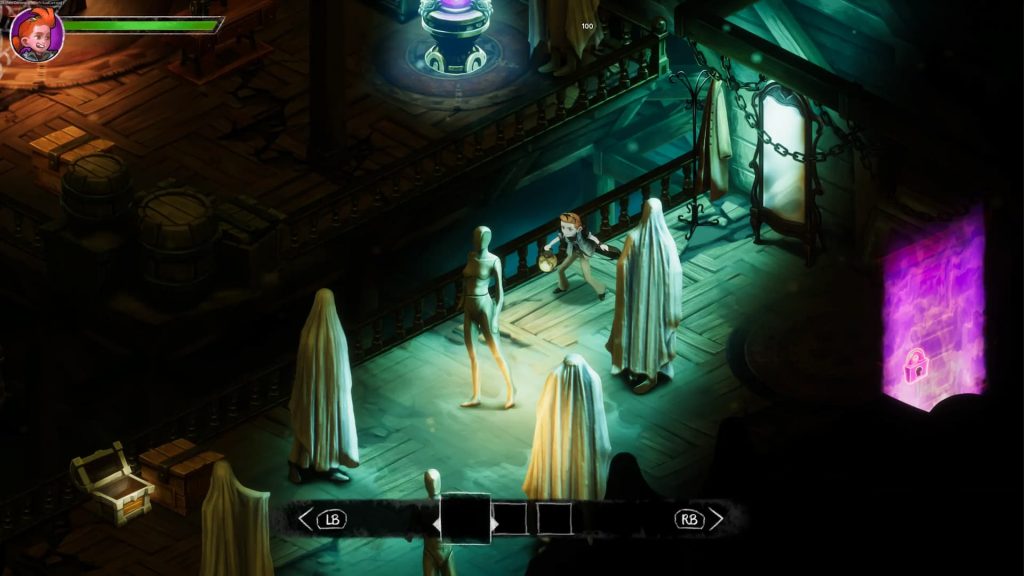 Into the Shadows with Lyn Graves
In this eerie escapade, players will step into the shoes of Lyn Graves, the niece of the legendary treasure hunter Zachary Graves. Lyn's journey begins when she receives unsettling news of her uncle's disappearance. Determined to uncover the truth, she embarks on a treacherous quest that leads her to the ominous mansion, setting the stage for a truly haunting adventure.
But the mansion is no ordinary house of horrors. It's a living nightmare filled with shifting walls, unpredictable foes, and chilling apparitions that will test your every nerve. Each playthrough promises a fresh experience, as failure sends Lyn back to the entrance, only to face a completely new floor layout and rearranged adversaries.
Key Features That Set Haunted House Apart
All-Ages Thrill Ride: Haunted House strikes a delicate balance between the whimsical and the terrifying, employing a cartoonish art style to deliver chills and thrills. With its primarily stealth-based gameplay and light combat, it's a game that keeps the scares all-ages friendly.
Unlockable Characters: As Lyn explores the haunted mansion, she'll rescue her trapped friends, who become playable characters with unique stats. This feature ensures that every exploration is a fresh and thrilling experience.
Atari Easter Eggs: Classic Atari fans, rejoice! Haunted House is teeming with collectibles and lore inspired by the original game and other timeless Atari classics. It's a nostalgic treasure trove waiting to be discovered.
Stealth is Key: In a refreshing departure from combat-heavy horror titles, Haunted House places a premium on stealth movement and puzzle-solving. Shadowy encounters and clever use of traps and items will be your allies in this chilling adventure.
A Date with the Haunted House
Developed by Orbit Studio and published by Atari, Haunted House is slated to haunt various platforms. You can brave the terrors on Windows PC, PlayStation 4 and 5, Nintendo Switch, Atari VCS, and Xbox One, Xbox Series X|S, starting from October 12, 2023.
The return to the haunted mansion is bound to send nostalgic chills down the spines of Atari fans while introducing a new generation to the joys of classic horror with a modern twist. Stay tuned for what promises to be a thrilling journey into the unknown.