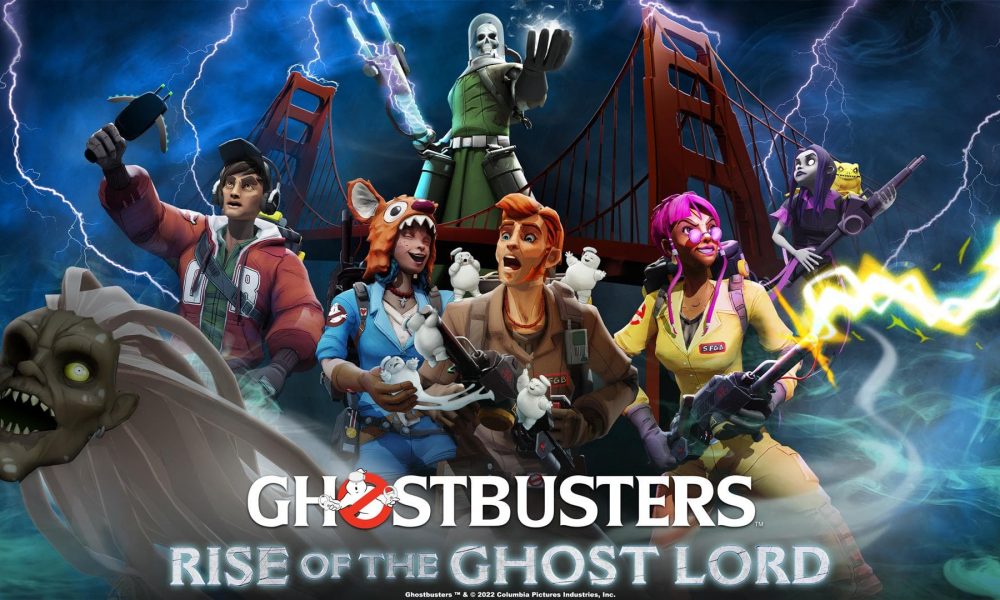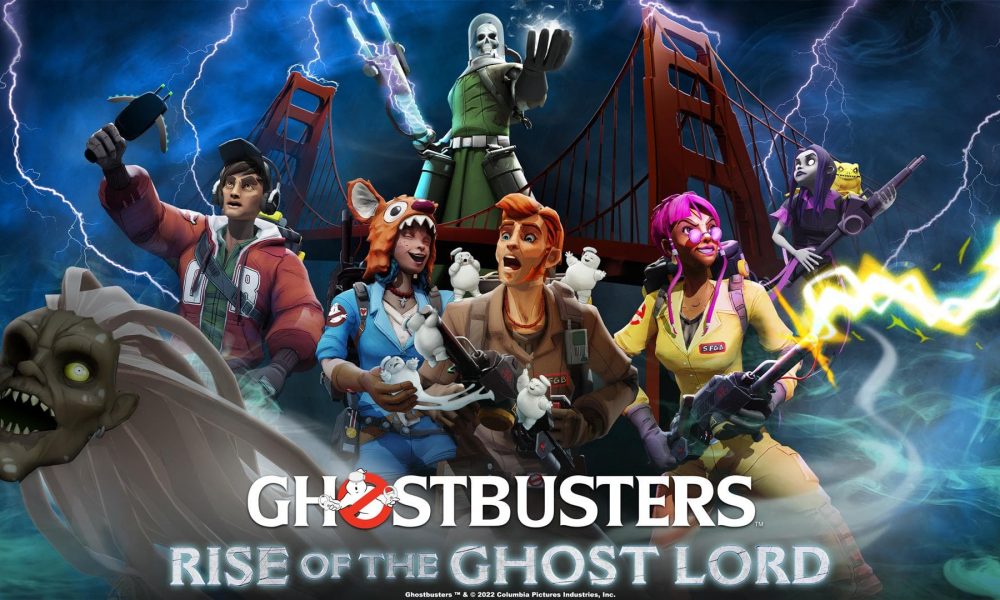 The spectres, phantasms, and restless spirits are set to make a spine-chilling return as Ghostbusters: Rise of the Ghost Lord looms on the horizon for Meta Quest 2 – Grab your proton pack on October 26, 2023.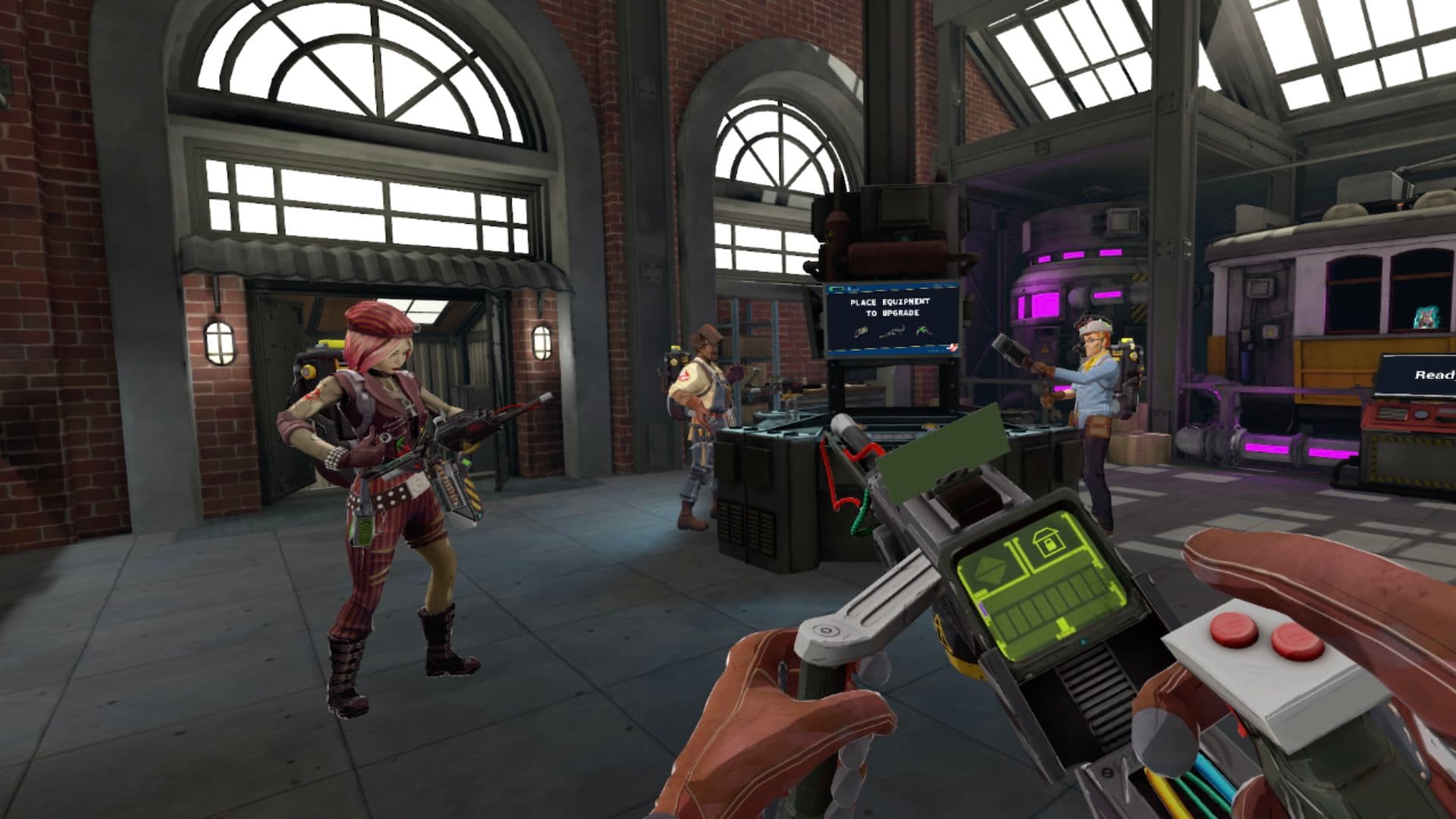 Bustin' Ghosts: New Gadgets, Fearsome Missions, and Spooky Puzzles
Ghostbusters: Rise of the Ghost Lord plunges you into the action-packed world of paranormal pest control. Arm yourself with the latest Ghostbustin' gear, from remote turrets to ghost decoys, and embark on a series of thrilling missions. Whether you're collecting ominous dark PKE or sealing interdimensional portals, teamwork is key to overcoming the eerie March of the Malevolent. Take on the paranormal in four-player co-op or go it alone with the assistance of a spectral companion.
Jake Zim, Senior Vice President, Virtual Reality, Sony Pictures Entertainment, expressed his enthusiasm, saying, "It's almost time to team up with friends in a new city, with a new crew, in the next big Ghostbusters adventure. We are thrilled to offer players a way to immerse themselves in the world of Ghostbusters like never before, only possible through virtual reality. We've still got more surprising news to share, and we can't wait to get the game in players' hands October 26, just in time for Halloween!"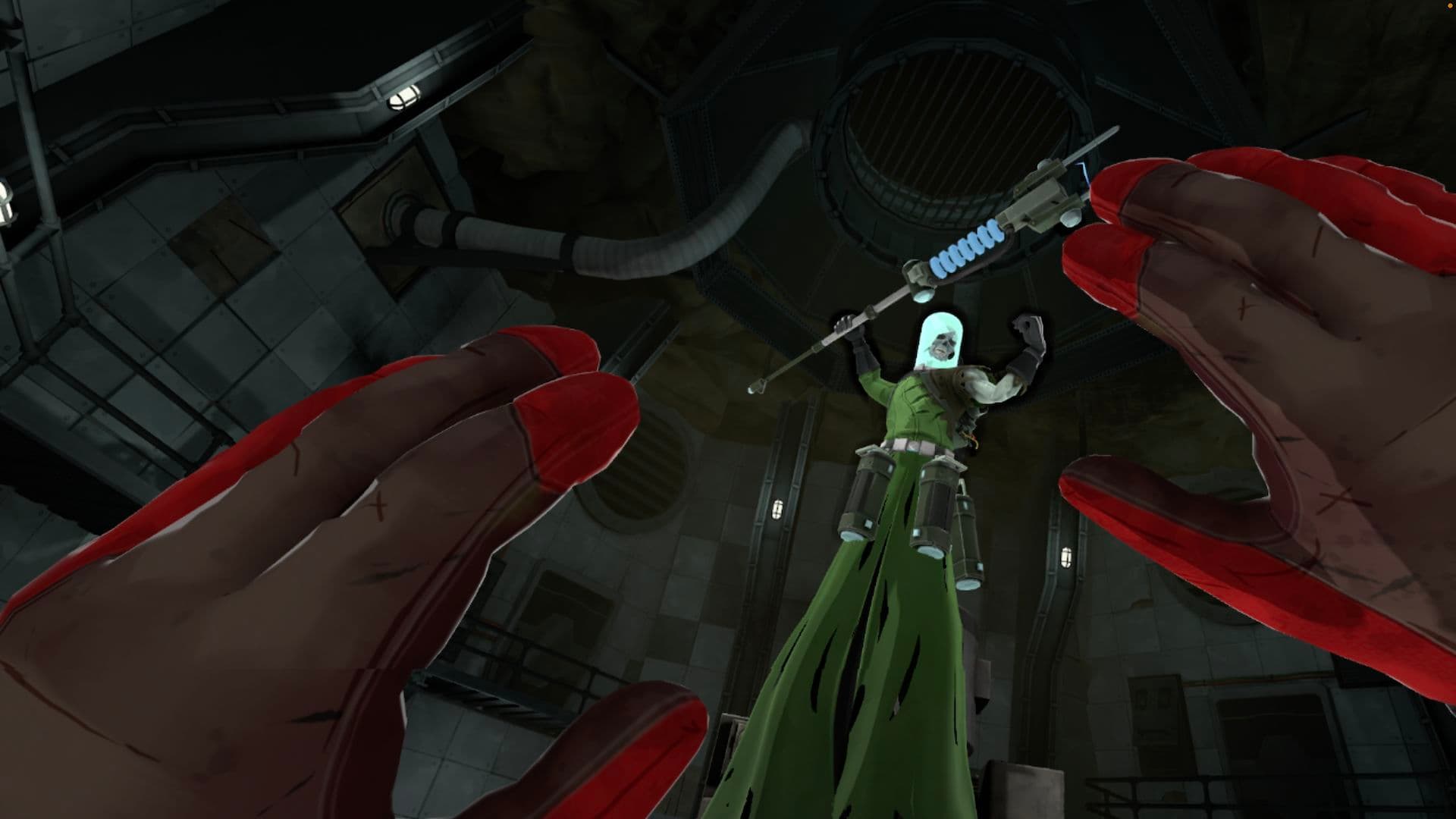 A New Dimension in Ghostbustin'
Here are some of the standout features:
4K HDR Display:4K HDR ensures that every moment is visually stunning, from the dimly lit corners filled with dread to the exhilaration of wielding a proton wand and witnessing cinematic ghostly effects.
Eye Tracking: Enhancing accuracy, menu navigation, and cooperative gameplay communication, eye tracking enables players to react swiftly to teammates' actions, fostering better teamwork in ghost-busting missions.
Headset Feedback: Feel the ethereal presence of ghosts with immersive headset rumble (PS only). Subtle yet responsive vibrations provide vital cues during gameplay, delivering spine-tingling sensations during spectral encounters.
Haptic Feedback: PlayStation VR2 Sense controllers bring authenticity to iconic Ghostbuster equipment. Squeeze marshmallows, wield PKE Meters, or squash Mini-Pufts with tactile precision.
Adaptive Triggers: Experience the rush of priming a Proton Wand and releasing its power with a satisfying click. Adaptive triggers add immersion to the arsenal of Ghostbustin' gear.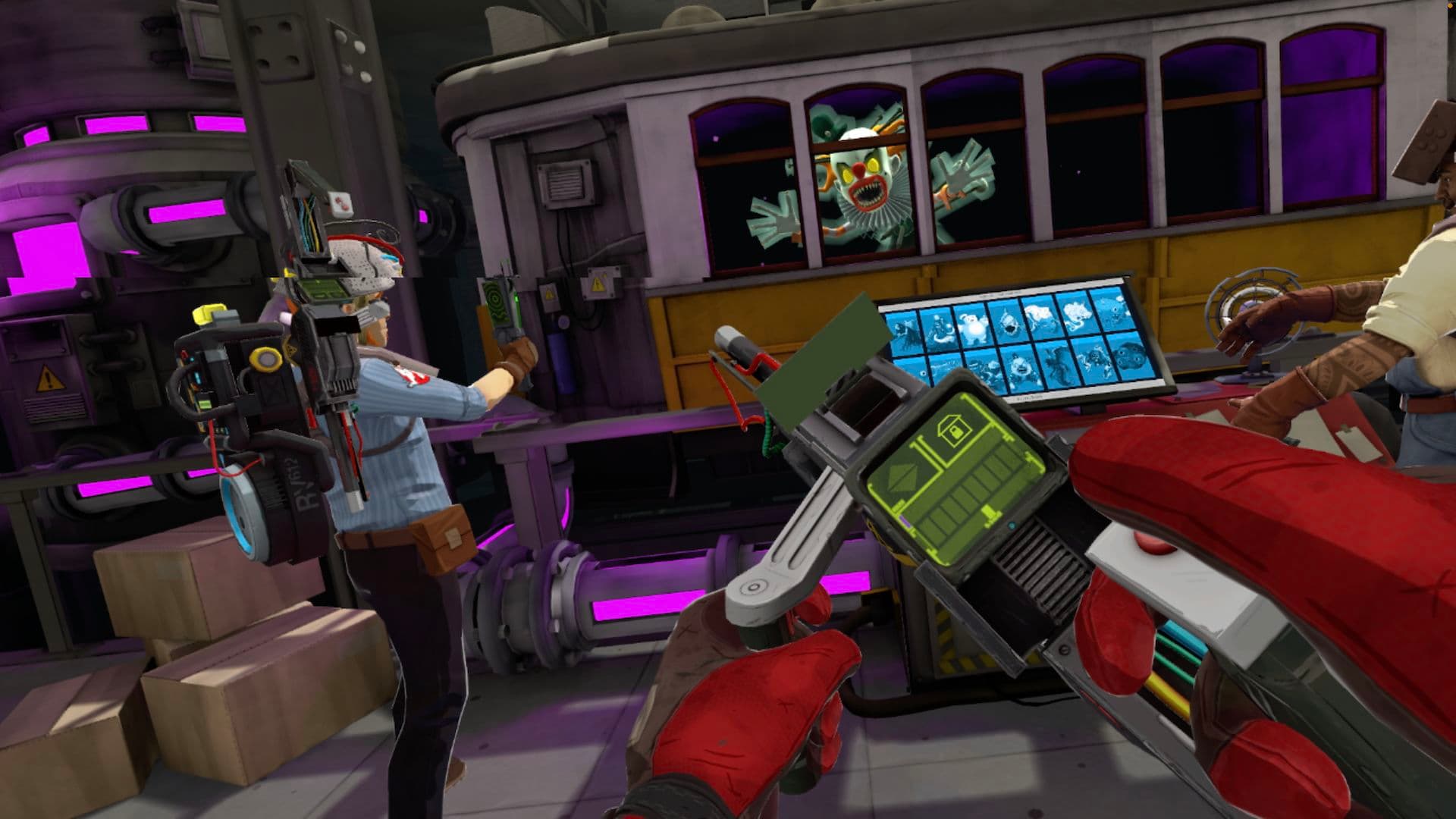 Additional Content and Pre-Order Bonuses
Ghostbusters: Rise of the Ghost Lord is more than just a launch; it's a commitment to fans. The game will offer both free and paid downloadable content, ensuring an ever-evolving and enriched gaming experience.
For those eager to dive deep into the spectral fray, the Full Containment Edition is the way to go. This edition includes the base game and post-launch content like equipment skins, player avatars, a Slimer Hunt feature and collectible, and more, all available at a discounted price.
Pre-Orders are Now Open: Secure your place in the Ghostbusters universe with a limited-time pre-order discount on the PlayStation Store and Meta Quest Store. Prices start at $31.49 for the base game and $49.49 for the Full Containment Edition on the PlayStation Store. Over on the Meta Quest Store, you can snag the Full Containment Edition for a limited time at $49.99. Act fast; these pre-order discounts are available until October 26.
The Ghostbusters are gearing up for a new era of supernatural encounters, and it's almost time for you to join the squad. As October 26 approaches, the excitement for Ghostbusters: Rise of the Ghost Lord is reaching fever pitch. Keep your Proton packs at the ready, and stay tuned for more updates as Halloween approaches.