As a recently renewed Tekken fan, the news of a Closed Beta Test (CBT) for Tekken 8 is fantastic news. Scheduled to kick off on October 20th, this beta promises a taste of what the next installment in the legendary franchise has in store. I had the privilege of experiencing it firsthand at the i71 gaming festival, and here's why you should be excited too.
Cross-Platform Competitive Play: Breaking Boundaries
Tekken 8 is breaking barriers with its cross-platform competitive play. The CBT offers a sneak peek into this exciting feature, enabling players to spar head-to-head regardless of their chosen platform, be it PlayStation 5, Xbox Series X|S, or PC. This opens up a world of possibilities for Tekken fans, fostering a richer competitive environment.
Tekken Fight Lounge: Where Gamers Unite
The immersive Tekken Fight Lounge is a standout feature that caught my attention. It's more than just a lobby; it's a virtual haven for Tekken enthusiasts. Here, players can connect with fellow fighters, socialize through chat and emotes, and set up matchmaking sessions. This space introduces a new level of interaction and camaraderie to the Tekken universe.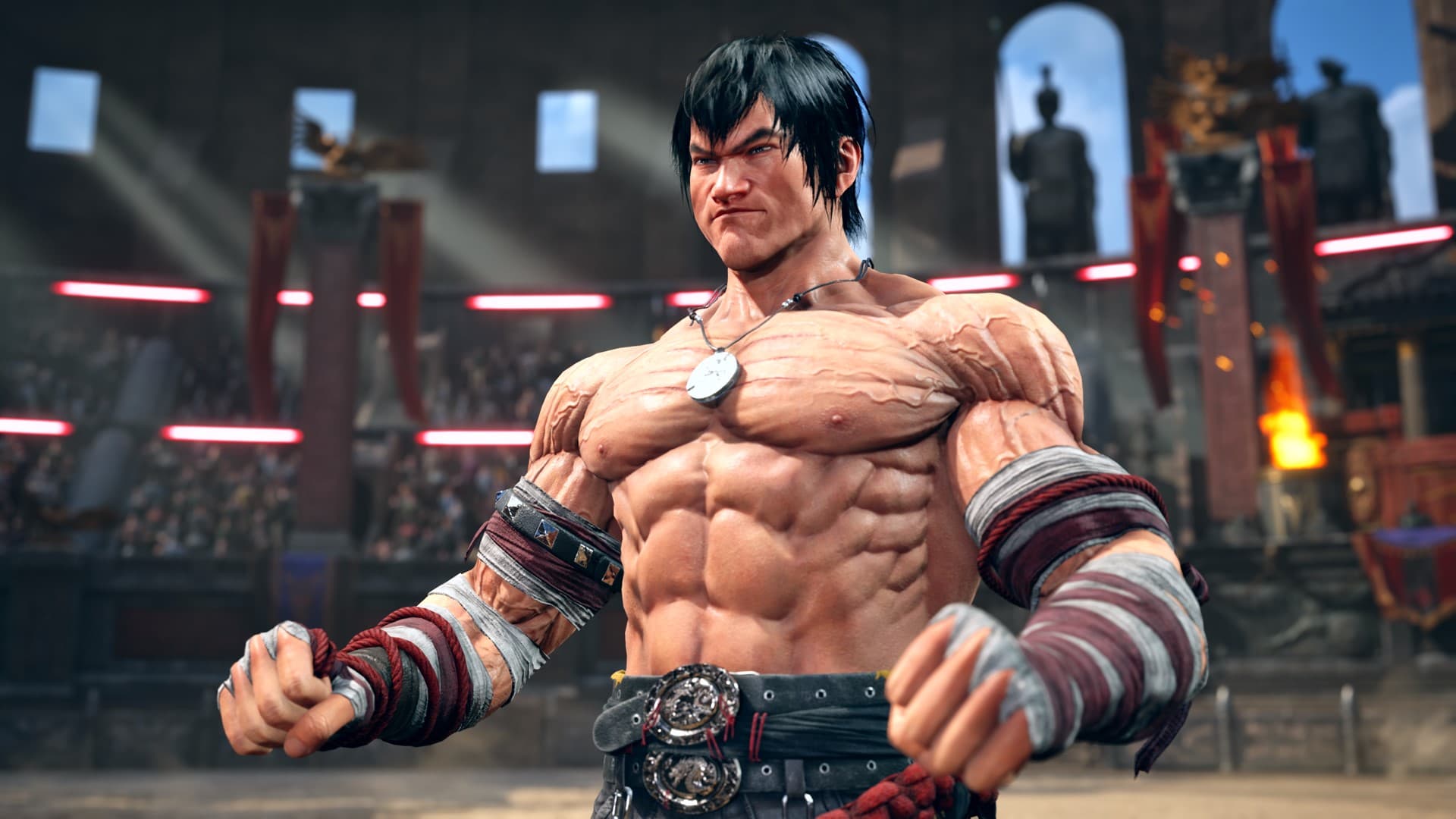 Custom Avatars and Deep Customization
The ability to create custom Avatars adds a personal touch to the game. It's not just about fighting; it's about expressing your unique style. The deep customization options ensure your Avatar reflects your personality, making every match a statement of your individuality.
Varied Game Modes: Something for Everyone
The Tekken Fight Lounge presents four distinct areas: Battle Area, Customization Shop, Tekken Dojo, and Beach Area. These areas offer a diverse range of game modes, catering to different playstyles and preferences. Whether you're into intense battles or creative customization, there's something here for everyone.
Returning Favourites and New Fighters
The CBT includes an impressive roster of 19 characters, combining beloved veterans and fresh faces. Iconic fighters like Jin, Kazuya, and King return to the ring alongside newcomers Azucena, Raven, and the newly revealed Feng. This eclectic mix ensures diverse combat encounters and strategies.
Stunning Environments: A Visual Treat
Tekken 8 showcases meticulously crafted environments that are nothing short of breathtaking. Urban Square (Evening), Yakushima, Rebel Hangar, Sanctum, Arena, and Ortiz Farm (a new addition) offer dynamic backdrops for your battles. Each stage boasts rich detail and adds depth to the gaming experience.
A Glimpse of Tekken Ball
For those of us who fondly remember Tekken 3's Tekken Ball, it's a delightful surprise to hear about its return. While not available in the CBT, this beloved mini-game will soon make a reappearance, promising fun-filled battles on the beach volleyball court.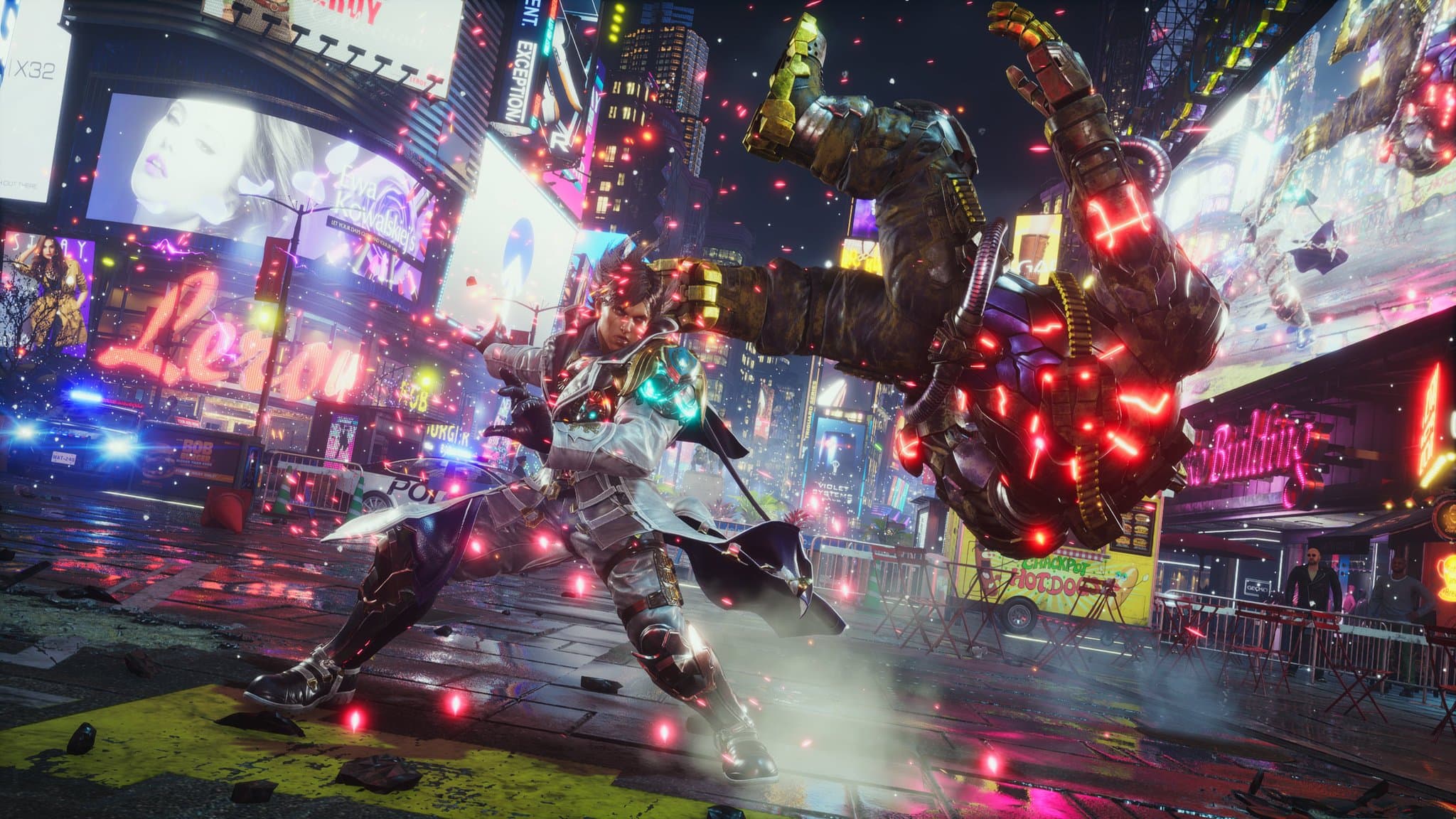 No Subscription Required
It's worth noting that you won't need a subscription to Xbox Live Gold or PlayStation Plus to participate in the CBT. This accessibility ensures that players can dive into the action without any additional cost.
Beta Test Schedule: Save the Dates
If you're eager to be part of the Tekken 8 CBT, mark your calendar with these important dates:
October 11th at 08:00 a.m. BST: Registration closes.
October 18th at 08:00 a.m. BST: Selected testers receive codes.
October 20th at 09:00 a.m. BST: Closed Beta Testing begins.
October 21st from 09:00 a.m. to 12:00 p.m. BST: Closed Beta Test downtime for server maintenance.
October 23rd at 09:00 a.m. BST: Closed Beta Testing concludes.
An Exciting Preview of Tekken 8
As a long-time fan, I'm excited about the future of Tekken. The CBT offers a tantalizing glimpse into what promises to be a groundbreaking addition to the franchise. With cross-platform play, diverse game modes, and stunning visuals, Tekken 8 is shaping up to be an exhilarating experience for fans old and new.
For more details on the Tekken 8 Closed Beta Test, including FAQs and PC specs, head over to [official link].
Stay tuned for more updates as we count down to October 20th, when the world of Tekken opens its doors to eager fighters. Tekken 8 is on the horizon, and it's looking like a knockout!