Dinobreak, the spiritual successor to beloved classics like Dino Crisis and Resident Evil, is set to storm its way onto Xbox and PC next week. Developed by Dead Drop Studios, this thrilling reimagining of the genre's golden age promises an adrenaline-pumping experience that blends gripping storytelling with spine-tingling gameplay.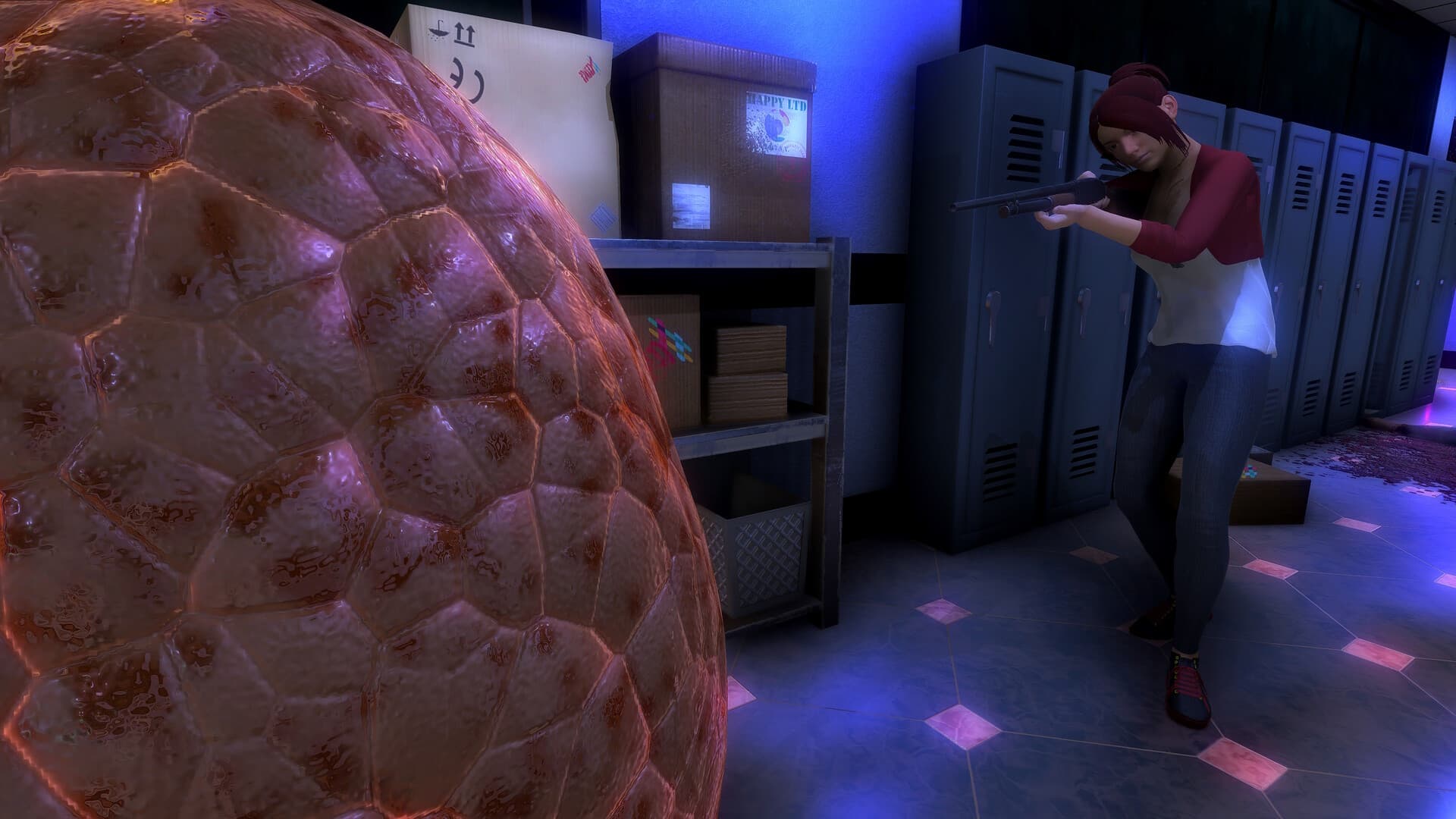 A Familiar Yet Fresh Terror
Dino Crisis was surprisingly fun at the time so I can't help but feel a wave of nostalgia for the golden era of survival horror. The prospect of revisiting the heart-pounding terror of confronting prehistoric beasts is exhilarating. And yet, Dinobreak isn't just a carbon copy of its predecessors; it's a fresh take on the genre.
In Dinobreak, you step into the shoes of Lydia, a character facing a new crisis that threatens the city of Cypress Ridge. Survival is far from guaranteed as you navigate this nightmare. The game's developers have thoughtfully incorporated elements to challenge even the most seasoned survival horror players. From puzzles that demand quick thinking to scenarios that require on-the-fly decision-making, Dinobreak promises a relentless, edge-of-your-seat experience.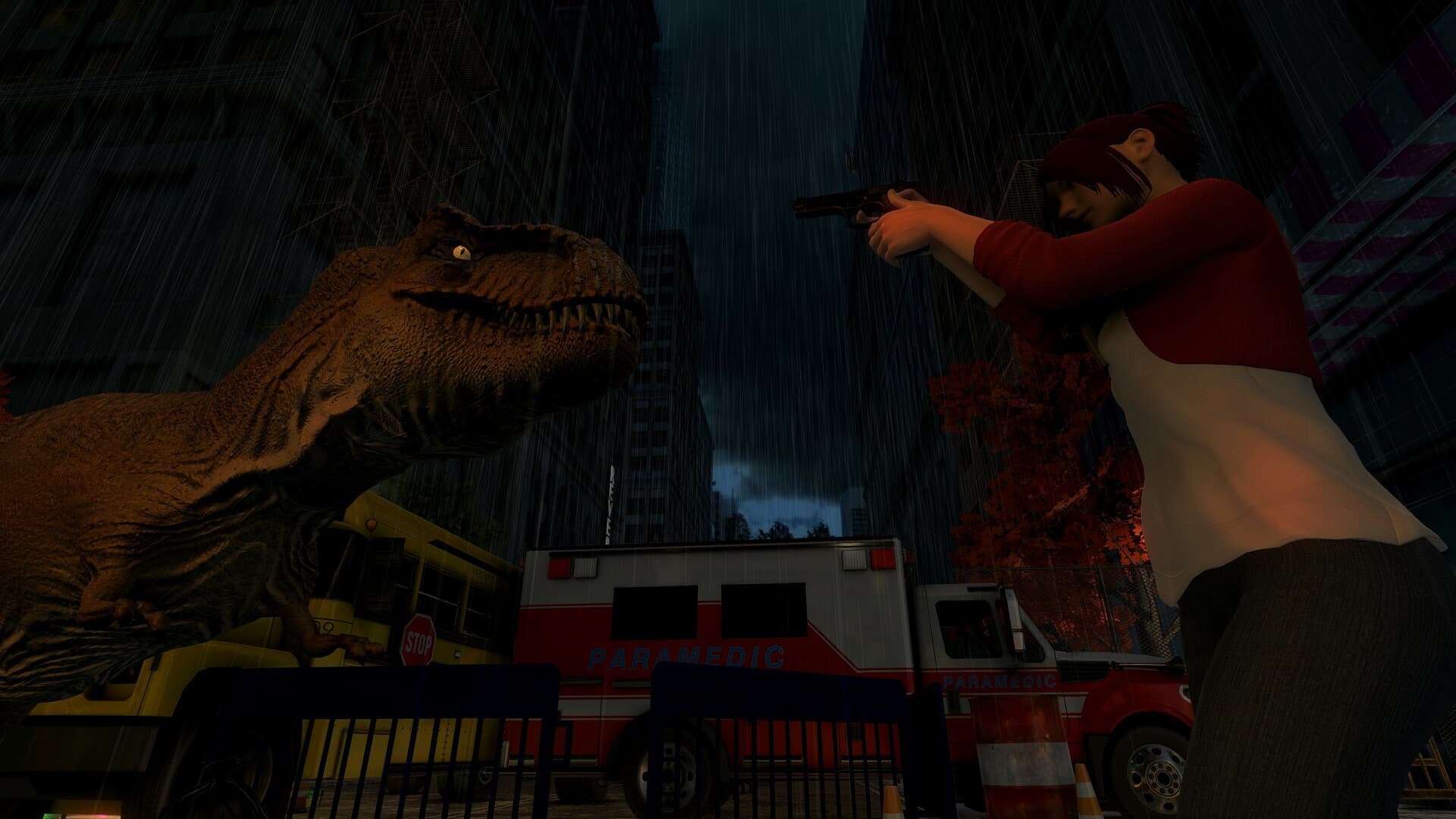 A Hunter or the Hunted?
One standout feature of Dinobreak is the ability to choose your approach. You can stealthily tiptoe past dinosaur eggs, avoiding confrontation, or you can take the more explosive route by hatching those eggs and unleashing your firepower. But beware, resources are limited, and reckless shooting may lead to a swift demise. It's a delicate balance that adds a layer of strategy to the game.
Surviving in DINOBREAK isn't just about brawn; it's about brains too. The clock is ticking, and as time passes, the dormant eggs begin to hatch, unleashing nature's most ferocious predators. This constant threat keeps you on your toes, ensuring that you're always making calculated choices.

Tailored Horror
One of Dinobreak's most exciting features is its flexibility. Players can seamlessly switch between three camera perspectives: fixed, third-person, and first-person. This adaptability allows you to tailor the game to your preference, whether you yearn for the classic fixed angles of old or prefer the immersion of first-person.
The inclusion of optional tank controls is a delightful nod to the genre's roots, offering a retro feel for those who crave it. Accessibility is key, with multiple difficulty levels catering to both newcomers and hardcore survival horror enthusiasts. If you're stepping into this dark and treacherous world for the first time, assisted and easy difficulties are there to ease you in. On the other hand, hard and primal difficulties promise a relentless challenge for veterans.
For those who prefer company on their nightmarish journey, Dinobreak offers an optional local two-player co-op mode, allowing you to face the horrors with a friend. Unlockable modifiers, including unlimited ammo cheats and more, add an extra layer of replayability.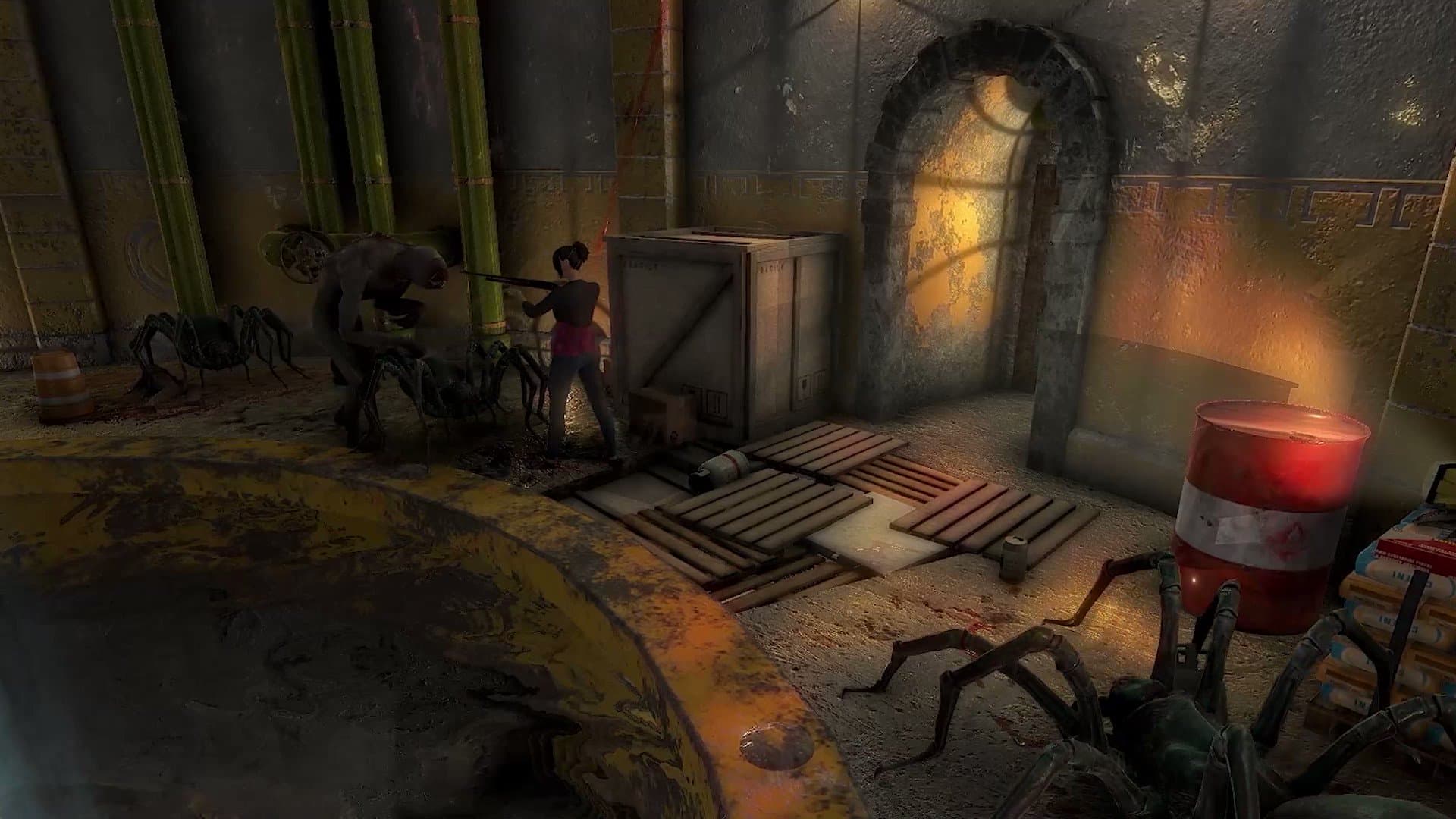 From the Developer's Perspective
Evan Wolbach, co-founder of Dead Drop Studios, sums up the anticipation surrounding Dinobreak perfectly: "With Dinobreak, we're answering the massive fan demand for a spiritual successor to Dino Crisis. We're thrilled to finally bring the prehistoric survival horror experience into the future, both for fans who yearn for the retro experience, and for newcomers who haven't yet fallen in love with the tense and exciting gameplay this genre has to offer."
As we count down the days to October 4th, Dinobreak promises to be a nostalgic yet fresh take on the survival horror genre. Get ready to unleash your inner beast and face the relentless terror of a prehistoric world where every step might be your last. It's a journey into the past and a leap into the future of horror gaming, all rolled into one thrilling adventure.