Prepare to embark on a thrilling journey where Diablo meets bullet hell in the action-packed roguelike, Deflector. Published by RedDeer.Games, renowned for their indie titles, Deflector is set to deliver a fast-paced hack'n'slash experience that will challenge your reflexes and put your combat skills to the ultimate test.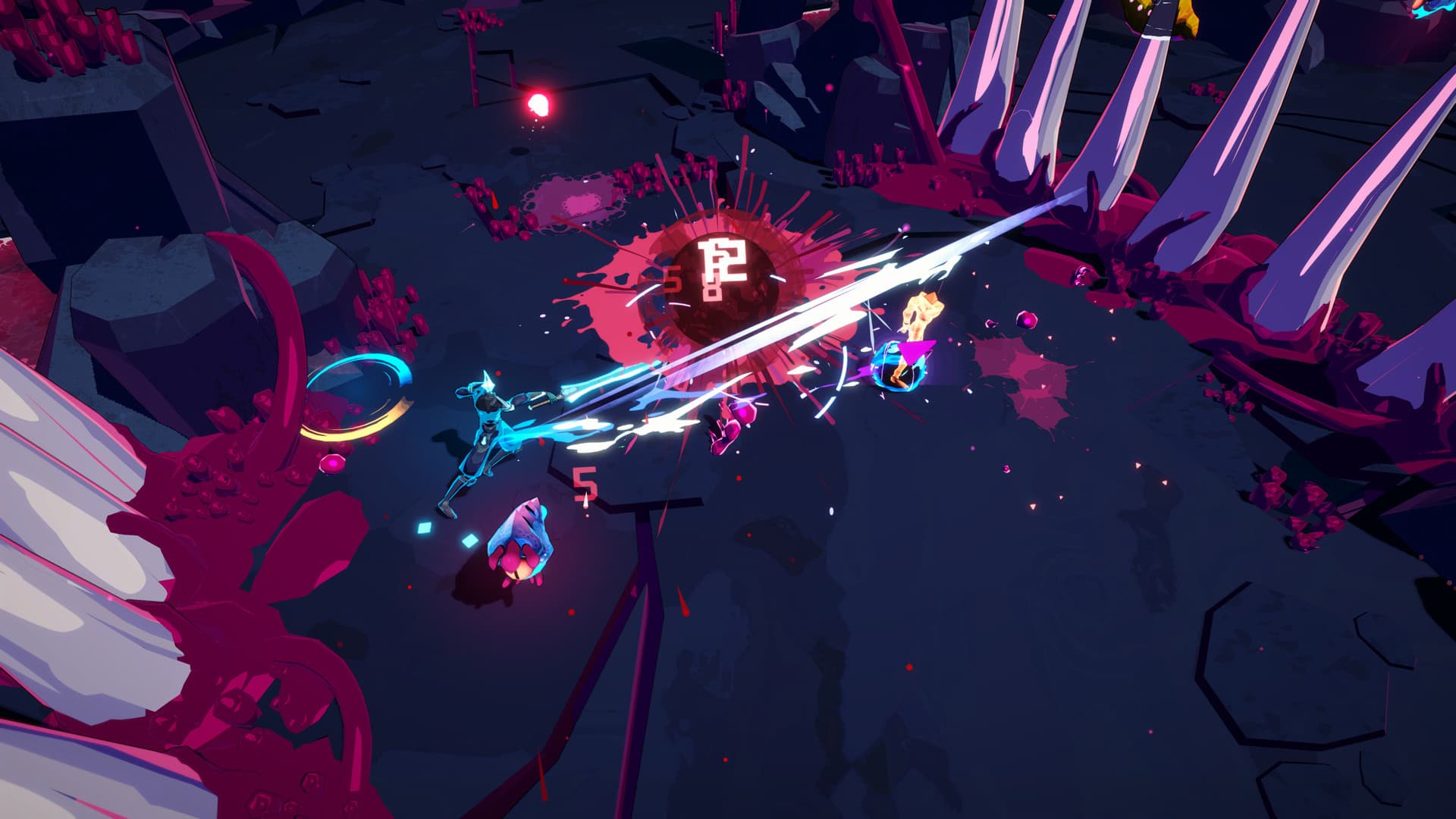 A World in Peril
In Deflector, you'll find yourself in a dystopian world ravaged by a relentless and deadly virus. As humanity's last hope for survival, the weight of the world rests on your shoulders. Your mission is clear: adapt, evolve, and fight back.
Prepare to confront infected hordes who will stop at nothing to serve their viral overlords. Victory lies in your ability to turn your enemies' weapons against them and confront the most formidable of adversaries.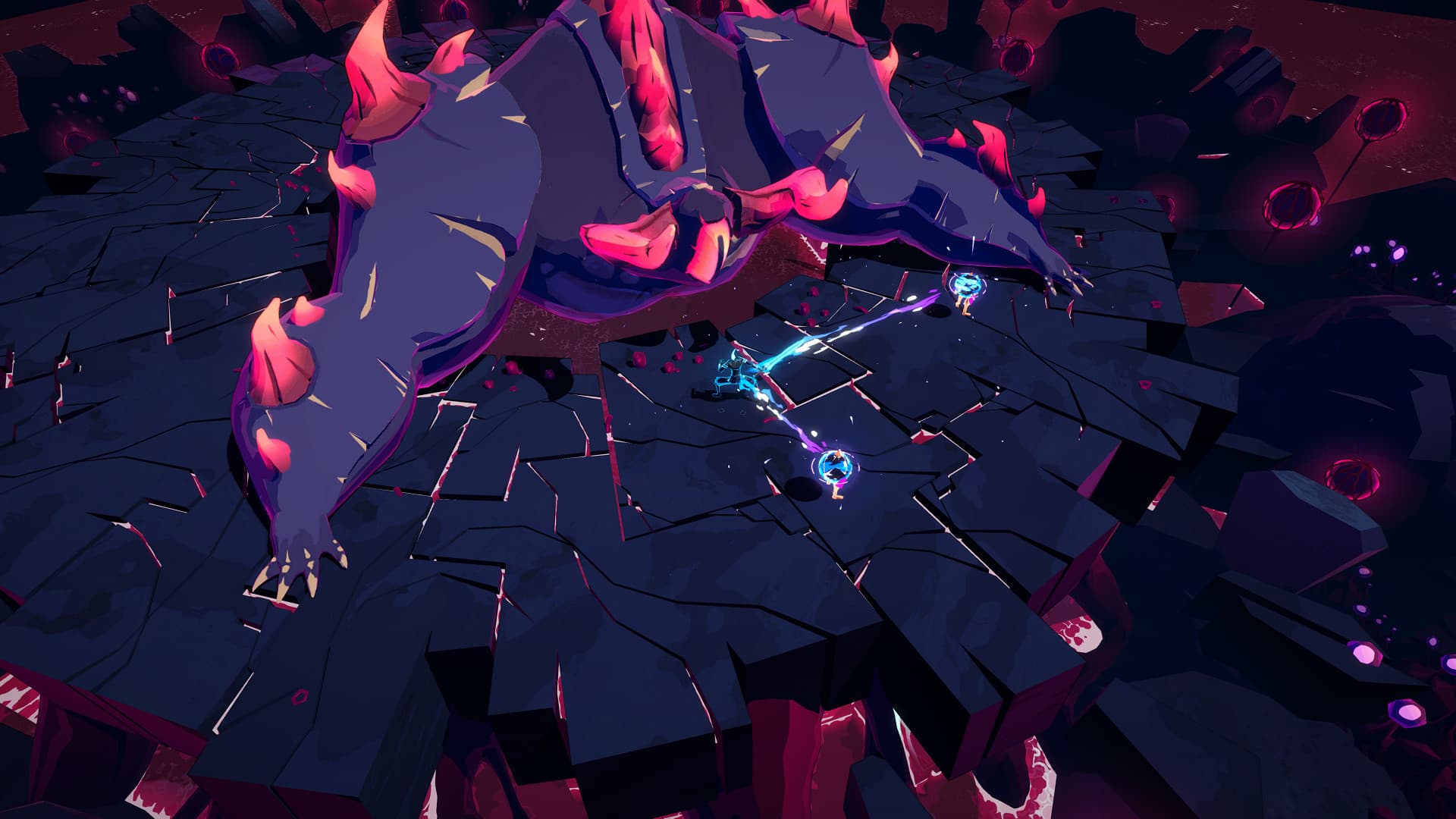 Mutate to Dominate
As you progress through Deflector, a fascinating gameplay mechanic emerges. You'll begin your journey as the Eradicator, armed with a boomerang that packs a punch. But here's where the twist comes in – your character evolves with each life, unlocking new abilities and playstyles.
Each level introduces the relentless Apex Virus, pushing your newfound powers to their limits. Survival demands continuous adaptation, as the challenges intensify with every step.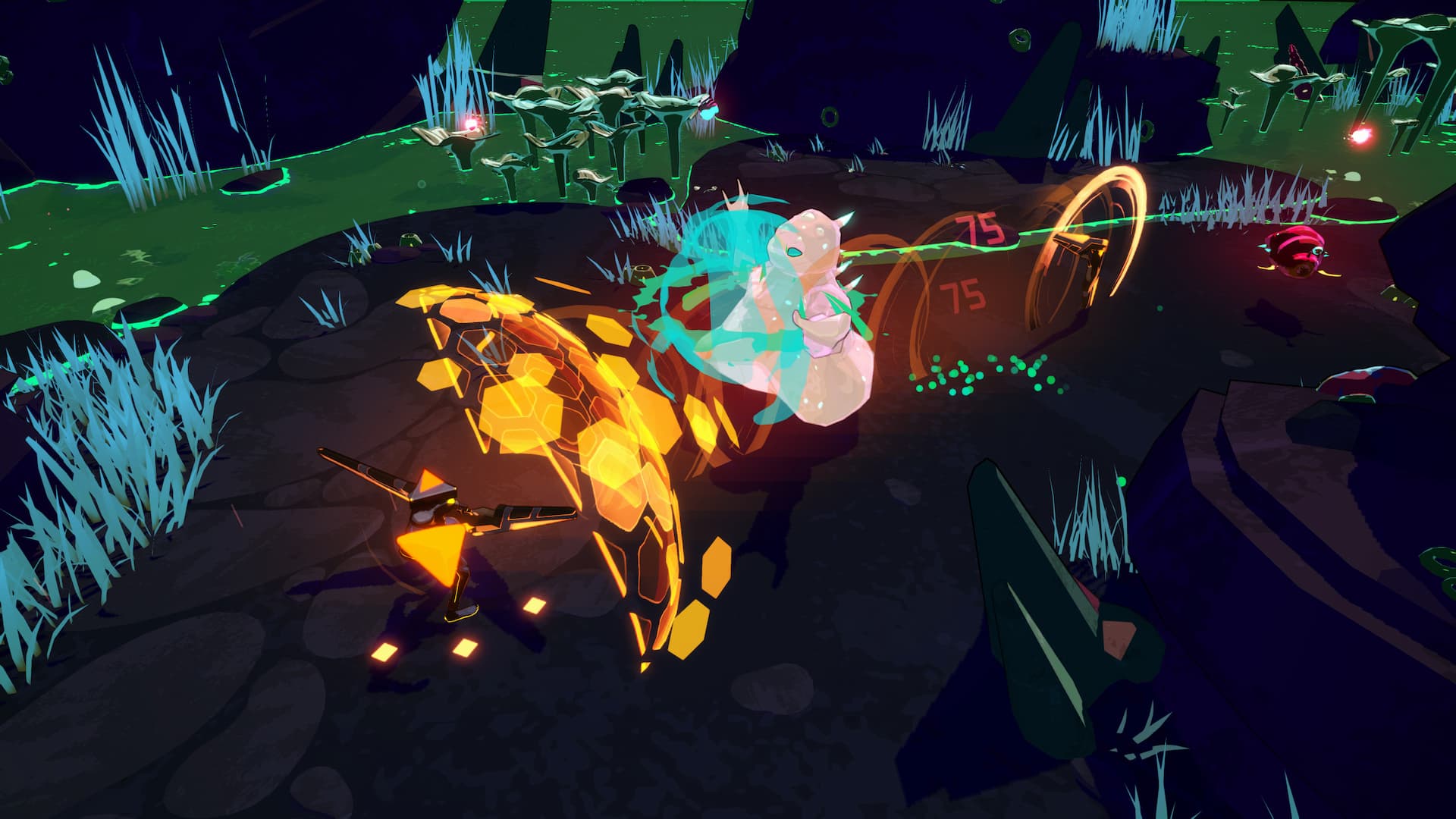 Treacherous Terrain
Deflector doesn't just pit you against viral foes; it throws you into a hostile environment teeming with danger. In this world, the infected flora is as menacing as the fauna, corrupted by the virus's malevolent influence.
As if that's not enough, treacherous obstacles like spikes, pools of acid, and cunning traps lie in wait, ready to test your mettle. Your path to victory is fraught with peril, and only the most agile and resourceful will prevail.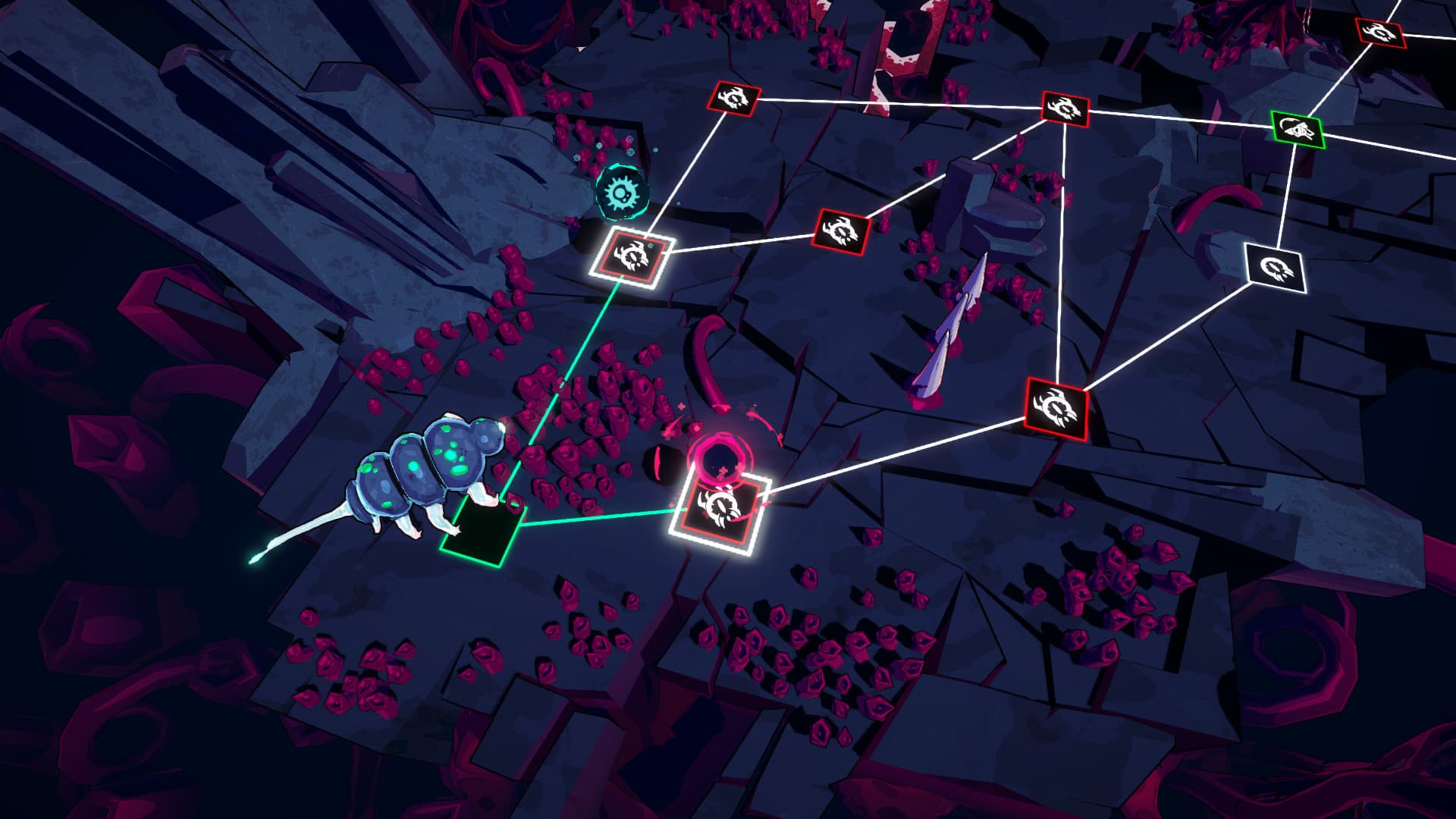 Conquer the Virus or Face Extinction
The fate of this virus-ravaged world hangs in the balance. Can you trace the outbreak to its source and quell the viral onslaught? Deflector challenges your every move, and success demands not only sharp reflexes but also strategic thinking.
Available now on Nintendo Switch and Xbox Series X|S, Deflector promises a unique fusion of bullet hell intensity and action-packed roguelike gameplay. For those on PlayStation 4, your chance to save this doomed world will arrive later in the year. Will you rise to the challenge, or will Deflector's world fall to the virus? The choice is yours.