Monster taming has always been a beloved genre. From classics like Pokémon to more recent hits like Temtem, there's something undeniably charming about forming bonds with creatures and setting off on epic adventures. Enter Adore, a charming indie title brought to us by the Brazilian duo of publisher QUByte Interactive and developer Cadabra Games. It's poised to be the first Brazilian monster-taming game with real-time combat, landing on Xbox, PlayStation, Switch, and PC. While it's a fairly unique entry in this genre, Adore's potential for charm and fun is undeniable.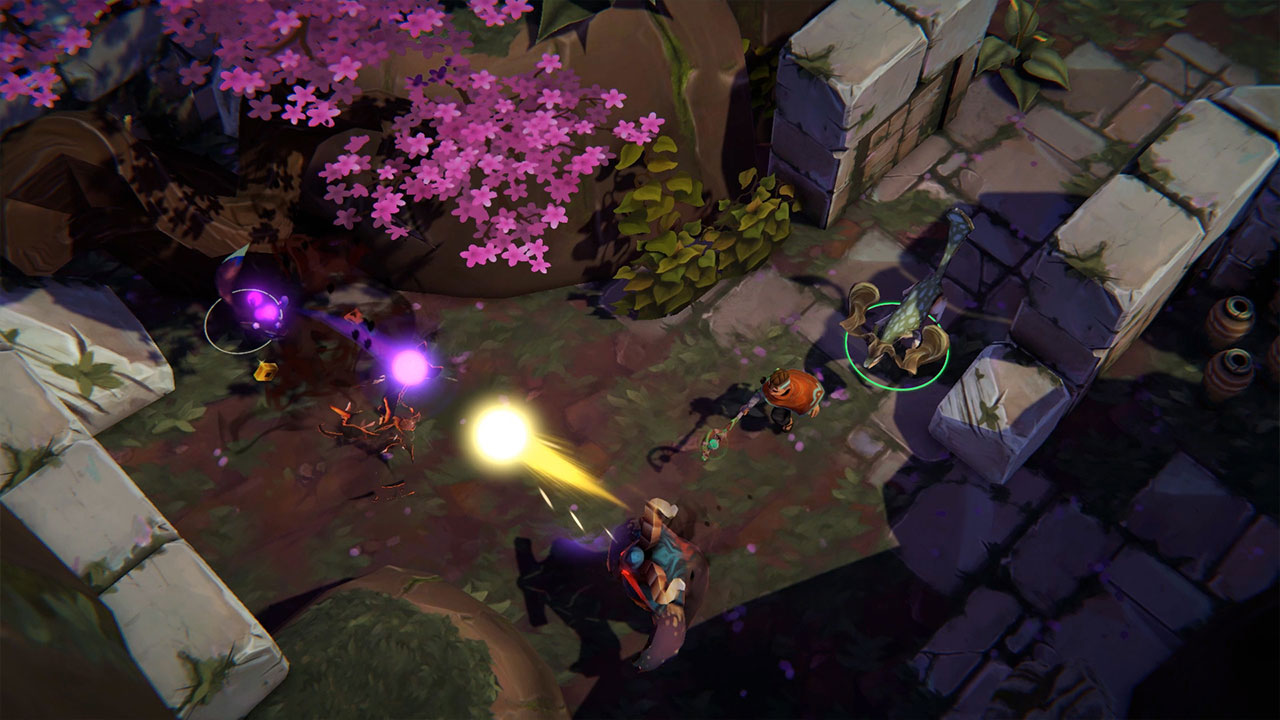 Man's Best Friend: Lukha and His Creature Companions
In Adore, you step into the shoes of Lukha, a protagonist with a unique power – the ability to summon a variety of creatures to fight alongside him. The twist? He can only summon these creatures after discovering and capturing them in the game's lush world.
Set within the enchanting forests of Gatedrik, a curse looms following the untimely demise of Draknar, the god of all creatures. As Draknar's apprentice, your quest is to traverse the world and revive your master. Along the way, you'll dive deep into the intricacies of how flora and fauna interact in this dense ecosystem.
Every time you capture a new creature, you unlock the ability to summon it into battle at your side. Adore's top-down combat system demands a keen understanding of when to call upon each creature and how to match their abilities with a variety of artifacts and runes you'll collect. Adding depth to the gameplay are the Synergy System, Special Abilities, and Traits. With these mechanics in play, no two Adore players will have the same combat style or experience.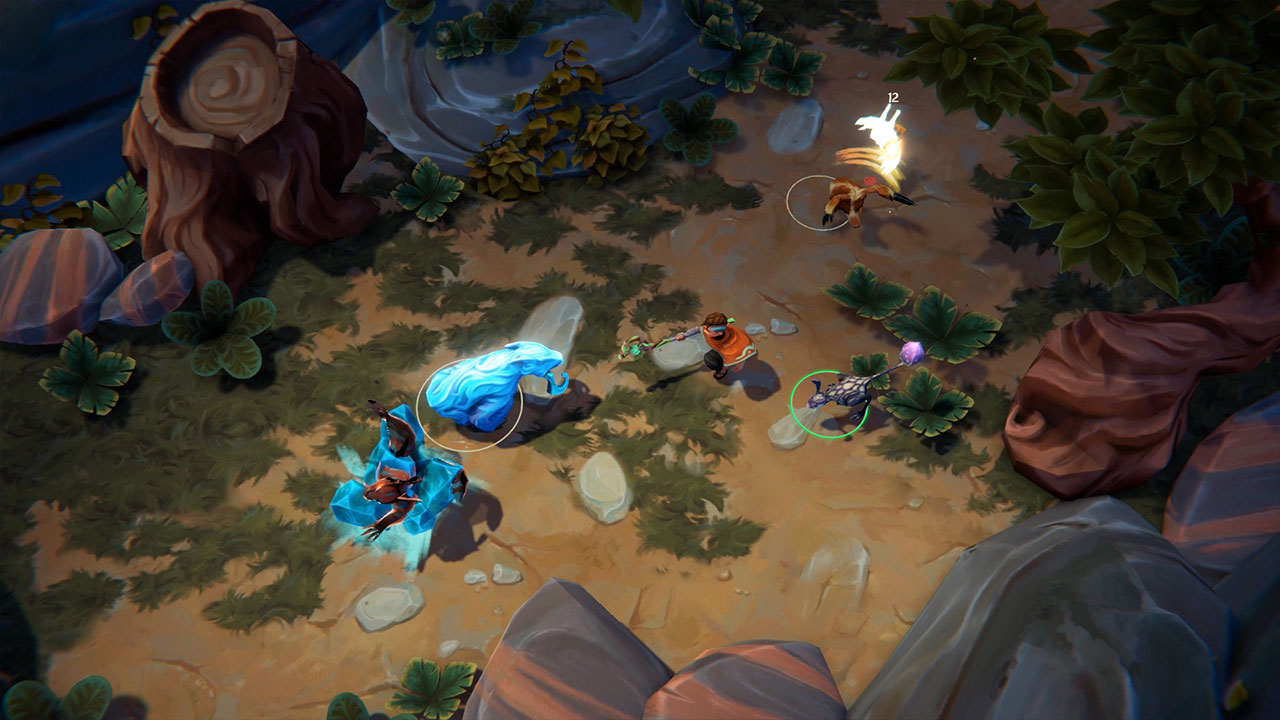 Key Features: A World of Creature Possibilities
Synergy System: Your creatures are more potent when they work together. Creating synergies between them will activate extra abilities or modify your creature's performance.
Traits: Embark on expeditions to locate statues of Draknar, the God of creatures, and grant your creatures unique traits that set them apart.
Special Abilities: Each creature boasts a special ability, accessible when its energy bar is full. Deciding when to unleash these abilities adds a layer of strategy to battles.
Runes and Artifacts: Equip and upgrade special runes and artifacts that complement your creature team's qualities.
Cooking: Gather ingredients on your adventures to craft unique dishes, offering assistance to both you and your creatures during your journey.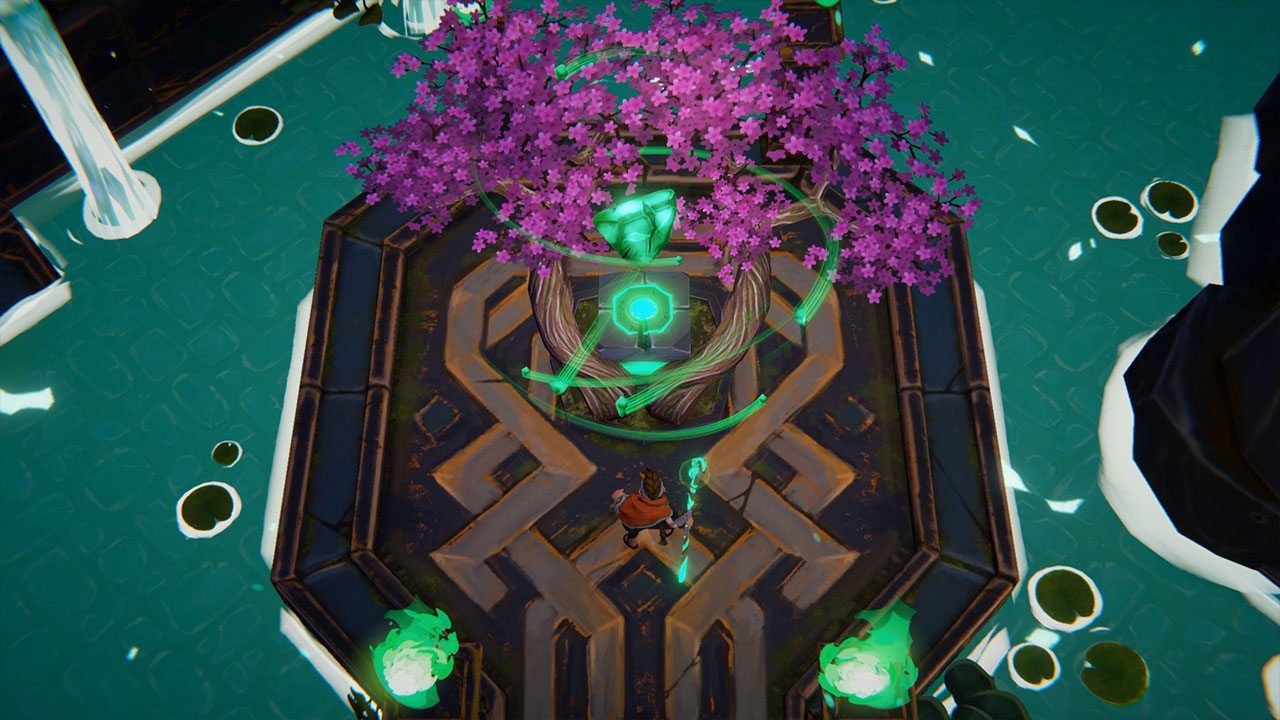 Adore on Xbox is Available Now
The monster-taming adventure is already underway, with Adore launching on Xbox Series X|S, Xbox One, PS5, PS4, Switch, and PC. You can grab a copy on the Xbox Store for £16.74. Stay tuned for our upcoming review, where we'll dive deeper into the captivating world of Adore and explore just how well it handles the fascinating fusion of monster taming and real-time combat.