My Time at Sandrock, the highly anticipated sequel to the beloved sandbox RPG My Time at Portia, is about to make its grand entrance. This follow-up by Focus Entertainment and Pathea Games has already received acclaim from the gaming community during its Early Access phase. As we approach the official launch on November 2, let's delve into what's in store with the latest Gameplay Overview Trailer.
A Warm Welcome to Sandrock
In My Time at Sandrock, you're not just another builder; you're an adventurer ready for a new chapter. You arrive in the charming yet struggling town of Sandrock, nestled in the challenging desert landscape. Resources are running low, and threats from the outside world are intensifying. But fear not, for the warm-hearted community of Sandrock is here to welcome you. Join this friendly group of residents as you take on a pivotal role in revitalizing their beloved town.
Building Dreams, Crafting Realities
Your journey in Sandrock starts by customizing your character and setting up your workshop. But remember, you're not just a builder; you're also an adventurer. Sandrock's vast open world is your playground, teeming with secrets, resources, and a rich narrative waiting to be uncovered. Exploring this world is essential for upgrading your tools, honing your skills, and developing into one of Sandrock's most respected builders.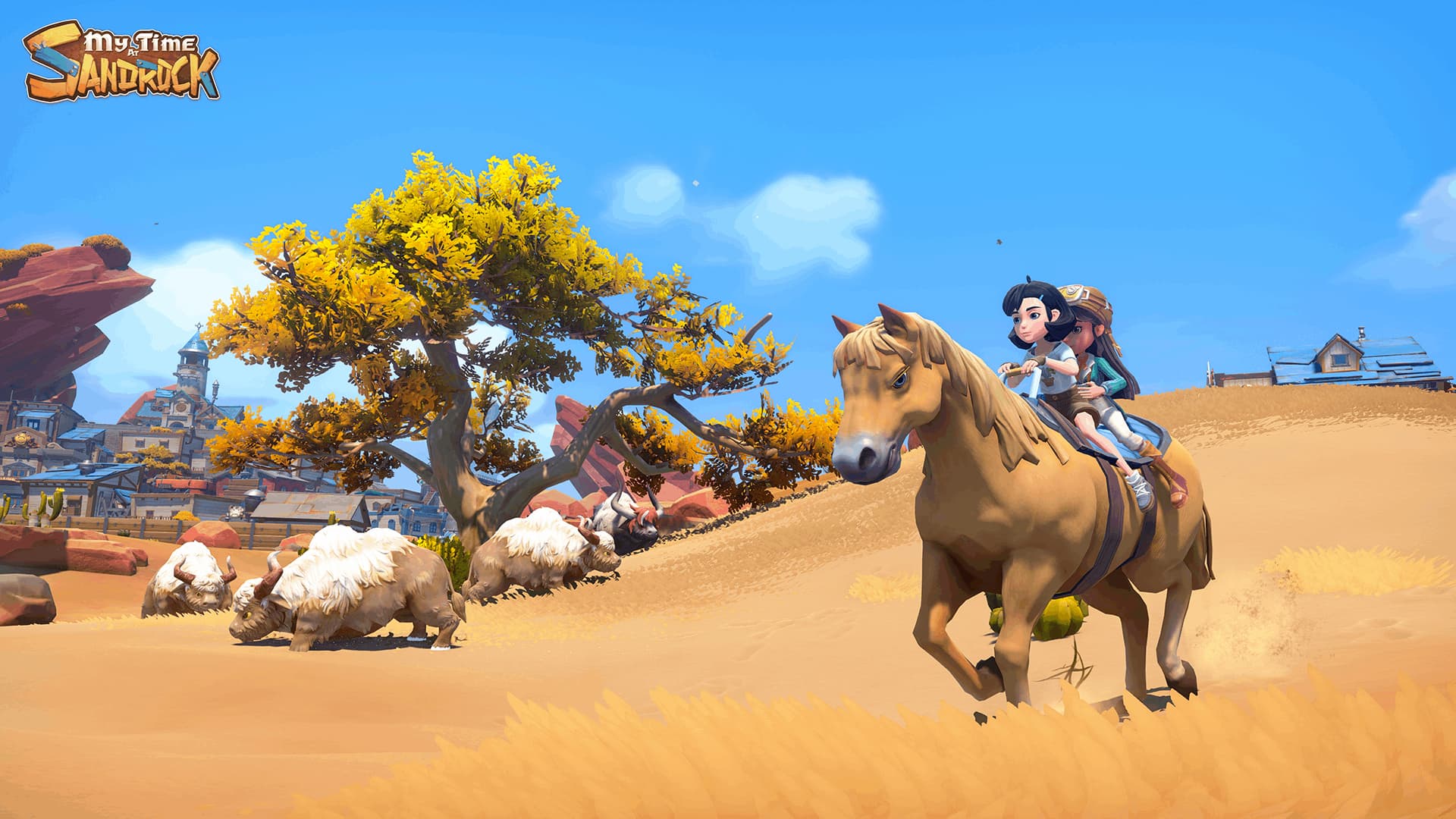 Adventure Awaits
Your exploration won't be without challenges. Menacing creatures lurk in the shadows, eager to deprive you of your hard-earned resources. Fear not, as you'll evolve into a formidable fighter by mastering a diverse array of weapons.
Embrace the Community
Amid your crafting and adventures, Sandrock offers delightful opportunities for relaxation. Spend your free time shopping for stylish outfits, pet adorable animals, and dive into engaging mini-games. Forge meaningful connections with the town's inhabitants by chatting, completing quests, and offering thoughtful gifts. In Sandrock, friendships can flourish into something more…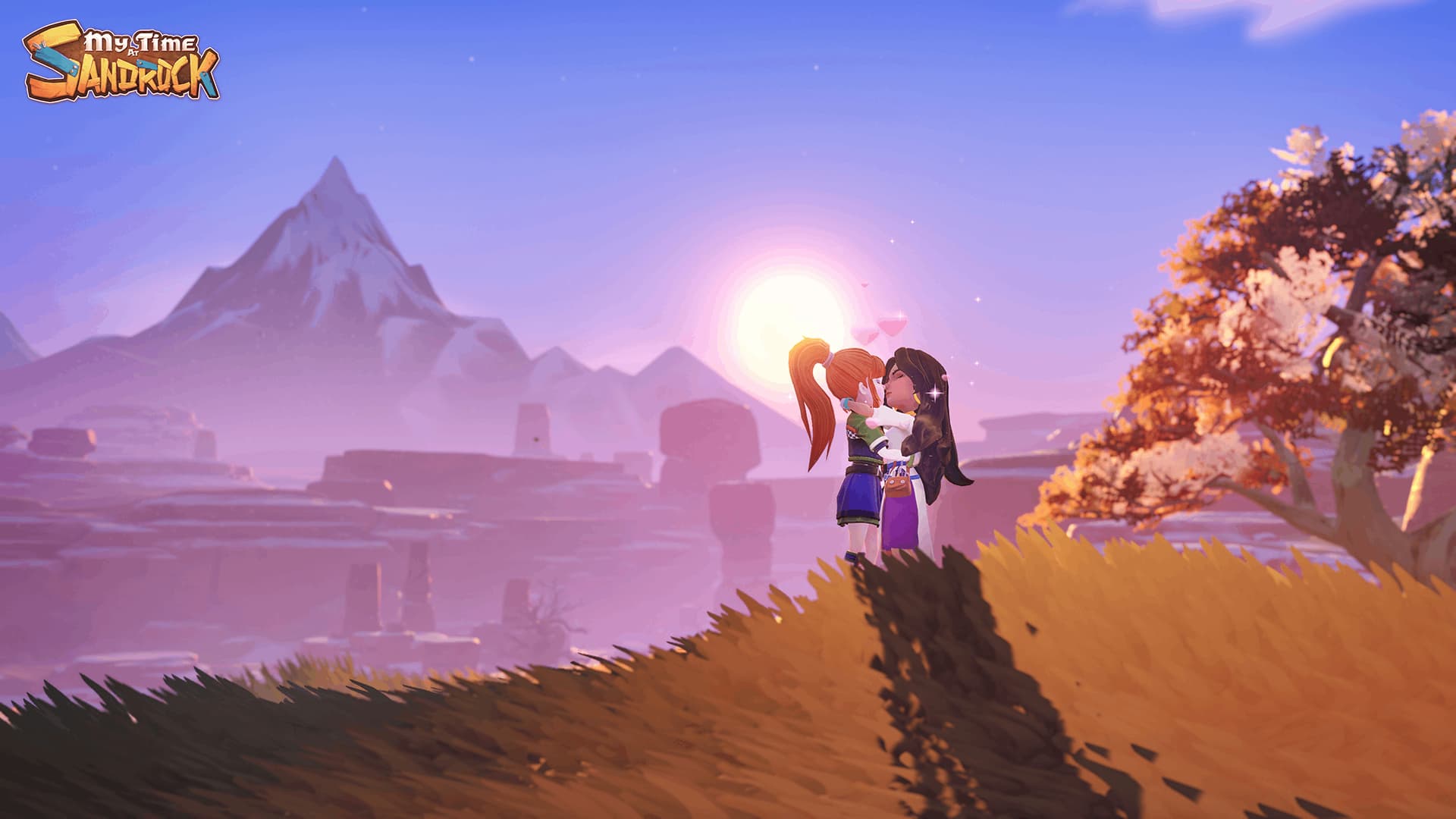 Multiplayer Magic
A significant addition to My Time at Sandrock is its online multiplayer mode. Team up with three friends to unleash your collective creativity, combat fierce monsters, or simply hang out and enjoy the game together. After all, the little moments are often more enjoyable when shared with friends.
My Time at Sandrock is already available on Steam Early Access and the Epic Games Store. The highly-anticipated v1.0 release on November 2 will bring the game to various platforms, including Xbox Series X|S, and Xbox One.