Roboquest is a thrilling first-person shooter with roguelite mechanics, is gearing up for its official launch on November 7th. It's time to kick some metal behinds in this heart-pounding, action-packed game. Developed by RyseUp Studios and published by Starbreeze Entertainment, Roboquest has made quite a name for itself during its three-year stint in Early Access. As a matter of fact, it boasts an impressive 94% positive rating on Steam, and it's easy to see why.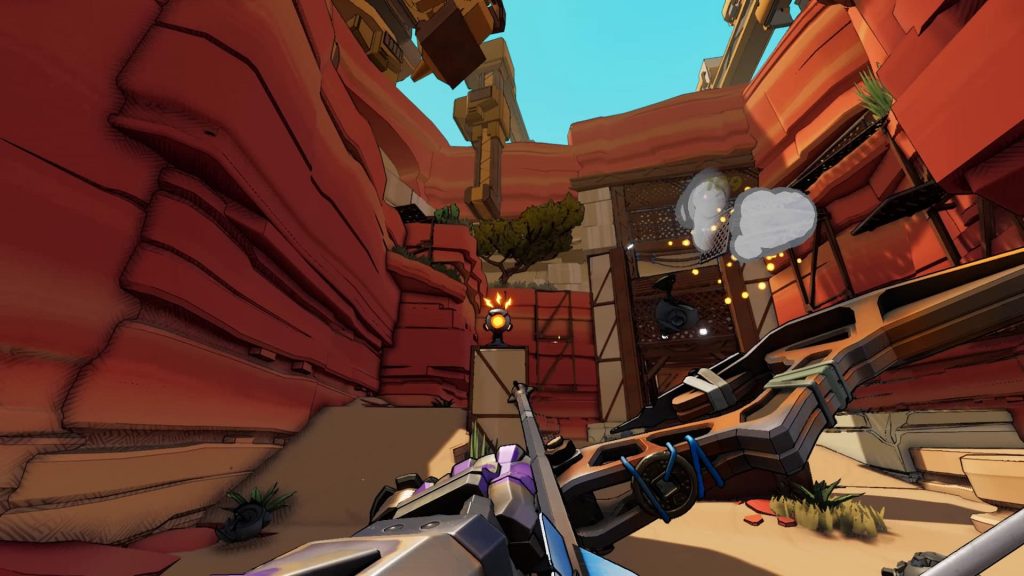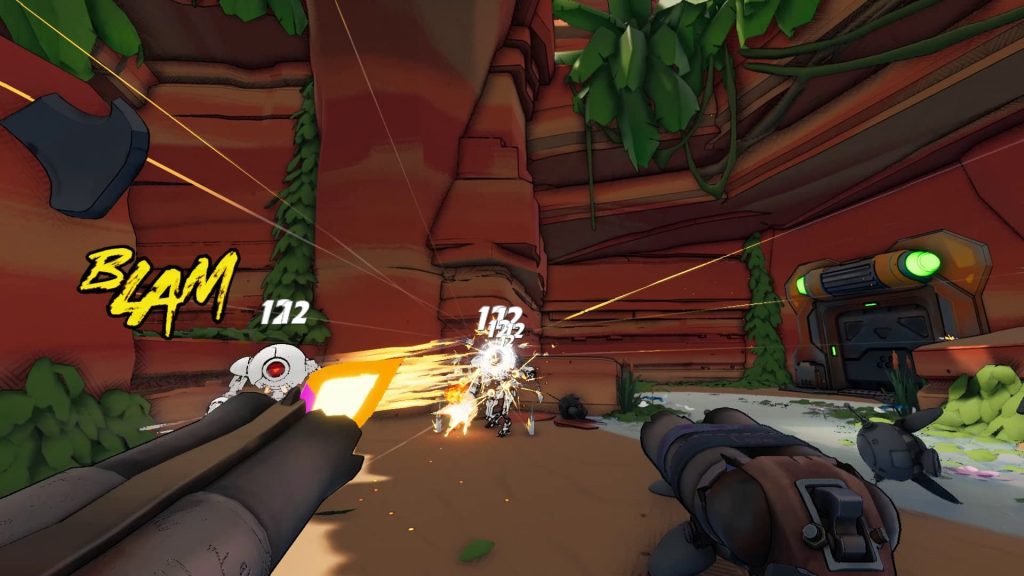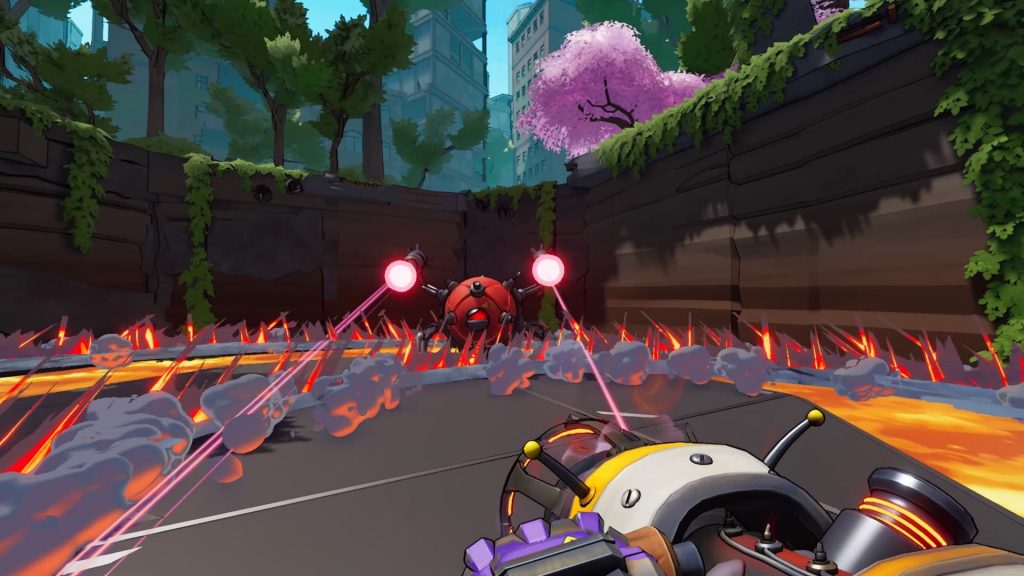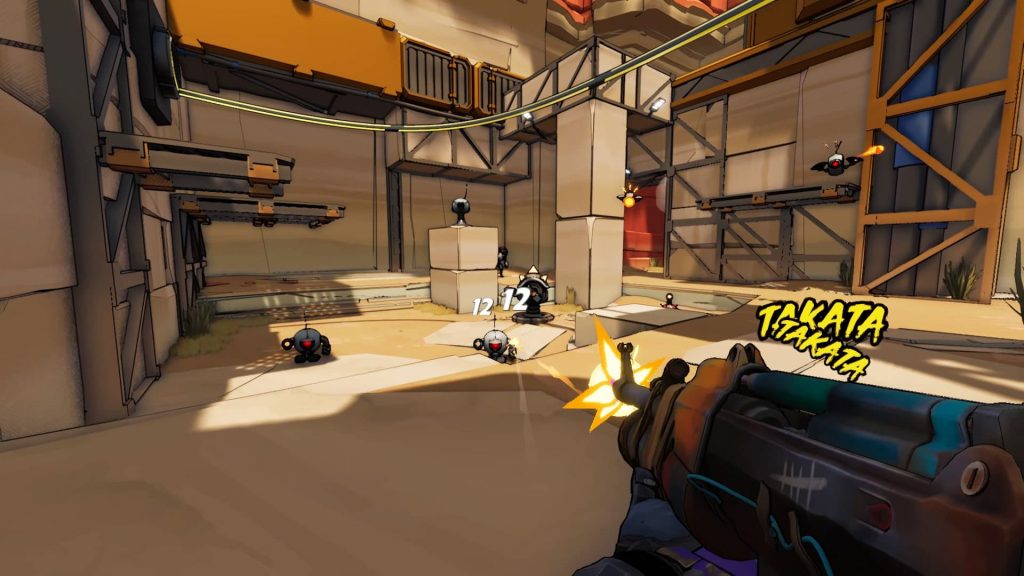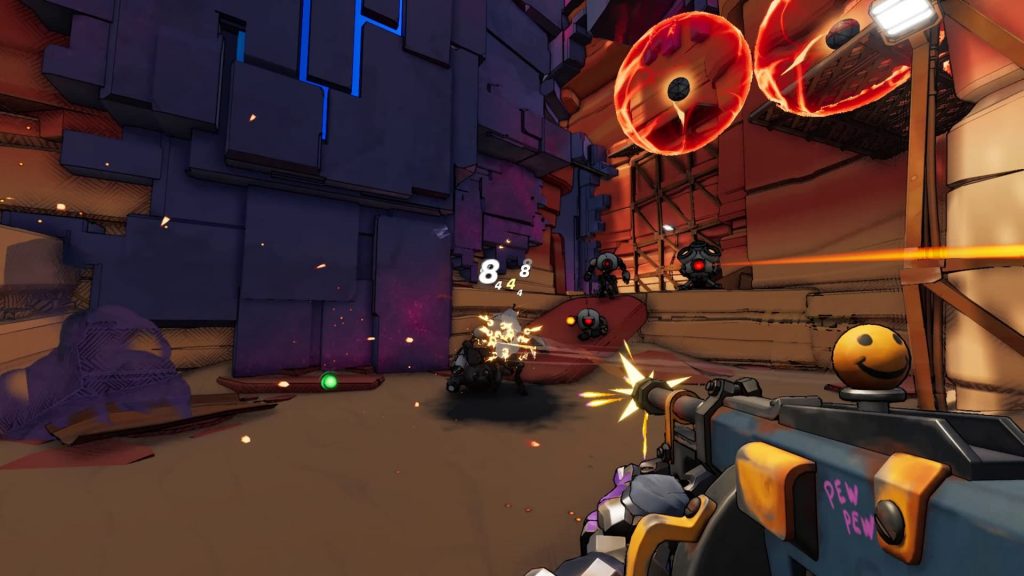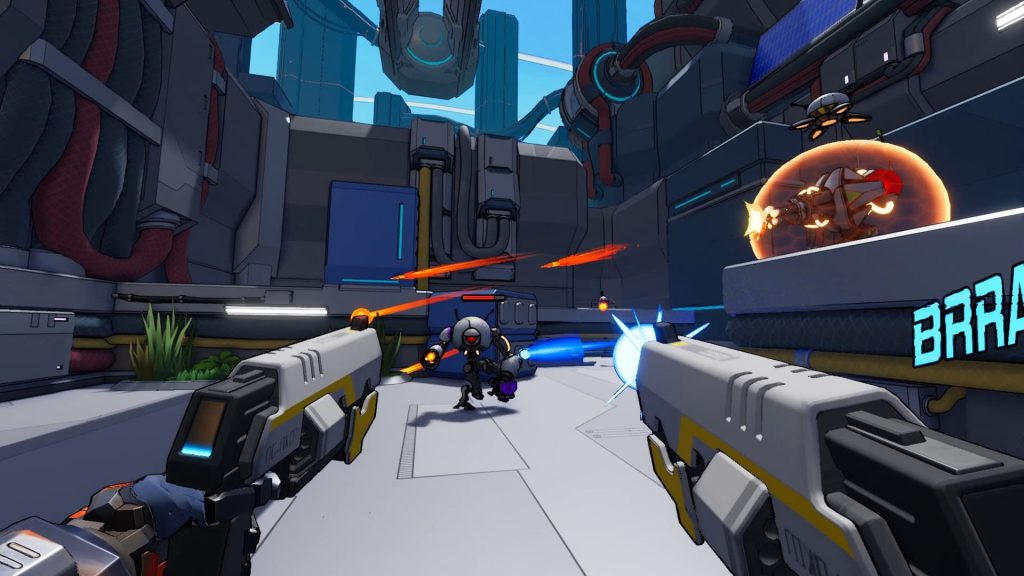 Fast-Paced Gameplay Meets Roguelite Mechanics
Roboquest combines the breakneck speed of an FPS with roguelite elements to create an experience that's as challenging as it is addictive. Whether you're venturing solo or teaming up with a friend in two-player co-op, you'll find yourself immersed in an adrenaline-pumping world where every moment counts.
New Content to Fuel the Excitement
The official 1.0 launch of Roboquest promises a plethora of new content to ramp up the excitement. With fresh levels, side quests, power-ups, enemy types, weapons, perks, and more, it's clear that this game is committed to delivering the best possible experience. There's never been a better time to dive into the action.
Roboquest at a Glance
Roboquest has a lot to offer, from slick controls and polished game feel to classes, each with unique abilities and upgrades. With up to six classes to choose from, you can tailor your playstyle to your liking. Whether you're a fan of slashing through hordes, dashing past enemies, launching rockets, or embracing stealth, Roboquest has you covered.
And let's not forget the game's diverse arsenal. With over 70 unique weapons at your disposal, ranging from conventional rifles to exotic crossbows and powerful gauntlets, you'll have no shortage of tools to blast your way through waves of robotic adversaries.
Customize, Upgrade, and Unlock
Roboquest doesn't just offer frenetic action; it also lets you customize your character and playstyle as you progress through the game. As you continue your runs, you'll unlock permanent upgrades that help you become an even more formidable guardian.
Discover, Adapt, Conquer
In Roboquest, you'll face over 70 different enemies and take on 10 formidable bosses. The game's varied difficulty levels ensure that everyone, regardless of their FPS experience, can enjoy the action. And as you explore the levels, you'll uncover quests and secrets, unlocking new movement capabilities and unique upgrades that will aid you on your journey.
Roboquest doesn't stop at delivering thrilling gameplay. The game features over 15 different levels, each accompanied by a dedicated soundtrack and visuals that set the stage for your battles. Engage with colourful comic-style cinematics that enhance the game's immersive storyline.
Uncover the Lore
For those who crave more than just action, Roboquest offers data logs that provide insights into the game's lore. These lore snippets add depth and richness to the world you're exploring.
If you're an achievement hunter, Roboquest has you covered with over 70 challenging achievements. And for collectors, there's a feature to gather enemy and weapon cards, completing your in-game museum.
A game's soundtrack can make or break the experience, and Roboquest certainly doesn't disappoint. The game's soundtrack, crafted with passion and dedication by music composer Noisecream, serves as the perfect backdrop to your electrifying adventures.
I'm genuinely excited to dive into Roboquest when it launches on November 7th. With its combination of fast-paced gameplay, diverse mechanics, and captivating lore, it's shaping up to be a must-play title. Whether you're a seasoned gamer or new to the world of roguelites, Roboquest promises an unforgettable gaming experience. Stay tuned for our in-depth review once it's released, and let's dive headfirst into the world of electrifying robotic mayhem.