Wizard with a Gun, the upcoming magic-infused co-op sandbox survival game from Galvanic Games and Devolver Digital, invites players to explore the enigmatic world of The Shatter. In this preview, we'll delve into the arcane landscapes, intriguing characters, and unique gameplay that awaits in this mystical realm.
Wizard with a Gun transports players to a post-apocalyptic world known as The Shatter. This once-thriving realm has been decimated by Chaos, leaving behind a shattered land teeming with perilous creatures and long-forgotten arcane secrets. As you embark on your adventures, you'll traverse a variety of locations, each brimming with its own set of creatures, characters, and relics from a bygone era.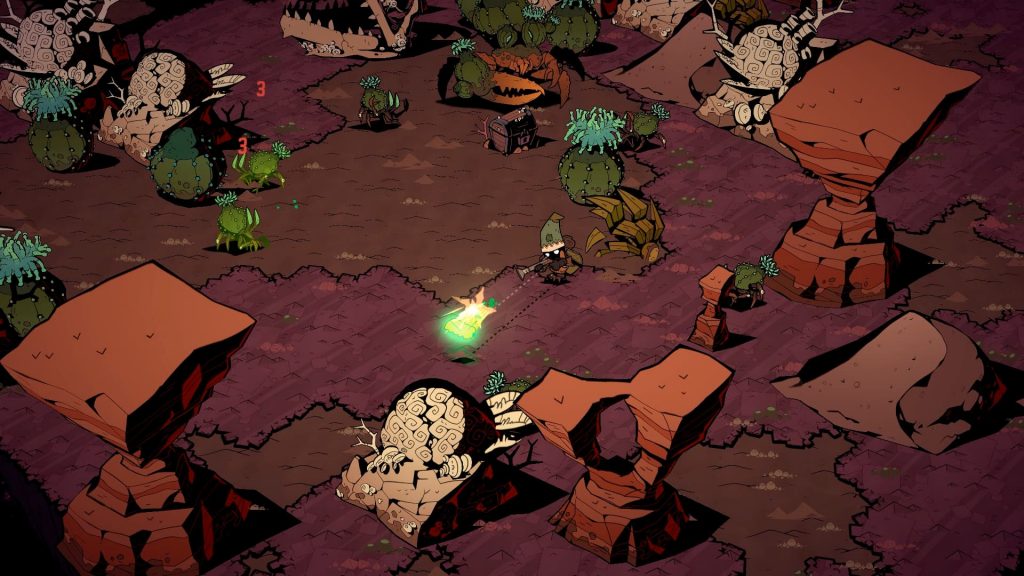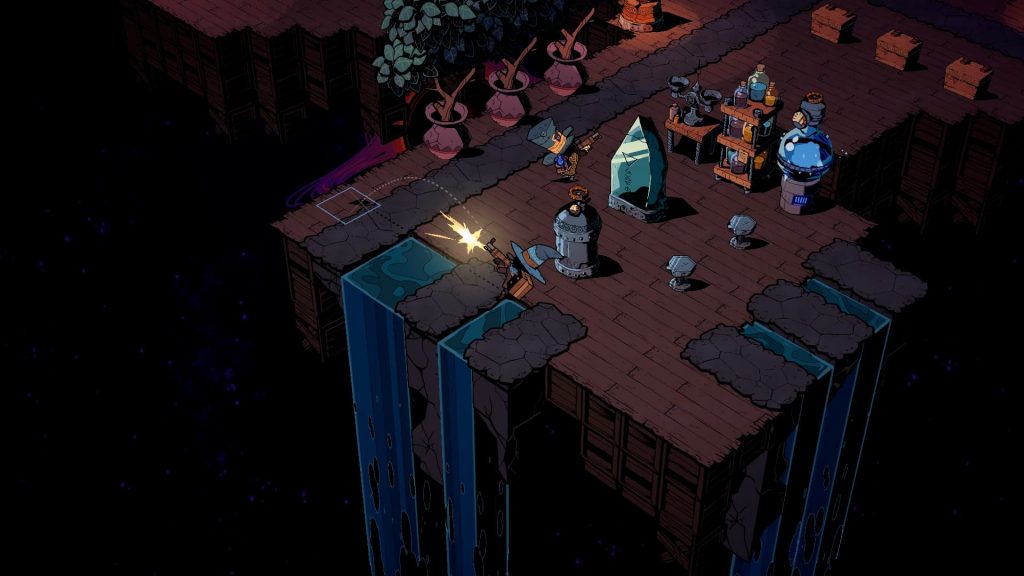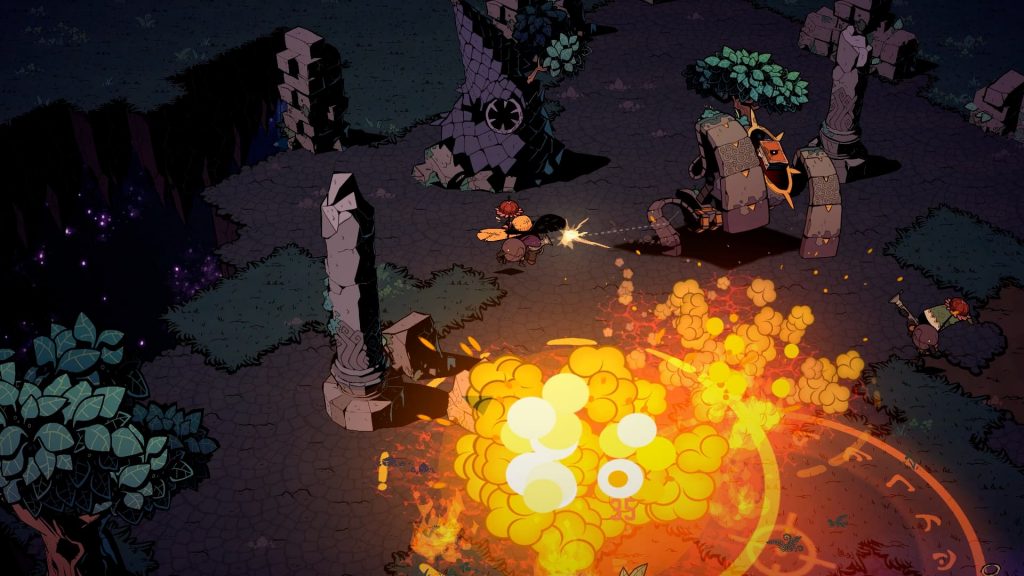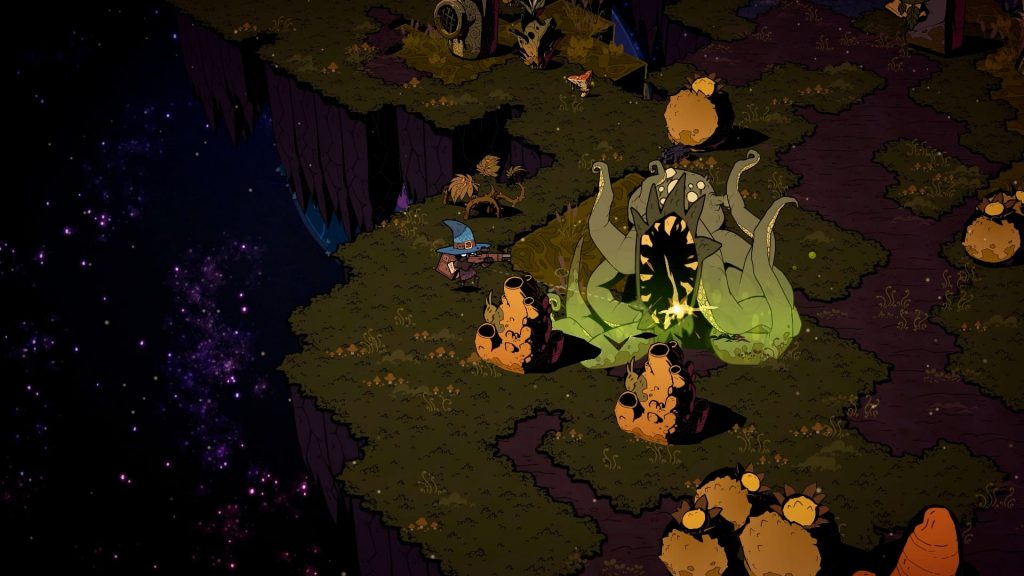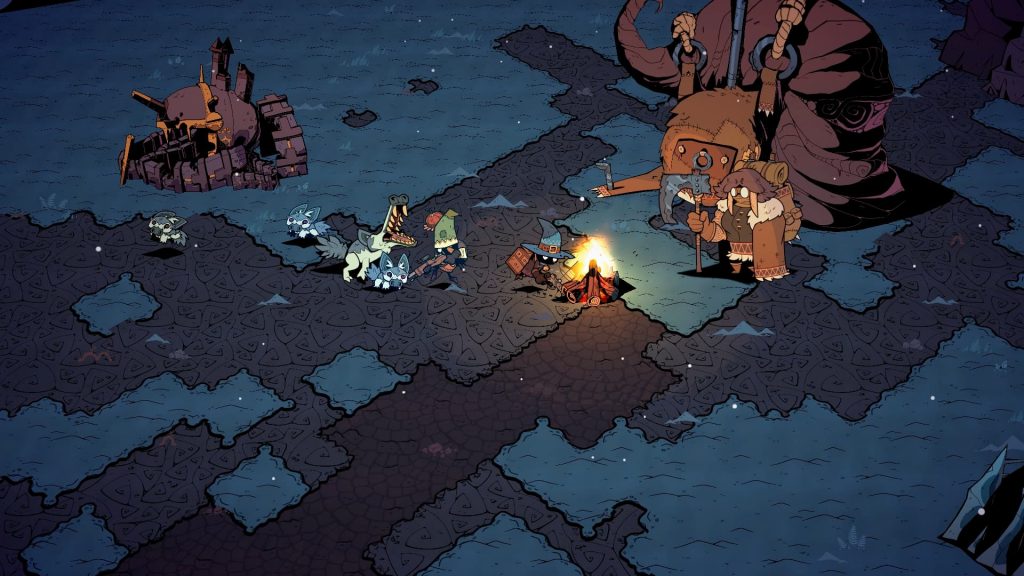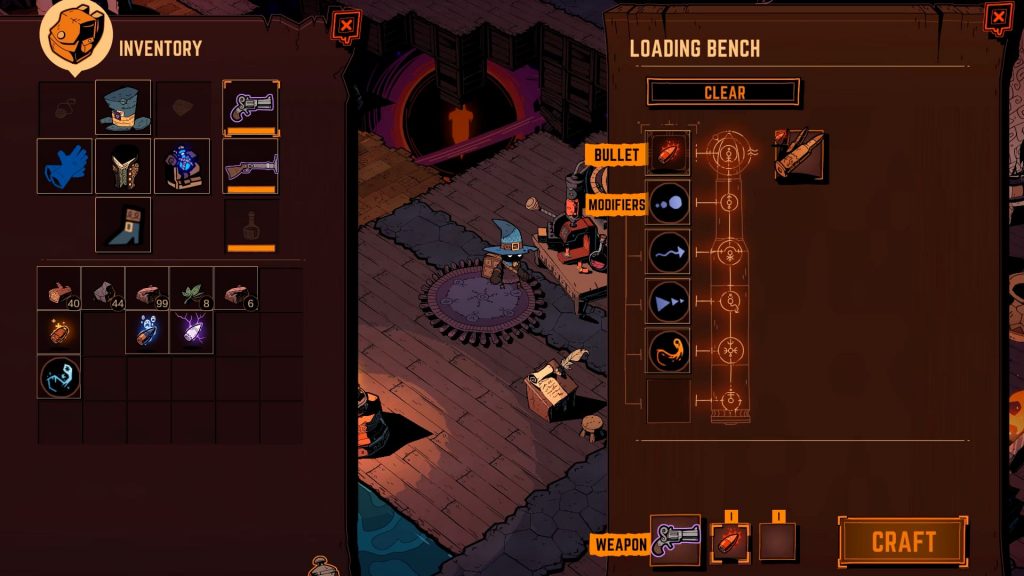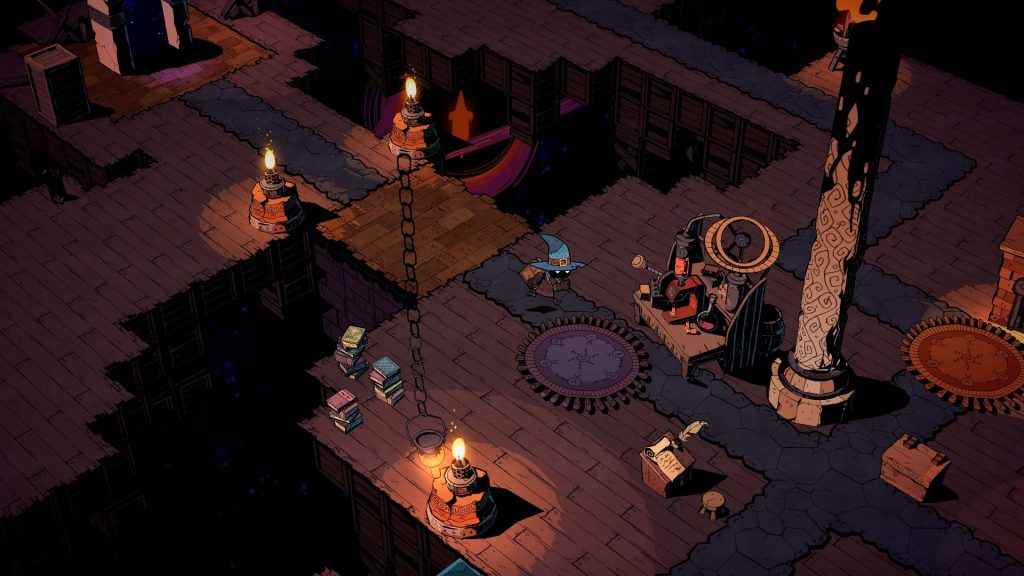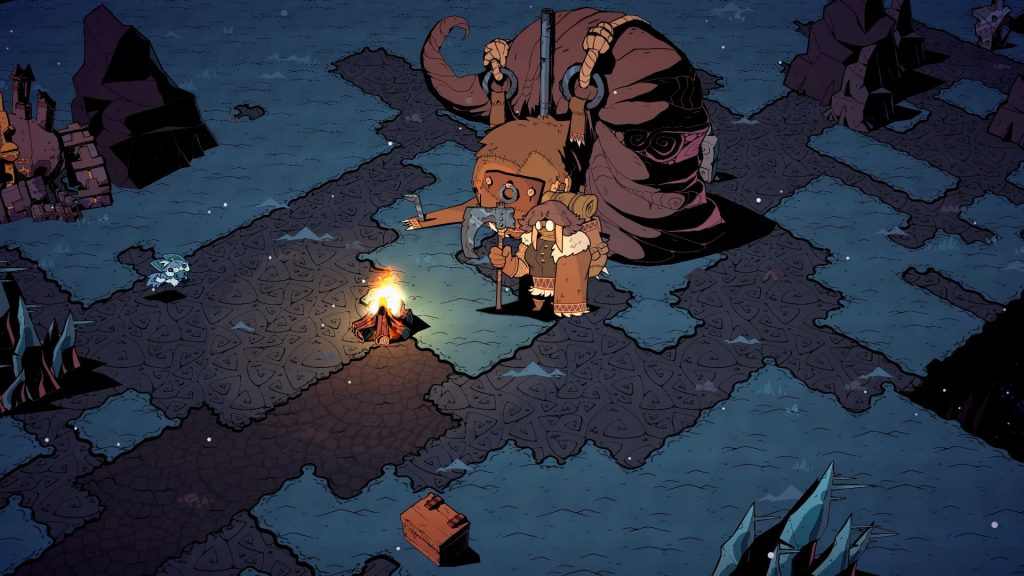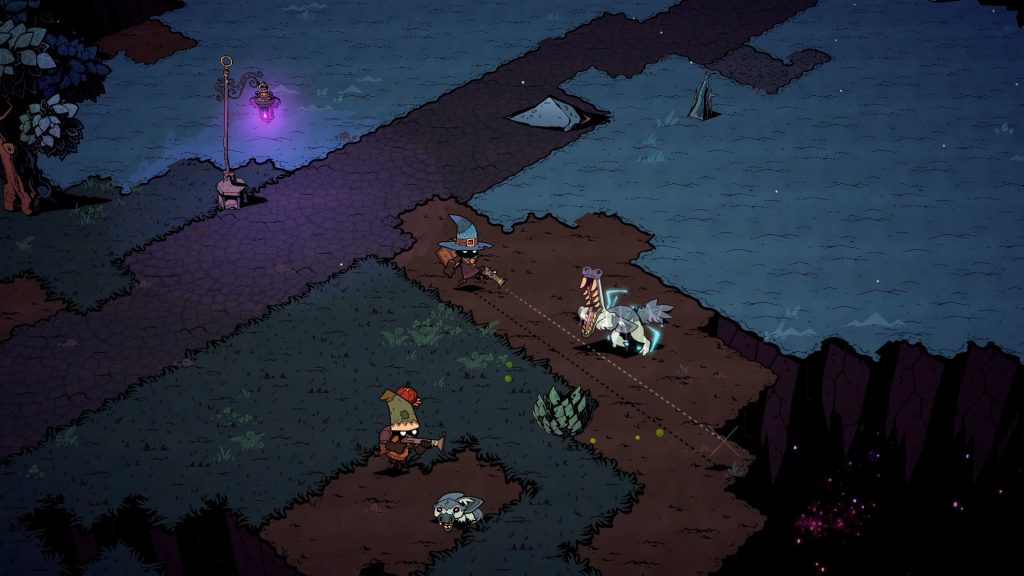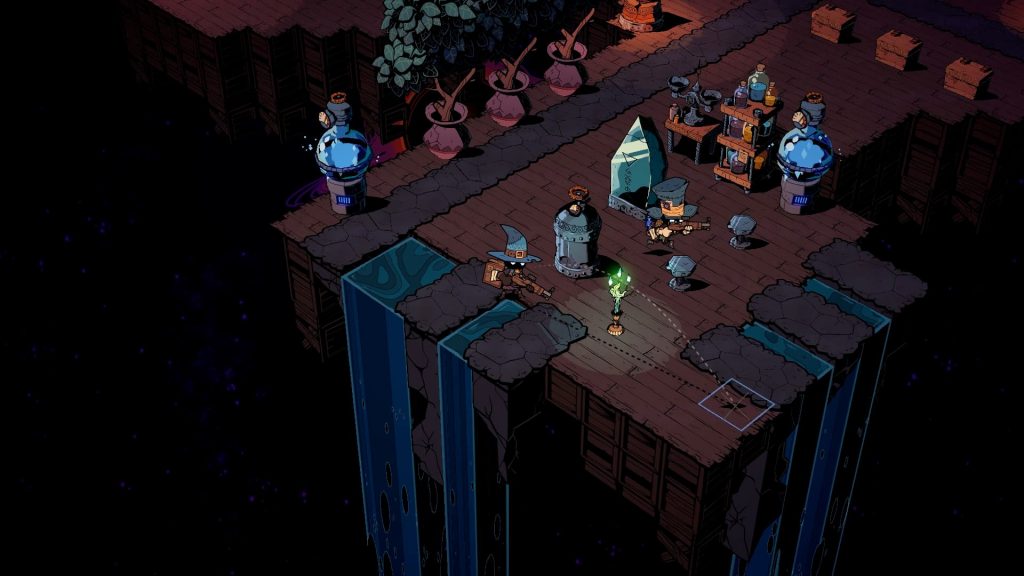 A World of Discovery
The Shatter is a realm rife with mysteries waiting to be unveiled. Throughout your journey, you'll encounter diverse characters, some of whom will share their wisdom, offer recipes, present quests, or even trade magical weaponry. These interactions contribute to the rich tapestry of the game, immersing you in the lore of The Shatter.
Your exploration will take you to various regions, each with its own distinctive challenges:
1. The Imperium: The remnants of the wizard empire, The Imperium is your starting point. Here, you'll search for vital components and confront rival wizards as you set out on your magical quest.
2. The Fell: This arcane fungal farmland presents its own unique challenges and surprises as you navigate its otherworldly terrain.
3. Frozen Wastes: The unforgiving expanse of the Frozen Wastes will test your mettle as you brave its icy landscapes and formidable foes.
4. Barren Sea: The parched and perilous Barren Sea offers a harsh environment where your survival skills will be pushed to the limit.
The Tower: Your Sanctuary
Amid the chaos of The Shatter, you'll find solace in The Tower. While it may appear run-down at first, this refuge becomes an invaluable hub for your adventures. Return to The Tower between expeditions to unlock new spells, enhance your research capabilities, store loot, and process ingredients. This shabby chic abode will play a pivotal role in your journey to restore order to The Shatter.
Early Release and Magical Pricing
Originally slated for release on October 17, Wizard with a Gun's PC version will be available a day early to give players a head start in The Shatter. The PlayStation 5 and Xbox Series X|S versions are still on track for an October 17 launch. The game, priced at a magical $24.99 USD, offers an enchanting co-op sandbox survival experience that weaves magic and mayhem in a world on the brink.
For those eager to dive into the mystique of The Shatter, Wizard with a Gun's single-player demo is now available on Steam for a limited time.
Wizard with a Gun is set to release on Xbox and PC, offering players an opportunity to embrace the arcane and take on the challenges of The Shatter.
Wizard with a Gun invites players to embark on a captivating journey into a world scarred by Chaos. With its rich lore, distinctive locations, and unique gameplay, it promises to be an adventure worth anticipating. As the game's release draws nearer, players can look forward to discovering the arcane wonders and surviving the challenges that await in The Shatter.