It's a Halloween treat that every kaiju fan has been waiting for – the monstrous world of Block Buster VR has made its way to Meta Quest 2, letting gamers step into the oversized shoes of colossal creatures, crush cities, chomp on humans, and wreak havoc.
From the quirky minds of Happy Kamper Pictures, Block Buster VR is a vibrant, action-packed scavenger hunt that pays homage to the classic kaiju films. With the recent release on VR, players can live out their childhood fantasies of becoming massive monsters. And it's not just about destruction; it's a unique fusion of full-body demolition and cosplay, gathering, and crafting.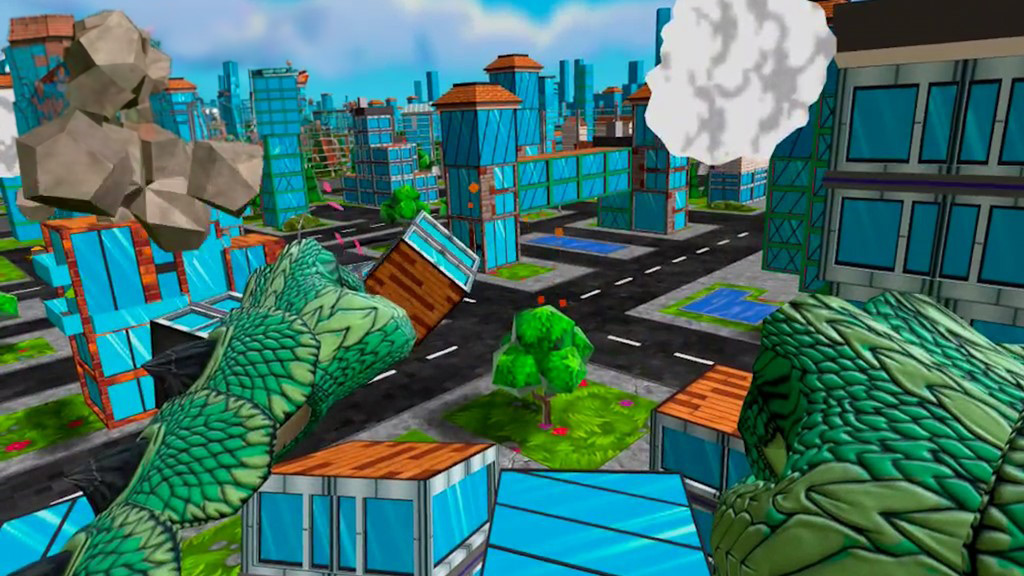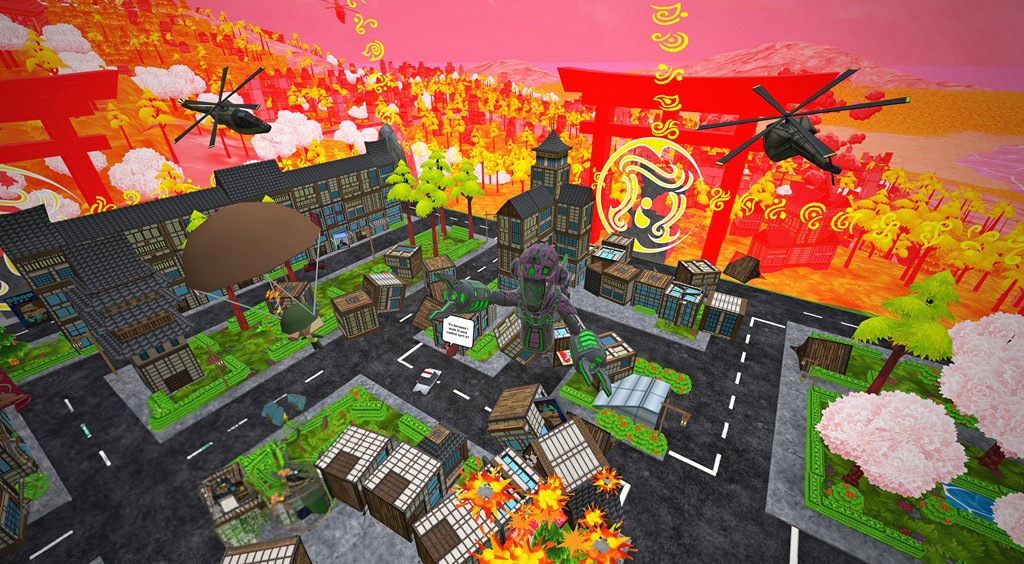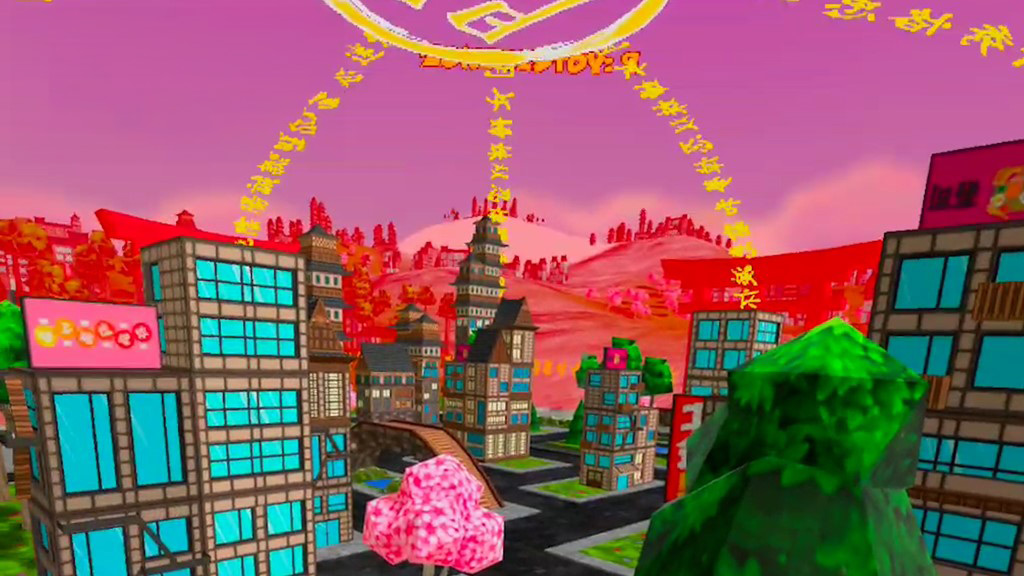 Stomping Grounds and More
The game invites you to embark on a grand tour of annihilation. You'll stomp through cities, throw tanks around, demolish buildings, and, yes, even nibble on tiny humans. While indulging in this delightful mayhem, you'll need to complete objectives and collectibles to decorate your ultimate monster fan lair.
A Monster Costume Party
Your monster deserves to look the part. As you tear through cities, you can craft new costumes and customize your kaiju in eight different colour palettes. Make it unique, and show off your destructive style.
Weapons of Mass Destruction
New weapons have been introduced in the Monster Mayhem update, like the Wattage Whacker, Wreck-It-Ball, and the Techromancer. These supersized weapons add even more punch to your rampage.
Block Buster VR features five playable monsters, five destructible cities filled with hidden items and secret paths, a Karnage Shop for avatar and monster customization, and an array of weapons and collectibles to unearth. Moreover, family-friendly filters ensure the experience is enjoyable for all.
With an enticing soundtrack by 8-bit Weapon and ComputeHer, the game immerses you fully into its kaiju fantasy world.
So, get ready to don your monster suit and unleash your inner kaiju on Steam. And, if enough kaiju fans demand it, who knows what exciting features the future might bring?
The Halloween celebrations have just begun in Block Buster VR, and it's time to embrace your inner beast!