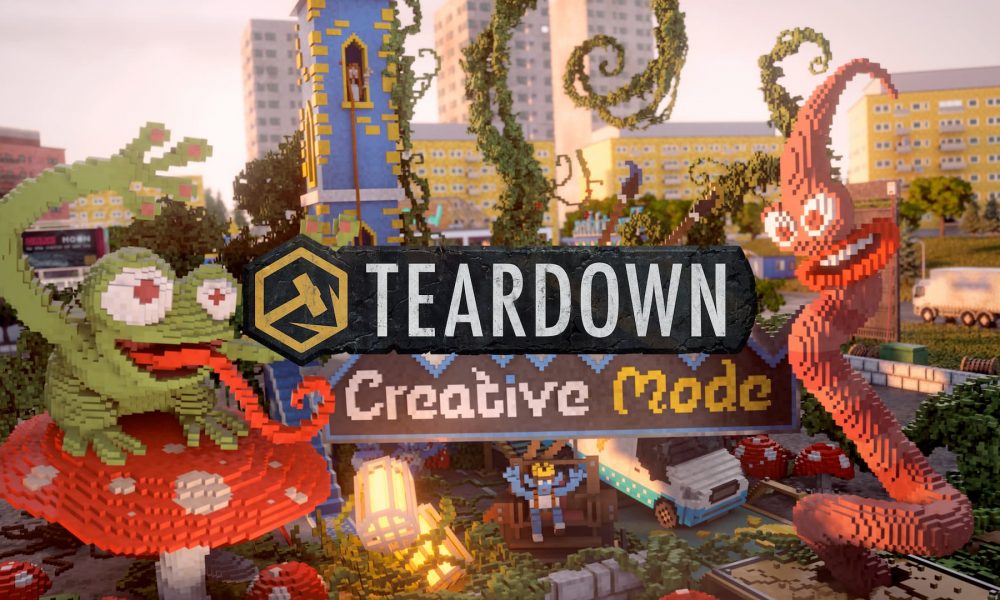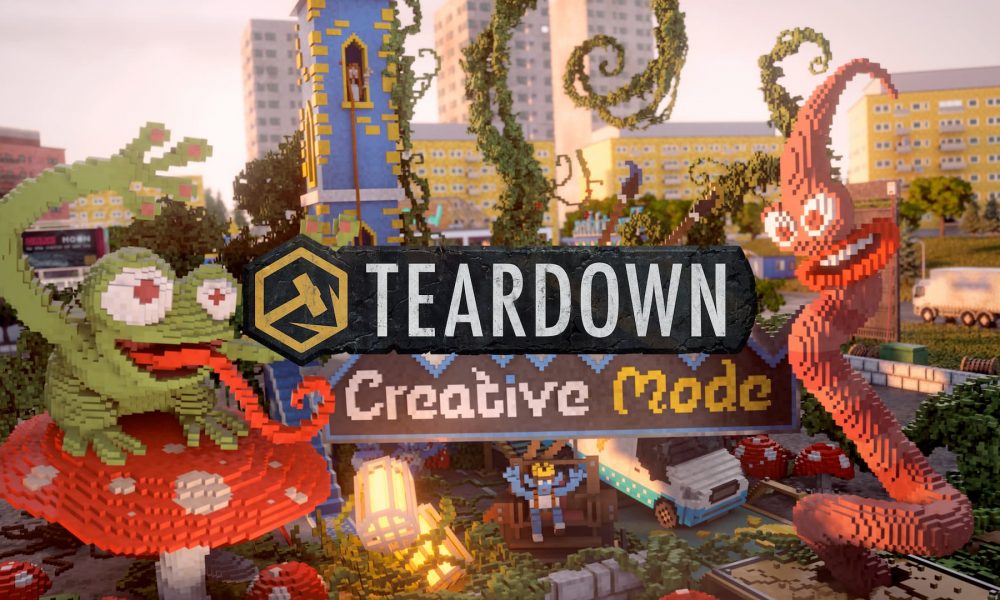 Buckle up, Xbox gamers, because Teardown is rolling into town, and it's about to turn your world upside down. Saber Interactive and Tuxedo Labs are thrilled to bring you a sneak peek of this game-changer, set to redefine sandbox gaming when it arrives on Xbox Series X|S on Nov. 15, 2023.
A World of Voxel Chaos Awaits
Teardown isn't your run-of-the-mill game. It's a revolution in the making, with a fully destructible voxel world that's set to unleash unadulterated chaos. Powered by a cutting-edge custom game engine, it harnesses the incredible physics capabilities of modern consoles. Get ready for a gaming experience like no other, where creativity knows no bounds.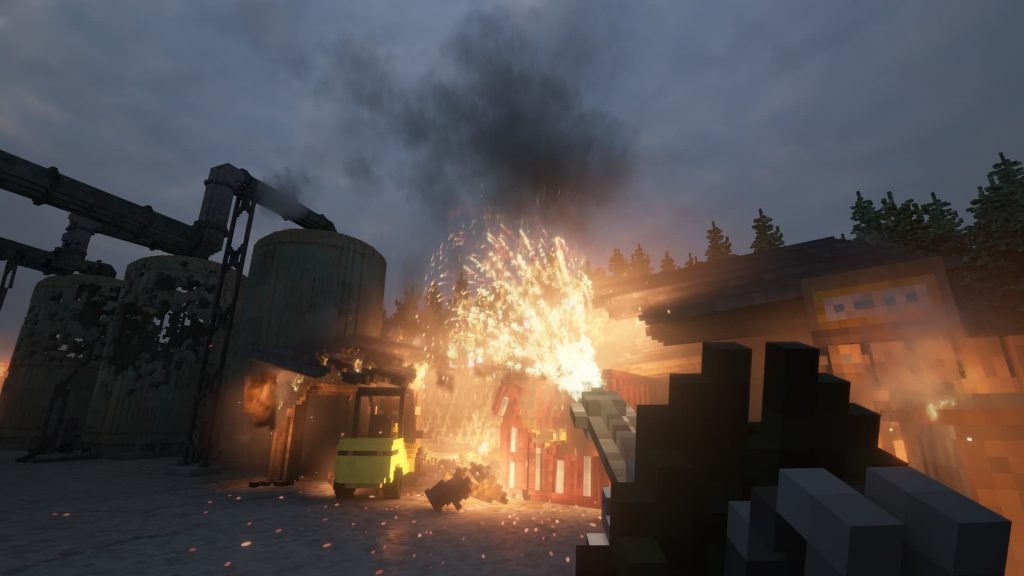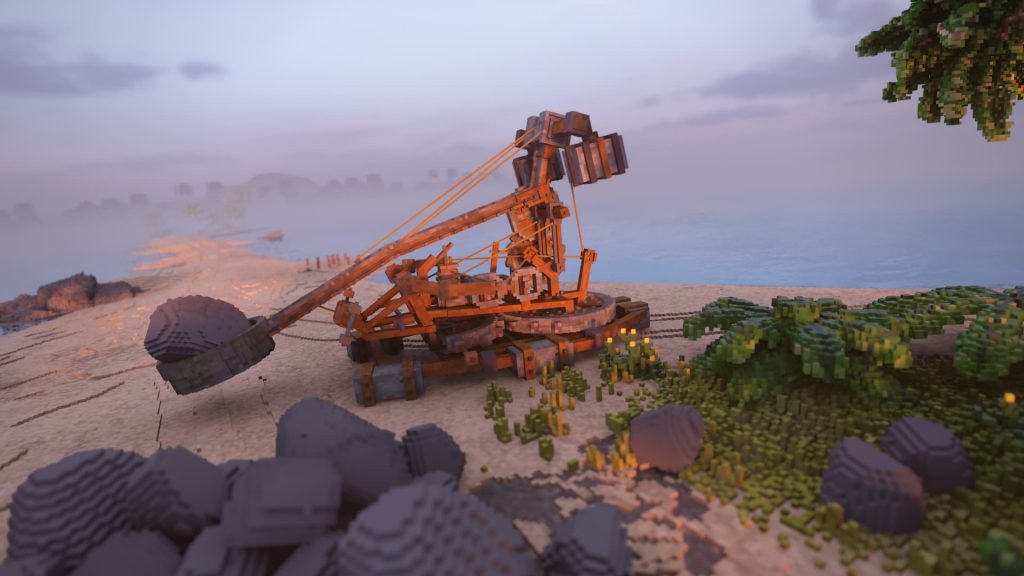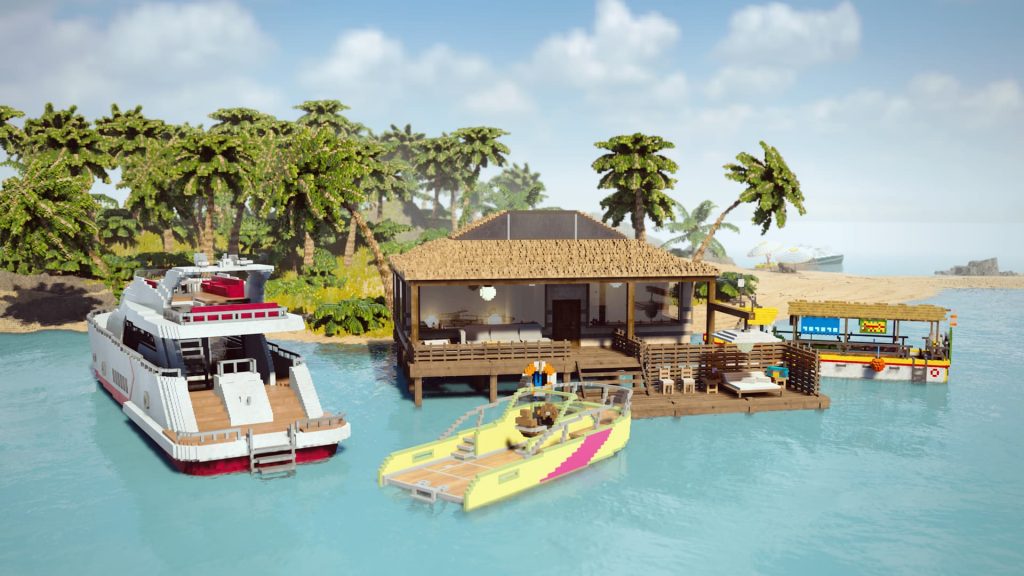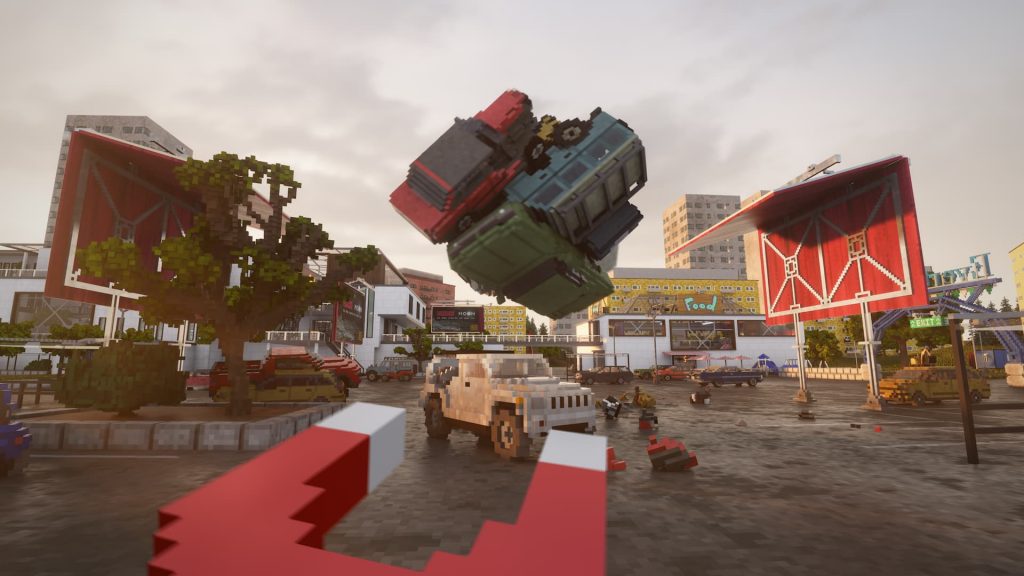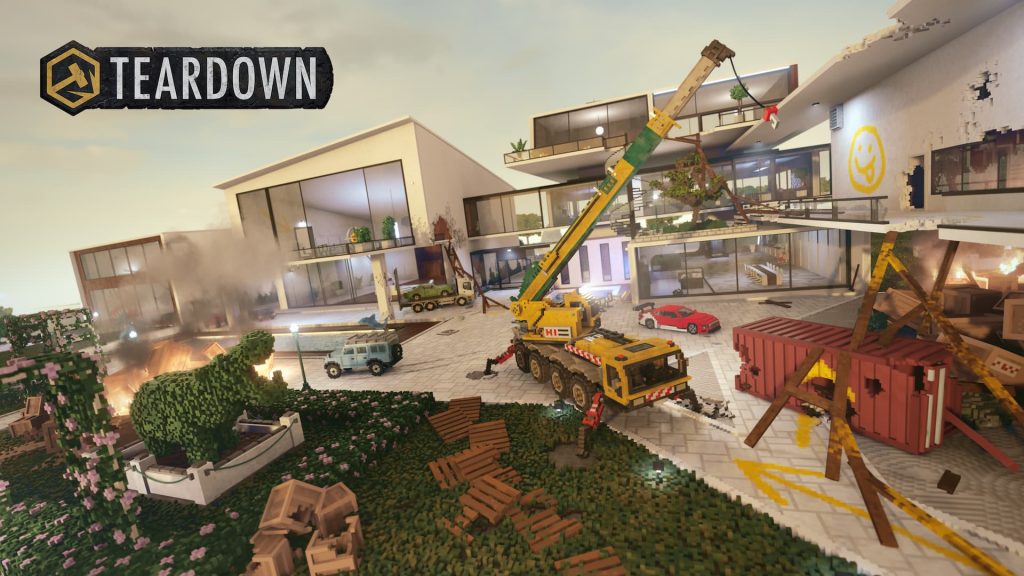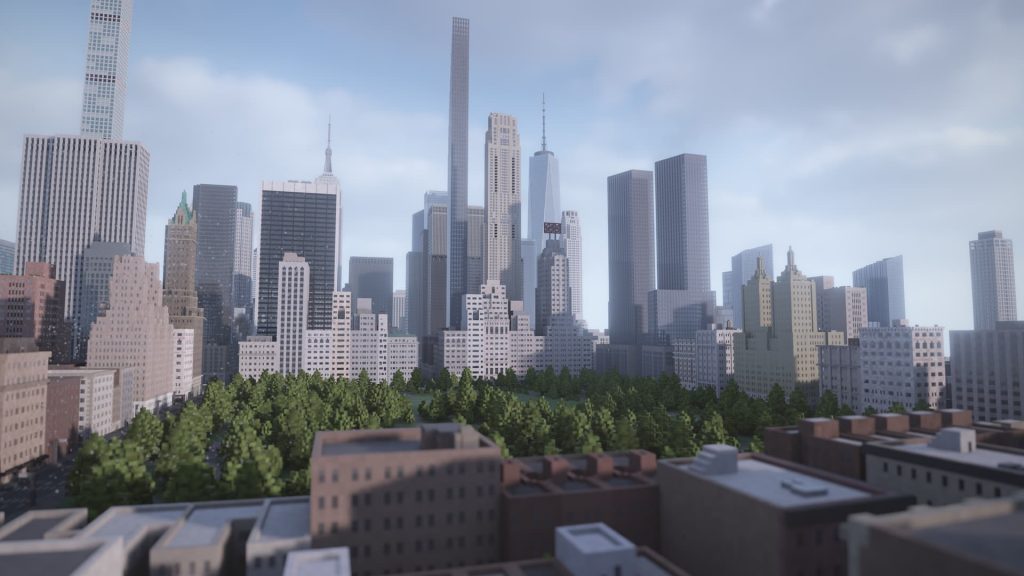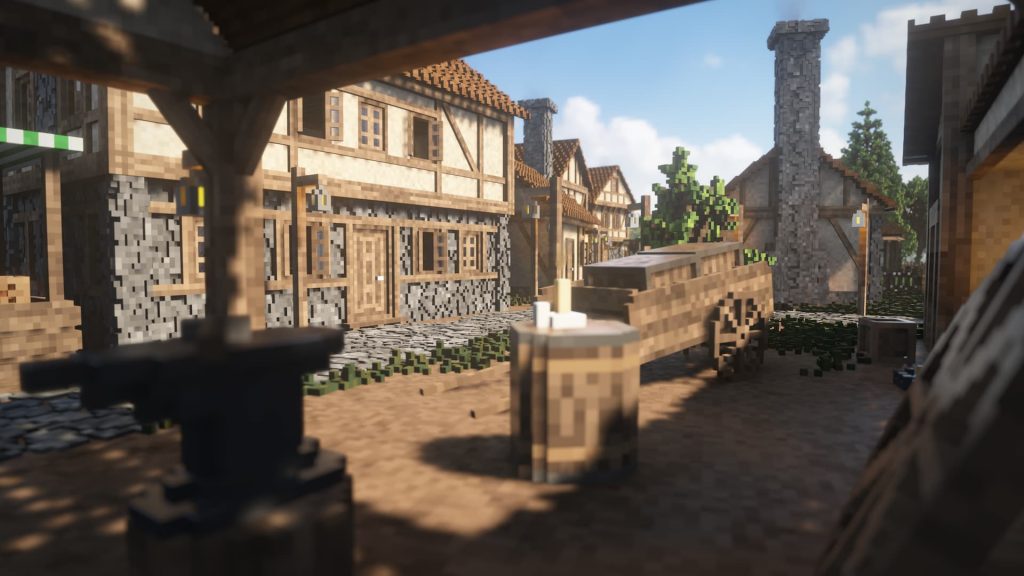 Get the Inside Scoop with the Overview Video
In this latest overview video, we'll dive into the heart of Teardown. It's not just one game; it's a universe of possibilities. Teardown offers an array of gameplay modes, ensuring there's something for every gamer.
Campaign Mode: The Demolition Dilemma
Step into the shoes of a demolition business owner facing high-stakes missions. Demolish private property, dabble in a bit of corporate espionage, and meticulously plan your escape as you dodge law enforcement. Along the way, amass a powerful arsenal of tools that'll make every job a breeze. It's a high-risk, high-reward journey through a world on the brink of destruction.
Sandbox Mode: Chaos Unleashed
For those who prefer a less structured experience, Sandbox Mode is your ticket to mayhem. Here, you can experiment with physics and explosives to your heart's content. Blow things up, crash through walls, and watch the world crumble before your eyes. It's pure, unadulterated fun.
Creative Mode: Unleash Your Imagination
But Teardown isn't just about breaking things; it's also about building. Creative Mode lets your imagination run wild. Build structures using in-game materials, and watch as they become an integral part of the destructible world. It's a canvas of chaos, where your creativity knows no bounds.
Join the Mayhem on Xbox
Are you ready for the adventure of a lifetime, where destruction knows no bounds? Teardown makes its highly anticipated debut on PS5® and Xbox Series X|S on Nov. 15, 2023. Pre-orders are already open on Xbox, and PlayStation owners can wishlist the game today. The Standard Edition will be available to PlayStation®Plus Extra and Premium/Deluxe subscribers at release.
Get set to dive into the voxel madness of Teardown and rewrite the rules of sandbox gaming. With a world that's yours to create and destroy, the adventure of a lifetime is just around the corner. Don't miss it!