Delve into an enchanting underworld adventure with Core Keeper, the mining sandbox sensation set to make its mark on Xbox, PlayStation, and Nintendo Switch in the summer of 2024. This 1-8 player game, crowned 'Best Social Game 2022' at the TIGA Games Industry Awards, has already seen a staggering 2 million units sold during its Steam Early Access phase.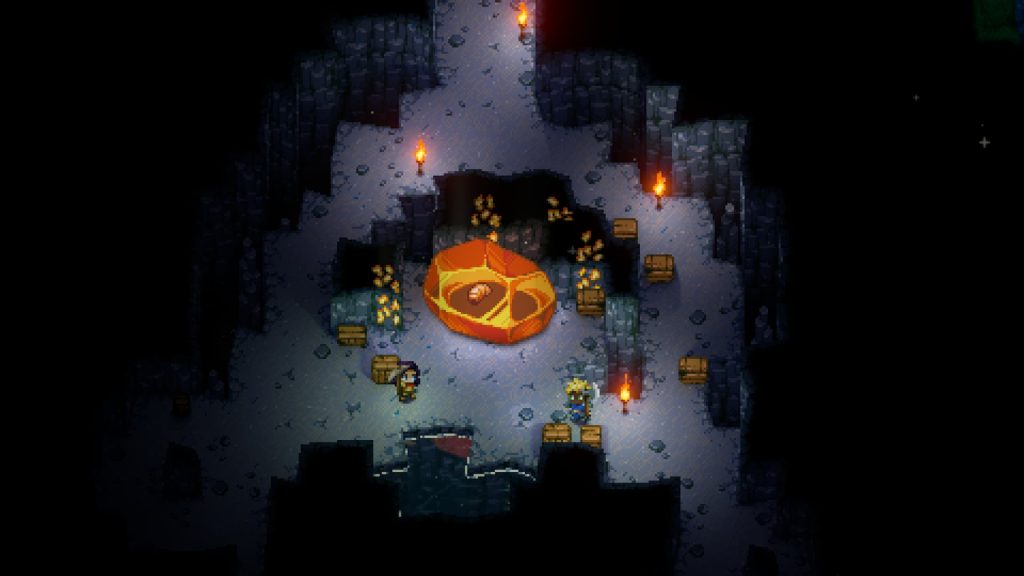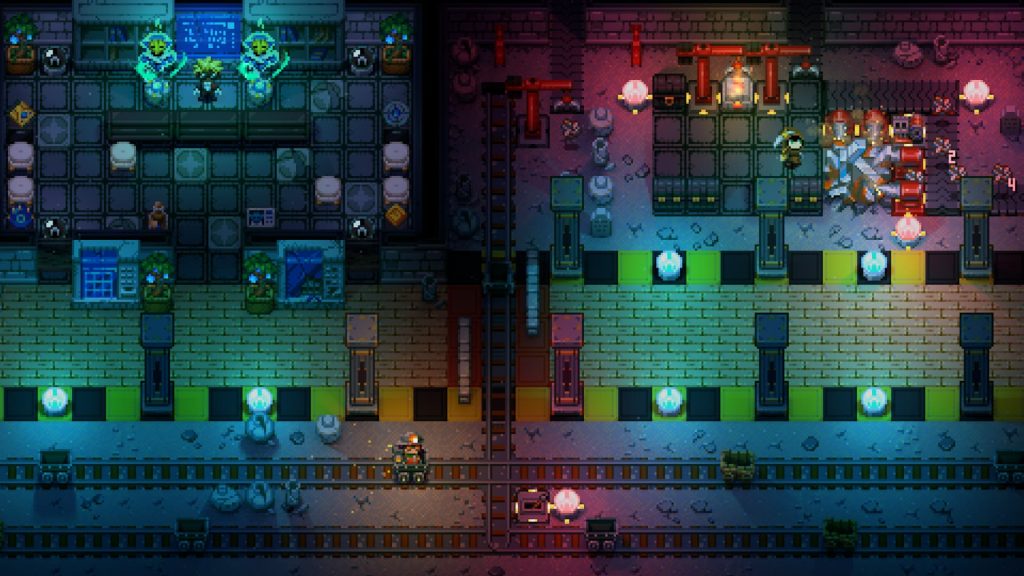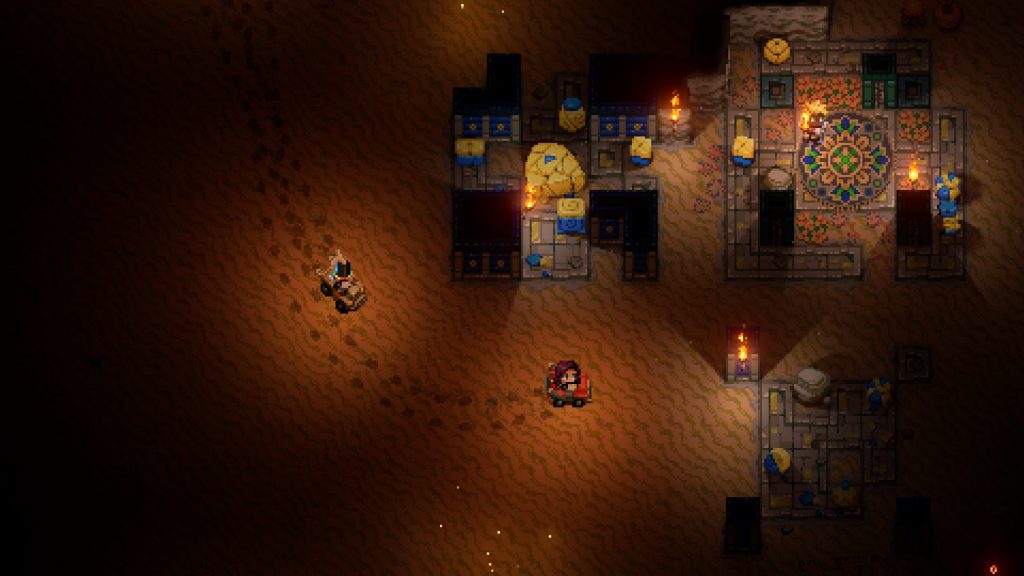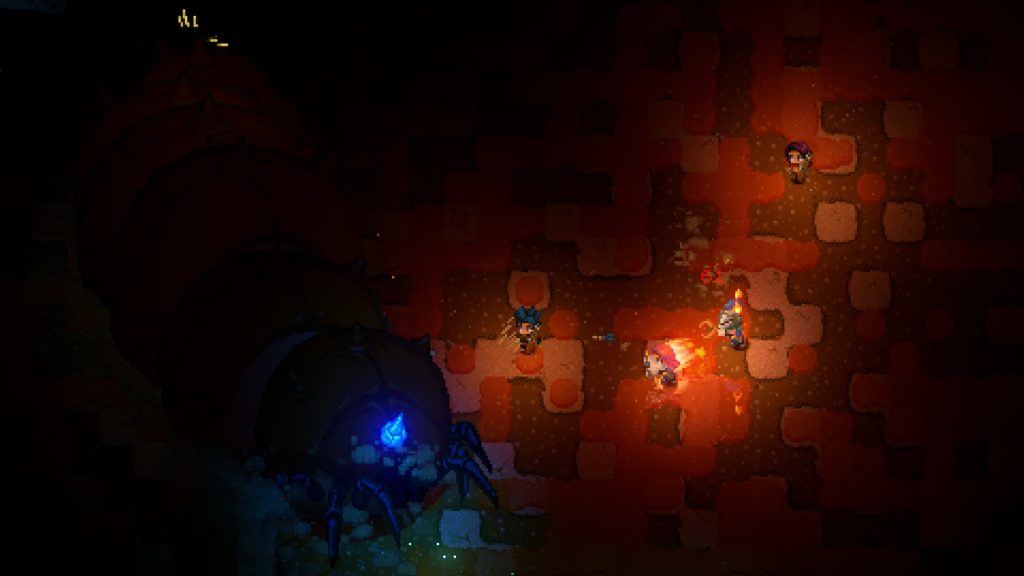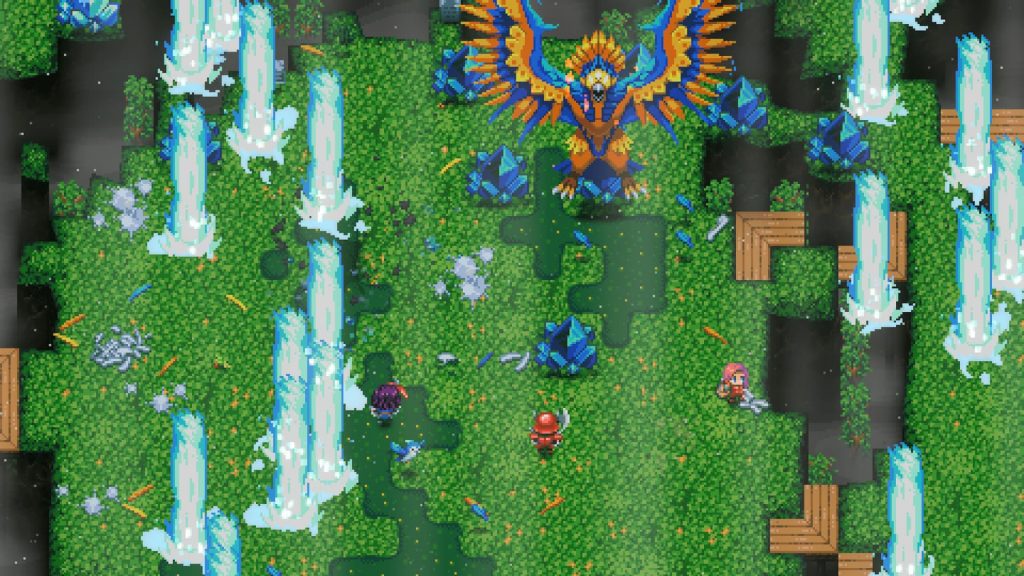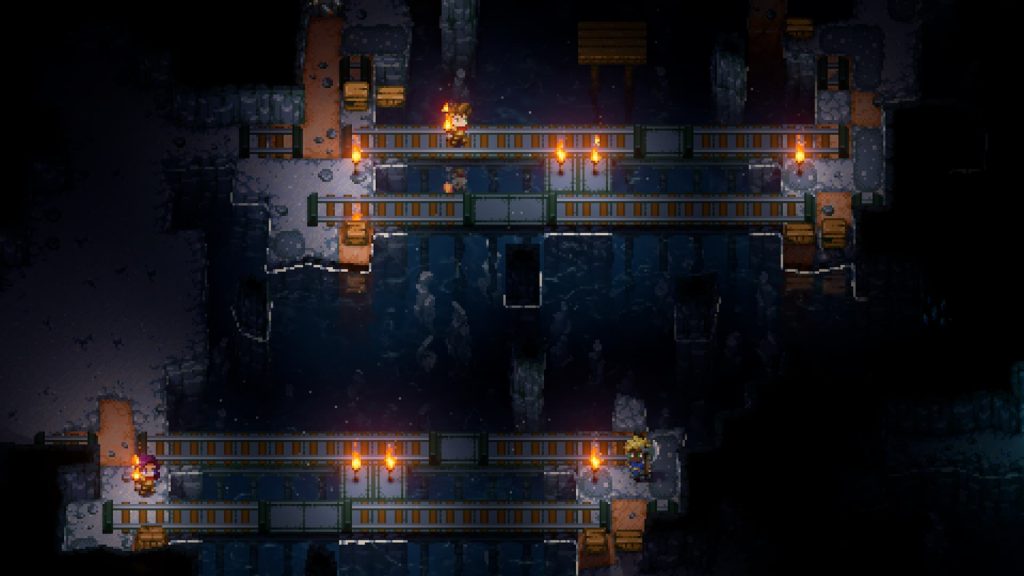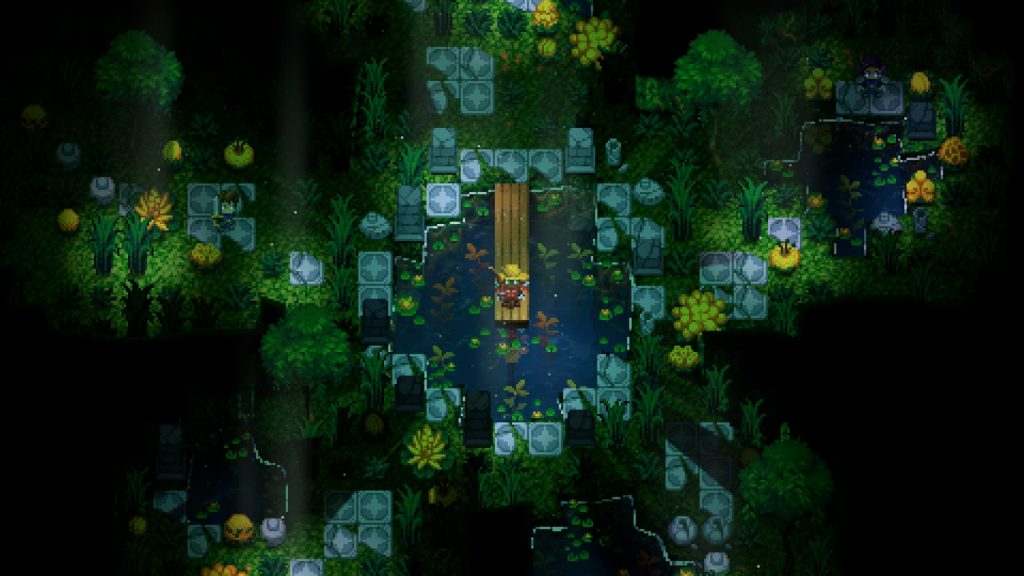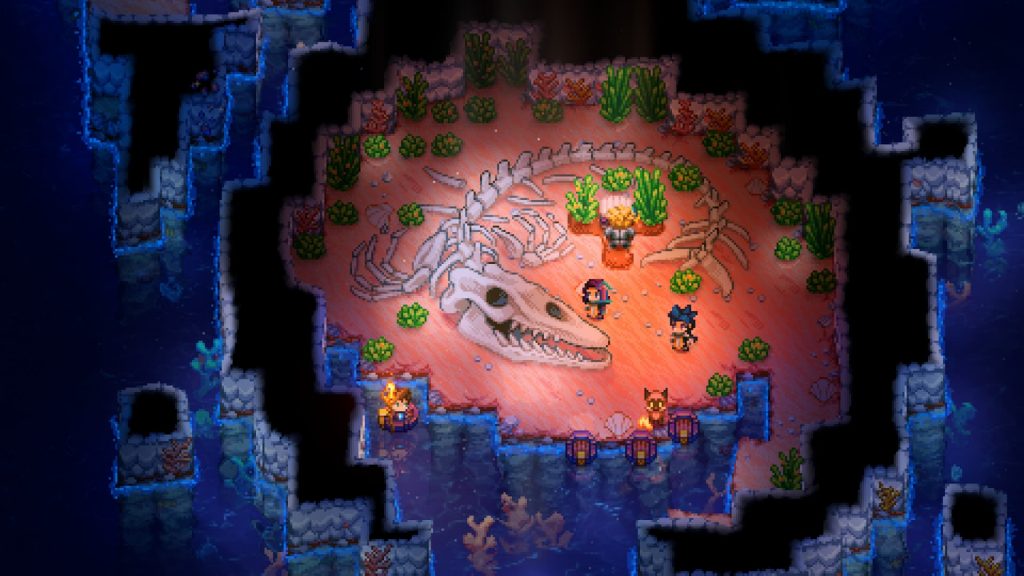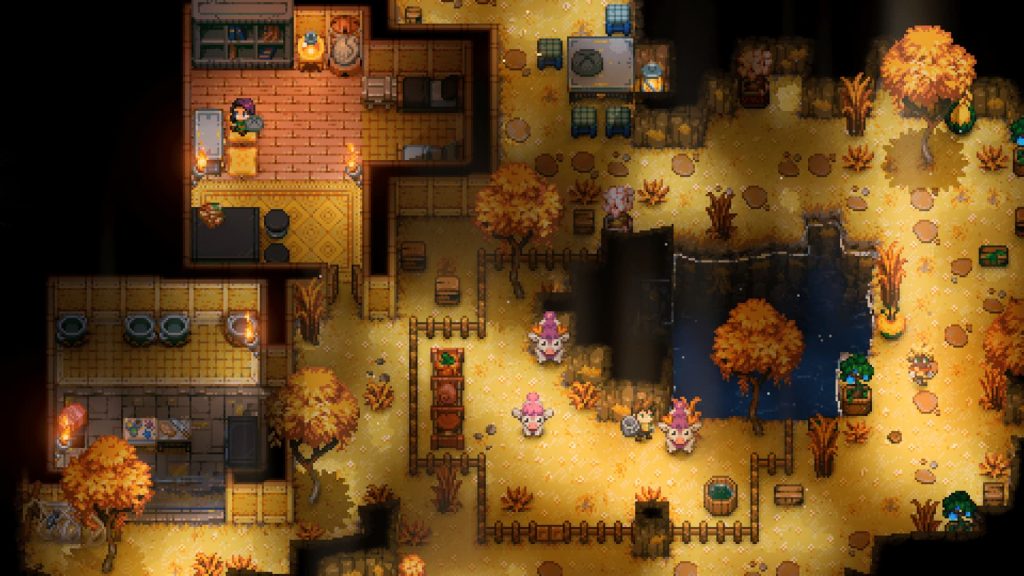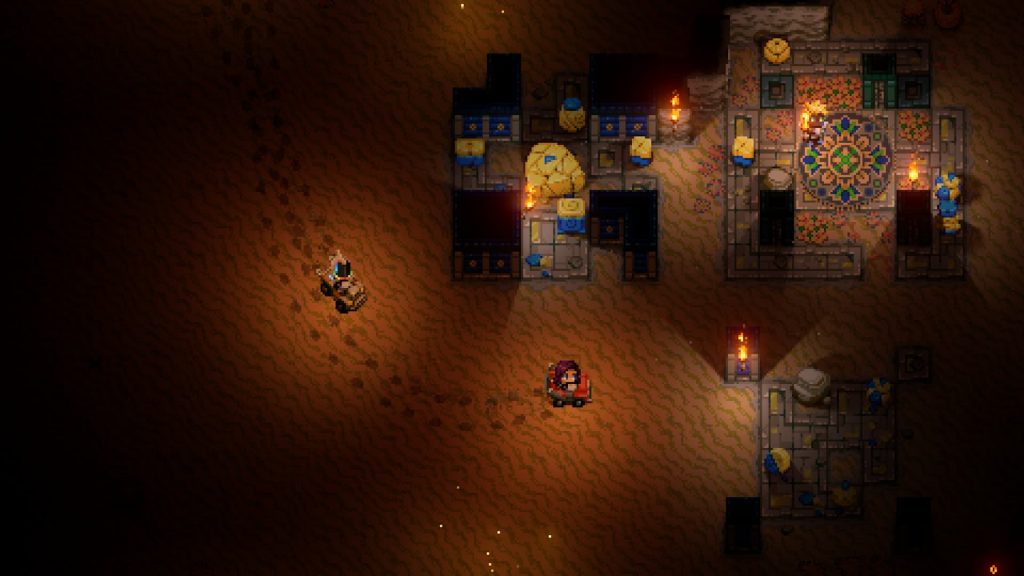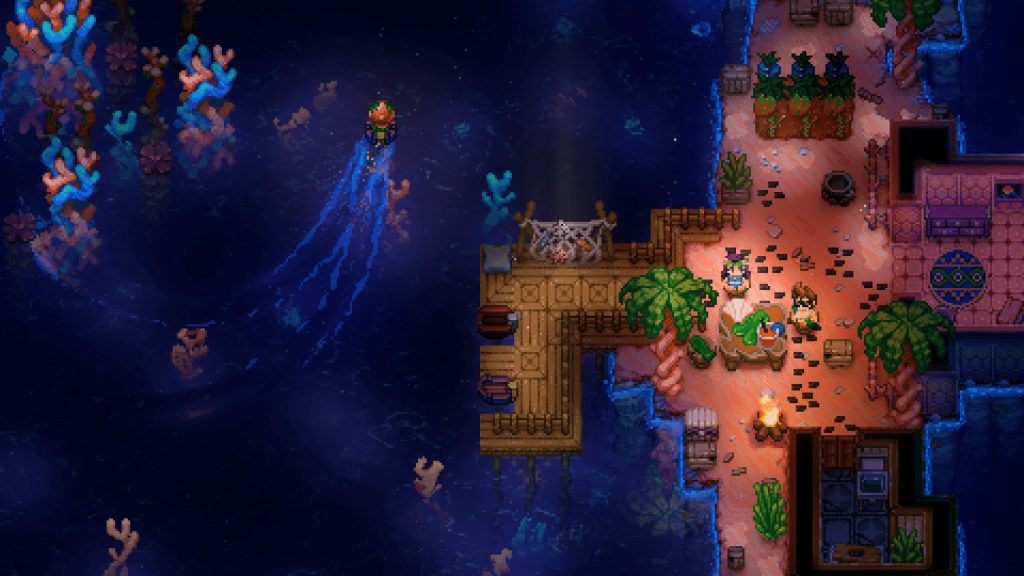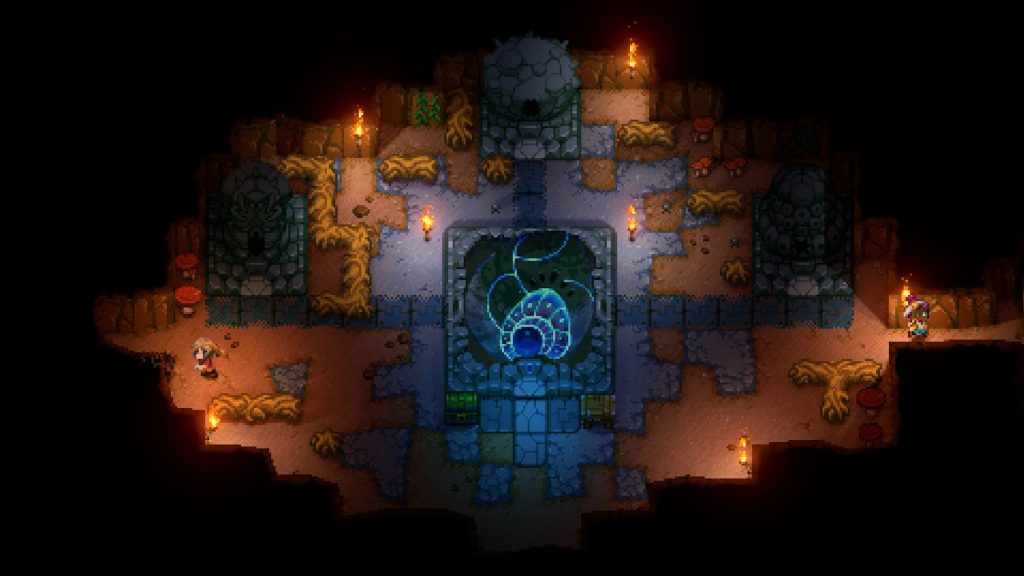 Underground Sandbox Adventure
Core Keeper beckons players into an ancient cavern brimming with creatures, treasures, and wonders waiting to be unearthed. Mine relics and resources to fortify your base, upgrade tools, and craft formidable gear to tackle colossal bosses. From farming crops and cooking delectable recipes to battling monsters and exploring diverse biomes, the game offers a wealth of activities both solo and with friends in its expansive procedurally-generated world.
Console Arrival with Abundant Content
The console release of Core Keeper promises a vast array of content, encapsulating all the thrilling updates introduced during its Early Access journey. Sail the waves of The Sunken Sea, race high-speed karts across desert dunes, and take on legendary Titans in adrenaline-pumping 8-player online co-op. This console launch, coinciding with the 1.0 update on PC, promises an immersive experience for new and seasoned players alike.
Early Access Success
Vincent Coates, Senior Brand Manager at Fireshine Games, expressed fervent anticipation: "With 2 million copies sold in Early Access, Core Keeper has proven to be a hit. We are thrilled to expand its universe further with the console launch next year, coinciding with the highly anticipated 1.0 update on PC."
The game is still currently available on Steam Early Access, providing players a glimpse into its rich world and gameplay. To stay abreast of the latest developments, follow @CoreKeeperGame and join the discussions on Discord.
As Core Keeper prepares to unearth its full potential, the console launch promises a thrilling journey into a mesmerizing subterranean realm for players across platforms. With the culmination of rich narratives, exhilarating adventures, and engaging gameplay, this game looks set to captivate audiences on a multi-platform stage.