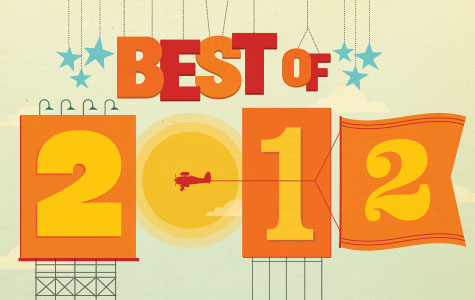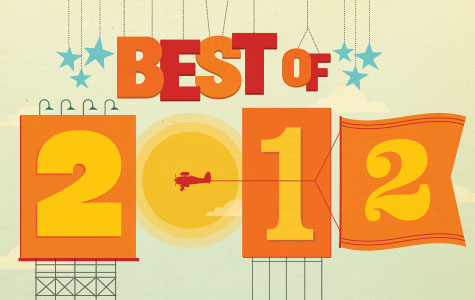 Indie gaming, SEO and death
Over the past year I have been trying to expand my knowledge on search engine optimisation (SEO), social media and general online marketing which has lead me to guest posting. For those who don't know guest posting is writing articles and blog posts for other websites. This is done for various reasons which include getting involved in a particular topic, promoting yourself as an authority, and to gain value 'link juice' from the back links you gain from anchor text or author links. The better the 'link juice' the more authority your site has meaning Google will push your content up the rankings and you will reach a bigger audience. If you have just yawned then feel free to skip ahead to the list.
Anyway, over the past few months I have written various articles on all sorts of topics which have included indie game design and development, search engine optimisation and social media and even what I want to happen when I die.
I thought I would round up a selection of my articles just in case you wanted to see what else I have to say outside of the indie gaming sphere:
Indie Game Development -Where to Start
How to Date a Gamer
Web design for the luxury market 
Twitter Marketing for Beginners
The Life, Death, and Afterlife of Social Video
The Convergence of Content and Commerce
Frequently Asked Questions on Search Engine Optimisation
Debug Design does accept guest posts as well so if you have a great gaming article that you would like to see on my blog please feel free to get in touch via the contact page. For commercial posts please visit my Guest Post and PR page at