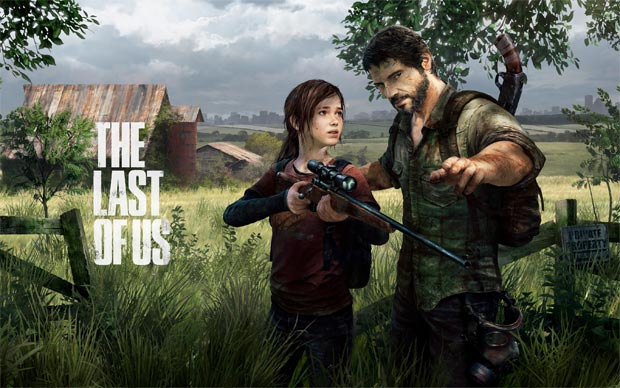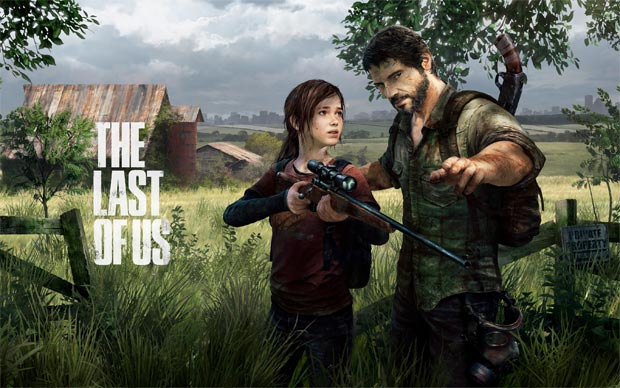 Now we have entered the 2nd quarter of 2013, there has been a lot of hype over some of the games coming out this year. Some, like Bioshock Infinite and Tomb Raider have been released already whilst others we wait with bated breath for. 2013 promises to have a heady mix of prequels, sequels, reboots and even new and original titles (if you can believe it).
Out Now: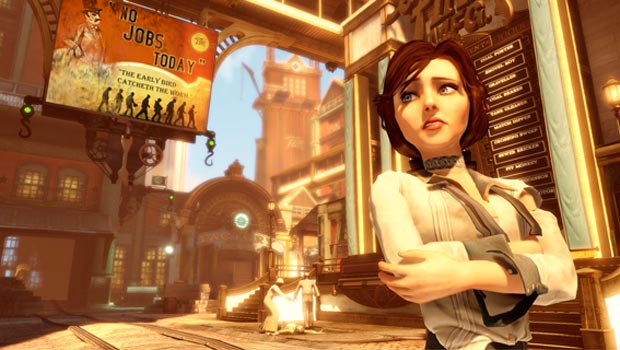 BIOSHOCK INFINITE
The third installment of the franchise of the same name and the true sequel to Bioshock. This first-person shooting game which is set in 1912 looks fantastic.  Players take on the role of former Pinkerton agent Booker DeWitt who is sent to the airborne city of Columbia on what seems like a simple rescue mission. The footage and cut scenes all look full of action and drama. This is out now.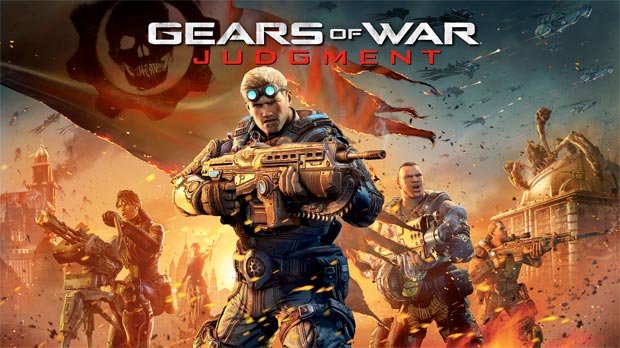 GEARS OF WAR: JUDGMENT
This is a prequel that takes place years before the concluding events of Gears of War 3. This fast-paced third-person shooter focuses on the conquests of Damon Baird and Augustus Cole, unlike the previous titles who mainly focused on Marcus Fenix. The game which is only available only in Xbox follows the trail of the Kilo squad who are suspected of various crimes and must explain their actions. With a huge multiplayer section and a host of new characters and enemies this may have only been out a few days but is looking to be one of the top-selling titles of the year.
TOMB RAIDER: REBORN
In this reboot we see a young Lara Croft washed up on an island with no skills, no abilities but must grow to survive and become the Tomb Raider we know today. Armed with only her raw instincts to begin with young Lara soon gets to grips with various weapons, fighting skills and eventually parachutes The game has just come out so pick up a copy and let me know what you think in the comments section.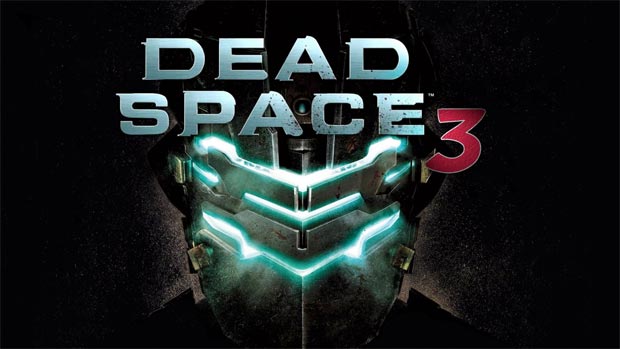 DEAD SPACE 3
This is a first-person shooter game where the player can play as both Isaac Clarke and John Carver (in Co-Op mode) who are on a journey to annihilate the necromorphic invasion on the frost planet Tau Volantis whilst searching for 'The Codex' and the Marker team. The game, that came out in February has pleased many fans in it progression of the franchise but upset some saying it had lost some of its suspense. The latter issue was soon corrected with the addition of some downloadable content that took the game back to its horrific roots.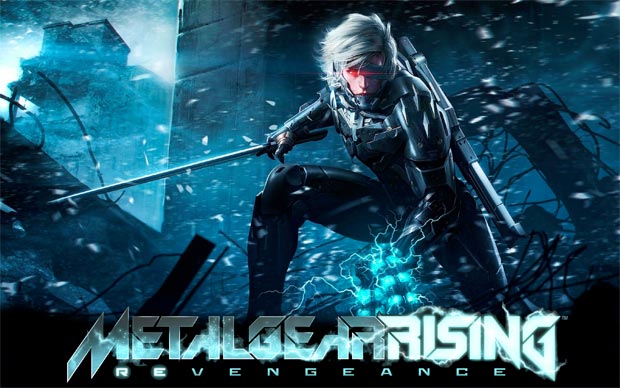 METAL GEAR RISING: REVENGEANCE
This highly anticipated game is set 4 years after the story in Metal Gear 4 and the overthrown Patriots have splintered into various sub groups and you play Raiden a child solider turned into a cyborg that works for one of these splinter groups. This futuristic hack and slash allow the player to slow down the sword fighting action (Blade Mode) to actually steal parts from your enemy. The game, releases in February has met with mixed retain but has a steadily growing fan base.
Coming Soon:
GTA V
Most kids at some point or the other have played a variation of this game whether it was the early top-down run and run or the latest movie-style gangster story. Grand Theft Auto or GTA is a truly immersive game with sprawling cities, interwoven stories and fascinating characters. For the first time in the GTA series, however, it will have more than one playable main character. This time the team at rockstar game has created a game that will beat even the biggest Hollywood blockbusters. Drugs, guns,  GTA V is a penned for a September release and avaible for pre-order on PS and Xbox.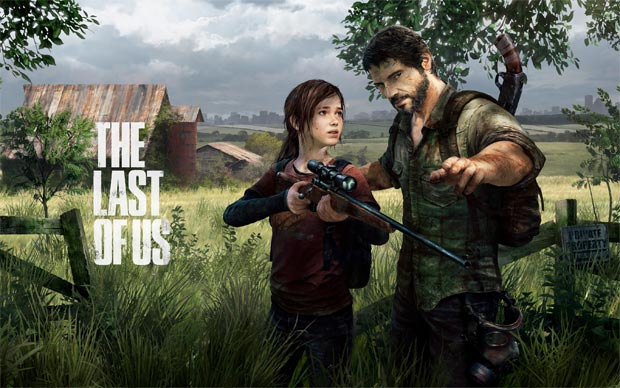 THE LAST OF US
This PlayStation exclusive follows the exploits of a man who is paid to get a young girl out of a post-apocalyptic Pittsburgh in a world overrun by zombie-type mutants. The first-person gameplay looks to work seamlessly with the graphic and sometimes touching video sequences to create a movie-style epic similar to The Walking Dead. Due to come out in June, if you have a PS3 then this is definitely one to watch.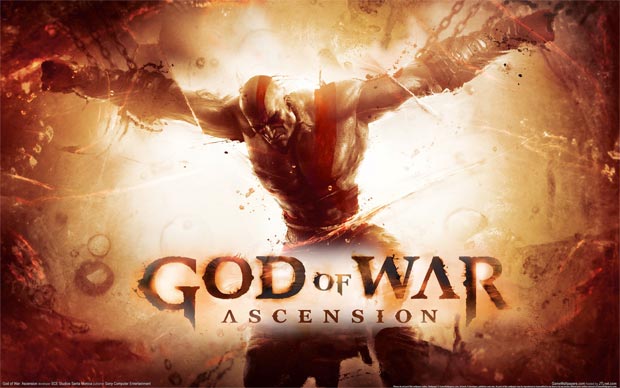 GOD OF WAR: ASCENSION
The gameplay is, how Kratos becomes the Ghost of Sparta and also how he avenges the death of his wife and child. It is a prequel in the God of War franchise. This particular game also has for the first time in this franchise a multi-player option. But this is only on Blu-ray, which means that you must have a PS3 or something of that sort to play this one. This is all set to release in March.
BEYOND: TWO SOULS
This game looks into what happens to humans after they die and has spiritual, psychological, and thriller elements. The game stars Willem Dafoe and Ellen page and is said to have a script with over 2000 pages so expect a deep story and some amazing graphics as the team Quantic Dream utilise the Playstation Move technology (used in Heavy Rain) The graphics are set to blow your mind and promise an experience like never before. Beyond: Two Souls is tentatively set to release in late October.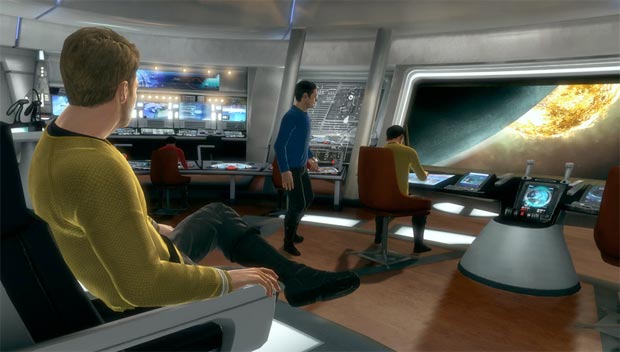 STAR TREK
The gameplay features kirk and Spock who lead the fight against Gorn in a third-person single-player action game. The game is waiting for its April release and is available on PS3, Xbox360 and Microsoft Windows.
All these games promise to be good and they all require a PS2 (minimum), PS3, Xbox or a Microsoft Windows operating system. Gaming is an expensive hobby..