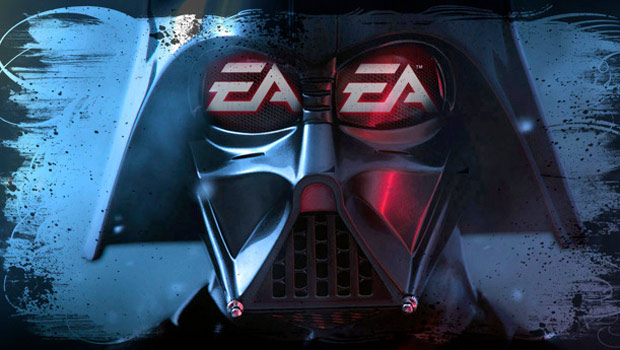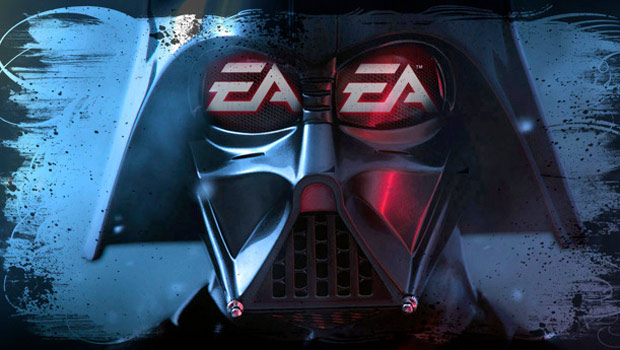 In last weeks big news EA and Disney announced that they had entered a partnership to work on future Star Wars Games. This was music to my (and many others) ears after the terrible news that Lucas Arts was disbanding and all of its projects cancelled, none more anticipated than the fantastic Star Wars 1313.
LucasArts had delivered some of the best adventure games of all time, let alone a plethora of great star wars games. Day of the Tentacle, Grim Fandango, Monkey Island series and the Jedi Knight series will all go down in history as great games and franchises but have all been left with no future or an uncertain one at best. When Disney initially pulled the plug I waved goodbye to some rich amazing worlds and the feeling that I might never revisit them. Rancors and Pirates and Lightsabres are all now in someone else's hands and I cant help worry about artistic license, storytelling and quality control since these where all things I never thought I would have to worry about with LucasArts..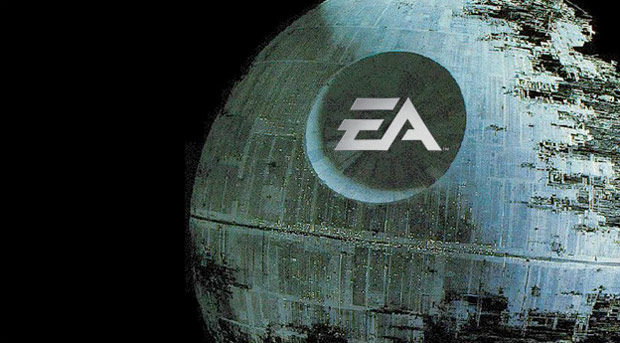 If EA pick up the reigns of Star Wars 1313 and complete what was already looking like a fantastic game it would offer 'a new hope' (get it?) to many Star Wars fans out there, after the terrible Star wars Kinect it's a much needed injection of geekery that console gaming Star Wars fans have been waiting for, not since Battlefront 2 have we had a good shooter. Star Wars: Obi Wan was utterly abysmal and the clone wars games not much better. The revenge of the Sith movie tie in game was good and the pod racer game on the N64 was brilliant but none of these games have come close to the quality of the Jedi Knight series which is the mark that all star wars games should be trying to hit.
Bioware proved that excellent star wars games can be made without LucasArts, The Old Republic MMORPG proved that there are still rich experiences to be gained from the Star Wars universe and that such a huge franchise can deliver truly great games when in the hands of the right people. The original Knights of the Old Republic games where amazing in terms of game play and story telling, anyone who has played any Mass Effect game knows that they are somewhat of a benchmark in immersive stories, well Mass Effect would not exist if not for Knights of the Old Republic.
Are EA are in it for the money or do we expect more rich gaming experiences like the ones we have relished before? My worry is that we will get lackluster annual releases whipping the cash cow into oblivion, loaded up with micro transactions and DLC at launch and Jar Jar Binks kinect mini games.
Come on EA, Your our only hope…