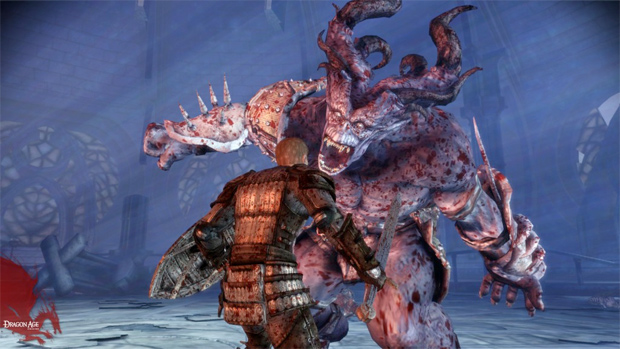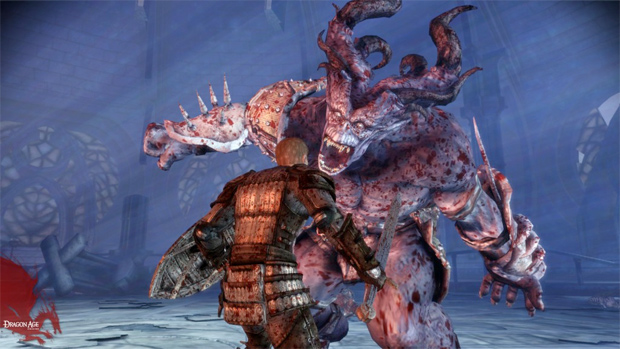 The whirlwind that is the Xbox One and PS4 pre-launch marketing has me spinning around with excitement. Every day I glean more titbits that tantalize my gaming taste buds and I just keep looking at the launch list of games and want to write about them. The Elder Scrolls Online was one game that actually scared me a little as I thought Skyrim was so massive that Oblivion Online will give the World Of Warcraft a run for its money. With this in mind, I thought I would reflect on various games set in medieval times.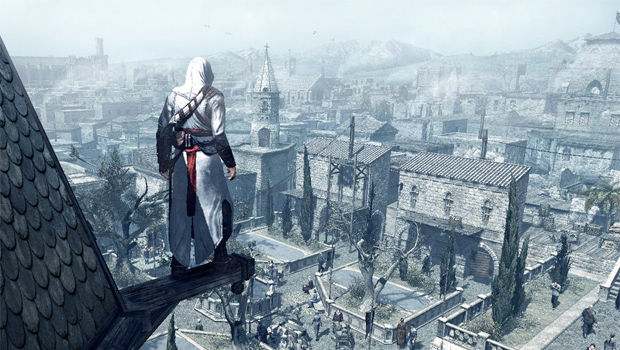 Assassins Creed
While the whole of Assassin's Creed spans several timelines, the original takes place in the Dark Ages, where we meet the Altair and learn the story of Desmond and his lineage. The original lets you travel various cities during this time; Jerusalem, Masyaf, Acre and Damascus, all created to be as historically accurate as possible. Although many have long forgotten the original after being overshadowed by 2 and 3, it still stands as an awesome game and a really dedicated tribute to the time period.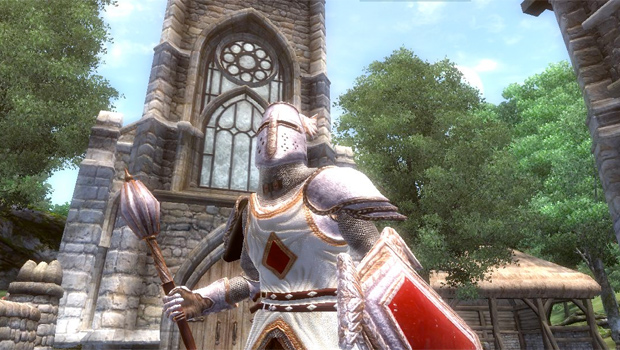 Elder Scrolls IV – Oblivion
Oblivion (and much of the other Elder Scrolls games in the franchise) takes place in a fantastical version of the Dark Ages, as opposed to the more historical one of Assassin's Creed. But it still turns the period into an amazing landscape, with distinct cities, people and creatures. Skyrim continued that theme with the added benefit of dragons, something we all wish really existed in the Dark Ages.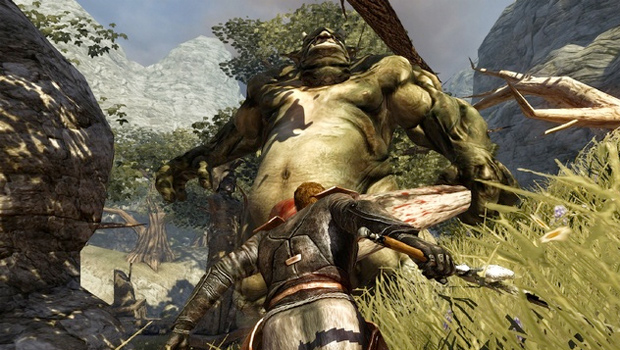 Divinity II: The Dragon Knight Saga
An action-roleplaying game to its core, Divinity II follows the typical blueprint of a fantasy/Dark Ages game. Out for the PC and 360, and it's actually a sequel to Divine Divinity. It runs on the Gamebryo engine, which is the same used for Oblivion, so you'll see similarities visually. Unfortunately there were a ton of graphical glitches and other issues that kept the game from being as successful as Oblivion.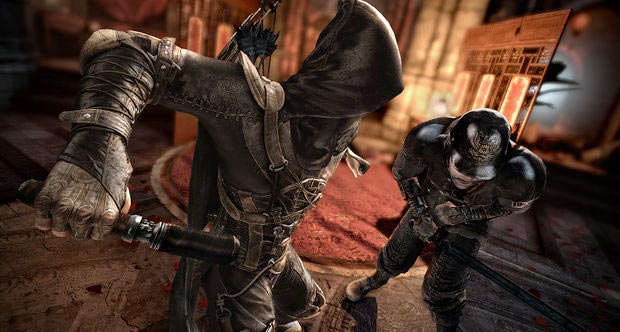 Thief Series
Thief is a mix of steampunk ideas with Dark Ages time periods. Steampunk is usually connected with the Victorian era, but these games do it a little differently. The game was pretty revolutionary for its time, spawning all of the stealth games we know and love and being one of the first to have a morally ambiguous world.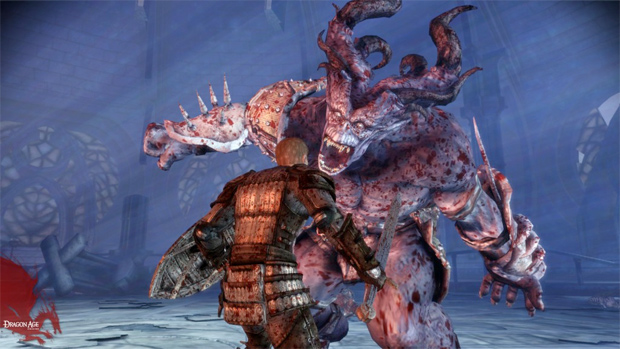 Dragon Age Series
Bioware took their own shot at the Dark Ages, moving away from the sci-fi epic of Mass Effect for a time to start a similar RPG serious but set in a fantasy Medieval world. It has all the elements you are used to from Mass Effect; dialogue tree branches, lots of NPC interacting, and similar battle (but turn guns into swords or bows and arrows).