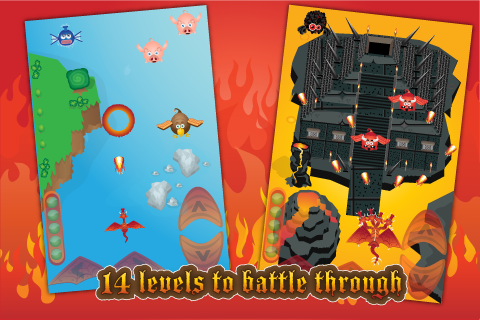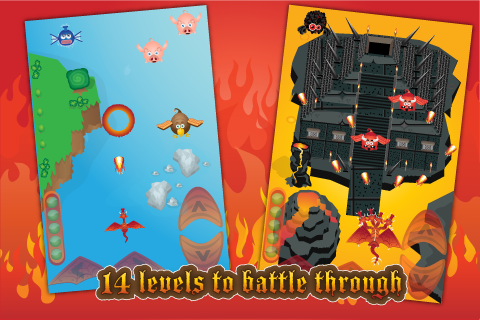 Now, I don't do this often (if at all), but I just thought that I would let you know about a few games that I have created over the years. I may have a tonne of unfinished projects on my computer(s) but these are getting finished anytime soon. The ones that I did finish are on the iPhone.
Quizicards
Quizicards – 'The only quiz app you'll ever need' was one of my first native iPhone application which turns any location into a quiz show. The game comes with over 1000 standard questions in subjects that include:
Art and Literature
General Knowledge
Geography
History
Music
Science and Nature
Sport
TV and Films
Children's
The great difference between my game and other quiz apps is that you can create quizzes on your device on ANY subject you want.  Once created you can use them in the main game or upload them online and share them with the rest of the world.  Not only that but you can download quizzes from our online database from everyone else who has created them giving you an almost inexhaustible collection of subjects – ALL FOR FREE.
Dragonfire: Una's Quest
Dragon Fire is a bright, fun and strange top-down shooter reminiscent of 'Pop n Twin Bee' and 'Parodius' where you play Una, a small red Dragon who's aim is to bring peace back to the land by shooting everything that moves.  The auto-fire constantly shoots and you use an onscreen D-pad (or optional joystick) to control the player.  Power-ups include Phoenix wingmen, winged health fairy and power up coins which allows you to grow extra heads increasing your firepower.
Terrorballs
Evil Space pirates have taken over the USS Titan, a fully automated attack ship in the Telsa Quarter and are heading to earth. Mission Control has sent the Terrorballs to take out the ship. Terrorballs are self-replicating attack drones deployed from a trajectory cannon.
Your mission is to access the ship's mainframe, work your way to the core and destroy the ship.
Terrorballs is a trajectory puzzle game where you use simple angles and a power meter to fire the Terrorballs into the trasmat (transporter).