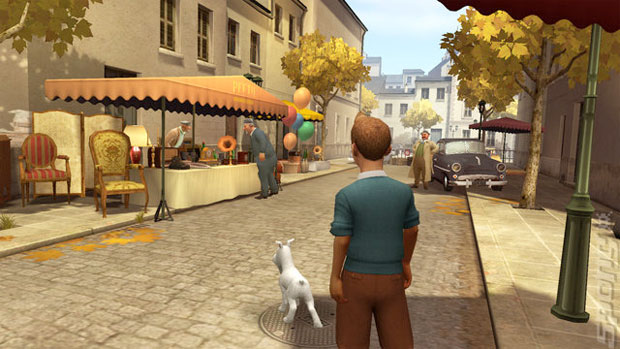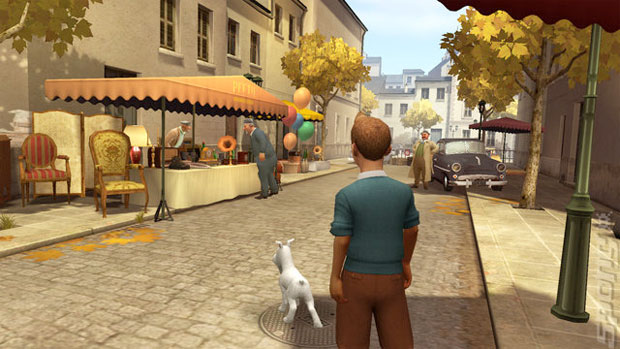 Some kids' movies seem tailor-made for games. With dollops of imagination, fascinating plots, and extraordinary characters backing them up, they are just waiting to be made into games. And by the looks of it, many such popular movies aimed at kids have actually gone down the video games route. Among the umpteen adaptations, some of them have successfully carved a niche for themselves in the ever-burgeoning gaming space.
Here, we look at the top 3 recent kids' games based on movies:
School of Dragons
The first movie of the How to Train Your Dragon series was a mega success. And if the hype surrounding its next installment due in 2014 is anything to go by, DreamWorks looks all set for yet another homerun. In the interim between the two releases, a game based on the movie was released by DreamWorks in collaboration with JumpStart, another leading educational games company. Called School of Dragons, this dragon game mixes dragons with science and, surprisingly, manages to pull it off too! As gamers customize their Viking avatars, hatch their dragons, and progress through gameplay, different characters from the movie like Hiccup, Astrid, Stoick, Gobber, and others make crucial appearances. While some video games stick to the movie to the T, others make a departure from the plot and invent something new. School of Dragons is one game that manages to walk the tightrope between the two extremes and comes up with something that is educating as well as entertaining. Quite something for a game that has been in existence for just a couple of months!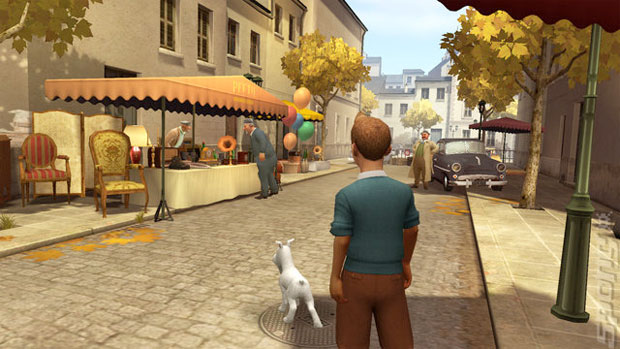 The Adventures of Tintin: The Secret of the Unicorn
Theoretically speaking, Tintin makes for the perfect video game character – a wildly popular redhead who globetrots looking for treasure. He also puts in some smart detective work, a few fistfights and has a cute canine companion for good measure. But is the video game version of the titular character based on the Spielberg-directed movie of the same name as good as it sounds on paper? It is! While reactions to the game have been mixed, there are a lot of positives to take home from this Ubisoft-published game. If stylized graphics, oodles of charm, classy 2D puzzle-platforming, and intelligent gameplay are your thing, this movie tie-in game is definitely worth playing. The game is based on the plot of the movie. Throughout the game, Tintin runs around underground chambers and corridors of a ship, jumps off walls, and sneaks through snaking passages. Alas! We get to see very little of Snowy in the game.
Madagascar Games in JumpStart
JumpStart, in association with DreamWorks Animation, has a range of mini-games and missions for young lovers of the latest Madagascar installment. While this isn't a standalone game, there's an entire area dedicated to all the main characters of the movie, making it a joyride for budding gamers. From jigsaw puzzles of the major characters to hide n' seek games and more, there is a whole lot that young gamers can do with their favorite Madagascar characters. Rico's Ka-boom!!! and Hide N Seek with Mort are by far the cutest among the mad MAD things you can do at JumpStart. If missions or quests are more your thing, head over to the Penguin HQ. You can also hop on the Zoo train for some more fun.
It is fascinating to see your favorite characters from movies like How to Train Your Dragon, Tintin, Pirates of the Caribbean, Rambo, etc., transform and take up their video game avatars with such aplomb. And the fact that some of these games allow you to be those very movie characters makes them all the more appealing to us gamers!
<