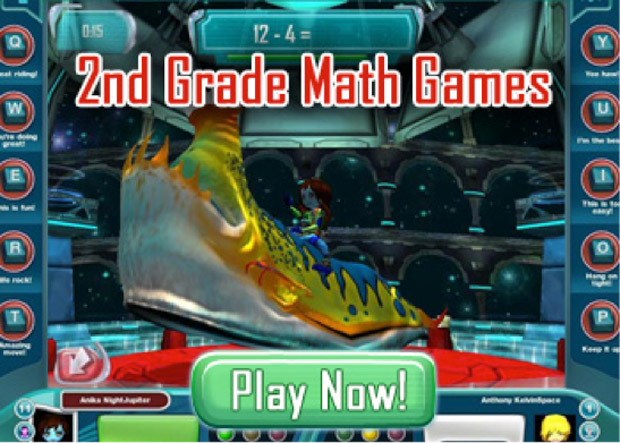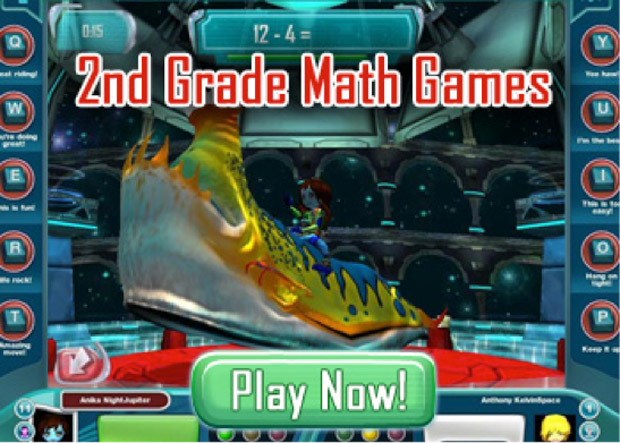 Teaching math to the kids proving to be more difficult than you thought? You have company! The best way of getting kids interested in learning math and making it a fruitful process for the young learners is to somehow make it fun. Setting up kids with good online math games is the way to go about it! Online math games are a great way of piquing their curiosity about the subject and making it appear fun and enjoyable. From basic math concepts like addition and subtraction to more complex concepts like fractions, algebra and more, cool math games on the computer are great means to sneak in education disguised as fun.
Add variety and fun to your child's math learning with the help of some fun online math games for kids. Here are three of the best math games for kids, arranged in no particular order:
Math Games at Manga High
From basic number games to algebra, shapes, data games, and more, Manga High is a goldmine of fun and cool math games that make learning math concepts a super exciting process. There are loads of short, free math games that you can try your hands on. If they are the right fit for your kid's needs, go ahead and create a school account to enjoy the full length versions. The games are impressive and informative – just mouse over them to know which math skill is being employed by it.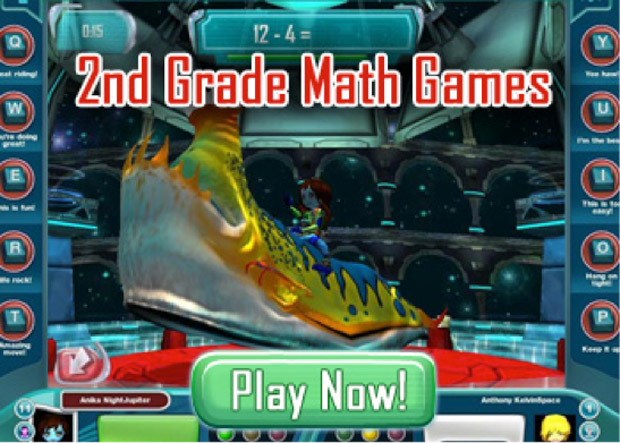 Math Games at Math Blaster
Your search for the best place to find all sorts of fun and engaging math games ends at Math Blaster. The cool space theme aside, this site is brimming with online math games, worksheets, and activities that make learning math an experience in itself. Try switching the computer off when your kids are playing Math Blaster. In retrospect, please DON'T try switching off the computer when they are playing Math Blaster. Remember, you have been warned.
Math Games at Helping With Math
The math games at this site are brilliant resources for parents and teachers looking to help kids chisel their math skills. However, this site is only for kids in third grade and above. Helpingwithmath.com is full of fun multiplication games, flash cards, number lines, worksheets, tables and charts and other useful math resources and printables. Definitely give this site a go!