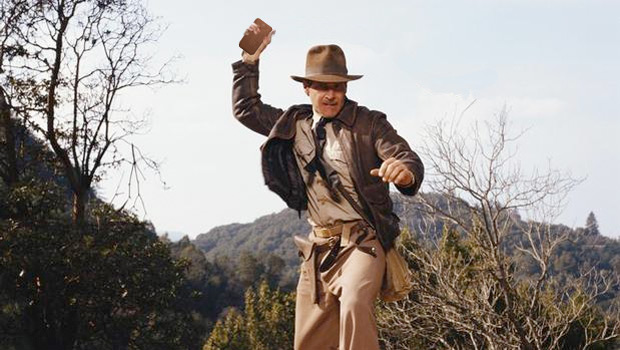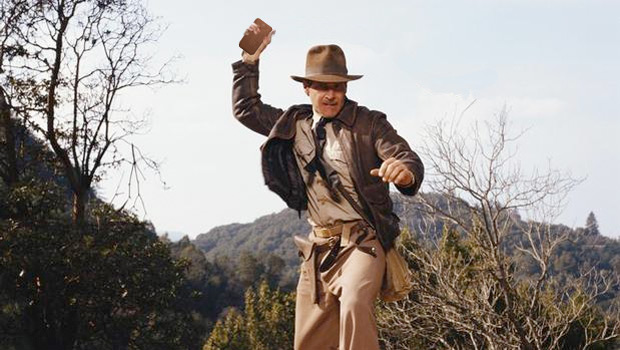 There is something weirdly satisfying about pulling the tab on my new Snugg iPhone case. I have found myself walking round at work tugging the tab and then slipping my phone back into it leathery pouch.
Not sure what the heck I'm talking about? Let me start over… I am a breaker of phones, I don't mean to, but it happens and I am currently on my third iPhone 4 handset (thank god for gadget insurance) and I do not see myself changing anytime soon.
My previous protection was a thin red gel-like sleeve that was referred to around the office as 'the condom'. As you can guess, this didn't last long. So months went by and cracks appeared, so when I finally got my act together and got another case I went for the brown leather, distressed-look case from Snugg… It was manly, had a great pulling action and matched my tablet case, wallet, and even work notes folder. If Indiana Jones had an iPhone and case case today, I'd like to think that this is the one he would have. It's brown, leathery, and fits the phone tightly so unlikely to lose his precious mobile in the heat of battle.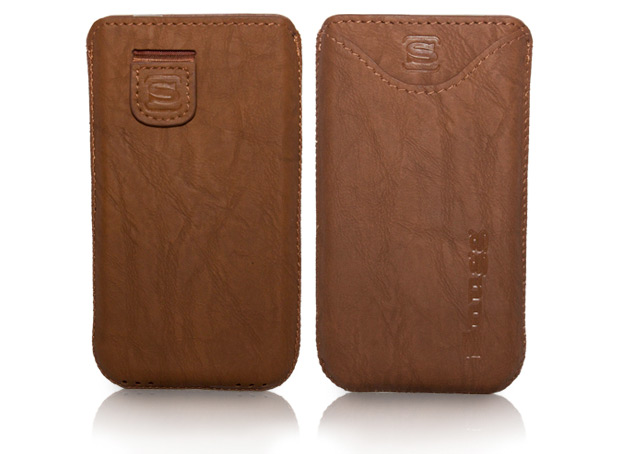 It might not be considered gaming tech per se but anything that protects your gadgets is worth a mention. So before you choose that plastic case that looks like a bunny, or you think about wrapping your digital world in a simple red sleeve, think… What would Indiana Jones have protected his tech!
What covers, sleeves, pouches, socks or tin do you use to protect your little gadgety bundles of joy… Comment below as it would be great to hear from you.