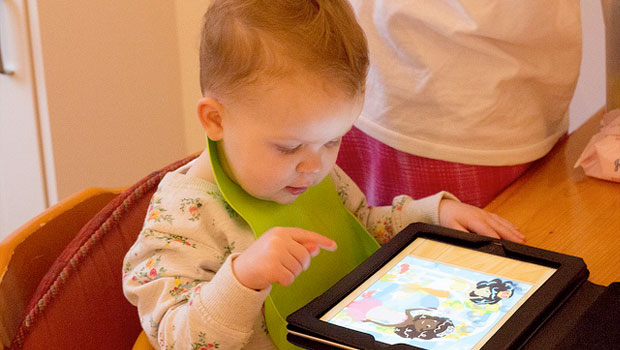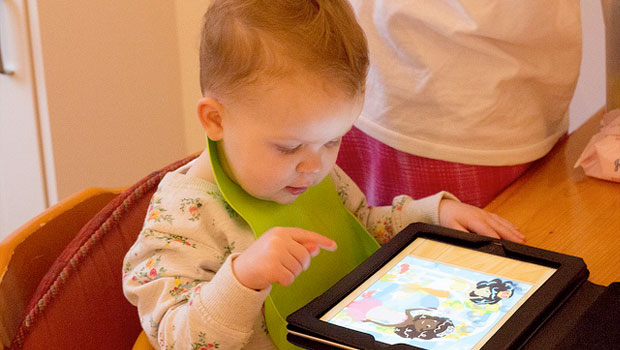 With so many games on the market today, you need to decide if these are going to work well for your children or if you need to prevent your child from playing the game.
When it comes to video games, one of the largest demographics for the content remains young children. With the bright colors, sound effects and integrated play, children of all ages, especially young ones, are on the receiving end of countless advertisements. However, this does not mean that a child should play a video game. As a parent, you have the final say in if a child should play the game or if you need to leave it on the shelf at the store or off the download list. If you are up in the air about the game, there are a few different specifications and aspects you need to consider, before opting into the game or not.
Learning Options
Some video games promote healthy learning. From mathematics to problem-solving, some games truly do have exceptional capabilities when it comes to children. Not only does the content help entertain a child, but it allows them to grown mentally as well. You need to read the product description regarding the game in order to determine if this is going to offer learning specifics with the game, or if your child is just going to go completely numb and unresponsive to your requests. The last thing you want to do is develop a child who has a short attention span and is unable to concentrate on other information, simply because you placed a color tablet or video game system in front of their face.
Rating
All video games for children and adults have a rating that tells you as a parent what is going to be involved in the game. This works in a similar manner to the rating of movies and television programming. It is going to show the recommended age of the participant and what is found inside the game, including violence, language, sexual content and anything else that might be of interest to you. You need to know what your child is going to be viewing and prevent them from interacting with material that is not going to be desirable to them.
Development
Young children are going to develop skills far faster than older children. This means the younger a child is, the better off they are doing something not associated with games. So, instead of allowing them to play a game it might be better to take them outside, have them play a sport, give them colored pencils and a piece of paper to draw on, or anything else. These other aspects are going to help the child develop their brains, while video games are going to just keep them busy and possibly hinder their development. As a parent, this is up to you and you need to determine if it works for you and your child or not.
When it comes to the video games and what your child does, you have the final say. You need to stay educated on what your child plays and if they should play the game or if they should spend their time doing something else.