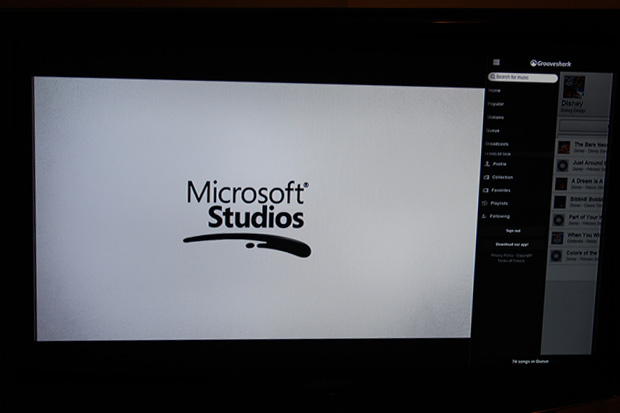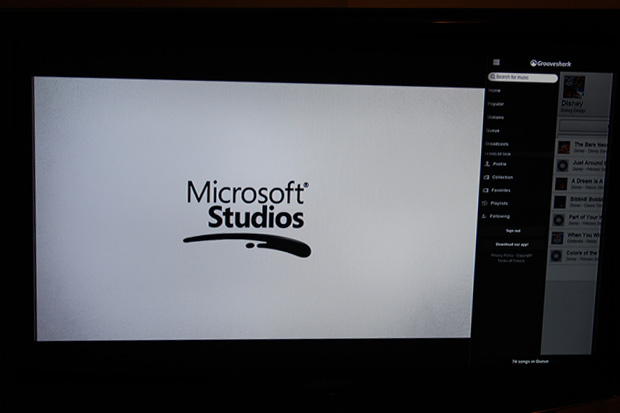 When it comes to listening to music in my living room I need to up my game as I currently listen to music through my TV. I am in need of some decent speakers or a surround sound system to really get immersed in my gaming, but with Christmas, round the corner I have been told not to buy electronics online until afterward.
If like me, you are missing your free streaming music from the likes of last.fm app on your Xbox One then here is a workaround that might help you out until its sorted.
I have my iTunes, Spotify, Last.Fm and Grooveshark so why would I want Xbox music. I don't have any other Microsoft products and yet they seem determined to get me to sign up. Well I for one don't need another music service. As such I have found an easy workaround to get your streaming playlists on your Xbox One.
Basically it uses Internet Explorer and Grooveshark. I will put it into a simple list for those who are scanning the information.
On a regular computer:
1.     Sign up for Grooveshark if you don't already have an account (you can use Facebook and Twitter)
2.     Throw a load of music you like into playlists
I say to do this on a regular computer a its just faster.
3.     Login to your account on Internet Explorer and select HTML 5 player when the flash does not load.
4.     Select playlists to see a list of all your playlists.
5.     Bookmark and pin to home screen.
Now you can load your music from the home screen, stream them through the HTML player and not pay one jot.
OK, so the icon is ugly and the snapped window only shows 5 playlists at a time but I have written to Grooveshark to make them aware that this is a potential market. Hopefully this will spur them on to improve it.
Either way, its a temporary work around until we get access to the free streaming services.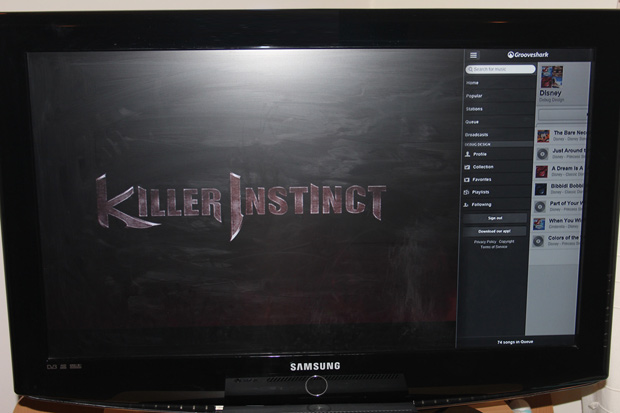 The screen needs a bit of a clean…
I would love to hear your experiences in the comments.