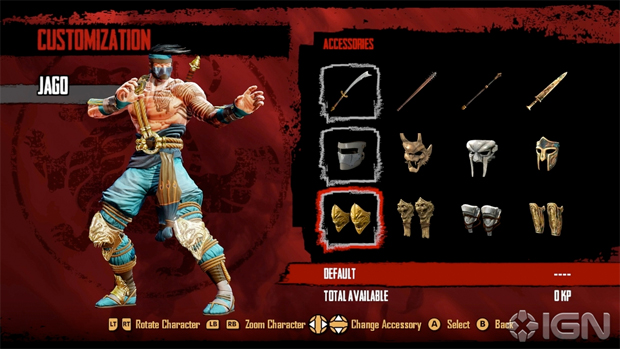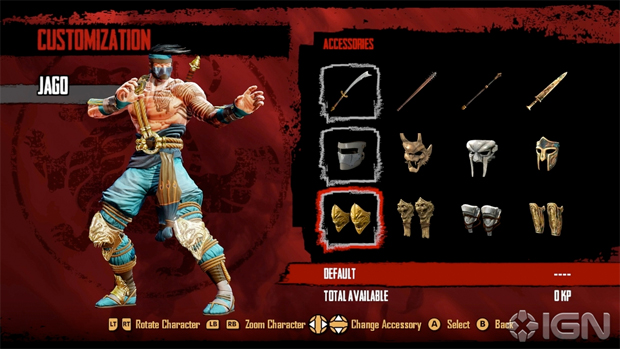 It is common knowledge that the Killer Instinct game was Microsoft's test case for testing whether Free-To-Play was viable on Xbox One. The game was free with one character and additional characters, backgrounds, taunts, clothes and accessories all cost real-world money. There was also a six-character 'full game' option for £35. Over the months the free character has changed as players have had the opportunity to test Jago, Saberwulf and more recently Thunder.
Whilst players can earn KI points to unlock 'some' elements such as backgrounds, most of the desired content is behind the paywall, and whilst I am tempted to buy some additional characters I need to play it more to feel comfortable with the purchase decision.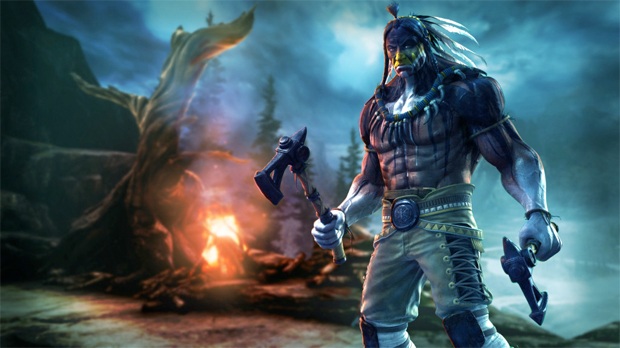 Until now, players haven't had any feedback on how the experiment is going. Yesterday the corporate vice president of Microsoft Studios Phil Spencer revealed on a Twitter chat that:
"Success with KI was a good sign and you'll see some more IP return."
As Rare has an extensive back catalog and since the turn of the millennium has released almost thirty games. Which one of Rare's games would YOU like to see brought back?
Perfect Dark
Donkey Kong Country
Mickey's Speedway USA
Banjo-Tooie
Conker's Bad Fur Day
Star Fox Adventures
Donkey Kong Country
Banjo-Kazooie: Grunty's Revenge
Grabbed by the Ghoulies
Sabre Wulf
Donkey Kong Country 2
Banjo-Pilot
It's Mr Pants
Conker: Live & Reloaded
Donkey Kong Country 3
Kameo: Elements of Power
Perfect Dark Zero
Viva Piñata
Diddy Kong Racing DS
Jetpac Refuelled
Viva Piñata: Trouble in Paradise
Viva Piñata: Pocket Paradise
Banjo-Kazooie: Nuts & Bolts
Kinect Sports
Kinect Sports: Season Two
Kinect Sports Rivals
I think Banjo would be the top of most people's list but personally I had a lot of fun with Star Fox, Perfect Dark and Kameo and would like to see these brought back with an Xbox One make over.