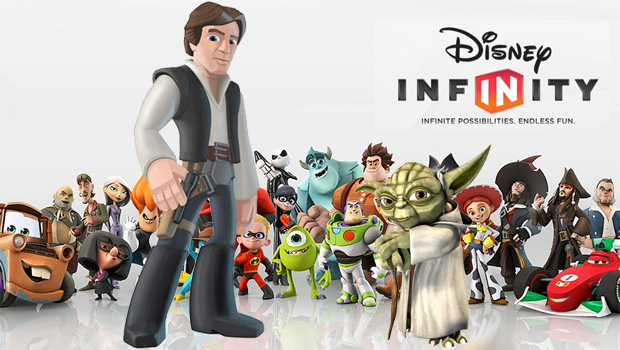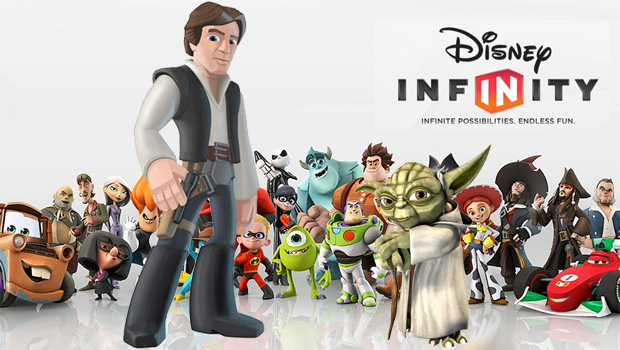 In a fantastic turn of events, rumors have surfaced to say that the next version (or expansion) of the toy and game crossover world Disney Infinity will feature characters from both the Marvel universe and the Star Wars Universe.
The original Disney Infinity had always had potential and whilst its reception was warm it was only ever one great expansion away from being awesome. It looks like that expansion might be on its way.
The Wall Street Journal discovered (via All Games Beta) that Star Wars and Marvel versions of Disney Infinity were in development. At the same time, a job opening for an Infinity developer appeared mentioning Xbox One, PS4 and Wii U experience.
Disney Infinity is trying to emulate the success of  Skylanders and having a plethora of characters and licenses to draw on it makes sense to give this concept more attention. The original starter pack that launched last September contained Sully from Monsters Inc, Jack Sparrow from The Pirates of the Caribbean, and Mr Incredible from The Incredibles. Since then there has been over 20 more that include characters from Frozen, Wreck-it Ralph and The Lone Ranger.
Personally, I love Disney, Marvel and Star Wars so if this comes out on Xbox One or PS4 I will get it not just for myself but also my children… Sadly, my obsession personally means I will have to buy all the toys as well. It's going to be an expensive year.
This news comes at a very crucial time for the company as it is only a day before Disney is due to reveal its quarterly financial results to the world. I'm sure this news is going to improve the share price.
What are your thoughts on Disney Infinity and the merging of worlds?
[To see my latest article summarising the best Star Wars games up to 2022, click the link]