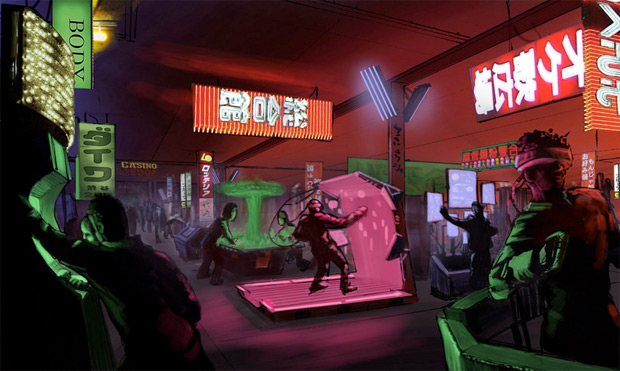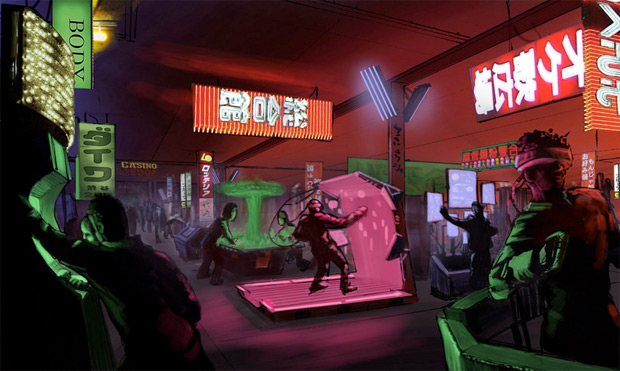 I am a huge fan of Sci-Fi novels and there are so many great stories out there that would make equally good games. Here are my top five of the moment:
Altered Carbon | Richard K. Morgan
This fantastic cyberpunk murder mystery would make the perfect action/adventure game. The protagonist Takeshi Kovacs is a highly trained envoy with a skill set that would make James Bond jealous. His body (or sleeve) has a mix of cybernetic and biological upgrades and death is overcome by simple downloading into another sleeve (cloned body). Assigned to solve the apparent murder of a 300 year old billionaire, Kovacs is dragged into the seedy world of strippers, snuff movies, underground fighting rings and organised crime. The book is full of colourful characters, high impact action sequences and a story that twists and turns until reaching its epic conclusion.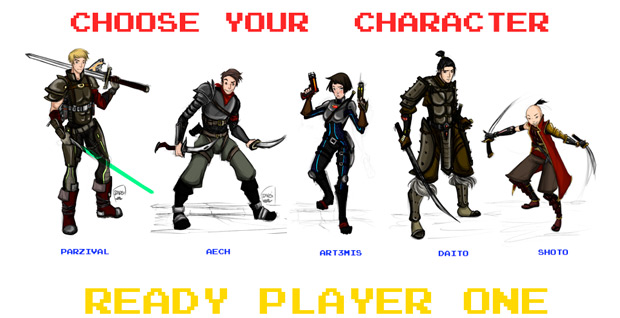 Ready Player One | Ernest Cline
If one book is ripe for a movie and game, it's this one. When Haliday, the creator of a Matrix-style universe known as 'The Oasis' dies, his last will and testament is to host an Oasis wide competition to find three hidden Easter Eggs. The winner of the competition gets all of his money (some 300 billion dollars) and control of his company, which in turn, controls the Oasis. The competition spawns a whole subculture of adventurers and companies whose sole objective is to find these eggs. When the hero discovers the first egg the competition erupts and with it, an adventure across space and time. Haliday's fascination with the 1980's plays a huge part and you will drive Deloreans, fly X-Wing fighters and fight in 100-meter tall Japanese robots.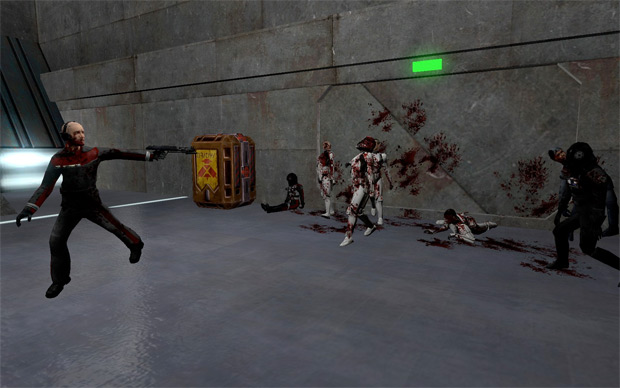 Star Wars: Death Troopers | Joe Schreiber
Star Wars may get its fair share of video games already but this isolated story would make a fantastic game. The premise is simple, an imperial prison ship on route to a prison planet is redirected to help a nearby super star destroyer that has been missing for some time. Upon docking, they guards are infected with whatever killed off the crew. Before they all perish, a guard unlocks some of the cells, when they discover that some people have a natural immunity. Then follows are a romp through both a locked down prison ship and dark and formidable Super Star Destroyer, both of which are teeming with zombies storm troopers and psycho prisoners. Yes, I said it… Zombie storm troopers! Everyone onboard is either dead or undead and the army of zombie storm troopers and support staff are waiting for you around every corner, as well as a few unlockable 'hidden' characters. Whilst the story is thin, the game would rock!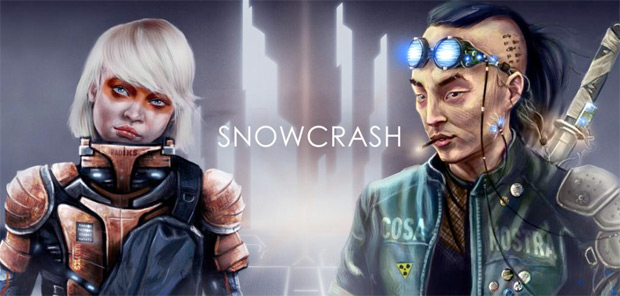 Snow Crash | Neal Stephenson
A sword-wielding cyberpunk hacker, a cocky hover-board riding courier and a mystery cyber drug know as 'Snow Crash' able to affect real world minds. These characters are just the start. Set in a future where corporations and crime lords control the world, the book if filled with cyberpunks, robot rats, nuke carrying red necks and settings that range from high-tech tower blocks to a flotilla of religion obsessed hippies. If this was an open world game in which you fly around the city using your hoverboard and harpoon (Just Cause style), fighting off both corporate and mafia thugs as you seek the source of Snow Crash then it could be a fantastic game.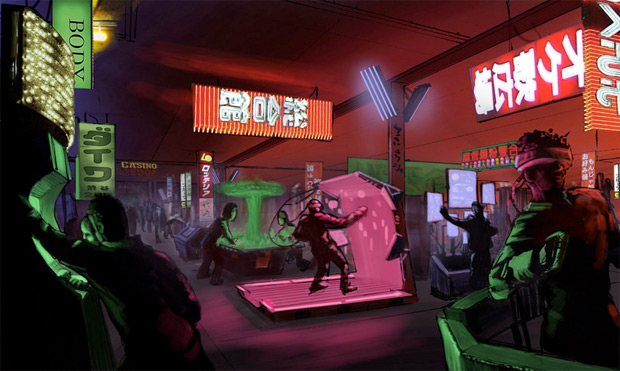 Neuromancer | William Gibson
I would see a Neuromancer game as a mix of Mass Effect and Payday as you play a Henry Dorsett Case is a 2-bit hustler in a dystopian future. Once a talented hacker you have your central nervous system damaged as punishment for stealing from a previous boss. When a rich businessman offers to rebuild you in return for a few jobs, you set off on a series of technological robberies and hacks. Along the way, you team up with a colorful band of hackers as the jobs get bigger, harder and more dangerous. You also uncover the true reason behind the businessman's motives and are dragged into a dangerous game that could end the world as they know it.
Check out my other game/book crossover articles: