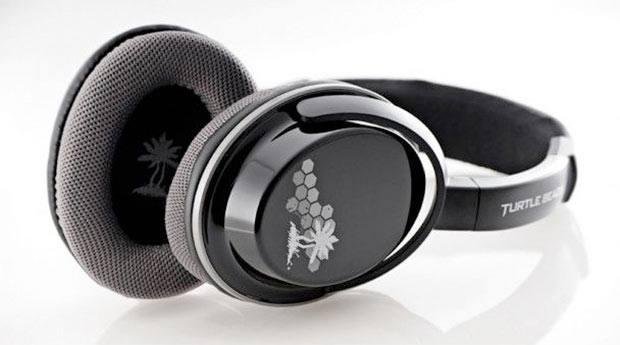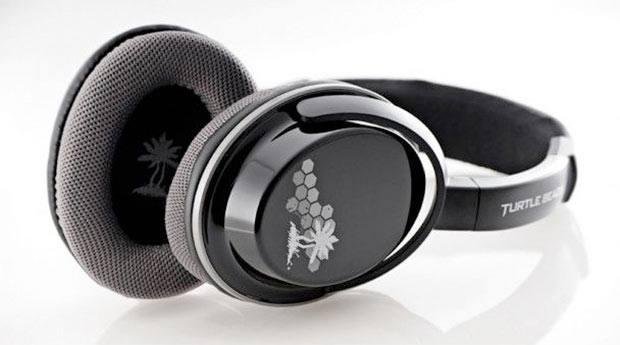 Mobile games are quickly becoming a serious contender in the world of video gaming. A recent report by NewZoo reveals mobile games make up 33 percent of all mobile app downloads and constitute more than two-thirds of all mobile app revenue generated. With mobile gaming becoming a serious business, developers have created several devices that can turn your mobile phone into a legitimate gaming console. Here are some of our favorites:
Samsung Gamepad
The Samsung Gamepad connects to your smartphone or tablet and offers the handheld controller experience that smartphones so sorely lack. The Gamepad can connect directly to your Samsung mobile device or tablet with a screen between 4 and 6.3 inches for handheld gaming, or can be be used to game on your monitor or television using Blue-tooth 3.0 wireless pairing technology. Additionally, the downloadable Smartphone Mobile Console App allows every game in your collection to play at the press of a button. According to a review by PhoneArena, the Samsung Gamepad is currently compatible with 13 Samsung devices including the Galaxy S4 and Note 3.
Photo by Janitors via Flickr
YLT Zumo Portable Battery Pack
If you plan to play video games on your mobile device while traveling or on the go, the last thing you want is to run out of power just as you are about to beat your previous high score. Enter the Zumo Portable Battery, a lithium ion battery that can carry a charge capable of powering your mobile device for up to 4 extra hours. Charged via USB, the Zumo can maintain its batteries charge for up to a year. If you are looking for chargers that plug into the wall or a car outlet, T-Mobile has them, as well as the Zumo battery pack, available online.
Photo by liewcf via Flickr
Joystick-IT Arcade Stick
For many classic games, the on-screen controls of a touchscreen often feel out of place. For gamers looking to recapture the feel of the arcade on their tablet devices, the Joystick-IT Arcade Stick is an elegant solution. By simply sticking the Arcade Stick in the appropriate place onscreen, this lightweight aluminum device allows you to play without dragging your finger across the screen. Attach two and play modern games that feature onscreen swipe-style control pads for dual-analog control. When you are done, the Joystick-IT Arcade Stick detaches from your screen effortlessly.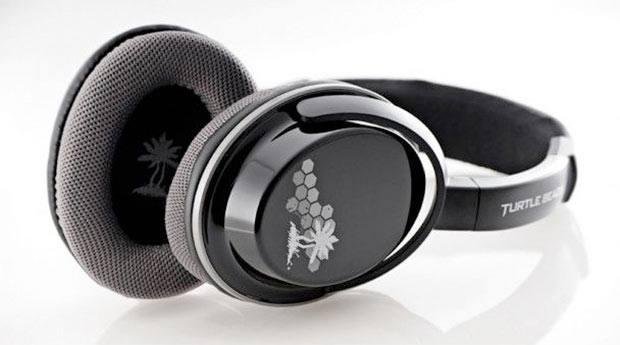 Ear Force M5
Gaming isn't just about the graphics, it's also about the audio. The M5 Stereo gaming headset brings high-quality gaming audio to you in a sleek and comfortable package. The Ear Force utilizes 40mm high-fidelity drivers and cushioned noise-isolation earpieces to ensure a great gaming experience. Additionally, the Ear Force M5 comes with an inline microphone that allows you to chat with other players online or even answer the phone while gaming. The Ear Force M5 connects to your mobile devices with a standard gold-plated 3.5mm 4-pole plug, making it both Apple and Android device friendly. It also is compatible with most computers and laptops.