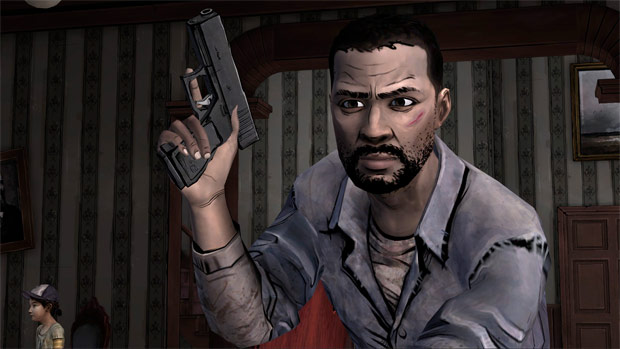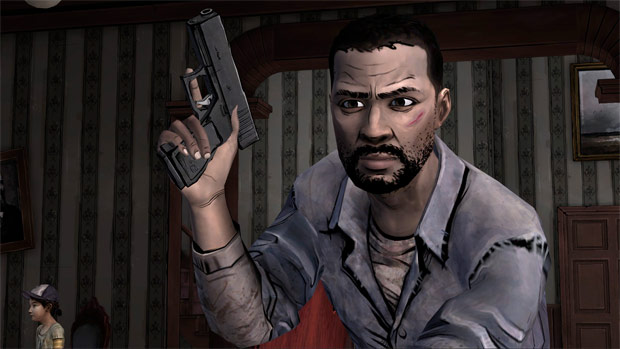 A job listing recently published on the TellTale website suggests that they are looking to their previous titles to next-generation consoles.
The listing starts by asking, "want to own our upcoming next-gen ports? Telltale Games is seeking an enthusiastic senior platform engineer to help us build out our next-generation platform technology for Xbox One and PS4 for upcoming IPs and our award-winning titles."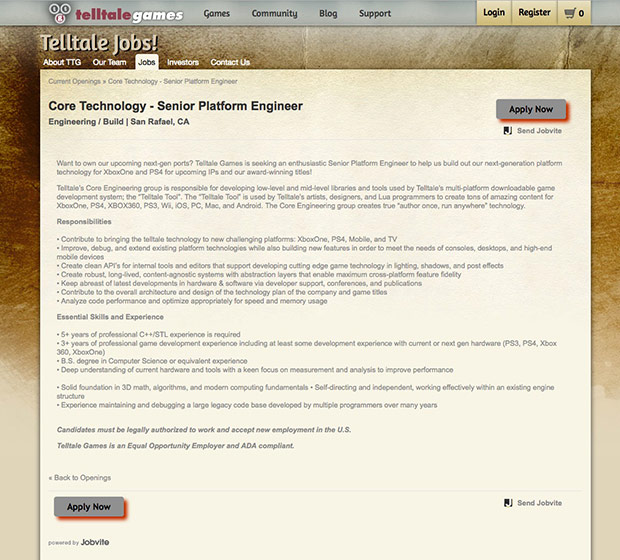 The use of the word ports suggests existing IPs and the fact they said "award winning" denotes The Walking Dead as it is Telltales biggest and most accredited project to date. As The Wolf Among Us currently halfway through series one, I would assume that this is another of the titles that Telltale is looking to port to PS4 and Xbox One.
I expect that the new games such as Borderlands and Game of Thrones will be out on next-gen but it's interesting that they are looking to bring over their back catalog.
Telltale Projects Coming To PS4 & Xbox One According To Job Listing
Telltale games have yet to officially announce next generation versions of any of The Walking Dead or The Wolf Among Us, but this job listing does indicate that we will see some, if not all of Telltales back catalog appearing on PS4 and Xbox One at some point in the future.
For more information on the job listing on the Telltale games website please visit: http://www.telltalegames.com/company/jobs