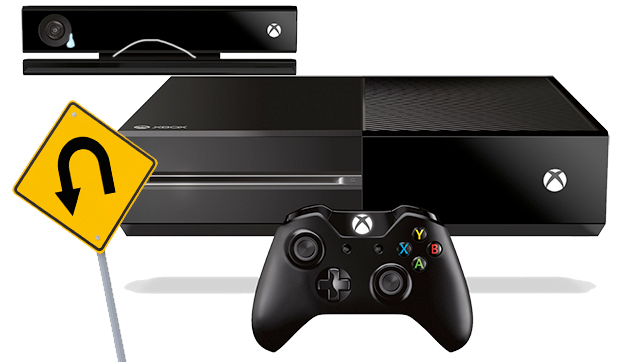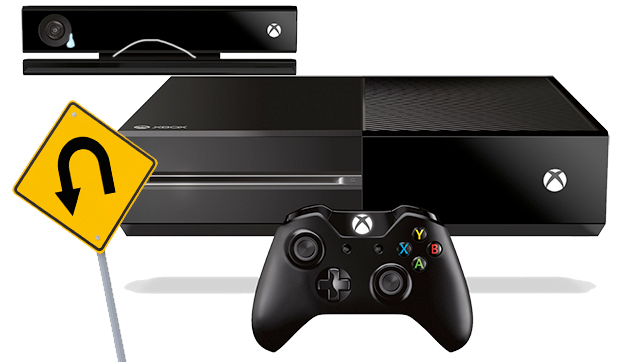 Microsoft has given in to fan pressure yet again and u-turned on yet another decision as today they confirmed they will begin selling Xbox One without a Kinect sensor in the box.
As expected, there will also be a standalone Kinect sensor for sale as of this autumn. The exclusion of the Kinect sensor from the basic Xbox One package means that it will retail in the US for $399, rather than the current $499, and we expect that this price difference will be reflected in the UK.
Microsoft has in the past refused to offer Xbox One without Kinect included stating that it was a crucial component to their overall vision and direction of the console. Personally, I think this is a bad move for Microsoft as it encourages game and app developers a 'way out' of adding Kinect functionality which will dramatically stunt its long-term development. Voice control is a great feature and the biometric login is just a small taste of things to come. Obviously, it is not without its issues but offering this different path so early in the technology's life cycle could cripple it in the future.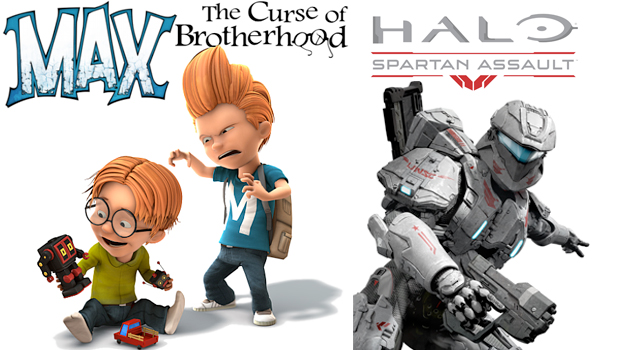 And FINALLY… Microsoft has announced changes to the Xbox Live Games with Gold program, which will begin for Xbox One in June with two titles – Max: The Curse of Brotherhood and Halo: Spartan Assault, which is fantastic news I was beginning to think it would never come. The two Xbox 360 titles will include Dark Souls and Charlie Murder, as well as a bonus game of  Super Street Fighter 4: Arcade Edition. which is nice!
What do you think of a Kinect-free Xbox?
Summary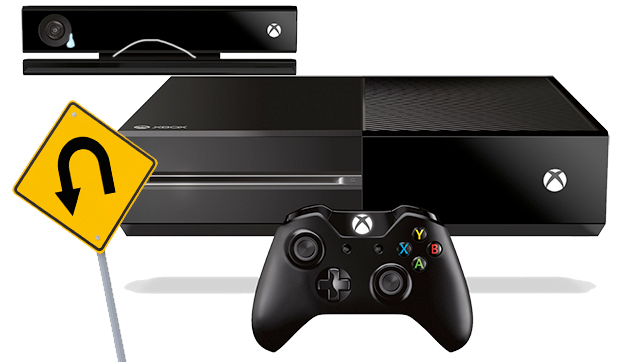 Article Name
Kinect Free Xbox One for $399 and Games With Gold
Description
Microsoft have announced an Xbox One without a Kinect Sensor bundle for $399 and revealed the first free games for those with a gold membership.
Author