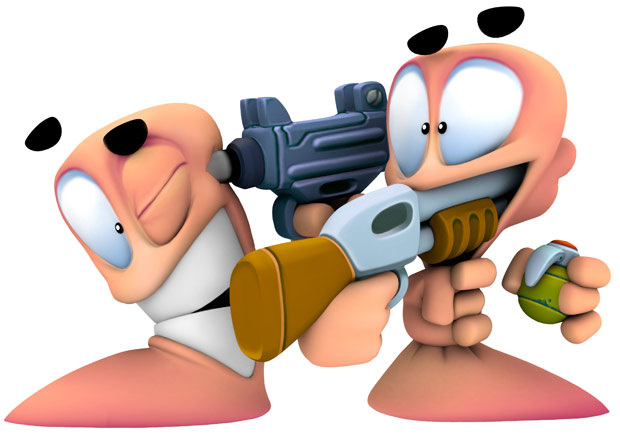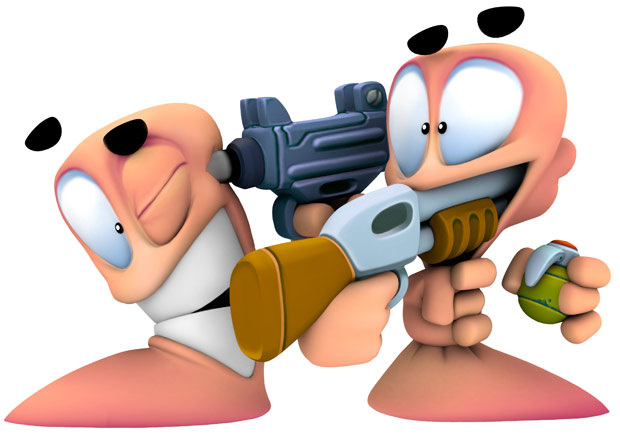 Worms fans rejoice! The latest chapter in the invertebrates ongoing battle is set for release on May 30th on Xbox One and PS4.
Worms Battlegrounds from Sheffield based Team 17 was one of the first titles to be announced for the [email protected] initiative. The Worms franchise has spawned almost over 30 games from straightforward Worms Armageddon to Worms Golf. It seems not system would be complete without our wriggly friends so as of the end of May we can all partake in some death-match action.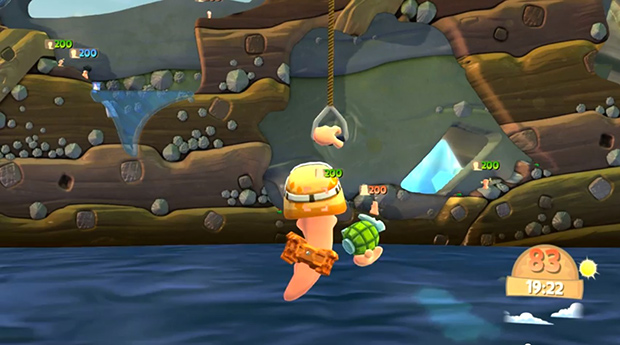 The new game includes 35 single player campaigns and multiplayer death-matches, as well as 65 weapons, 10 of which are new. Visually it looks just like its predecessors and for those resolution Nazis, it also runs in 1080p at 60 frames per second.
The PS4 version makes use of the DualShock 4's light bar and touch pad (quick select weapons), whilst a SmartGlass companion app will be available for the Xbox One version.
IT crowd's Katherine Parkinson provides the typically British accent to accompany the release trailer, check it out below: