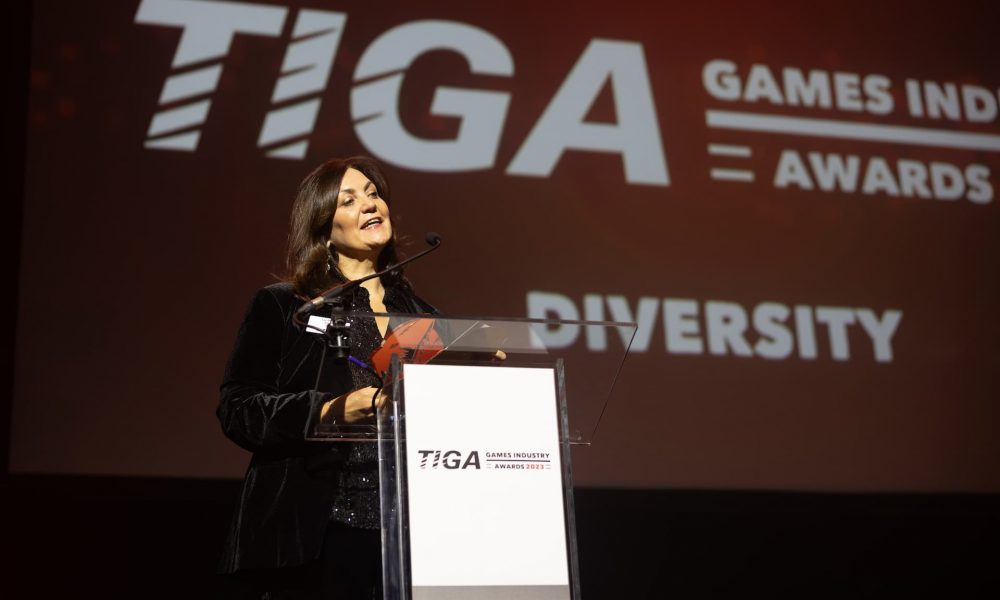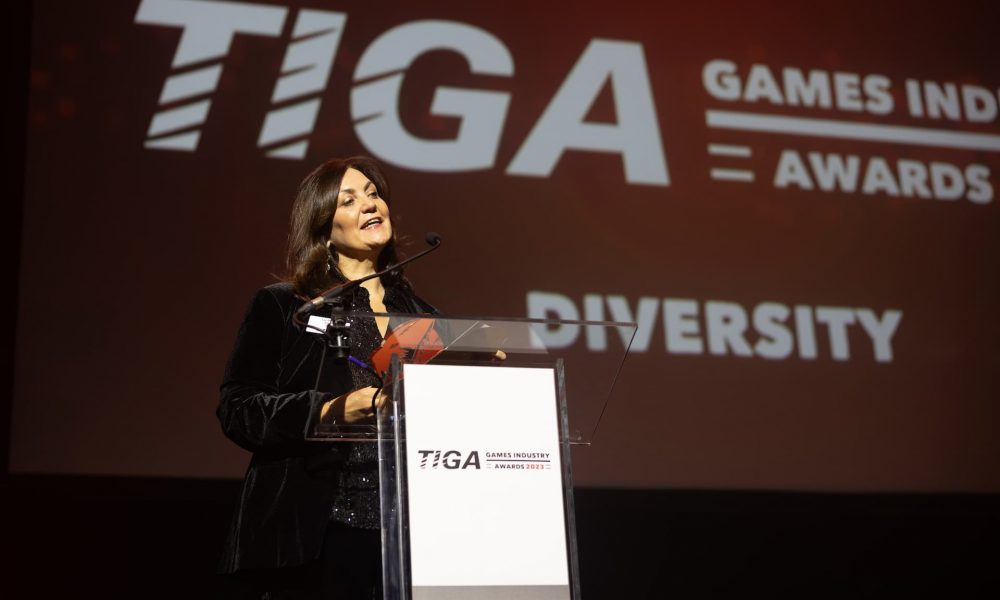 Last night's TIGA Games Industry Awards 2023 illuminated the Troxy London, honouring the finest contributors to the gaming realm. With over 350 industry VIPs in attendance, the glitzy event celebrated outstanding games, studios, universities, and essential service support companies that have surpassed expectations in the past year.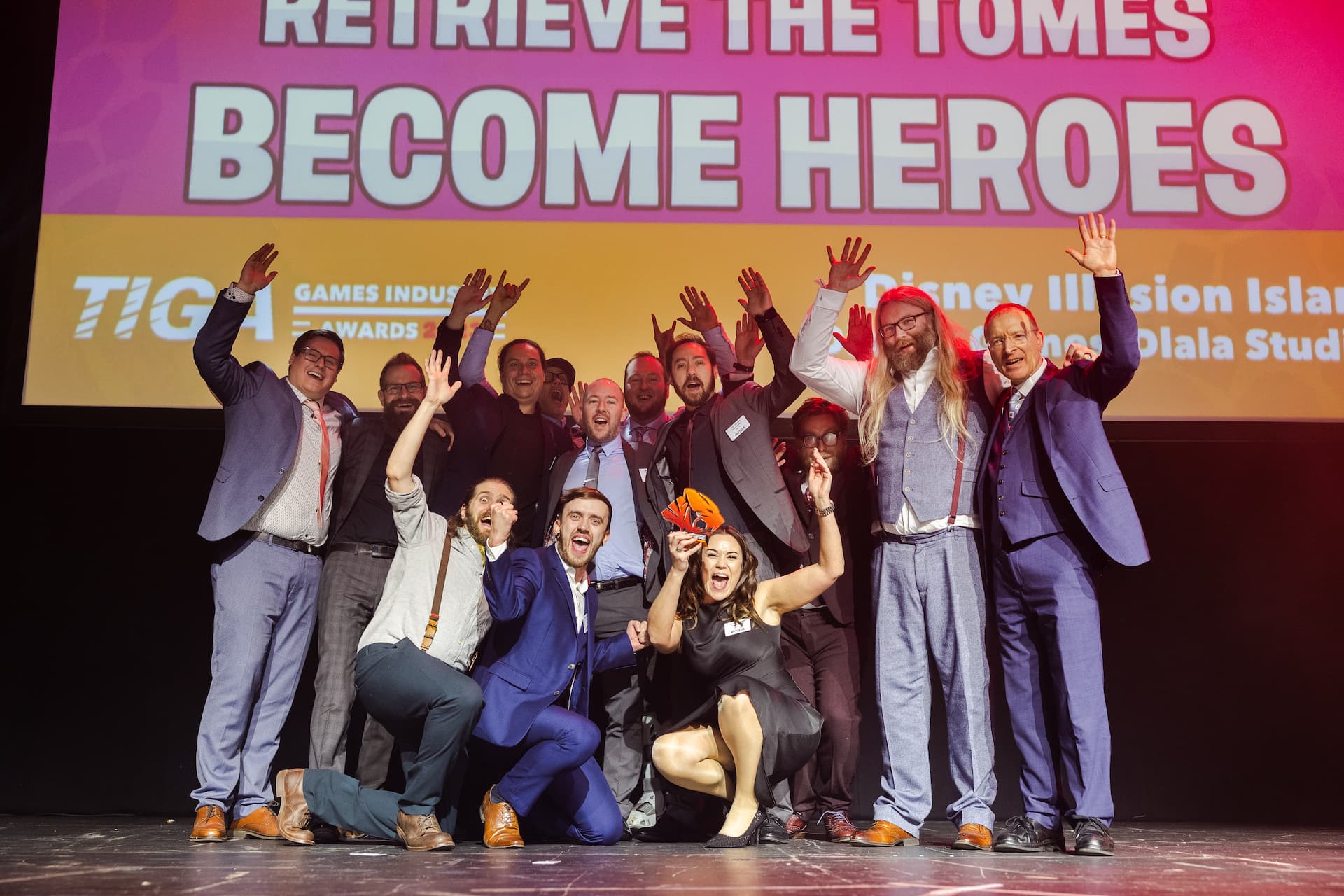 Indie Triumphs
The night witnessed several stellar moments for indie gaming. Dlala Studios, in collaboration with Disney Games, took home the coveted Game of the Year award for Disney Illusion Island. Not stopping there, Dlala also snagged the Best Small Studio title, while Disney Illusion Island was lauded as the Best Social Game 2023.
Ustwo games bagged double wins with the Diversity award and the Creativity in Games accolade for their creation, Desta: The Memories Between.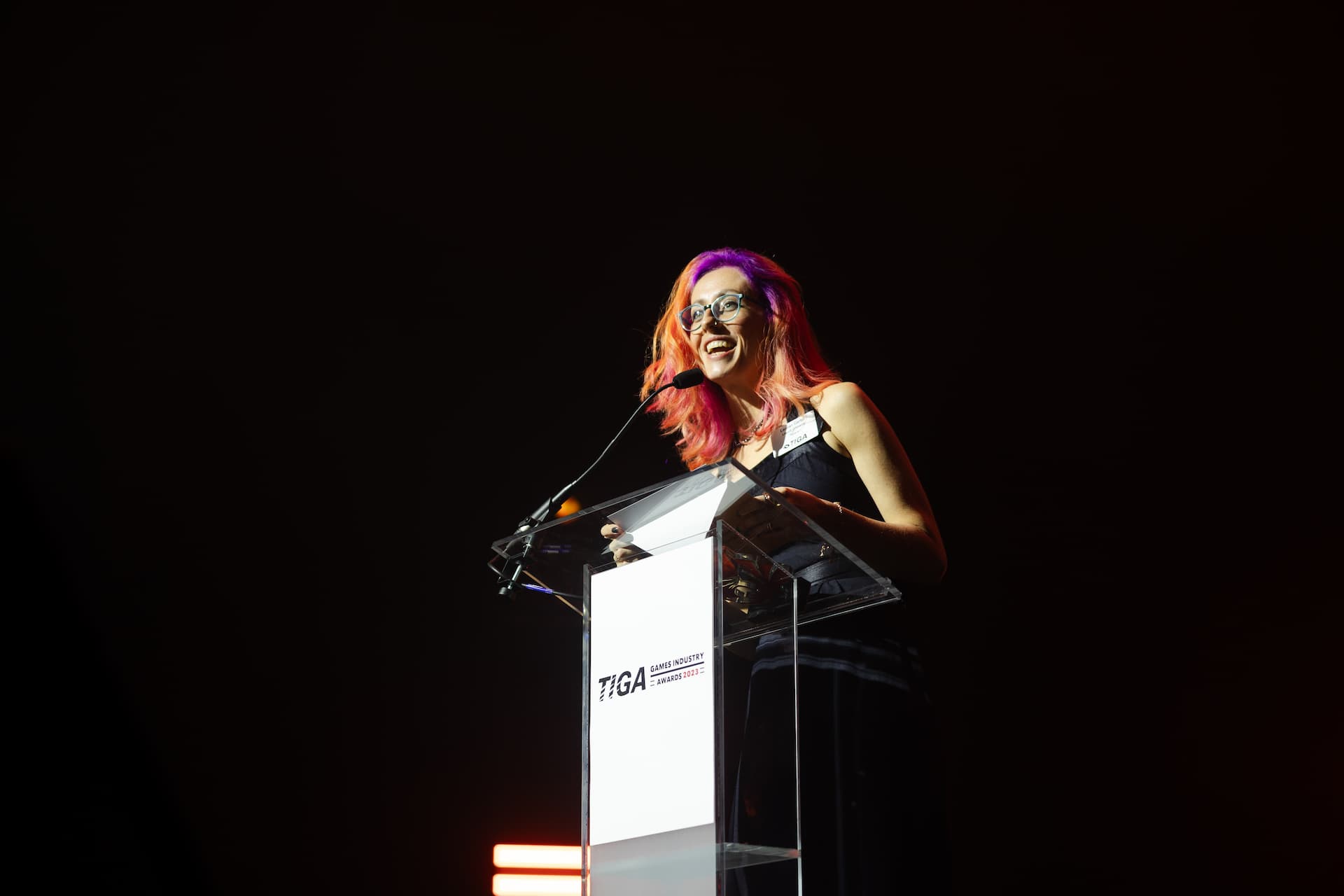 Big Wins and New Beginnings
Sumo Digital emerged victoriously as the Best Large Studio, alongside their Sumo Group, securing the Best Talent Development Initiative award. Playground Games was honoured with the brand-new Commitment to Workplace Wellbeing award, while Playground's HR Director, Geraldine Cross, was named the Outstanding Individual of the Year.
Rocksteady Studios received the inaugural Commitment to ESG award, while Dovetail Games seized the title of Employer of the Year. Also making a splendid debut was the category of Outstanding Leadership, awarded to John Tearle, CEO of Flix Interactive.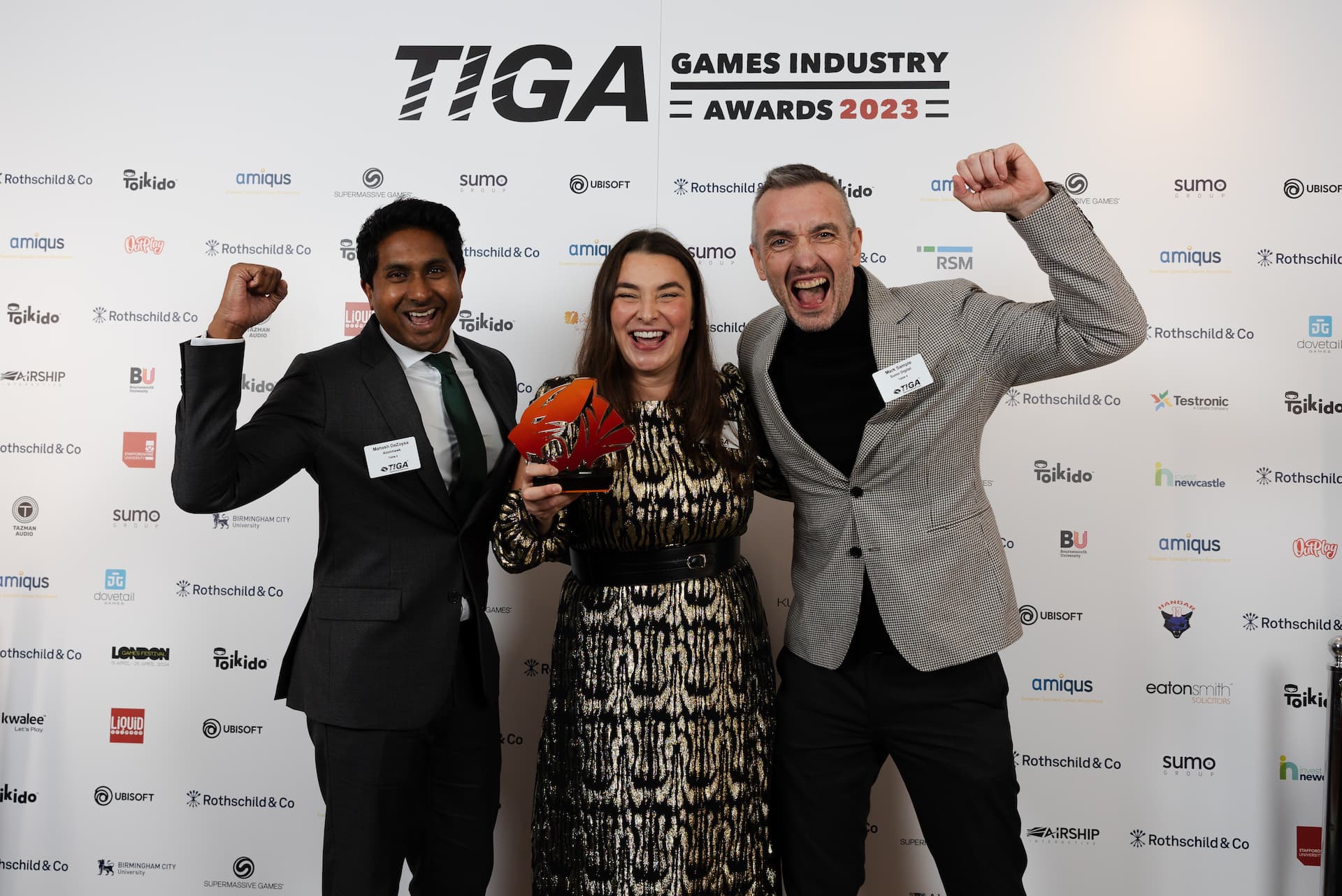 The Complete Winners List
The list of winners covers an array of categories and showcases the diversity and innovation within the gaming industry. From audio design to strategy games, legal services to outstanding leadership, the TIGA Awards highlighted excellence across various domains.
| Award | Winner |
| --- | --- |
| BEST ARCADE GAME | MechHead – Staffordshire University |
| BEST QA and/or LOCALISATION PROVIDER | Testronic |
| DIVERSITY AWARD | Desta: The Memories Between – ustwo games |
| BEST CASUAL GAME | PowerWash Simulator – Futurlab |
| HERITAGE IN GAMES | 878 AD: Winchester Revealed – Sugar Creative |
| BEST EDUCATIONAL, SERIOUS OR SIMULATION GAME | Planet Planners – BBC/Mobile Pie |
| BEST TECHNICAL INNOVATION | Speech Graphics |
| BEST ROLE PLAYING GAME | Silverpoint: The Game – BBC/Jollywise |
| BEST AUDIO DESIGN | God of War Ragnarök – Sony Interactive Entertainment/Santa Monica Studio |
| BEST SOCIAL GAME | Disney Illusion Island – Disney Games/Dlala Studios |
| BEST ACTION AND ADVENTURE GAME | The Dark Pictures Anthology: The Devil In Me – Supermassive Games |
| BEST AR/VR GAME | Synapse – nDreams |
| CREATIVITY IN GAMES | Desta: The Memories Between – ustwo games |
| BEST SMALL STUDIO | Dlala Studios |
| BEST PUZZLE GAME | Love and Pies – Trailmix |
| BEST AUDIO SERVICES PROVIDER | PitStop Productions |
| BEST STRATEGY GAME | Starship Troopers: Terran Command – Slitherine Software UK |
| BEST LEGAL SERVICES PROVIDER | Lewis Silkin LLP |
| OUTSTANDING LEADERSHIP AWARD | John Tearle, CEO, Flix Interactive |
| BEST RECRUITMENT AGENCY | Amiqus |
| BEST ART/ANIMATION TRAILER SUPPLIER | TrailerFarm |
| BEST PUBLISHER | Rebellion |
| BEST SERVICES PROVIDER | Airship Interactive |
| BEST VISUAL DESIGN | Horizon Call of the Mountain – Sony Interactive Entertainment/Guerrilla |
| BEST EDUCATION INITIATIVE | Birmingham City University |
| BEST TALENT DEVELOPMENT INITIATIVE | Sumo Group |
| BEST EDUCATIONAL INSTITUTIION | Norwich University of the Arts |
| BEST LARGE STUDIO | Sumo Digital |
| COMMITMENT TO ESG | Rocksteady Studios |
| COMMITMENT TO WORKPLACE WELLBEING | Playground Games |
| EMPLOYER OF THE YEAR 2023 | Dovetail Games |
| OUTSTANDING INDIVIDUAL OF THE YEAR 2023 | Geraldine Cross, HR Director, Playground Games |
| GAME OF THE YEAR 2023 | Disney Illusion Island – Disney Games/Dlala Studios |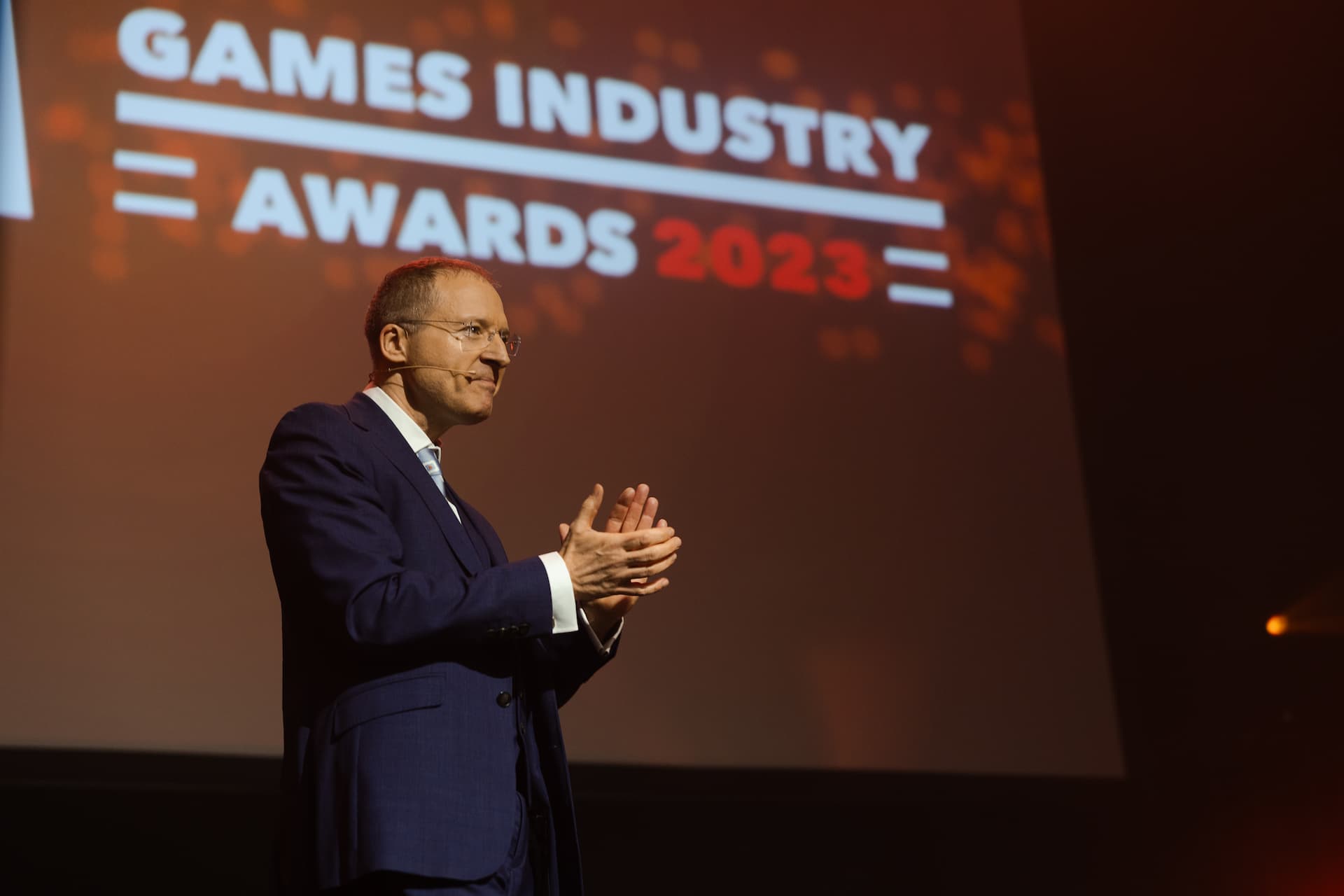 Dr Richard Wilson OBE, CEO of TIGA, commented, "Congratulations to all the winners of the TIGA Games Industry Awards 2023! It's a delight to acknowledge the creativity and commitment that enriches the UK's gaming landscape. A heartfelt thank you to our finalists, judges, attendees, and our sponsors for supporting TIGA's mission to celebrate excellence in gaming."