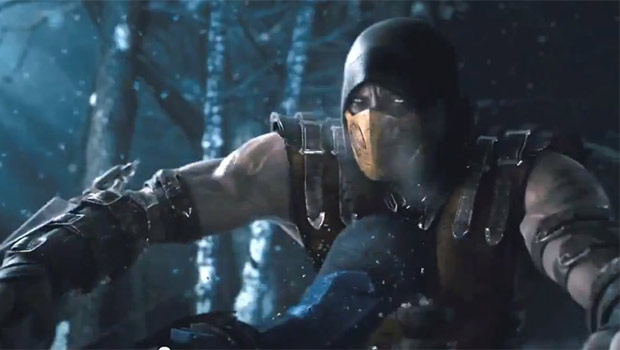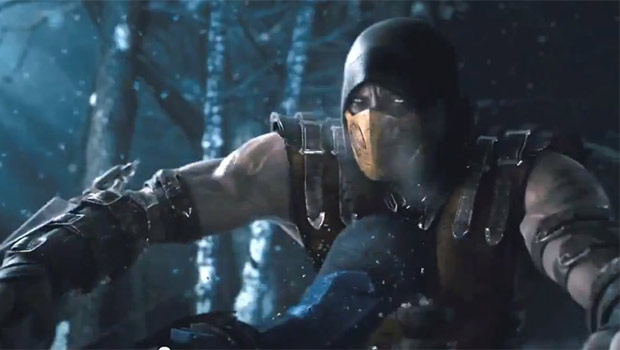 Mortal Kombat series creator Ed Boon officially announced Mortal Kombat X, the next title in the gore filled fighting franchise. The tenth instalment follows the 2011 Mortal Kombat and is due for launch in 2015.
The announcement video describes it as: "Fueled by next-gen technology, Mortal Kombat X combines unparalleled, cinematic presentation with dynamic gameplay to create an unprecedented Kombat experience".
There is not much more information to go on at the moment. An earlier shop leak suggested it was out on all the major consoles as expected and we will wait with baited breathe for more information.