The unlikely protagonist in Among The Sleep is vulnerable 2 year old toddler maliciously tipped from his cot during the night and forced into the horrific night-world beyond his bedroom door. As the toddler you can't jump, your strength is limited and everything in the world is so very big and scary. Your mission is simple; find mummy. That is the premise of the new first person horror game from Krillbite studios, the Norwegian game developer responsible for Among The Sleep.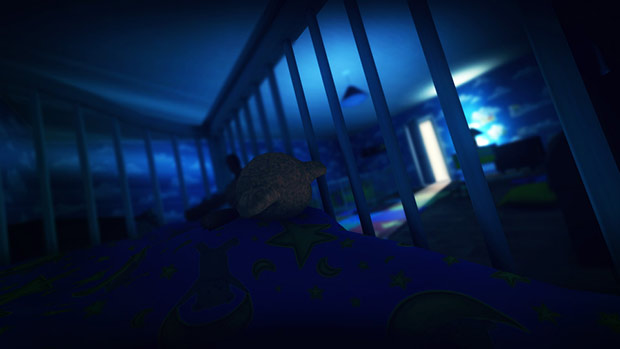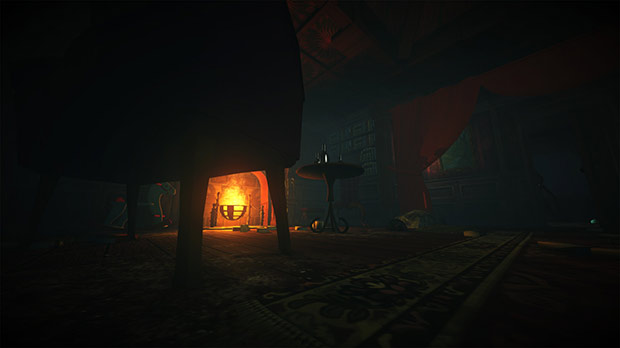 From the outset Teddy, your friend and guide through this nightmare tells you that if you are scared you can press the hug teddy button. Doing this makes the teddy glow and acts as a light source. I loved the fact that if you needed light you had to hug your teddy bear, as I found myself 'trying to be brave' and avoiding using the light where I could.
The atmosphere across the various levels is continually eerie and scary and even though you will find yourself in abandoned parks and gloomy woods none of them compare to simply crawling around the house in the first and final areas. Your confusion, mixed with the cacophony of mind bending sounds make for a frightening experience. Whilst there are a handful of 'jump' moments, I would love for more as I felt that some areas lacked the fear factor.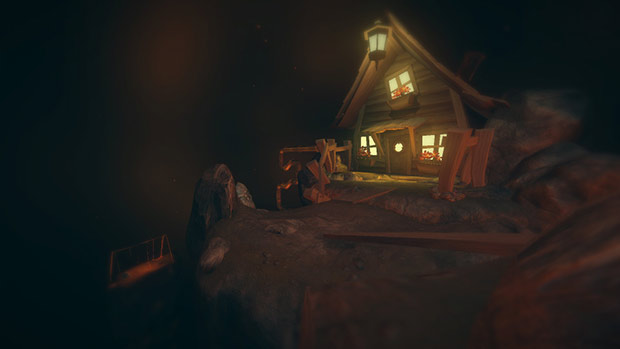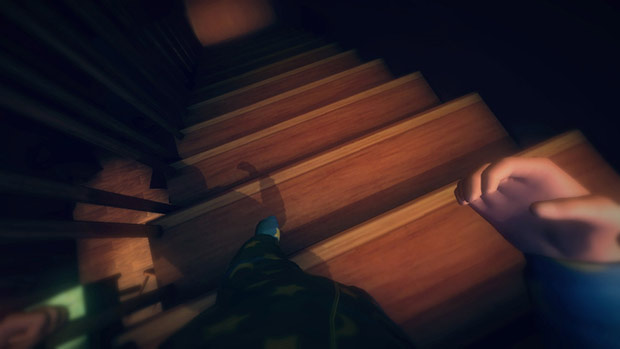 At only three hours long the game is short by anyone's standards but I did feel I got my £10 worth even if there is little or no replayability value. The whole experience was new, it scared me and once completed it gave me lots to think about.
If you are a fan of the horror genre then I would definitely recommend this as it has a lot of great ideas and whilst it doesn't have the length of Amnesia or the amount of jumps as Outlast it does a great job of making you feel helpless in a scary and confusing situation.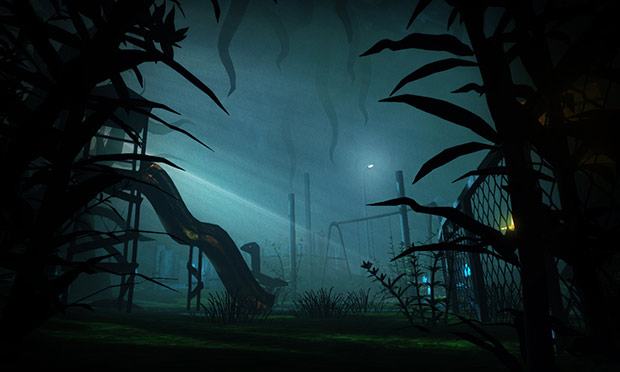 And if you get to the end, check out the escapist forum for a fantastic theory about it ending. Mind blown.
http://www.escapistmagazine.com/forums/read/9.851549-Among-the-Sleep-ending-interpretations-Major-Spoilers
Summary
Reviewer
Review Date
Reviewed Item
Author Rating