It has been a crazy week for Microsoft after what would have seemed a very positive month for the company. What started out as a slew of game releases, positive sales figures and buzz about the impending Destiny beta launch the industry is hit with sensational headlines such  as 'Microsoft to cut 18,000 jobs' but when we scratch the surface we can see that it is not entirely what what you think.
Firstly, Microsoft wanted to get into the phone hardware business so it bought Nokia for over $8 billion dollars.  The company was suffering so layoffs here were inevitable. As such over 12,500 of the jobs are from Nokia and not actually from Microsoft as you know it. Bloomberg reported that the main cuts will come in marketing, engineering and in divisions that overlap the handset business. Obviously Microsoft has some of these skills already as well as the fact that the number of phones they intend to deliver will be significantly smaller than that of the old phone giant.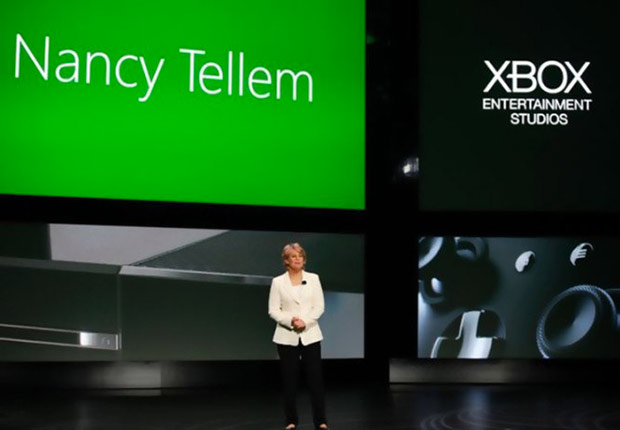 This leaves around 5000 jobs from other areas of the business that include the tablet division as well as the newly created Xbox Entertainment Studios that was set to create video content such as the Halo TV series and a documentary series base on the crash of the video game company Atari. Whilst these projects will still be going ahead, no further content will be created. It is bad news for us in Europe as an MCV source has said that as many as 75% of full time Xbox EMEA roles are being cut. In the UK 10% of jobs are going and the announcement said,
"We believe that the UK has exceptional games industry talent and we'll continue to focus on game creation through Microsoft Studios like Rare, Lionhead Studios, Lift London and Soho Productions."
Chief Executive Satya Nadella recently announced in an open letter that he plans to be "bold and ambitious" as he intends to remake the company and its culture. By streamlining the company and narrowing its focus Nadella hopes that the company will be stronger for it as well as be in a better position in the future.
It is a shame to see yet another visionary Xbox One related decision get canned. Quantum Break was planned as a gameplay/TV experience and if it worked then Xbox Entertainment Studios could have seen itself carve a new niche in the market, as it crossed gaming and TV boundaries. It seems however, that it is not meant to be.
It is always sad it see people lose their jobs and my hopes and prayers go out to all involved.
Summary
Article Name
Microsoft's Big Shake Up - 18,000 Jobs Cut and Xbox Entertainment Closes
Description
News article and opinion about the recent job cuts announced by Microsoft
Author