As Gamescom 2023 draws to a close, the spotlight was firmly on the celebration of gaming excellence during the highly anticipated Awards Night. From Nintendo's dominance to surprising winners in various categories, the event marked a fitting end to this year's spectacular showcase.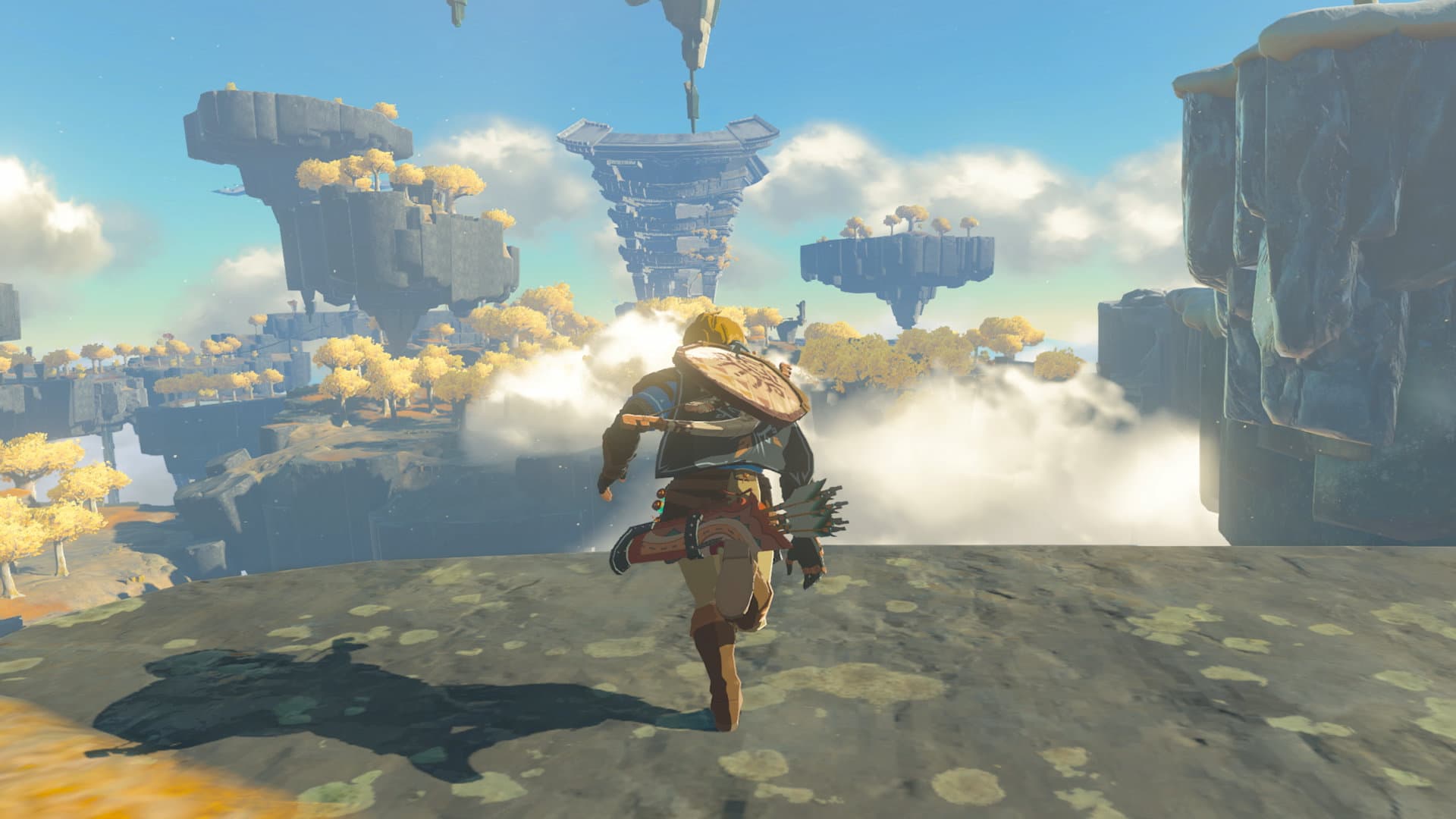 Nintendo's Triumph: The Legend of Zelda Steals the Show
Nintendo proved once again why it's a titan in the gaming industry, scooping up a staggering five awards. Four of these prestigious accolades were claimed by 'The Legend of Zelda: Tears of the Kingdom'. The epic journey of Zelda secured victories in the categories of Best Nintendo Switch Game, Best Gameplay, Best Audio, and Most Epic. Additionally, 'Pikmin 4' added to Nintendo's haul by securing the Most Wholesome game award.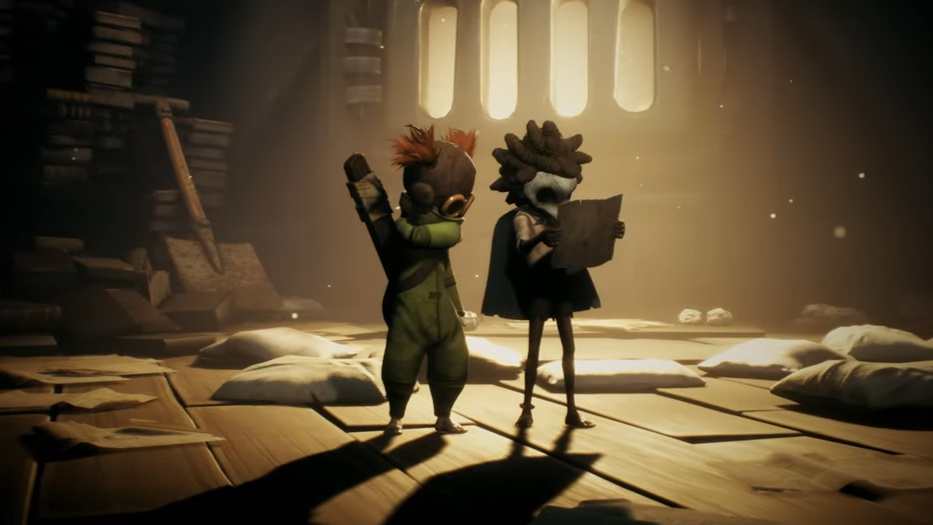 Bandai Namco's Triumph and Payday 3's Double Win
Bandai Namco had reasons to celebrate as well, clinching three notable awards. 'Tekken 8' exhibited its fighting prowess by winning the Best Sony PlayStation Game award, while 'Little Nightmares 3' took home the Best Announcement title. Bandai Namco also shone as the Best of Show Floor, showcasing the depth and variety of their lineup. On the other hand, 'Payday 3' demonstrated its versatility by walking away with two awards – the Best PC Game and Most Entertaining categories.
Impactful Games: Sky and Games for Impact Category
In the realm of meaningful gaming experiences, 'Sky: Children of the Light' by Thatgamecompany stood out, claiming two awards. This heartwarming title secured the titles of Best Mobile Game and Games for Impact. This particular category is reserved for games that leave a significant impact by conveying social, political, or cultural messages, ultimately contributing to positive changes in society.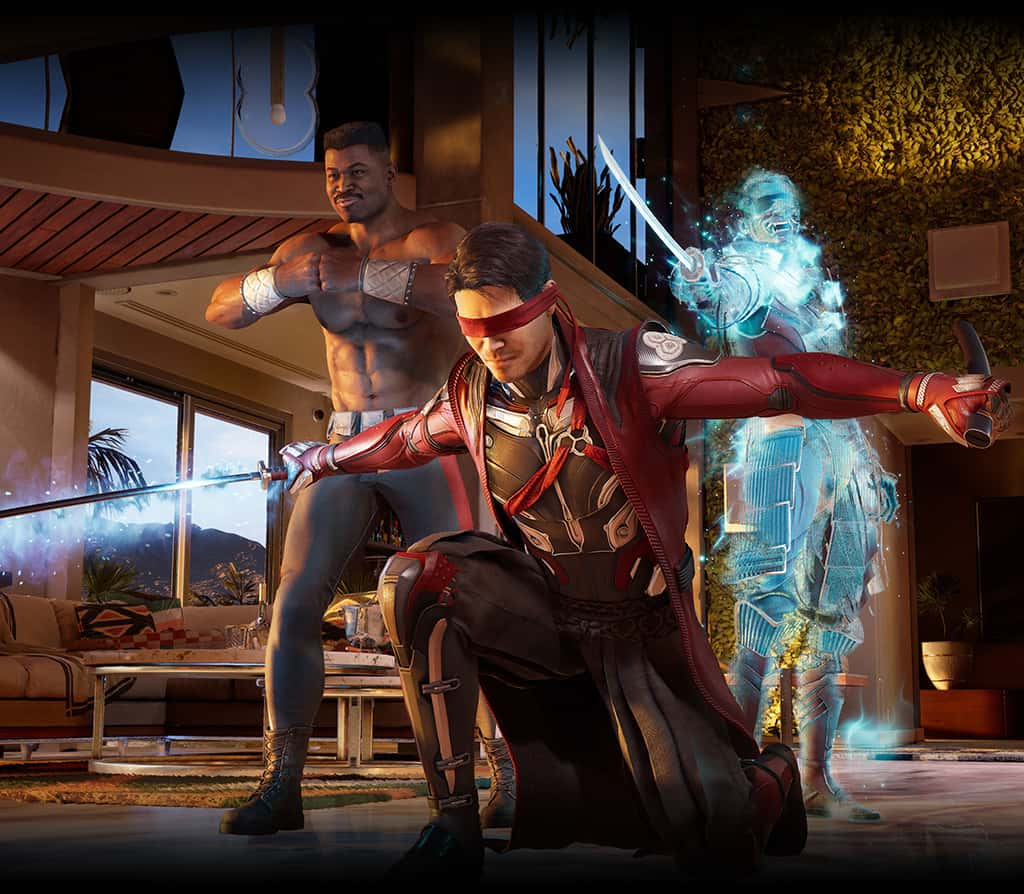 Awards Reflecting Excellence and Innovation
The diverse array of winners clearly demonstrates the range and innovation within the gaming industry. 'Black Myth: Wukong' showcased its stunning visuals, earning the Best Visuals award. Meanwhile, 'Mortal Kombat 1' fought its way to victory as the Best Microsoft Xbox Game. 'Xbox' itself stood out by receiving Gamescom's Green Studio of the Year Award, a commendation for its commitment to sustainable values.
As Gamescom 2023 bids us farewell, the Awards Night proved to be the perfect crescendo for the event. From Nintendo's triumphant success to the unexpected victories, the awards celebrated the diversity and creativity of the gaming landscape. With titles like 'The Legend of Zelda: Tears of the Kingdom', 'Pikmin 4', and 'Sky: Children of the Light' taking center stage, it's clear that gaming enthusiasts have a lot to look forward to.
As we close the chapter on Gamescom 2023, our anticipation grows for what the future holds in the realm of gaming. With exciting announcements, thrilling gameplay reveals, and the heartwarming recognition of impactful games, we can't help but look ahead to next year's Gamescom with eager anticipation.