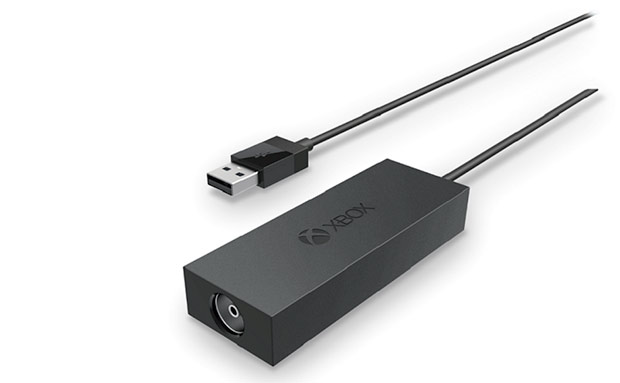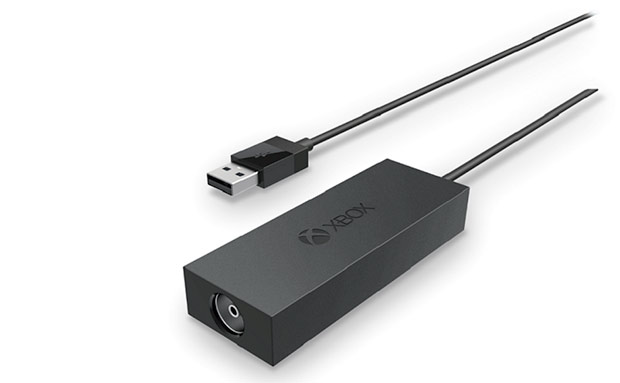 The Official Xbox One Digital TV Tuner (Xbox One)
is a small thumb sized USB dongle will let you experience free-to-air HD TV channels, navigate through TV listings with OneGuide and add your favourite channels for easy access.
Once installed, users can 'snap' TV whist gaming to see both at the same time, or pause your game to watch TV in full-screen and still get invites and alerts from your friend list.
The Microsoft digital TV tuner also lets you pause, rewind and fast-forward live TV shows even while playing a game. The Xbox allocates a set amount on HDD space and can store around 30 minutes of TV.
One of the coolest features of the new tuner is that it allows you to stream live TV to any device with the SmartGlass app (iOS and Windows now, Android in development). This means that you can let someone else watch TV on the tablet leaving you free to continue gaming.
Check out the official video below: