The illusion of choice in video games is something that interests me a lot. When writing a story driven game, developers need to cater for every eventuality. What if the player turns left instead of right, what if you shoot an ally instead of listen to his dialogue. The player needs to think that he controls the show and it is his decisions that ultimately decide the fate of the situation, world, universe. In recent times the telltale game has used choice very interesting to create a compelling formula to great success.
'Gods Will Be Watching' is all about choices and more importantly about tough choices. It takes high pressure situations and breaks it down into the micro choices needed to survive that situation. From the initial hostage situation when you decide whether or not to kneecap a hostage to keep the others in line to the wilderness level when you choose to kill the moaner or the dog. Each level is carefully crafted to last a certain time frame and if you can stay alive/keep others alive for that time you can progress to the next set of grueling decisions. At the end of each play you are graded by the Gods themselves as it used global players statistics to show you how your decisions compare with that of the world. This makes for some very interesting 'after-death' reading.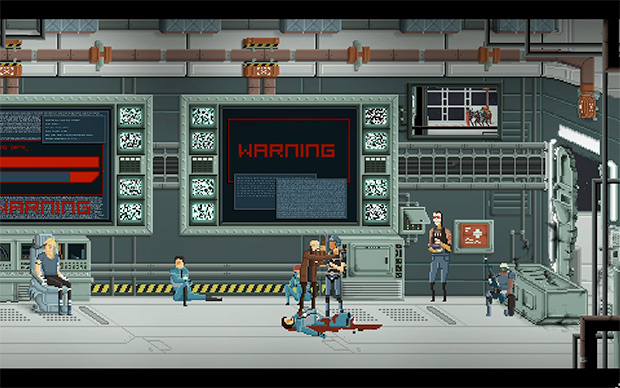 Progression is satisfying as the overall game is just so damn hard. I chose the normal difficulty as I wanted to play it as the developer intended. However, the reason why this review took so long was the fact it took this long to complete it. After the 100th retry I did reduce my play time considerably in order to fit in other commitments and I expect other casuals gamers to do the same. The feeling of satisfaction upon completing a level is huge but sadly this is mainly due to the fact it has taken so long and not down to skill or 'learning the system'.
The story and dialogue is well written and intriguing and whilst I admire what the developers are trying to achieve it sometimes feels like a lot of trial and error goes into progressing.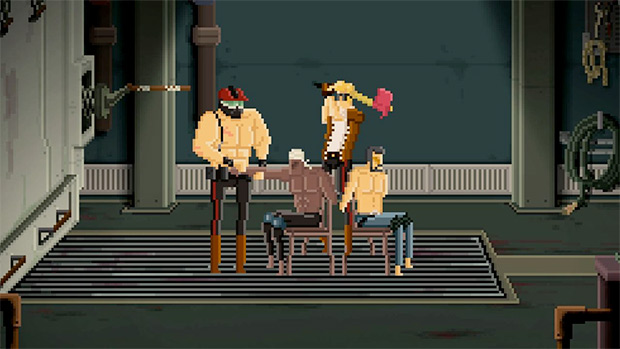 Overall, I feel bad about highlighting this games failing because I never tire of telling my friends about the sheer 'hardcore' nature of it. The graphics are retro, the choices are Grimm, and it's unlike anything you will have played in a long time. There is fun and enjoyment to be had in this game but patience and hard work is required to find it. The premise is great and I love the choice of scenarios that you are put in. However, despite its polished look and well written story the trial and error nature will be just too much for many to handle. The game can drive you to pull your hair out breaking the illusion of the all important choice aspect of the game.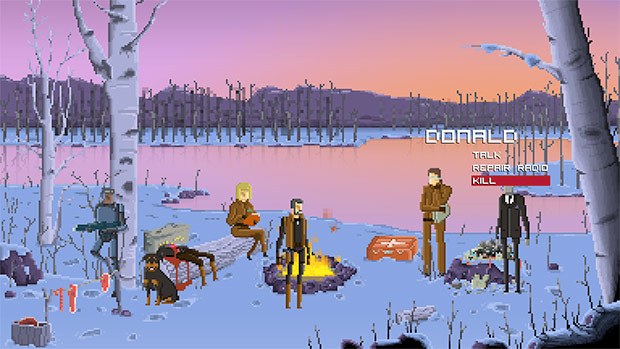 Summary
Reviewer
Review Date
Reviewed Item
Author Rating