I thought we had grown out of the peripheral fad and stowed all of our plastic instruments and microphones. However, . Sadly, the music game industry took a hit early in the Xbox Ones life when the essential Kinect was subsequent removed. I love my Kinect and if I'm not chopping up food in Fruit Ninja Kinect 2, I am singing dancing, fighting and even learning.
I may be a bit of a dad dancer and look like a bit of an idiot stood in front of my TV waving my arms about but I do love music games on the Xbox One.
Here's my run down…
Fantasia
After Harmonix had conquered most of the big instruments they decided to scale back and look at the conductor of the orchestra. Loosely based on the musical feature of Fantasia you play a young apprentice wizard looking to master the art of music and movement. You wave, slide, punch and grab on screen stars to keep the music going as different spells allow you to change instrument, add additional levels of sound and even create and insert your own melodies in as well. The game has tracks that range from the classics of classical music all the way to modern pop music. It takes a while to get used to the control but once mastered it is not only fun but a great work out for your arms.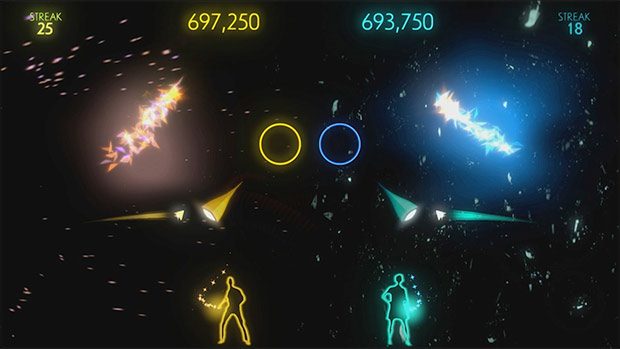 Kick Beat
Kick Beat is an innovative rhythm fighting game in which you tap button prompts in order to beat up armies of thugs and even missile firing helicopters. The game is a mix of guitar hero, Parappa The Rapper and Double Dragon as it mixes the furious button pressing of a music game with the ass kicking action of a beat-em-up. Bizarrely it has a pretty good story and one you get into the Rhythm its very satisfying. All it needs is Master Onion telling you when to kick, kick, punch.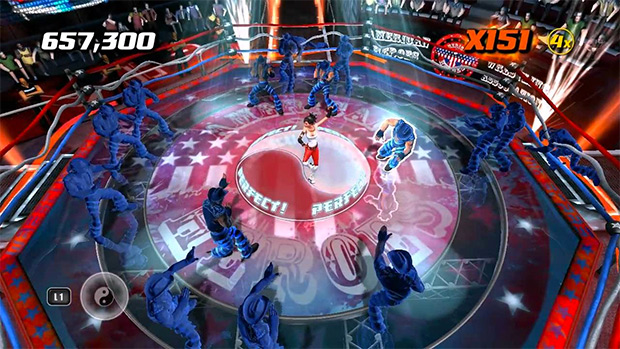 Just Dance 14/15
Just Dance is a firm family favourite in my house as there are plenty of songs to choose including hits from both past and present. The scoring is very forgiving and dancers of any standard can expect to score something during the songs. For those more advanced there are higher star ratings, extreme settings and even dance variations (including chair dancing). Other features include a fitness mode that plays a chosen playlist of songs with the aim of burning calories whilst dancing. The graphics are nothing special but the interface is simple and it's easy to follow.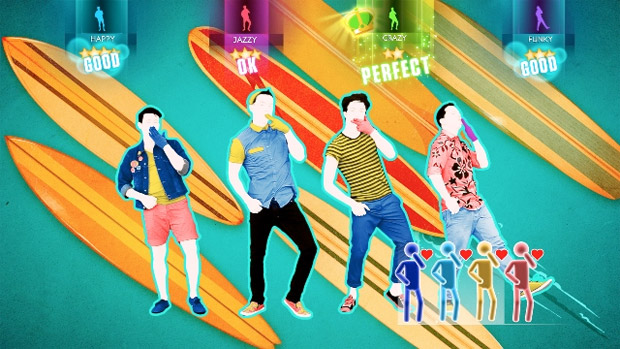 Dance Central Spotlight
Dance Central Spotlight is for the more advanced dancers amongst us as the overall routines are much more taxing and the scoring much less forgiving than Just Dance. Failure to hit the move on the beat results in red flashes. This instant feedback is fine if your good but that, coupled with the DJ telling you to practice more can dent your confidence if your not thick skinned.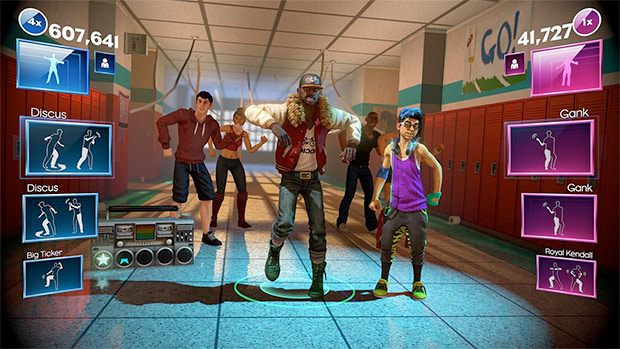 Rocksmith
Fancy playing more than the air guitar or the plastic peripheral? Rocksmith on Xbox One is fantastic as it actually gamify's learning the guitar 'for real'. Ok, it needs you to have a guitar and a slew of different cables and adapters for it to work, but if you are serious about learning the guitar, then this is an accessible way for gamers to turn their talents to music. Having constant visual feedback and seeing your musical achievements turn into gaming achievements as you learn is a great way to fend of the early learning frustration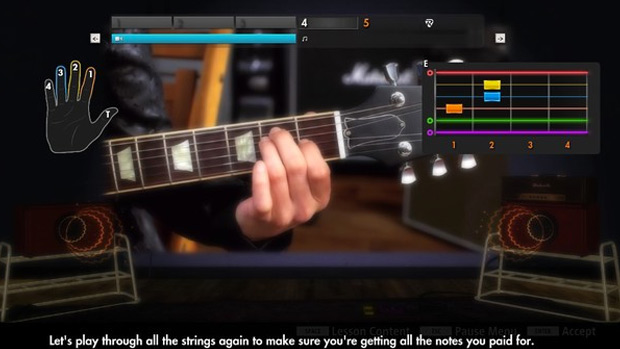 So if you have hidden musical talents the Xbox One has you covered, you can tap, sing, dance, orchestrate, or simply rock out in front of your TV whenever the urge takes you.
Summary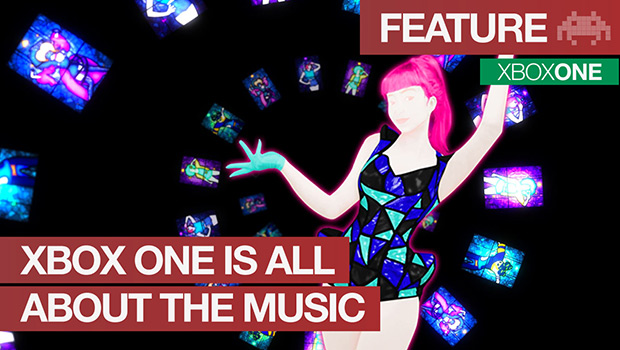 Article Name
Xbox One: All About The Music | Music Games On Xbox One
Description
With renewed chatter about Guitar Hero Live, I took some time to think about music games of the new gen consoles
Author