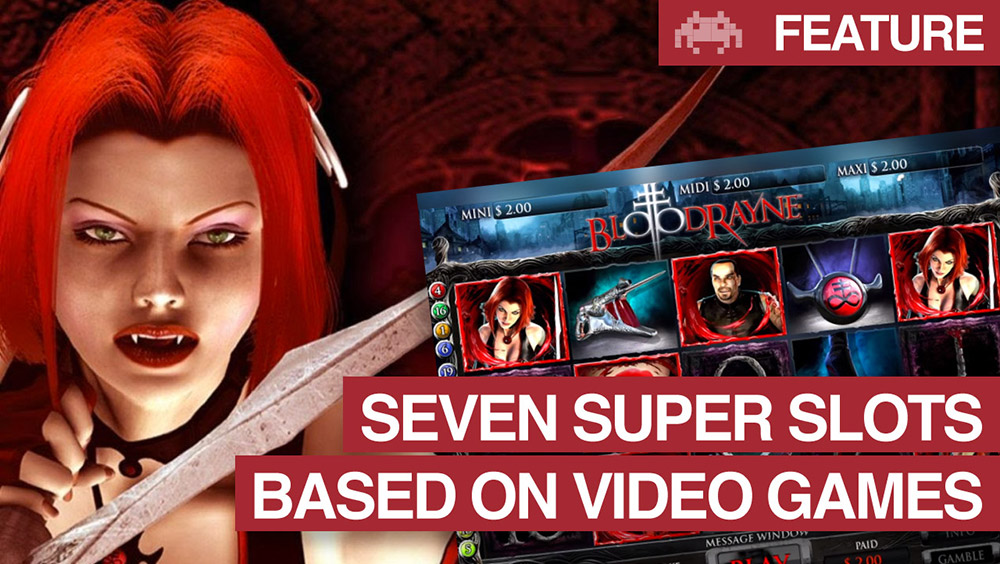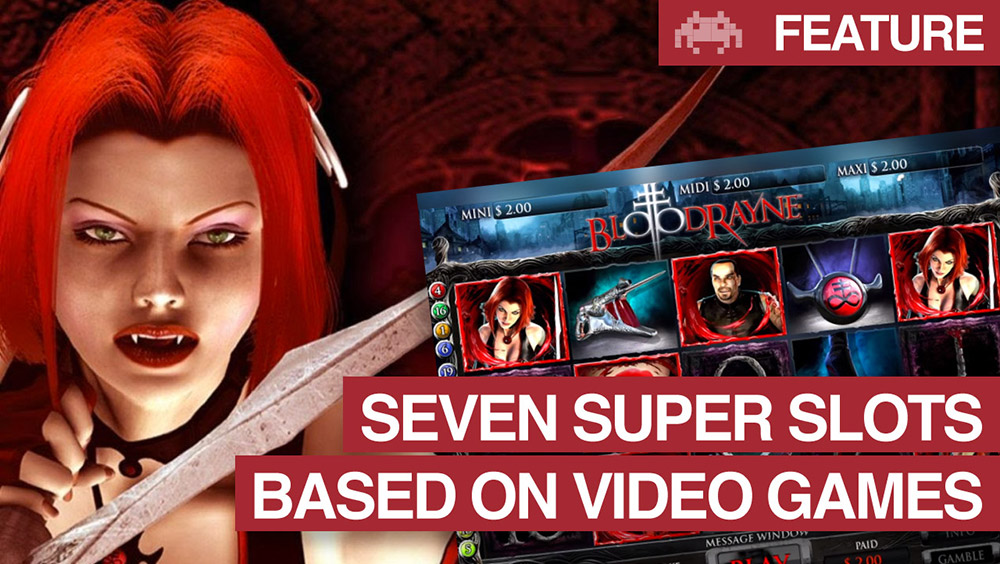 Regular readers of the blog will know how much of a video game addict I am. Whether I am commenting on movies based on video games, or giving my opinion about the best books based on video games, I enjoy gaming in all it's forms. So when I am away from my console I enjoy arcades, casinos and online gaming. As a fan of the occasional flutter, I have seen many crossovers from video games into video slots. GrizzlyG has the best ones online and if you search hard enough you will find many of your favourite video game characters having very different adventures on video slots. Here is a selection of my favourites: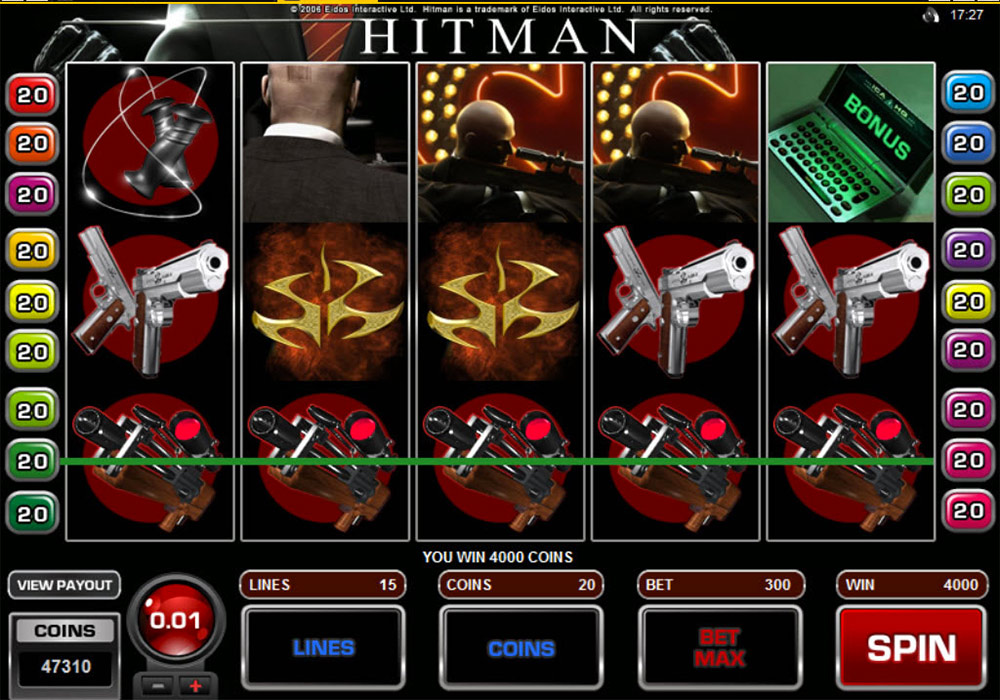 Hitman
The Hitman themed video slots from Microgaming is the fantastic game that brings the mysterious Agent 47 to the reels. It's a five reel slot with 15 pay lines that mirrors the dark black and red style of the assassins suit. The game is accompanied by the video games orchestral soundtrack and players can expect plenty of video clips with each payout.

Zuma
Zuma is a tile-matching puzzle game by PopCap Games that I had back in the early days of the Xbox 360. The Zuma video slots takes many of the features from the ball matching game and turns it into an addictive gambling experience. This fun five reel slots game features all the aztec temples, crazy frogs and ceremonial masks of the original. Thanks to 20 pay lines and lots of multipliers it always felt pretty easy to get a payout.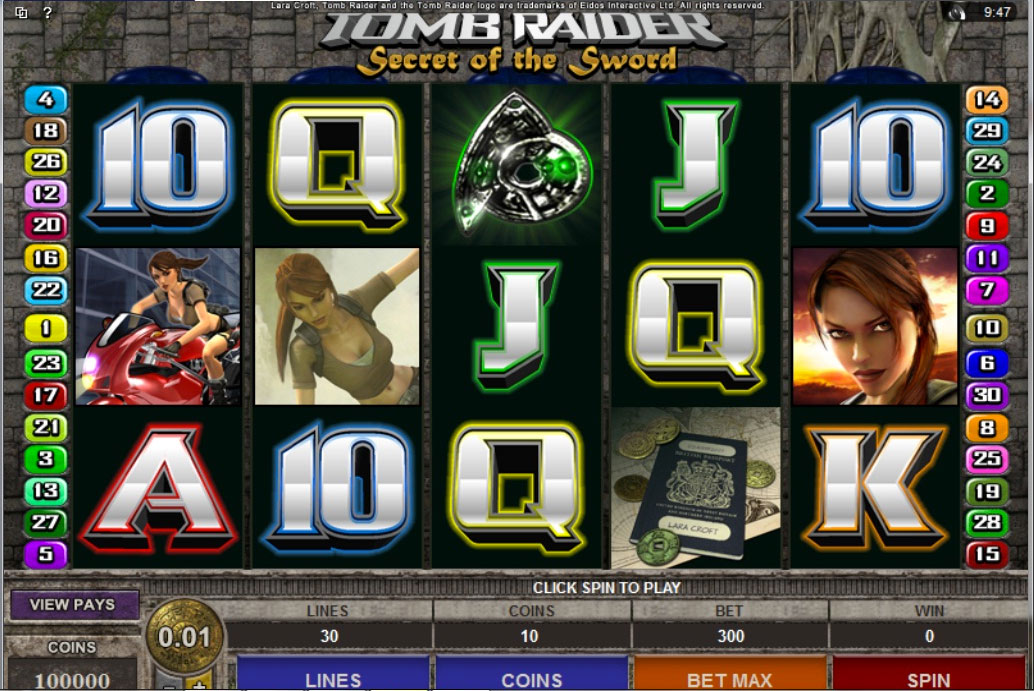 Tomb Raider – Secret of the Sword
Using art from Tomb Raider Legend and Tomb Raider Anniversary players can take a trip down memory lane and see Lara as she was back in 2006. This five reel slots has 20 pay lines and features such as the Super Mode, Free Spins with Rolling Reels and Global Adventure Bonus features. Tomb Raider – Secret of the Sword is the second video slots game based on Lara Croft and is a vast improvement on the first game.

Bloodrayne
BloodRayne is a saucy siren who featured in three pretty enjoyable video games and three pretty awful movies. Despite her failure to light up the silver screen she did light up the casinos with her dark, yet exciting video slots. Bloodrayne is a tough game with five reels and 20 pay lines. However, the free play mode means you can get used to the game before dropping any serious money.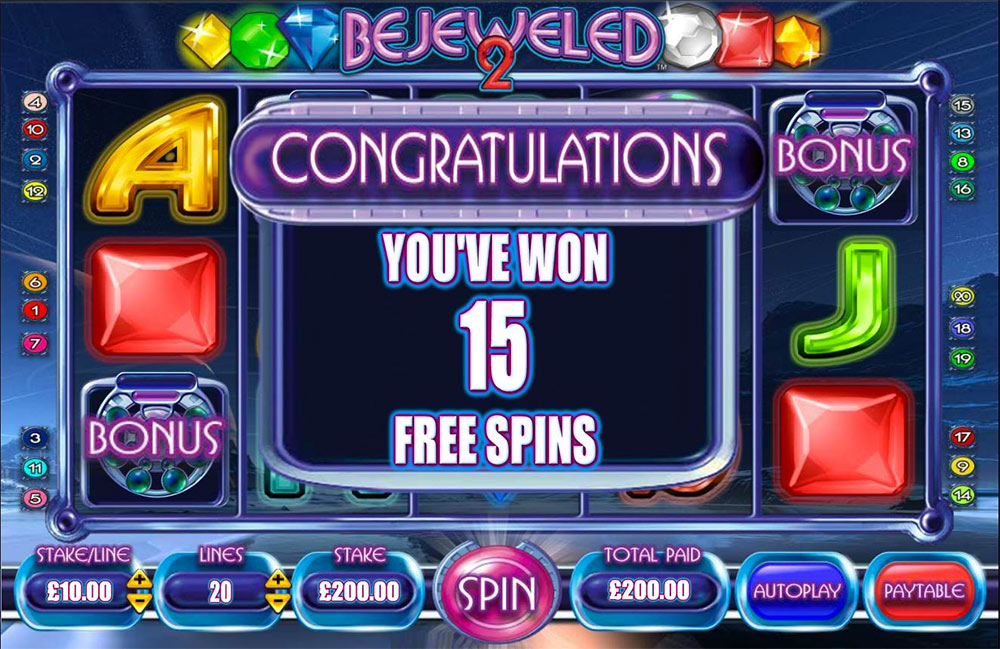 Bejeweled
I recently got back into Bejeweled as it came installed on my Xbox 360. Thanks to backwards compatibility I can now play it on my Xbox One. The Bejeweled video slots which is called Bejeweled Cascade is a vibrant and simple game with a whopping 25 pay lines. Like the video game from which it is inspired by, wins are paid for matching 3, 4 or 5 of-a-kind gems from left to right.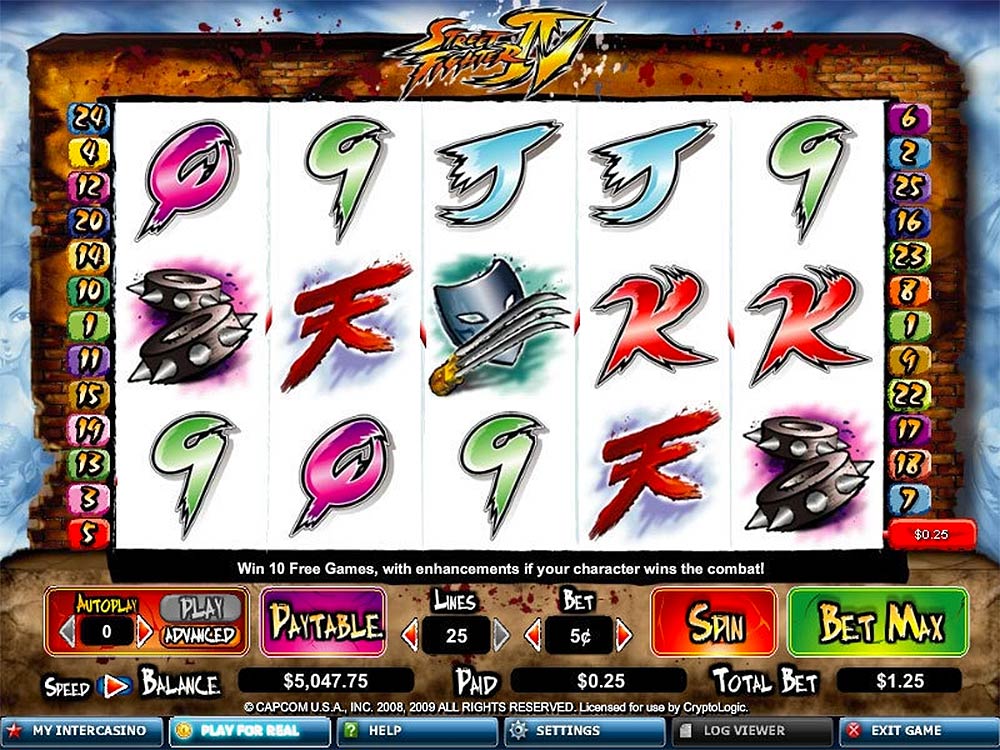 Street Fighter 4
There has been a couple of iterations of a Street Fighter video slots game. The first was based on Street Fighter 2 and whilst it had all the right sounds and music, the character animations and fights were terrible. The more recent Street Fighter 4 by Cryptologic has the same comic book style of the computer game but the fight animations look a lot better, even if they are a little on the short side.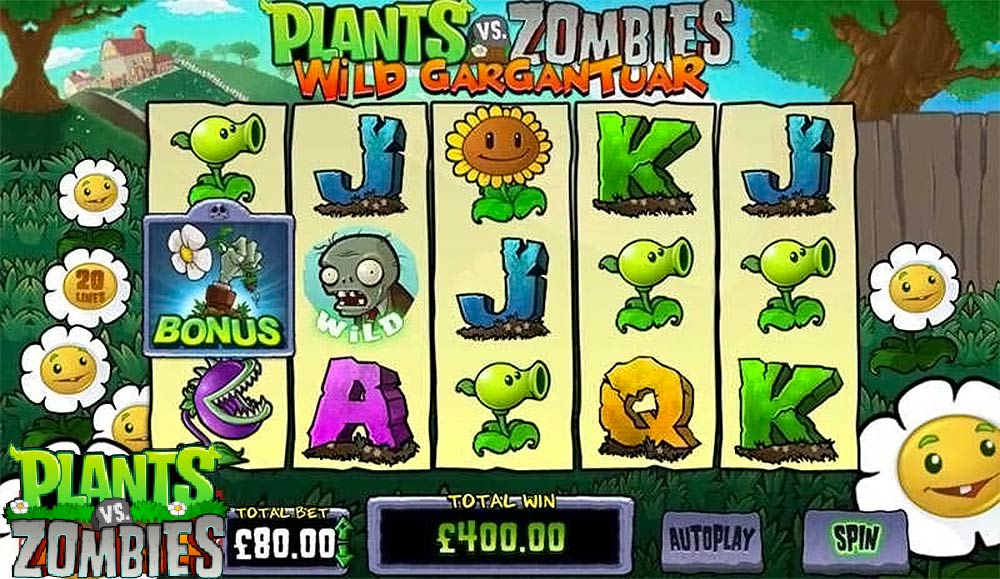 Plants Vs Zombies: Wild Gargantuar
One of my favourite video slots in recent years has to be Blueprint's Plants vs. Zombies. This one only came out last year and it has retained the madness of the video games with so much going on, you won't know where to look. Packed full of cherry bomb explosions, mini games and plenty of opportunities to win, this game is fun to play and fun to beat.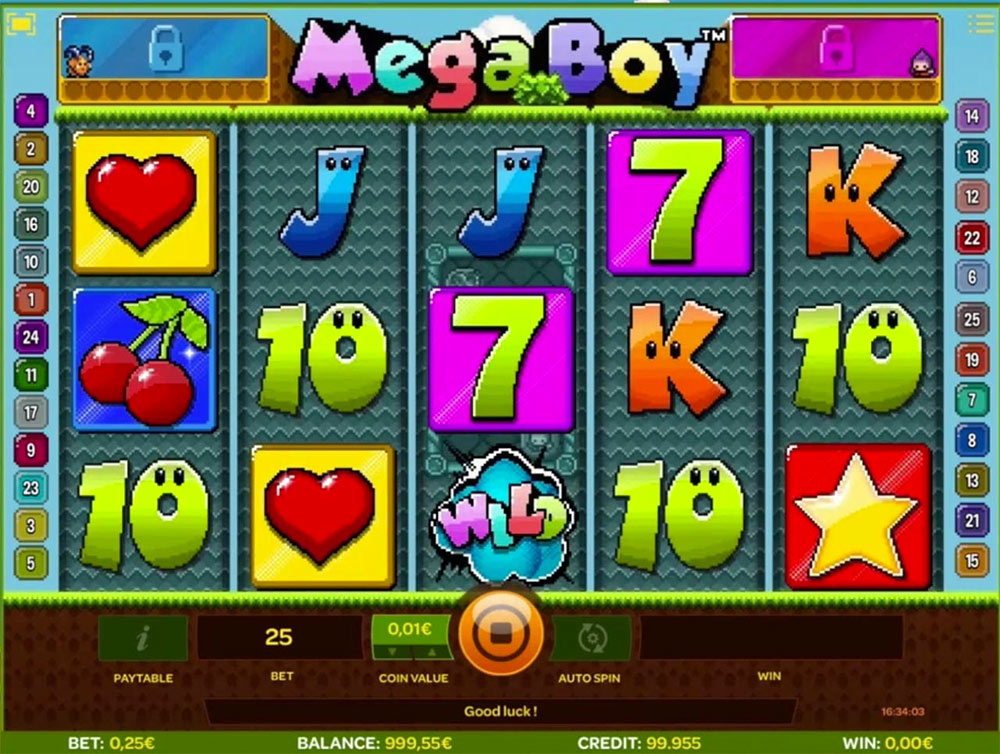 Special mentions:
A couple that didn't make the list, but still deserve a special mention has to be 'Call of Fruity', the Call of Duty inspired video slots with various fruit related soldiers and the retro 'Mega Boy' from Isotfbet that uses 8 bit graphics and all the classic sound effects from 8-bit era.
What video game related slots have you seen out in the wild, add them to the comments and share your best and worst experiences.