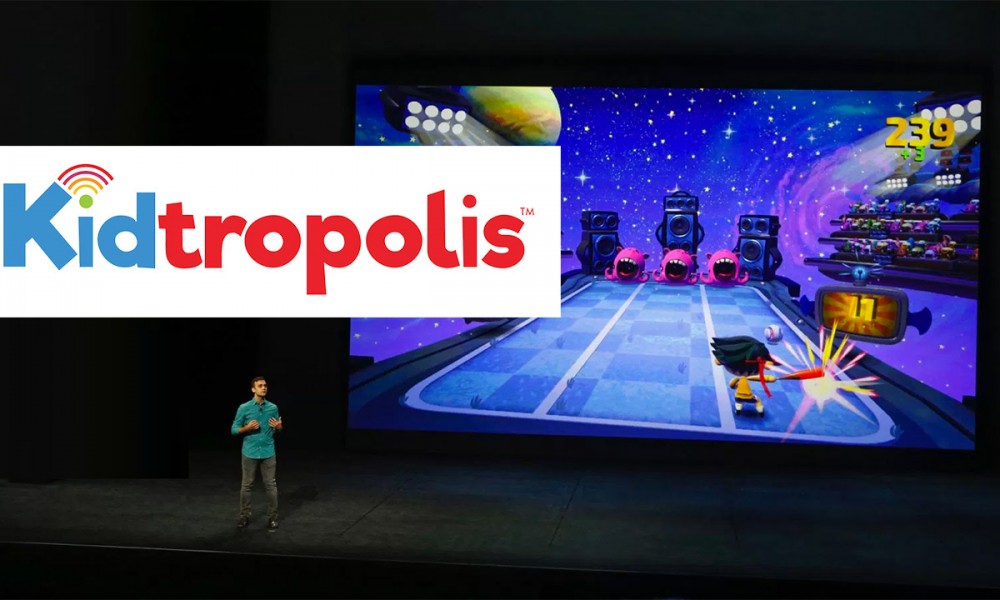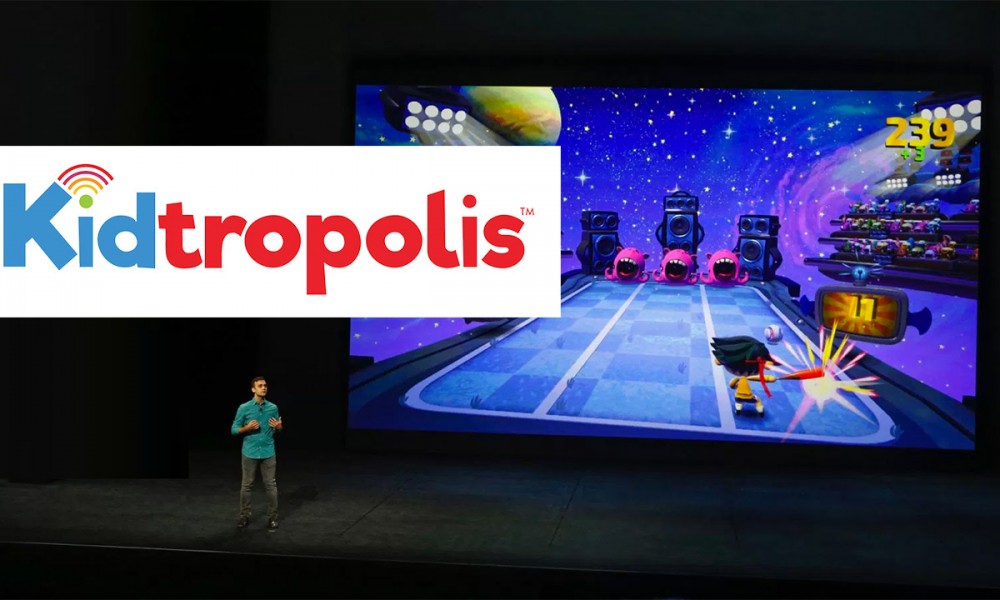 The UK's first Family Gaming Festival will make its debut this October half term at Excel London as part of Kidtropolis.
Hosted by FamilyGamerTV (http://www.youtube.com/familygamertv), the gaming festival will be an integral part of Kidtropolis; the biggest UK consumer event for 'all things kids and families'. 
YouTube's leading UK family gaming outlet (8 million views/month), FamilyGamerTV will be at the heart of Kidtropolis, providing a hub for all the latest games, tech, apps and toys to life products presented by YouTuber and Journalist, Andy Robertson.
Alongside gaming festival exhibitors, the family gaming hub will offer children the opportunity to 'Become a YouTuber' with Andy and star in a video. Parents can seek gaming advice and test out games in a Parent's gaming zone. An Educational zone will enable children to seek career advice for getting into the gaming industry. Additionally, consumers can also tune in to FamilyGamerTV broadcasting highlights of Kidtropolis each day and exclusive looks at the best games.
Kidtropolis is designed to engage children and families with brands and products through play, immersive activities and experiences that can't be found anywhere else. It will house a spectrum of products from toys to fashion all the way through to science and gaming; all the things that form essential parts of children's and family lifestyles.
Simon Pilling Managing Director of Kidtropolis said
"Kidtropolis is going to be fantastic and I can't wait for the doors to open. I'm a kid at heart, but I'm also a parent and I can be sure that within the Family Gaming Festival, the content my children will be exposed to will be appropriate but still very exciting. I'm delighted to be working with Andy."
Gemma Gallagher Director of Brand Relations said:
"There is a need for a gaming festival for families in the UK and Kidtropolis is the perfect place to host it. Gaming and toys to life products play significant roles in family life and we're thrilled to be able to offer this unique experience to brands and consumers in the UK. FamilyGamerTV is a hugely successful and well respected YouTube channel and Andy Robertson will bring enormous value to the show"
Andy Robertson, Director of FamilyGamer YouTube channels said
"Families have been crying out for a dedicated video game festival for years. Catering for both children and parents, this is a unique opportunity to engage this huge audience of gamers.The Family Gaming Festival at Kidtropolis will be breakthrough space for families to experience amazing games, get expert advice and discover how to get more from the games they play."
To get involved in the Family Gaming festival, contact [email protected] or Andy Robertson [email protected].