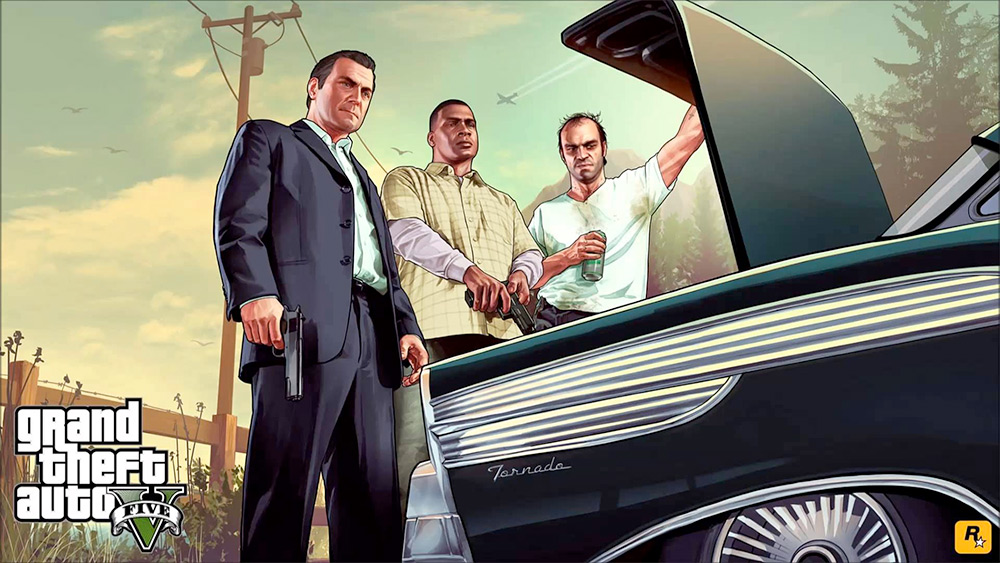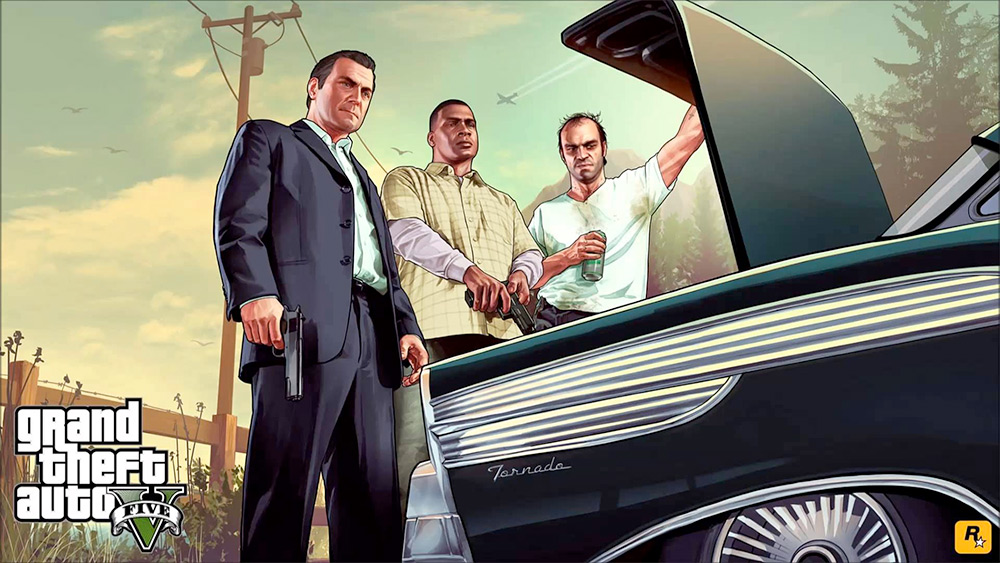 Although there's been plenty of great games already released this year, there's definitely been the absence of one of our most-loved titles – Grand Theft Auto. As the title has reportedly sold well over 65 million copies worldwide, fans will be fascinated to see where Rockstar Games take the series next.
There were many hopes that this month's E3 video game fair would see Rockstar announcing new details regarding a potential GTA 6 release or even a Red Dead teaser, but with GTA not being expected until 2018, it was no surprise that Rockstar gave very little away.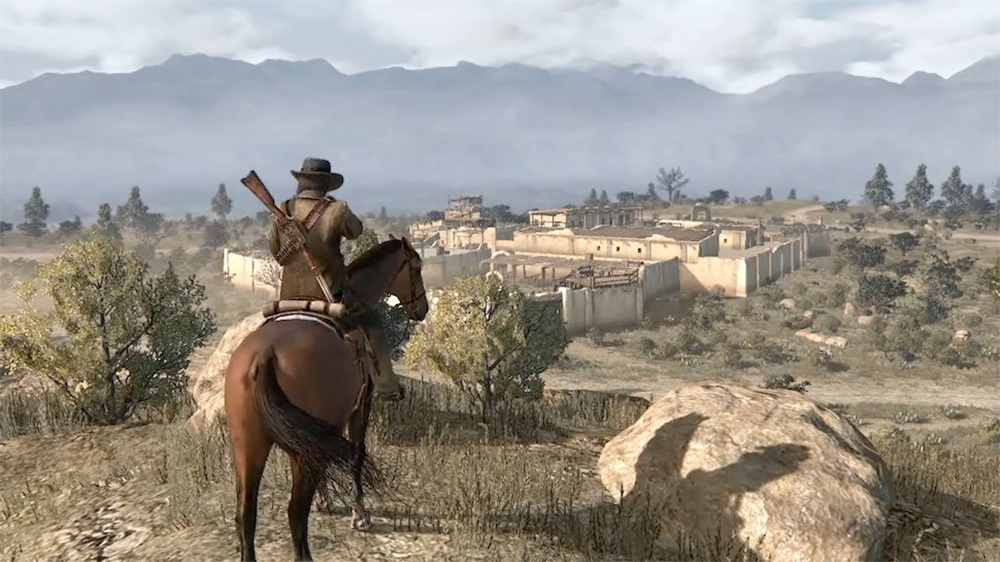 Thankfully the internet has managed to deliver us some intriguing stories and rumours that suggest that there will be DLC for GTA V that could provide gamers with exciting new locations and maybe some mini-games such as poker that Rockstar have provided in other franchises. As a long wait is ahead of us before GTA 6's release, going online in the meanwhile to occupy ourselves might be just the thing.
It's the constant rumours around a potential Liberty City DLC that appear to carry the most weight. We've already had DLC releases that have given gamers the chance to do a little low-riding, but the possibilities of a whole new city to explore will definitely help GTA V's long-lasting legacy.
The fact that the game is still riding high in the games charts is a testament to its quality and durability, and yet there are still those who've proven hungry for more gangster-style excitement. And it's the absence of casino games from Grand Theft Auto that have left many fans keen to get a DLC that truly fulfils their high-rolling dreams.
There's already been many instances where GTA aficionados have suggested that leaks from Rockstar hint at an upcoming Casino Heist DLC, and the ability for gamers to play online pokies in Los Santos would definitely bolster the series' gangster credentials.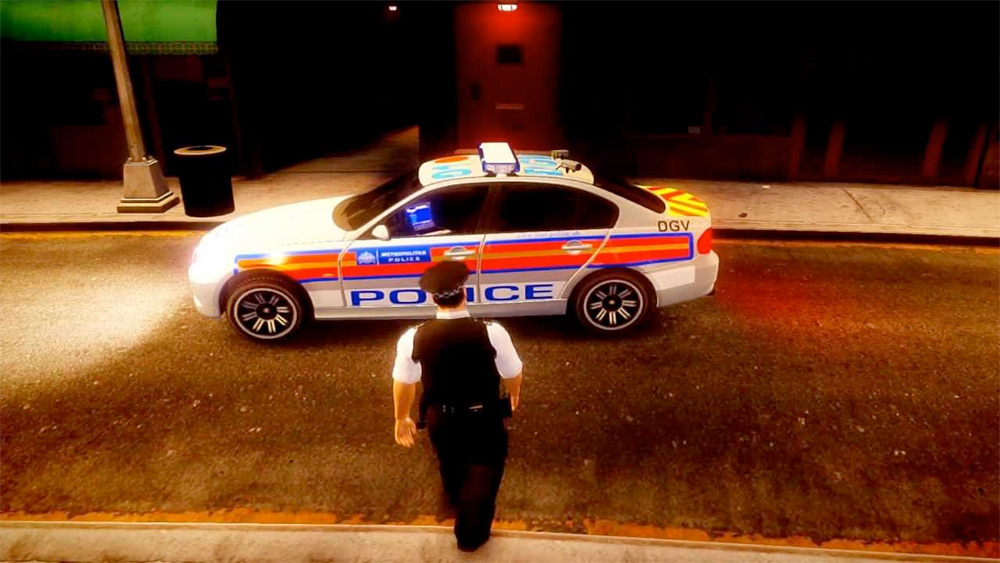 As the franchise is keen to maintain its 'quality-over-quantity' credos, there is speculation as to whether we might see mini-games being borrowed from other games, such as Red Dead Redemption, with their many gambling-focused mini-games.it could be a long wait until this happens.
Although Rockstar is being tight-lipped about GTA 6, that hasn't stopped plenty of speculation emerging around the hugely-anticipated title with rumours that it could be set in London with a lead female protagonist being perhaps the most headline-friendly suggestion, alongside other rumours that suggest that the title could be brought to Tokyo.
But with well over a year until we see GTA 6 released, it seems that online pokies still offer the most reliable way to get that gangster lifestyle from your gaming device.