The amount of indie games hitting the Xbox One in recent months makes me extremely happy. After recently playing through Slain and Virginia, it was fantastic to hear that Nightmare Boy will be joining the ranks. The art style warms my cockles, as it mirrors the graphic style I would use in my own games. The imagination and creativity on show is clear to see.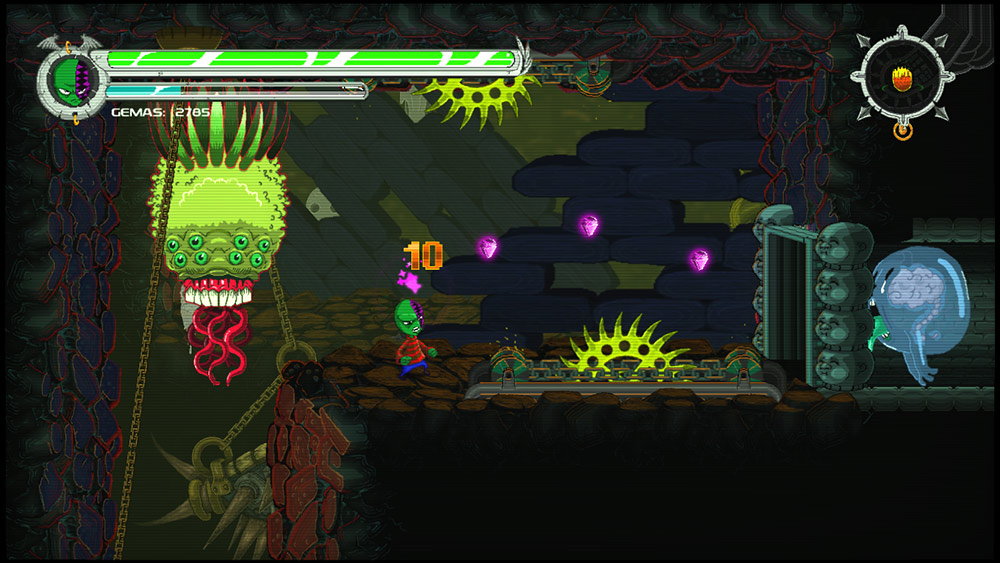 Nightmare Boy's Story
After unfortunate events result in the disappearance of Aster, Noctum's king, the balance between Monsters, Mongos, and Dreamers is lost … and chaos engulfs the land of Donorok in the Noctum region. Defenceless against evil, the children of Donorok are trapped in a malevolent wizard's dreamlike world and forever locked in darkness. Their only hope? Nightmare Boy, who's ready and willing to enter the nightmare and put his life on the line.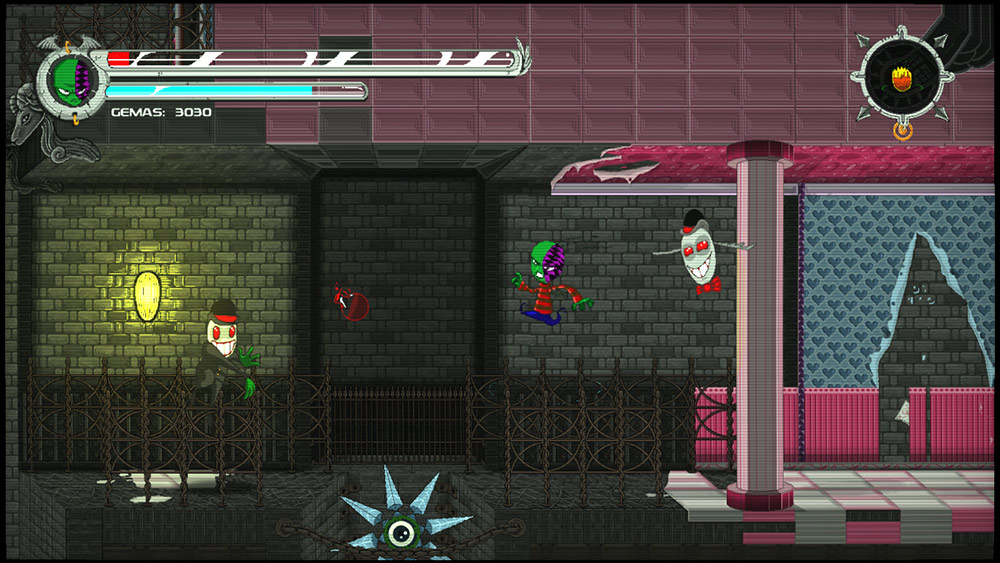 About The Game
Explore a hell-like open world in your quest to free the children from captivity; each rescued child grants the protagonist special abilities and powers — such as double jumps, projectiles, explosives, and more. Tread carefully when talking or interacting with NPCs: Quirky characters and their reactions can have game-changing consequences. In fact, mere survival is far from guaranteed in Nightmare Boy: Fast reflexes and a taste for exploration are key if you intend to collect rare items, vanquish enemies, and eventually face your deepest fears.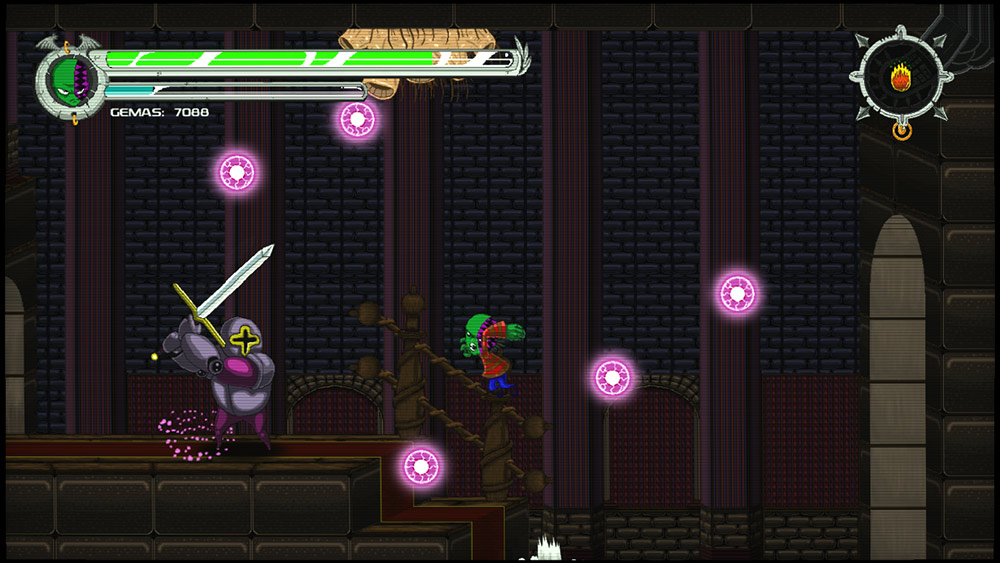 "In developing Nightmare Boy, we wanted to create a game that would be found right next to classic 16- and 32-bit platformers" adds Victor Avila, The Vanir Project's head programmer. "We hope players will get a kick out of Nightmare Boy's unique look, atmosphere, and story, while facing unspeakable, unstoppable horrors."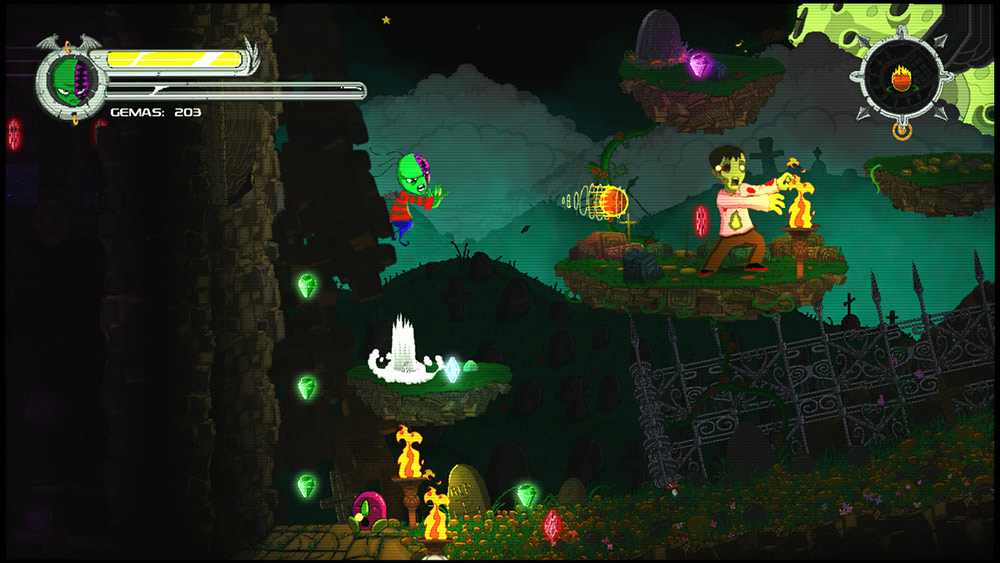 Features:
Sharp Controls

: Players have absolute control with double and triple jumps, wall-grabbing, multiple forms, spells, and much more!

World Map

: Far corners of the world are revealed as players venture further and further into the nightmare.

Hidden Collectibles

: Helpful in uncovering a number of possible endings.

Precious Stones:

Necessary to save the game (as a tribute) or to be able to afford items in the store.
Player Choice: Very different outcomes available, whether players interact with characters — or not!