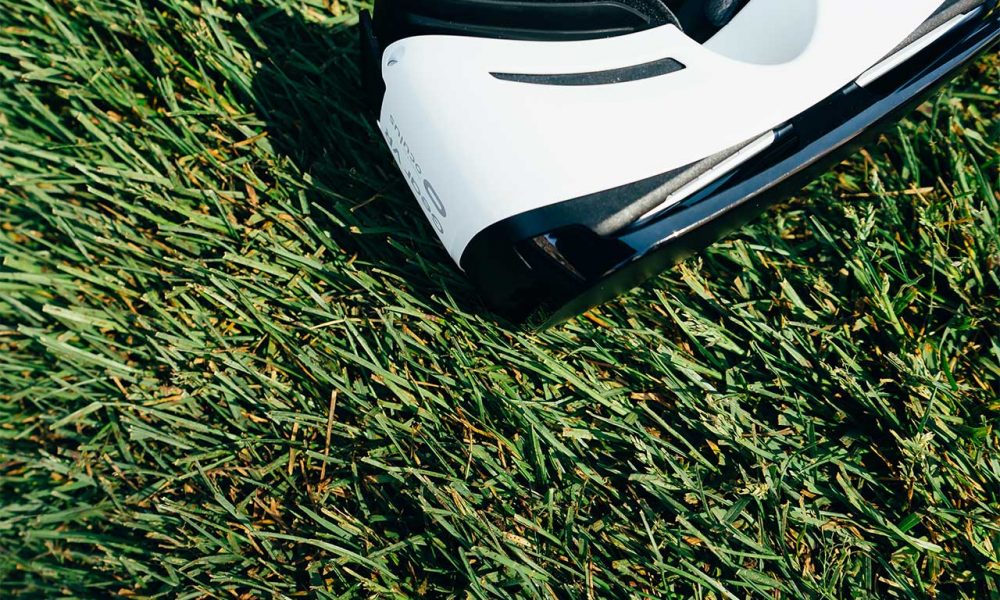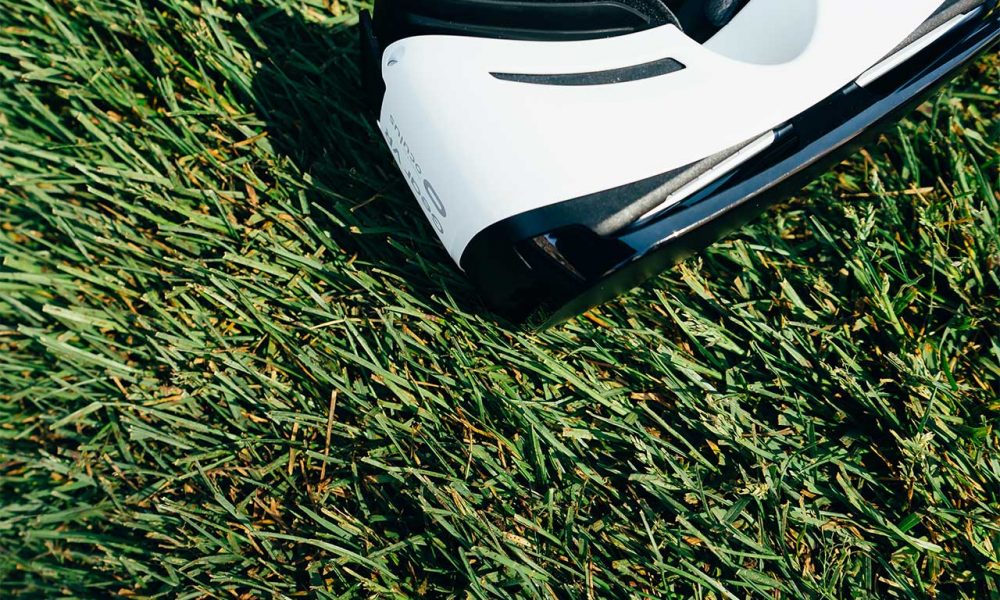 Over the last decade, online casinos have continued to evolve in tandem with technological advancements. Now, there are two different, basic online casino types: real money casinos and entertainment casinos. The latter provides customers with slots, table games and other casino titles for free without the chance of monetary gain. Of course, real money casinos tend to be more popular and successful as they give patrons the chance to win prizes and cash just like traditional, brick-and-mortar casinos.
Both casino types tend to adopt new technology quite early on, transcending 2D to create 3D experiences, moving on to mobile and tablet-friendly platforms and so on. Still, as much as these online casinos tried to make their customers' experiences as authentic as possible, there was still something lacking when it came to realism. This is where VR has managed to close the gap.
What Do Virtual Reality Casinos And Games Have To Offer?
Nowadays, online casinos with virtual reality capabilities and specialised games can truly become more than the simple interfaces they portray on desktop, tablets and smartphones. Interestingly, at this point, an online casino operator doesn't even necessarily have to provide VR-specific amenities. Instead, players can partake in live dealer games at a number of casinos, sometimes even for free as many operators don't require a deposit to get started; the Oddschecker website lists bgo and 888 among its no deposit casinos, for example.
Customers with VR headsets can visit their iGaming site of choice, pop on their headset and immerse themselves in an online, interactive casino experience like never before. Typically, VR-capable casinos will offer customers:
Fully rendered casino game rooms that visitors can explore in full 3D.

True to life slot machines.

3D table games that players can sit at while interacting with the live deal and other players.

Hand and body gesture portrayal.

Realistic casino sound effects.
Right now, VR iGaming is still very much in its early stages but in the future, players may even be able to explore more of what a land-based casino usually has to offer, such as bars and lounges.
What Do You Need To Be Trendy?

While online casinos will provide almost everything you need to ensure you have an enjoyable VR iGaming experience, you will need to purchase a headset to be truly trendy. Fortunately, there are many options to choose from.
Although the Oculus Rift remains an expensive option, it is likely to dominate the online VR world due to the PC power it possesses, so if you're planning to play on desktop you may want to start saving up. At the other end of the VR headset spectrum, you'll find Google Daydream, a far cheaper option that comes with a controller and is designed to work with a smartphone. Obviously, if you enjoy playing iGaming apps or using your mobiles web browser this is the perfect headset for you.
What Does The Future Hold For VR Casinos?
Currently, it is hard to forecast where the future of VR iGaming will go, as there are so few games available at this time. Still, we can make some educated guesses. It appears that online casinos are continuously striving to simulate land-based casinos, so there is no doubt that growth in areas such as realism and immersion is inevitable.
However, as technology advances so too will players' thirst for something a little different, and so casino operators may have to start focusing on different areas that make them stand out from the competition. Perhaps a casino will create an underground mobster experience for their customers, or table games that take place on an alien planet. We're really looking forward to how creative the iGaming developers can be.
Alas, we will simply have to wait for the induction of virtual reality to truly come to fruition. Hopefully, our favourite slots and table game versions will receive their VR debuts sooner rather than later. Let us know which games you'd like to see receive a VR instalment in the comments below.