Town of Light is a game of apprehension and confusion. Set in the wreck and ruin of a real world mental institute in Italy, it follows the story of Rennie, an abused and mentally unstable girl who is on a quest to piece together the broken shards of her life. The story IS the game and whilst it looks harrowingly beautiful, does the narrative hold up in a world of jump scares and horror games?
When I first played Town of Light at EGX Rezzed, my character was tasked with finding a burned and broken doll before taking her to a particular ward to keep warm. The game's creepy vibes oozed from every pixel. I was eager to play more.
Released in early June, Town of Light is an ambitious and thought-provoking game that tackles a difficult subject in a way that no other medium could. Whilst many will expect jump scares and monstrous nightmares, it's the disturbing and downright horrifying tale of Renee's childhood that will haunt you in ways that no video game ghost ever could. Whilst the pace may be unbearably slow for those used to fast-paced first person shooters, the overall experience will linger and certainly have an effect on its player.
I will not delve too deep into the story as the experience is best enjoyed through the narrative journey, but the ability to have conversations with your internal multiple personalities is a fantastic concept and helped to build a more rounded picture of the terrible activities that happened in 1940 Italy. The graphics are sufficient and work well as the character jumps between modern day exploration and her black and white memories. The pen-styled artistic interpretations used to depict scenes of violence and abuse, work very well and add to the experience. Voice acting is well acted for the most part and the sound effects work to create a sense of atmosphere. However, I would have liked a few more, slamming doors, bird crows or footsteps to keep me on the end of my seat.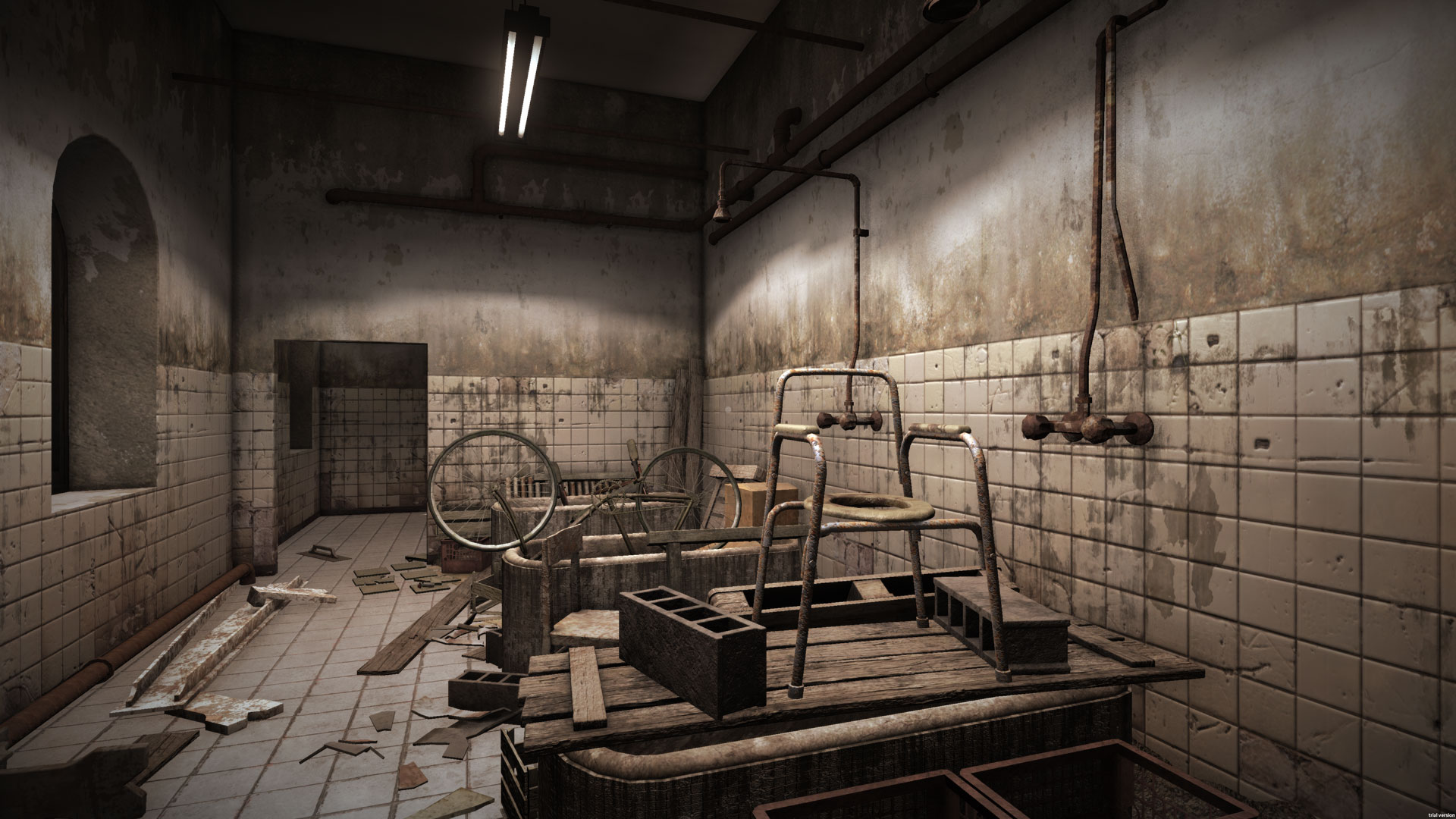 Sadly, it's not all positive, the walking speed is excruciatingly slow and some additional voices for the additional personalities might have helped differentiate their distinctness. I was disappointed in the lack of any real danger, but once I settled into the story, it was much easier to navigate the institution.
Overall, Town of Light is a different kind of horror game with just enough about it to keep you interested and tell a compelling story. The game highlights mental illness and the mistreatment of patients, which is not topics generally associated with video games. A few minor technical flaws may bug some, but when a game leaves you emotionally altered and genuinely disturbed, you have to take your hat off to it.
Huge thanks to LKA for this thought-provoking and depressing tale unlike many of the other horror games currently on the mark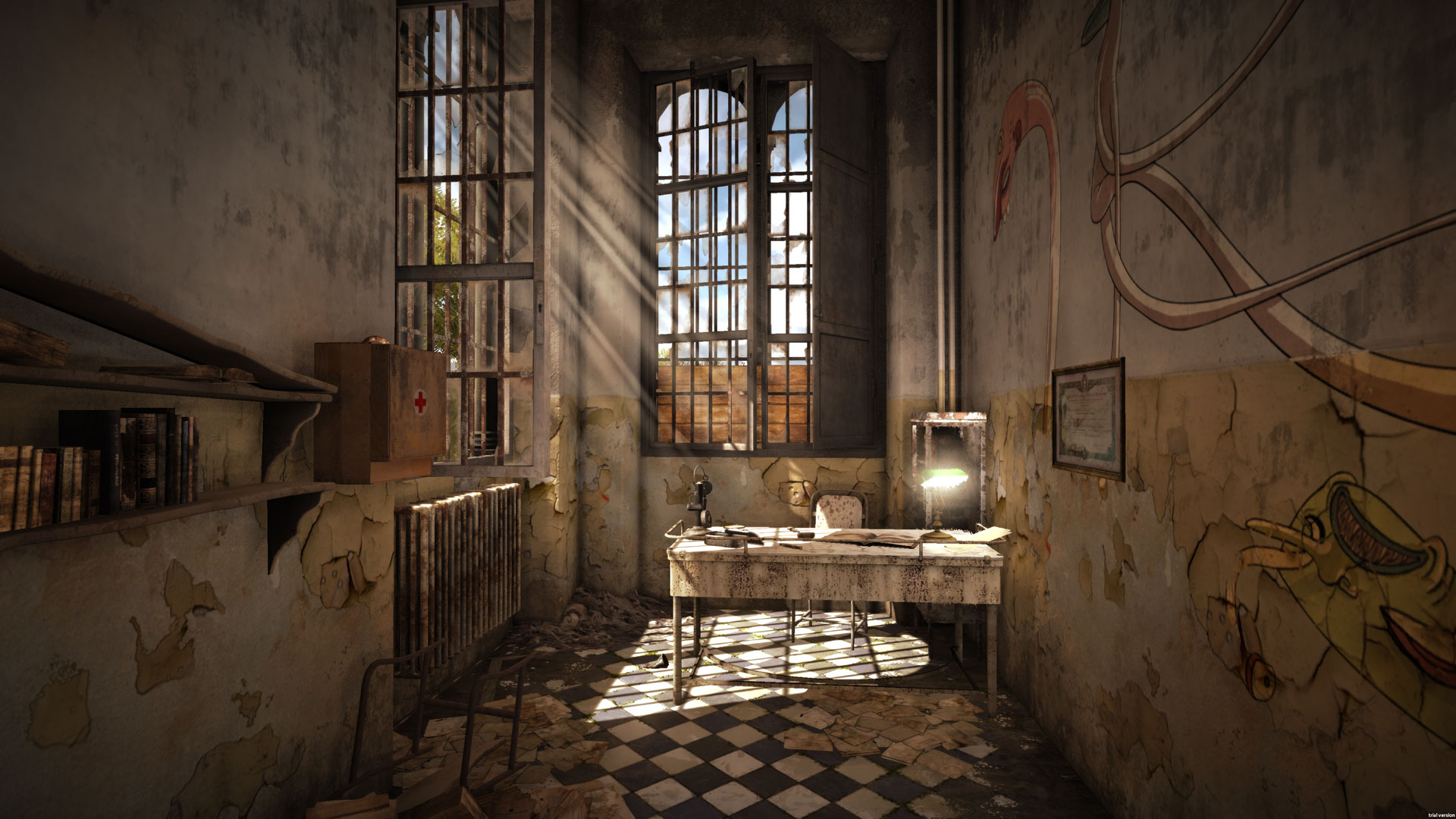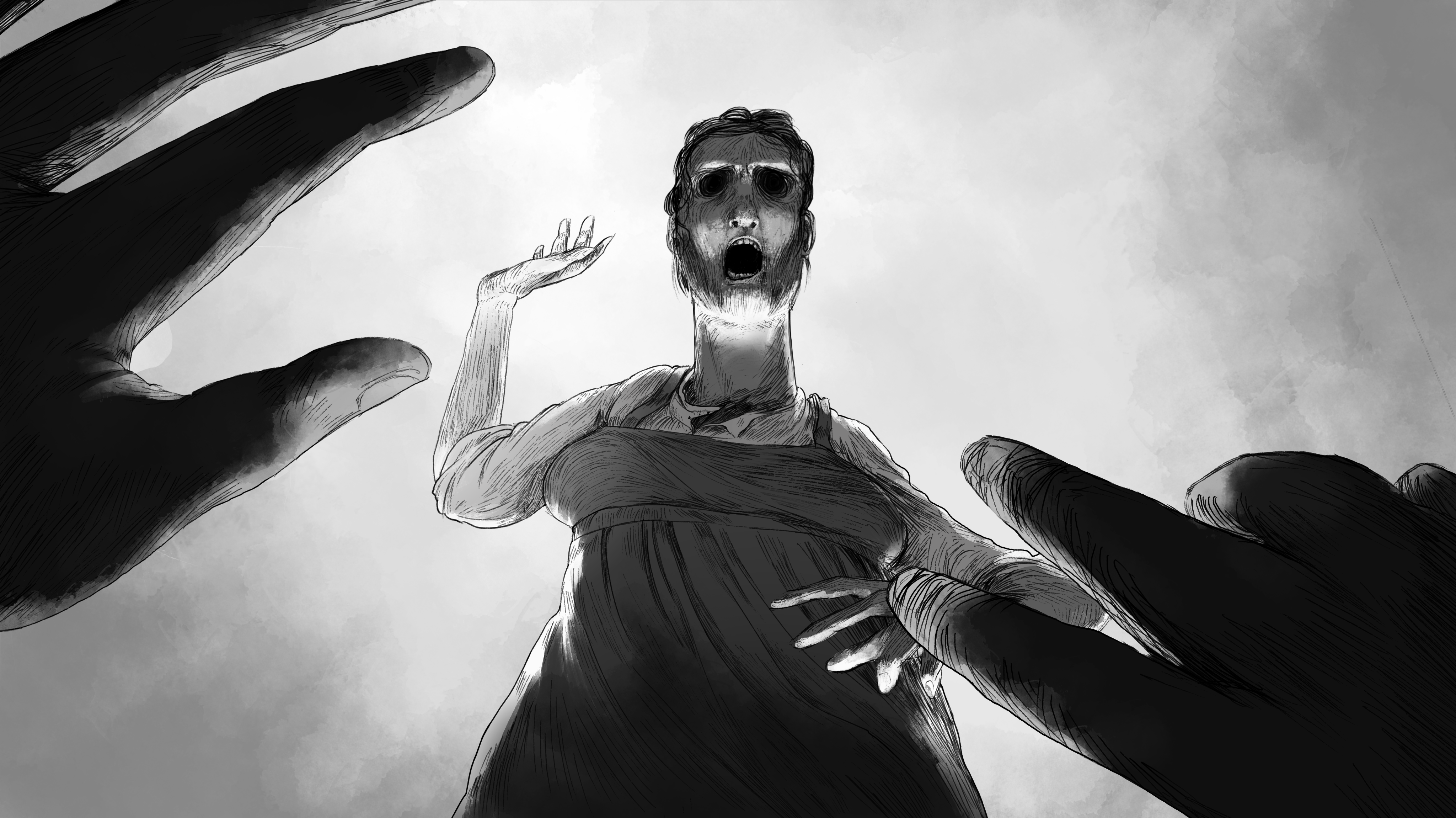 Summary
Reviewer
Review Date
Reviewed Item
The Town of Light | Xbox One
Author Rating