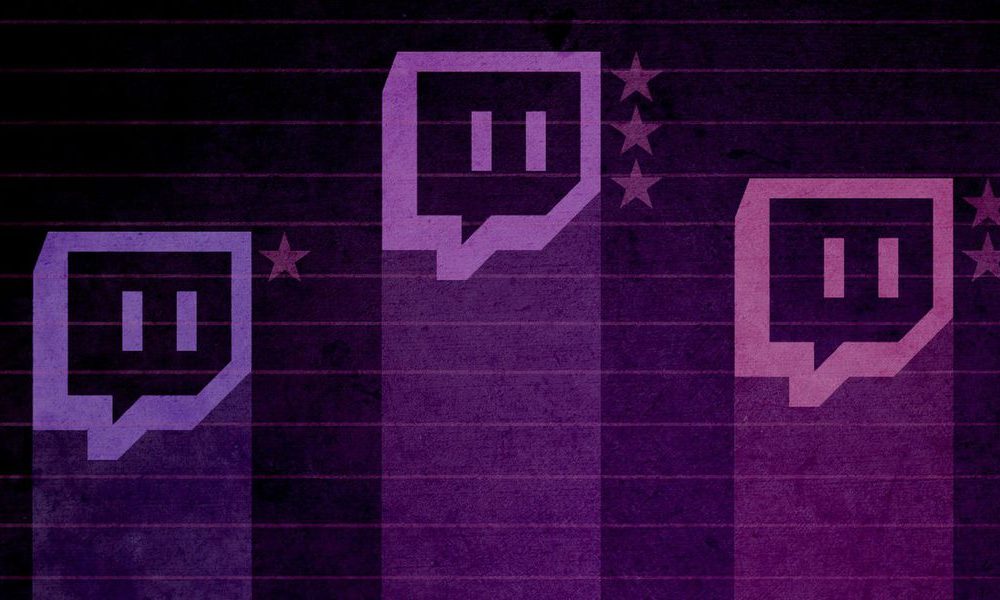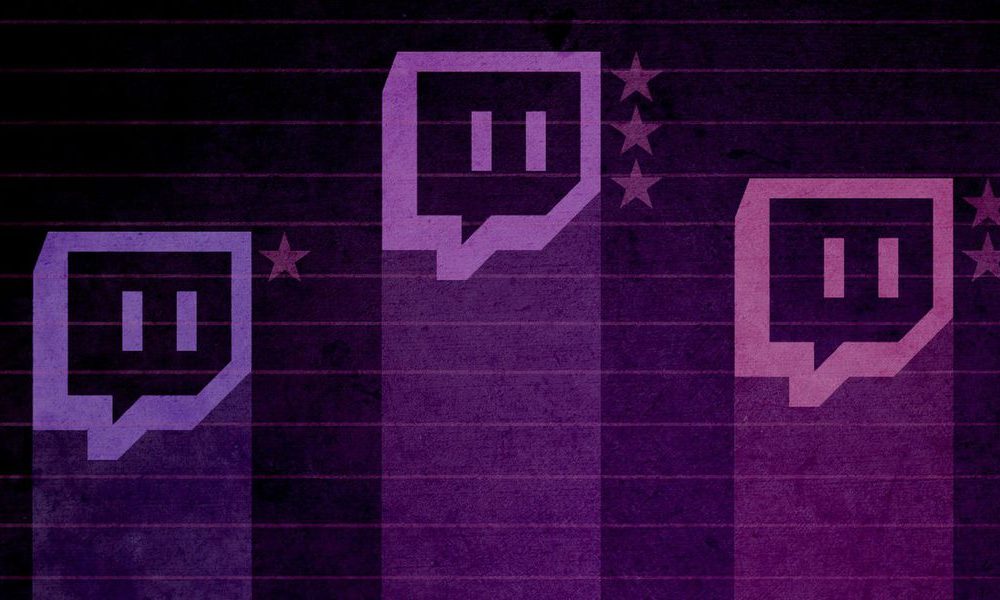 If you love television you watch Netflix, if you love video games you watch Twitch. But with literally millions of people streaming every day, how do you pick the best streamer to watch? Well, rather than spending hours flicking through various streams to find one you want to watch, here are some recommendations for streamers currently on Twitch:
Tsm_bjergsen
League of Legends is one of those games that we'd all love to be amazing at, but very few of us are. If you're looking for tips, professional League of Legends player tsm_bjergsen has over 1.3million Twitch followers and plays for Team SoloMid as a mid laner. His streams tend to be the 21-year-old practicing for his upcoming tournaments.
Summit1g
If you love watching first-person shooters, then there are little better streamers that ex-competitive Counter-Strike player Summit1g. The 27-year-old is not only exceptionally talented at the games he plays, but his fun, comedic style makes him incredibly entertaining to watch. As well as CS:GO, expect Summit1g to play games such as Dark Souls 3 and Player Unknown Battlegrounds.
WildHungarian
WildHungarian aka Beata Jambrik is a professional poker player and partypoker ambassador who streams her poker games. Perfect for anyone who's interested in seeing how a professional poker player thinks and acts during a game, Jambrik is also funny and entertaining to watch. You may even pick up a few pointers!
DrDisRespectLive
If you adore cheesy 80s action movies mixed in with your gaming, then DrDisRespect is an absolute must-follow. From his handlebar moustache and sunglasses to his brilliant use of green screen, DrDisRespect is perhaps the most entertaining streamer on Twitch right now. Mainly streaming first-person shooters, you'll be constantly amazed at how well he aims with his ridiculous glasses on.
GamesDoneQuick
The GamesDoneQuick channel mixes game-watching with charity. The bi-annual event streams for 24 hours a day for a week and involves various streamers from around the globe who speedrun both retro and more modern games. Viewers can donate to the channel in order to be put in a raffle for prizes and it's a great way to be introduced to different streamers and games.
GrandPOObear
If you love Mario, then you absolutely must follow GrandPOObear, who is one of the best Mario players in the world. As well as speedrunning retro Mario games, GrandPOObear is particularly famed for taking on the most extreme levels that users have created on Super Mario Maker.
GameJ06
GameJ06 – known as Big Jon – is an absolute must-follow for anyone who adores bad retro games. Playing everything from retro Barbie games to Mario Golf, Big Jon also creates his own gameshow-type games and graphics.
ManVsGame
If you're looking to use Twitch to discover new games to play, then ManVsGame is the perfect stream. Determined to complete as many games as he possibly can – often on the hardest level – you'll never quite know what he's going to play. Even better, he's brilliantly entertaining.
DanzNewz
DanzNewz is a fairly new Twitch streamer who is obsessed with Batman, an obsession that has seen his followers grow to over 200,000 in the last few months. Expect to see plenty of Batman games and trivia with a few random games in-between.
Nl_Kripp
If you enjoy Hearthstone, then seeing Kripp stream is essential viewing. Not only is Kripp a genius at the card game, but his friendly manner and ability to show the thinking behind all of his moves, makes his stream extremely educational to anyone who wants to become better at the game.